Greg may be getting a step closer to going public with his new relationship as he spoke to Ray D'arcy about how how he's been getting close to someone over the last while.
He told Ray, "There is someone I've been close with over the last while but the pandemic really got in the way.
"We're trying to see how that works out now…"
Greg has been rumoured to be dating english influencer Kate Hutchins, but neither have confirmed a romance as of yet.
In an Instagram Q&A Greg addressed why he likes to keep his love life to himself, after one fan asked if he had any "relationships on the horizon".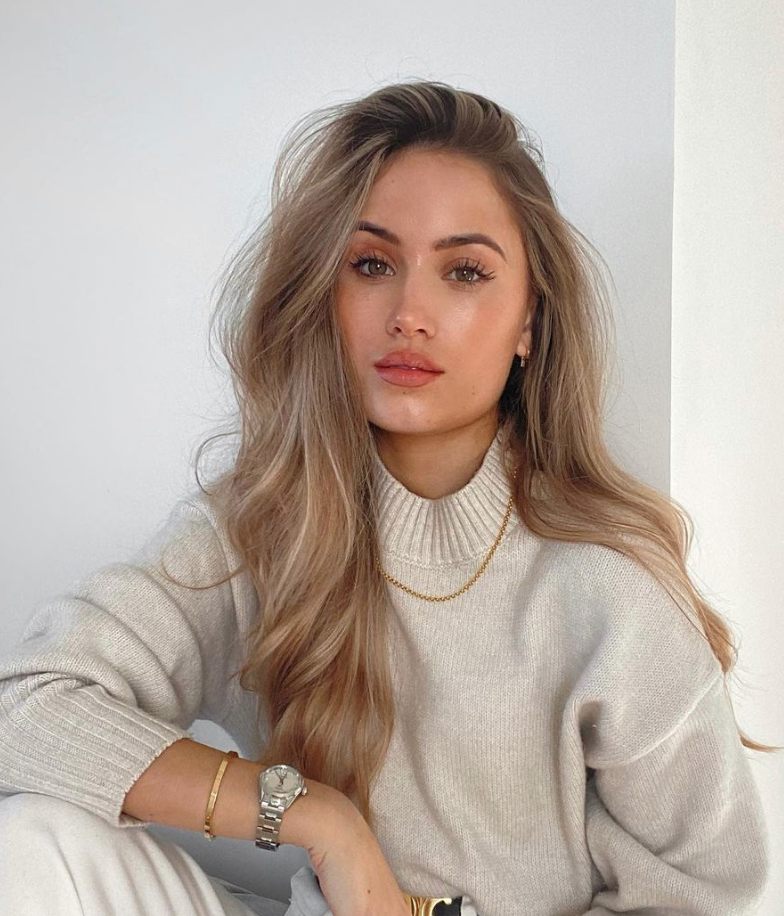 He said, "I think it's only fair I address this with you guys because you always ask and I don't like ignoring you.
"I'm preferring to be more private with my love life because I just think it's best to let the relationships happen naturally without the pressure of social media and opinions.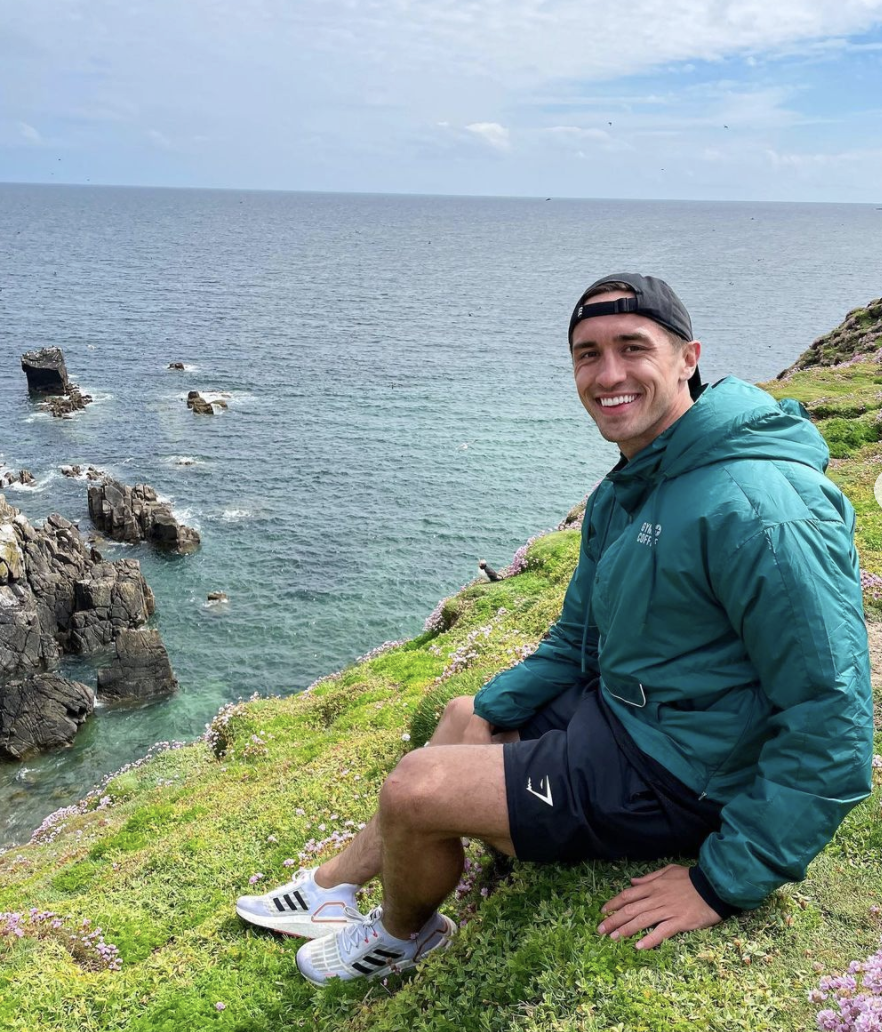 "When I'm ready to introduce a person to you guys, then I will of course but until then I'm just trying to let it happen without any pressure."
Greg and Kate have been spotted in the same places and on the same holidays recently, all but confirming the romance,  but it is understandable why they wish to keep a blossoming relationship to themselves for now.
Here are some clues from recent trips…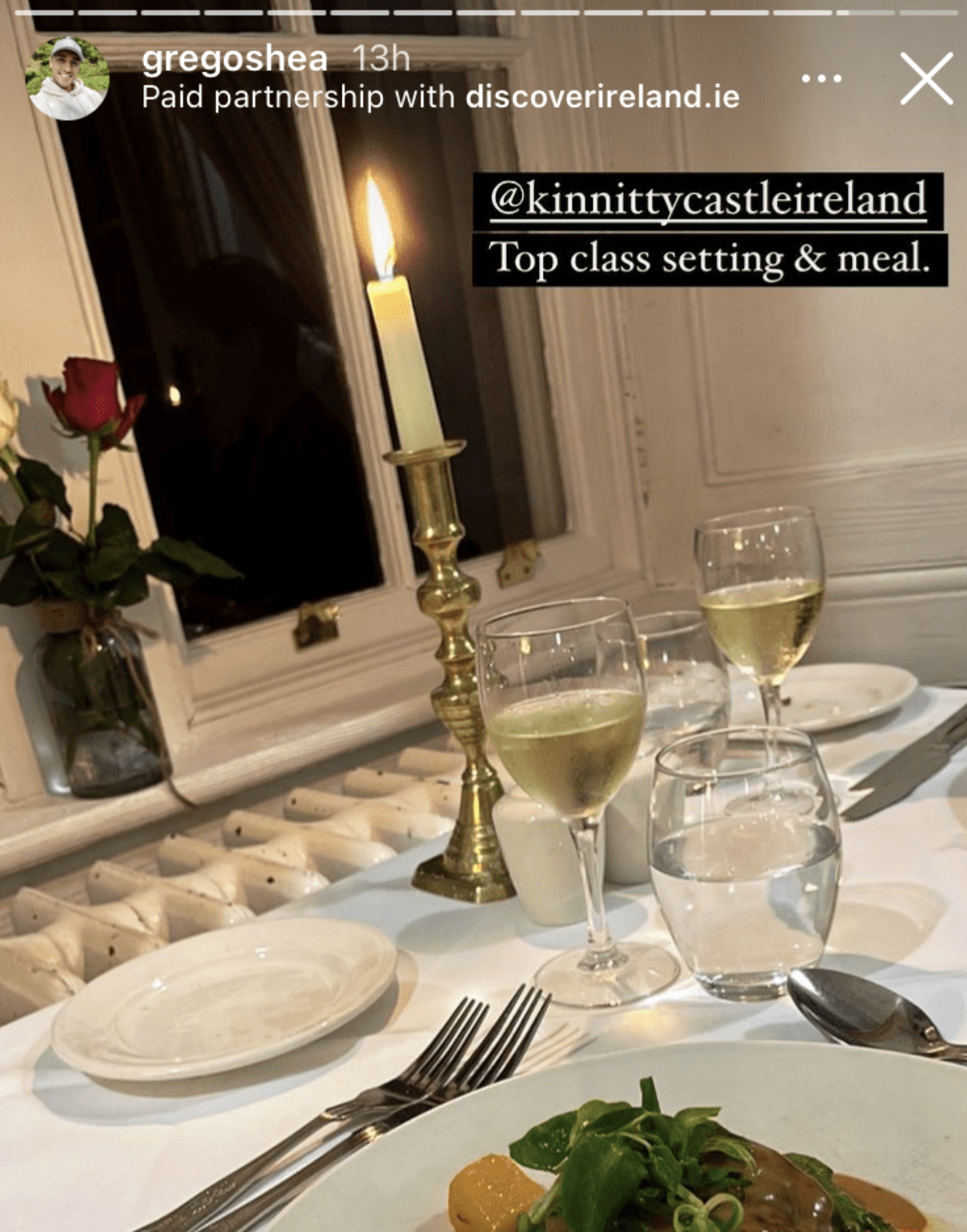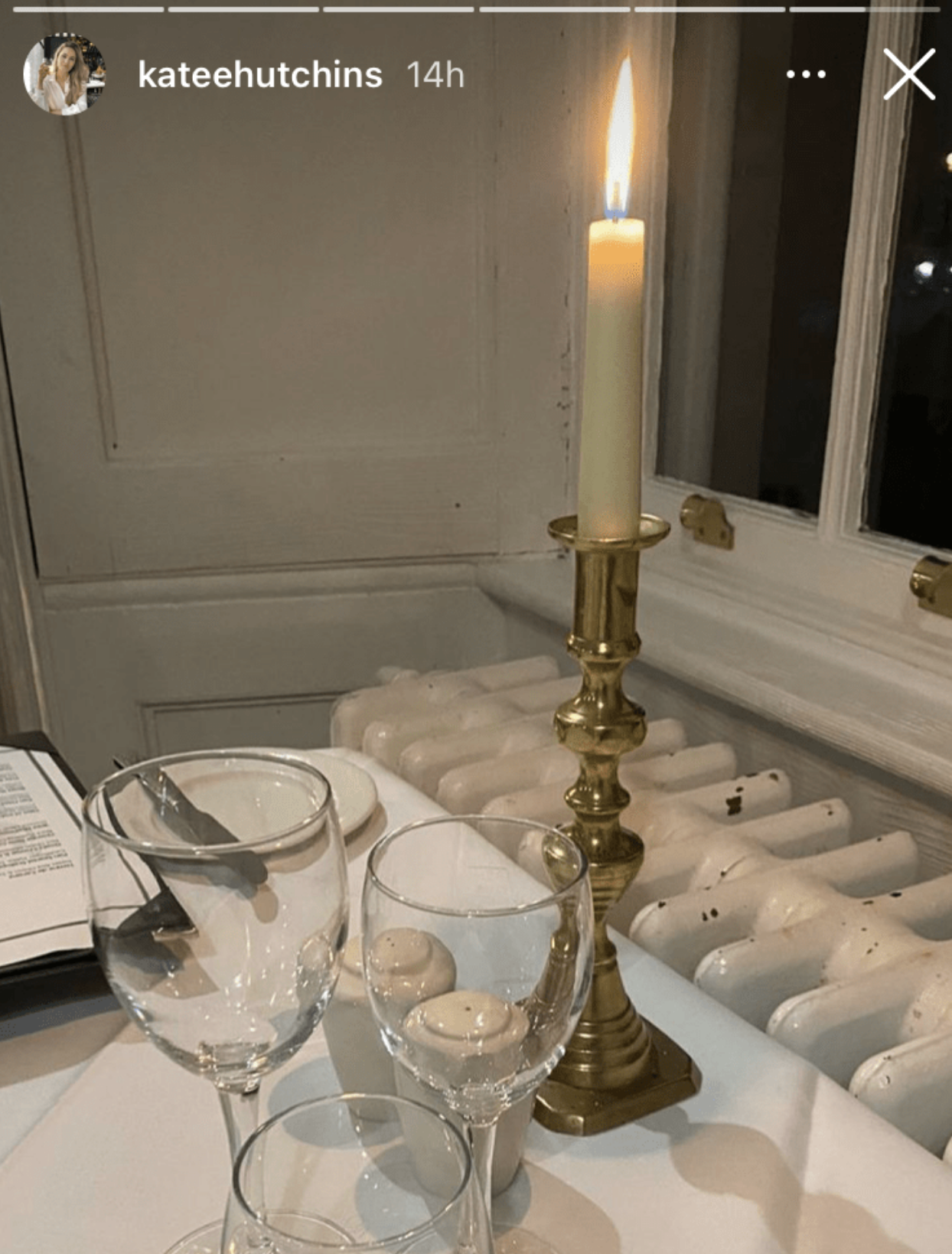 A cute dinner date at seemingly the same table…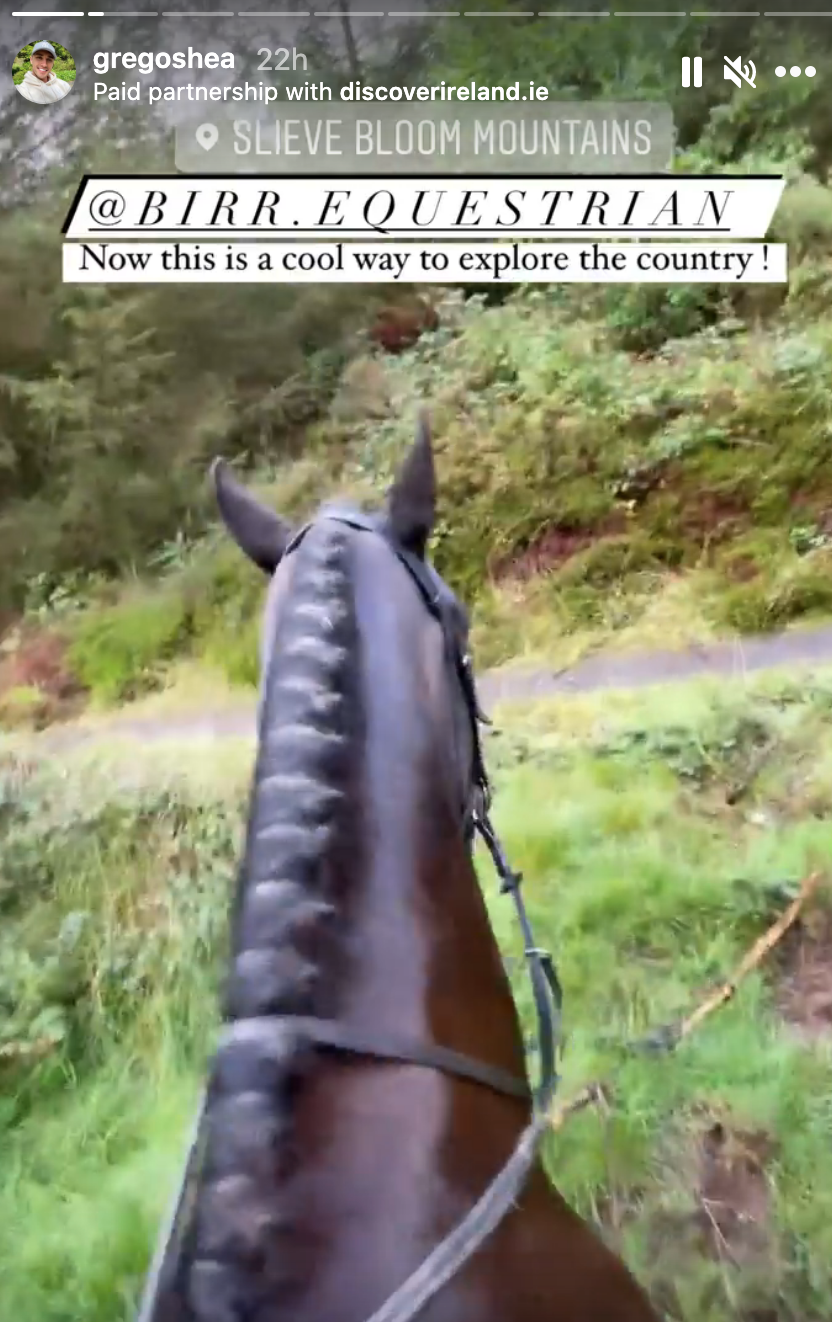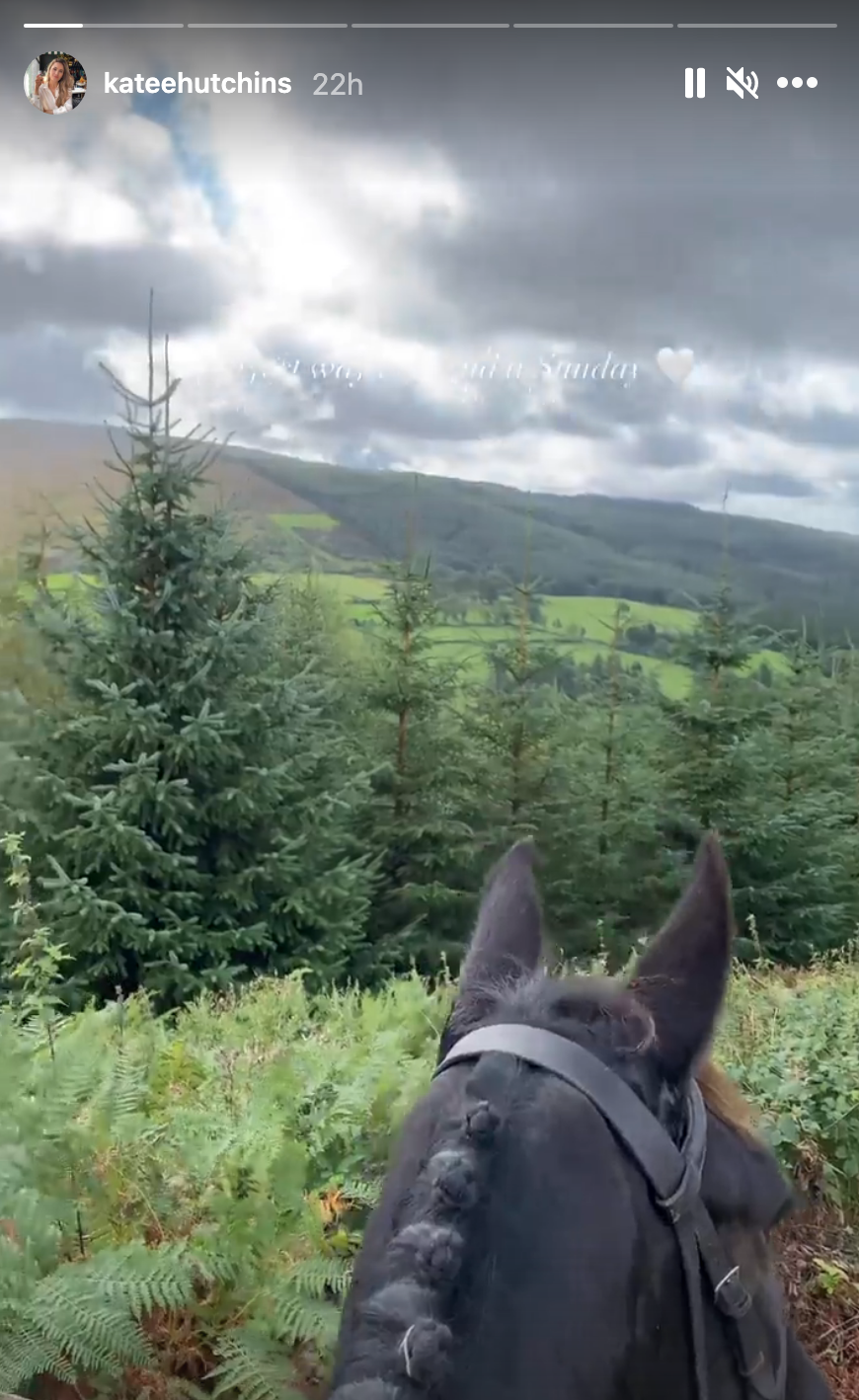 A romantic horse-riding tour… coincidence?
Also in Greg's Insta story we saw him cantering along with a female behind him, and although this could be anyone, it also could be Kate…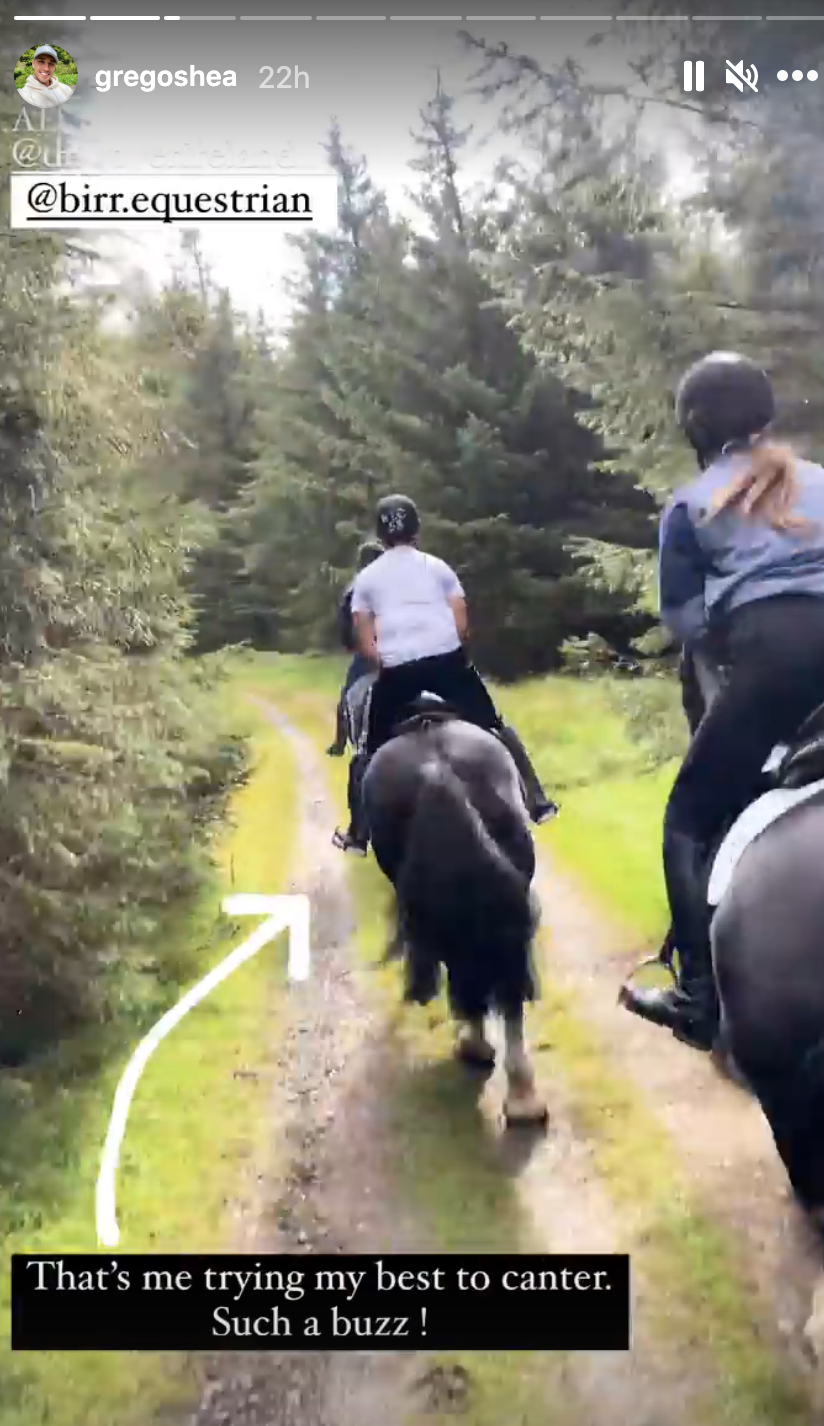 Fans spotted a similar trend when the pair were both in the same place in Mykonos during the summer.
Whatever their relationship status is we are glad both seem happy!