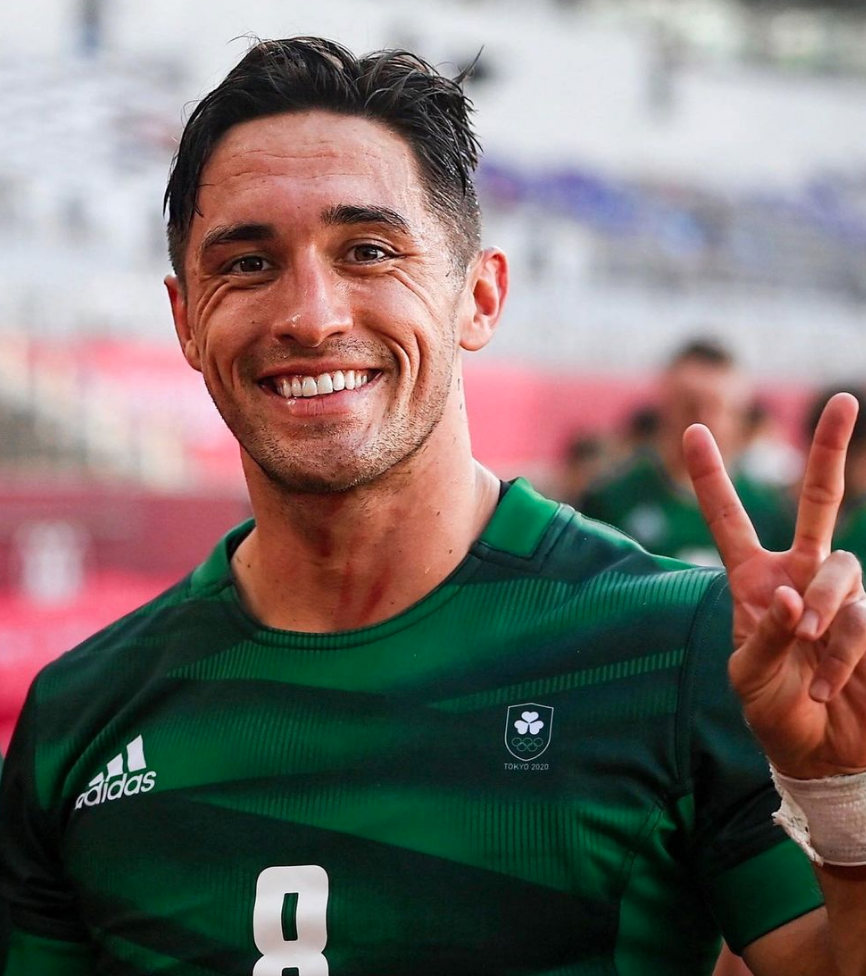 Former Love Island Winner and Irish Rugby seven's player Greg O'Shea has announced his retirement from the sport.
He shared the surprising news on Instagram and explained his decision further in a YouTube video.
In the emotional post he wrote, "My life has always been focused around my rugby career, so it has been a really difficult decision for me to decide to retire from the game I love.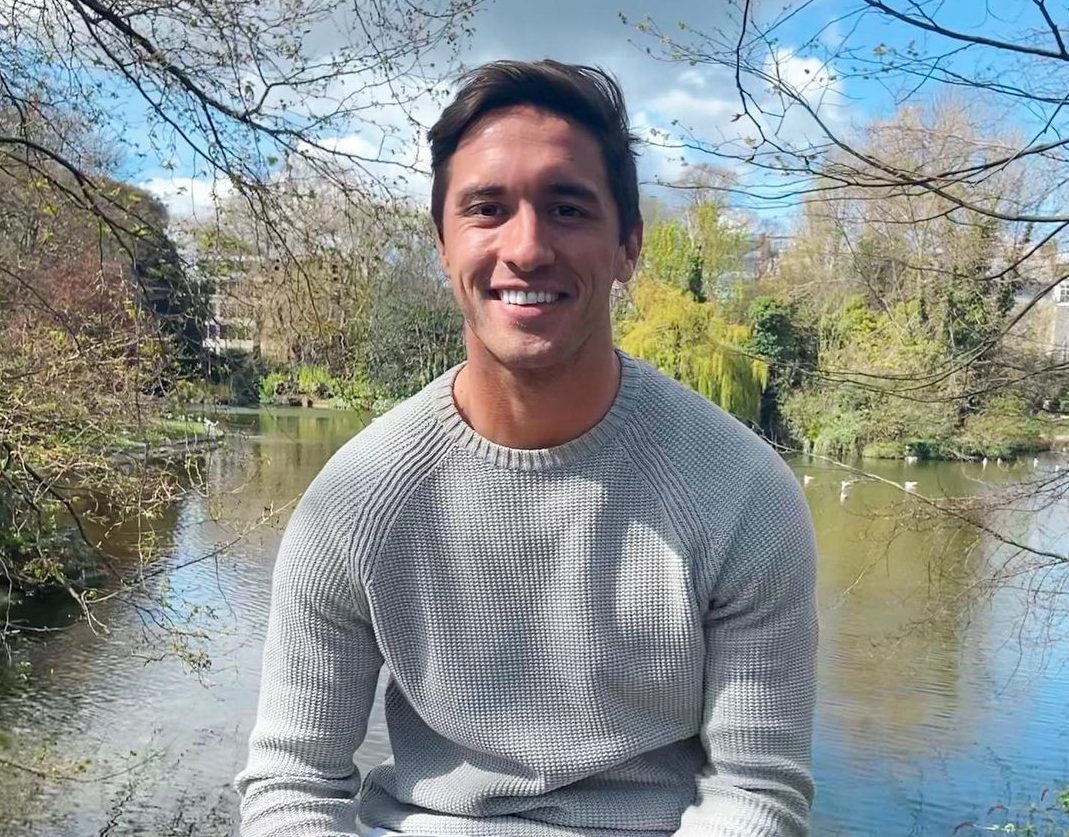 "It just feels like the right time for me to close that chapter of my life, especially after reaching my goal of becoming an Olympian and with everything else I want to do outside of rugby…"
"Thanks again for supporting my journey so far, and I'm looking forward to sharing the next chapter of my life with you," he sounded off with after announcing a giveaway of his rugby gear (he really is saying goodbye…).
In the YouTube video, Greg explains that although he loved rugby, he doesn't see it as a sustainable career because they aren't paid enough.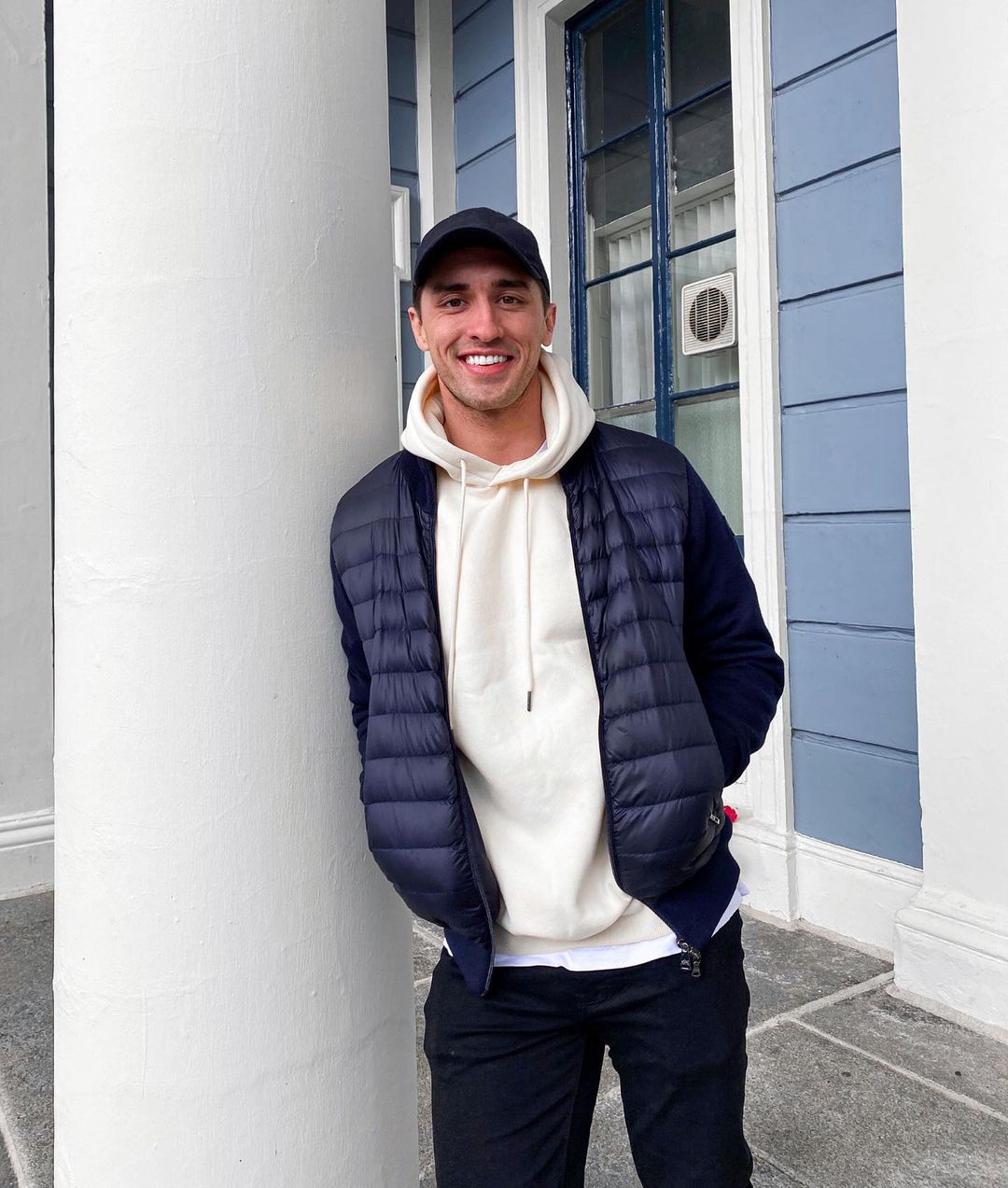 He said that he has achieved all of the things he wanted to achieve in the sport and that he also has a lot of things he would like to do outside of rugby, one of those being getting back into the world of presenting and broadcasting.
Speaking about his experience in that field he said, "I get such a buzz off presenting and broadcasting, similar enough to the buzz I actually get off playing sport, because it's live and if you mess up everyone hears you mess up and that's it. So, I'm hoping to kind of get into that stuff again."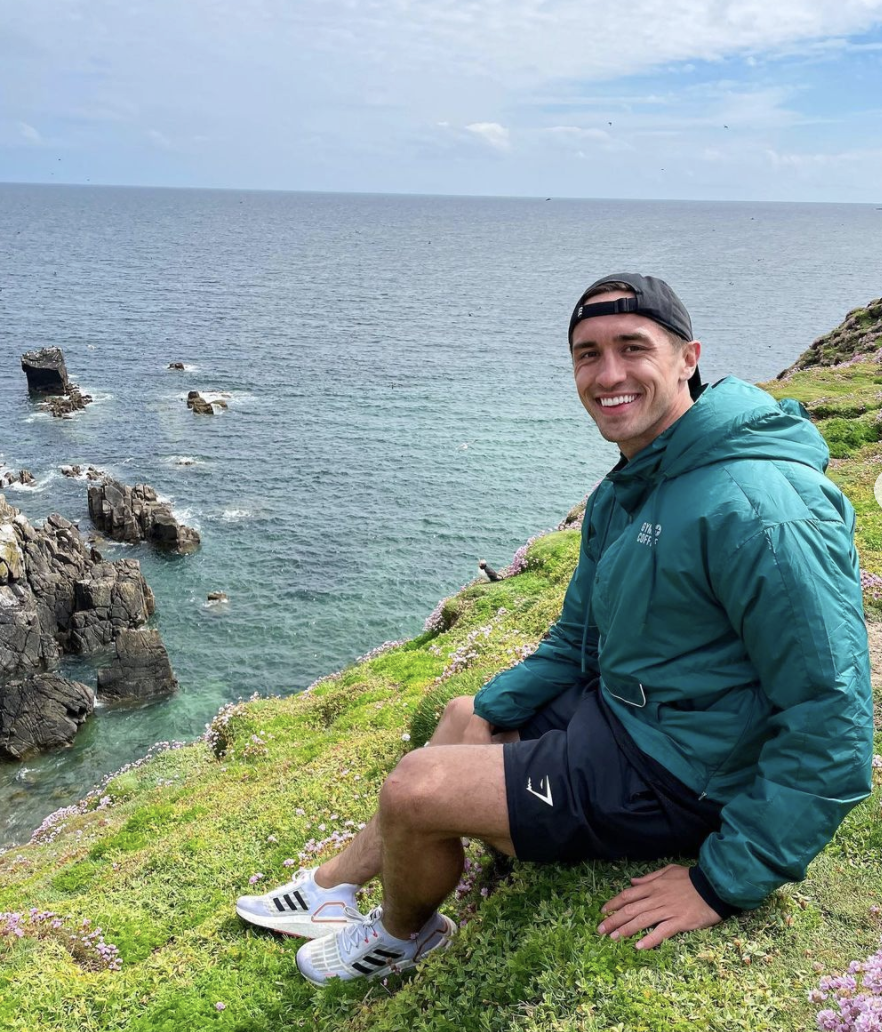 He also said he loves fitness and could be doing more fitness related things too.
Greg also took followers on a journey to get his nose surgery after having it injured while playing rugby, he said that getting it fixed was the perfect way to close the chapter for him.
We cannot wait to see more of Greg on the broadcasting end of things very soon, there's no doubt he will be on our screens or radios in no time!
Best of luck with your next chapter Greg!