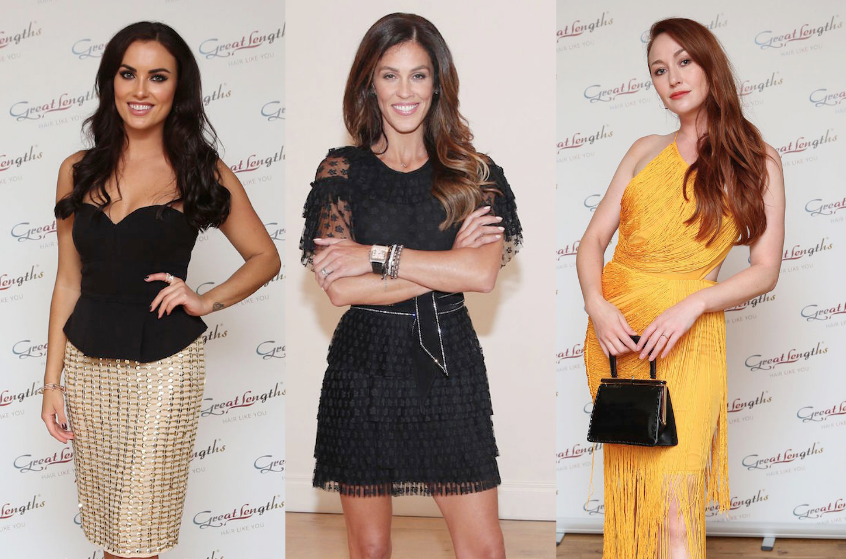 Hairstylists from all over the country gathered in the Morrison Hotel last night for the Great Lengths Awards 2019.
They were joined by a number of famous faces, including Holly Carpenter, January Winters and Glenda Gilson who MC'd the glitzy event.
Recognising the best in colour, creations and innovation, seven accolades were presented throughout the evening, as winners went home with a trophy, certificate and trip to the Great Lengths production factory in Rome.
Karen Nolan from K. Hair Co. Carlow won the award for Longer Length.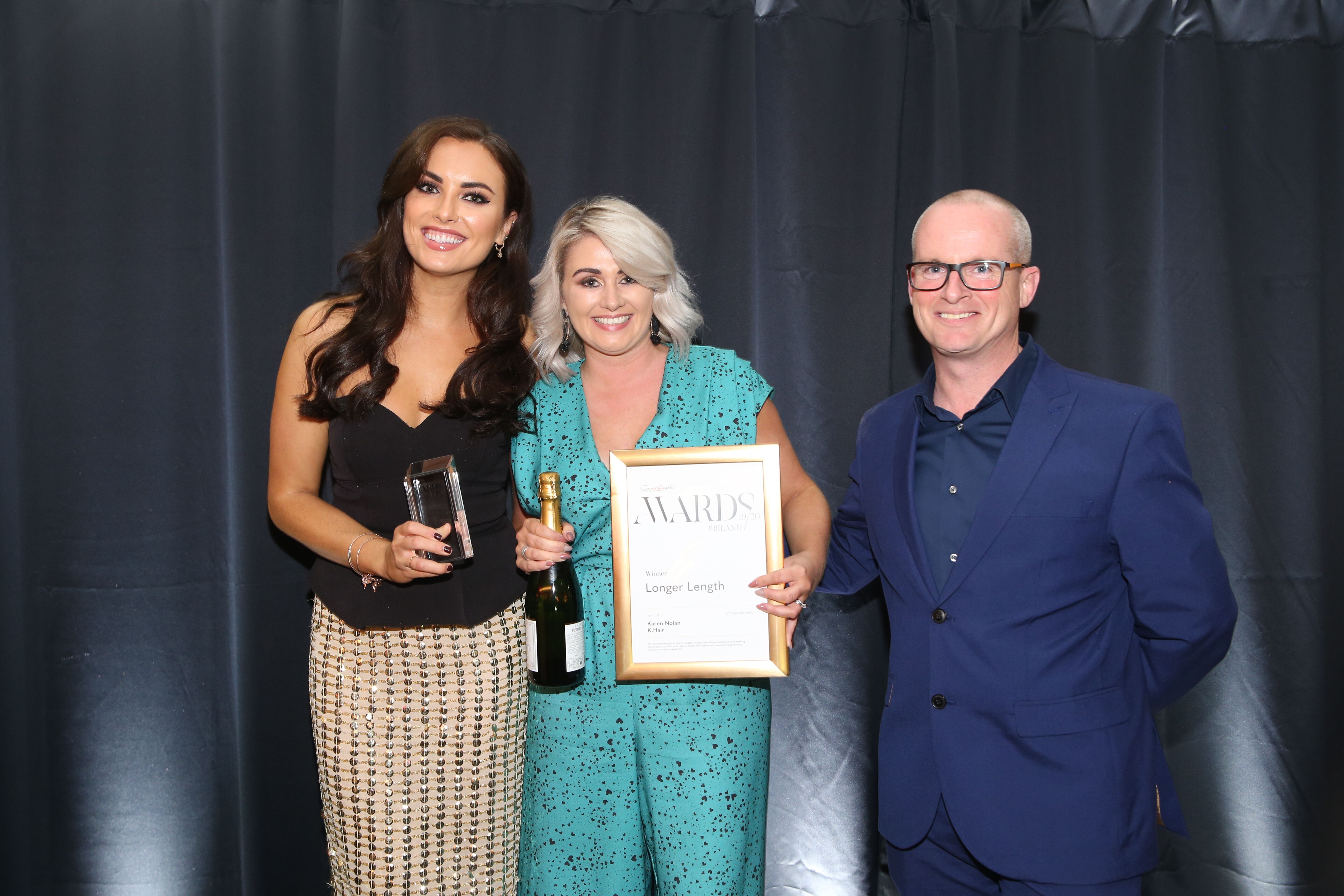 Lynn Knox from Streetlife Hair, Co. Kilkenny won the award for Captivating Colour.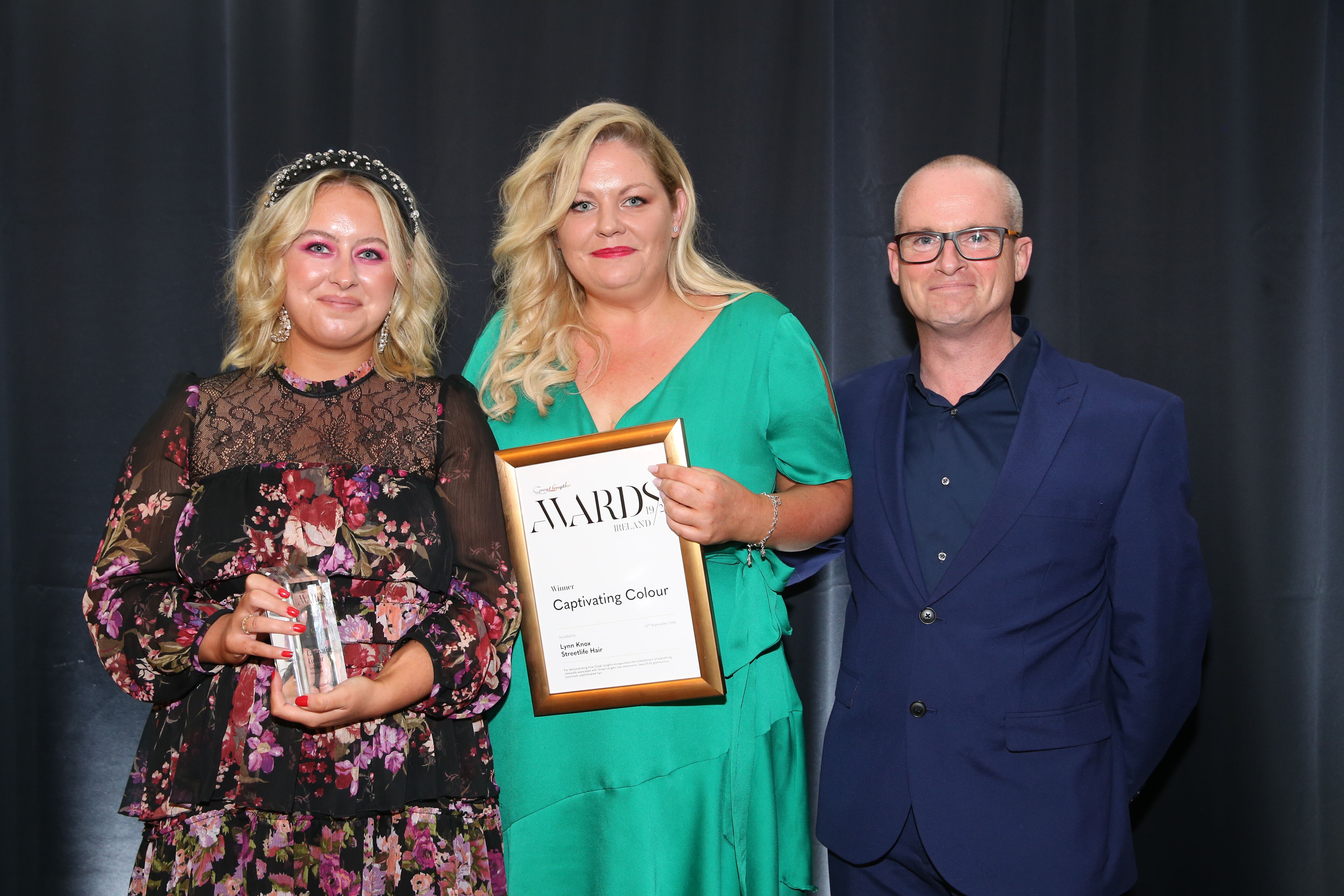 Laura Francis from Hession Hairdressing, Co. Dublin went home with the gong for Enviable Volume.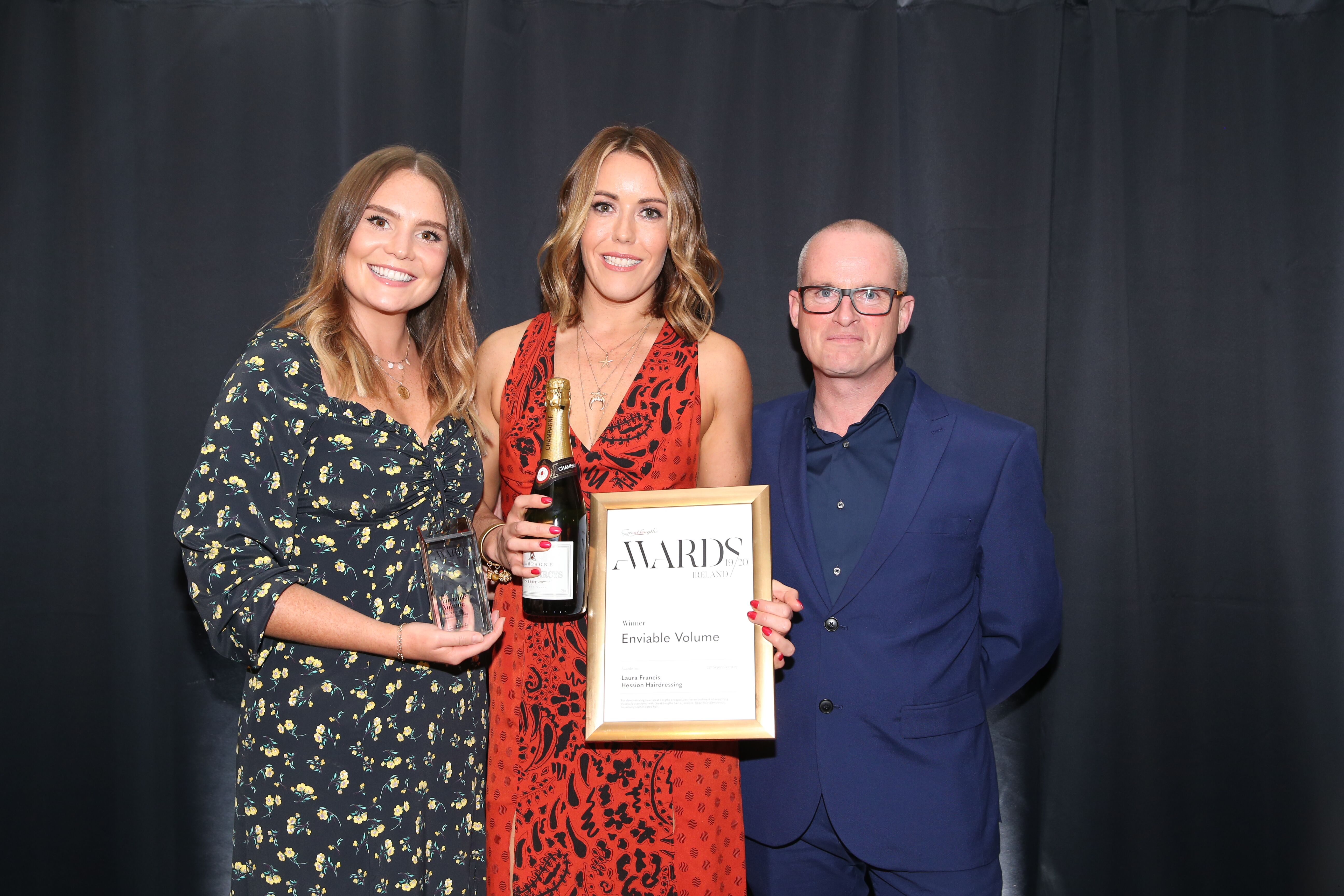 Laura O'Mahony from Biba Hair, Co. Cork won for Creative Innovation.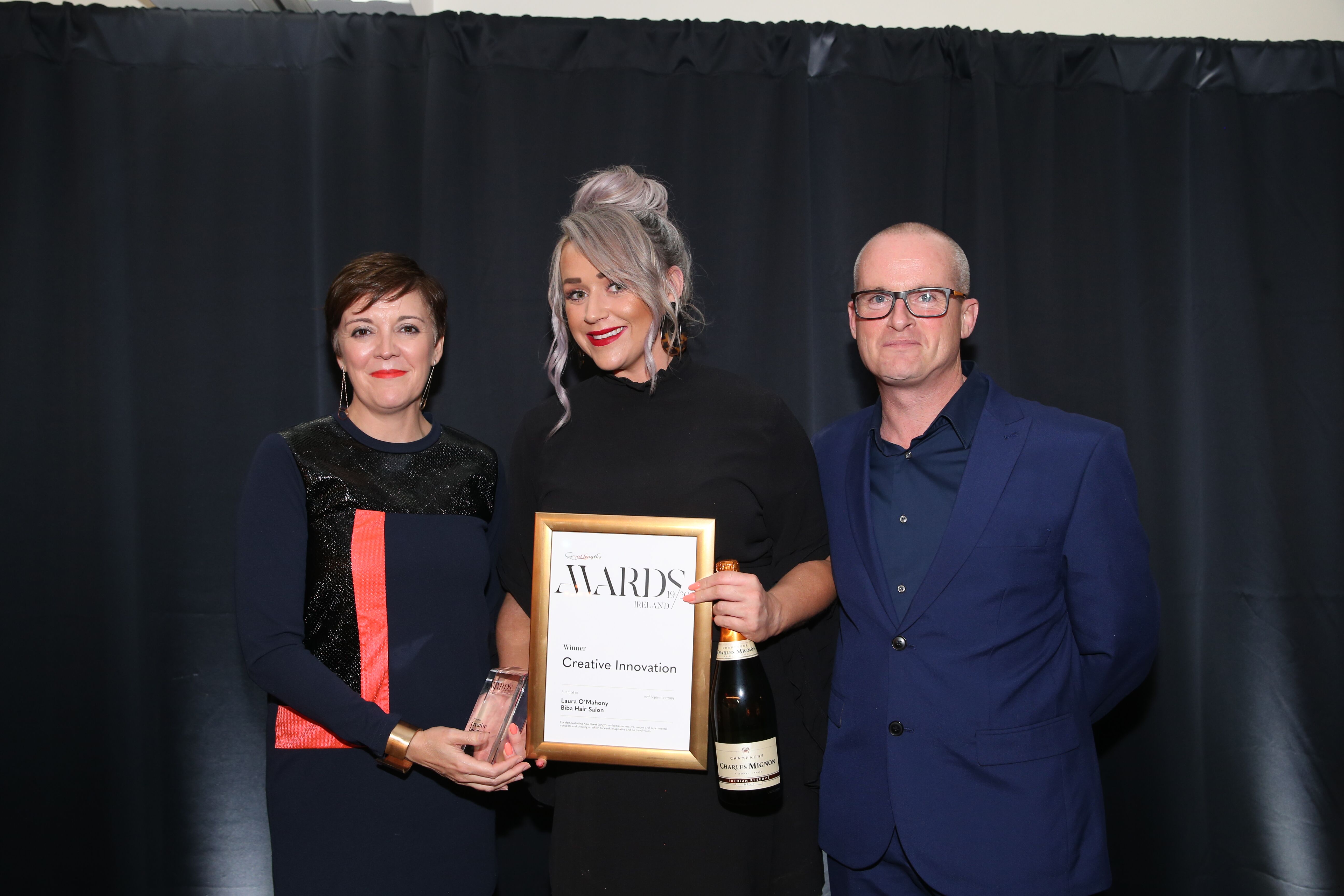 Linda Thornton from Lynda T Hairdressing, Co. Dublin was awarded the best Bridal Creation.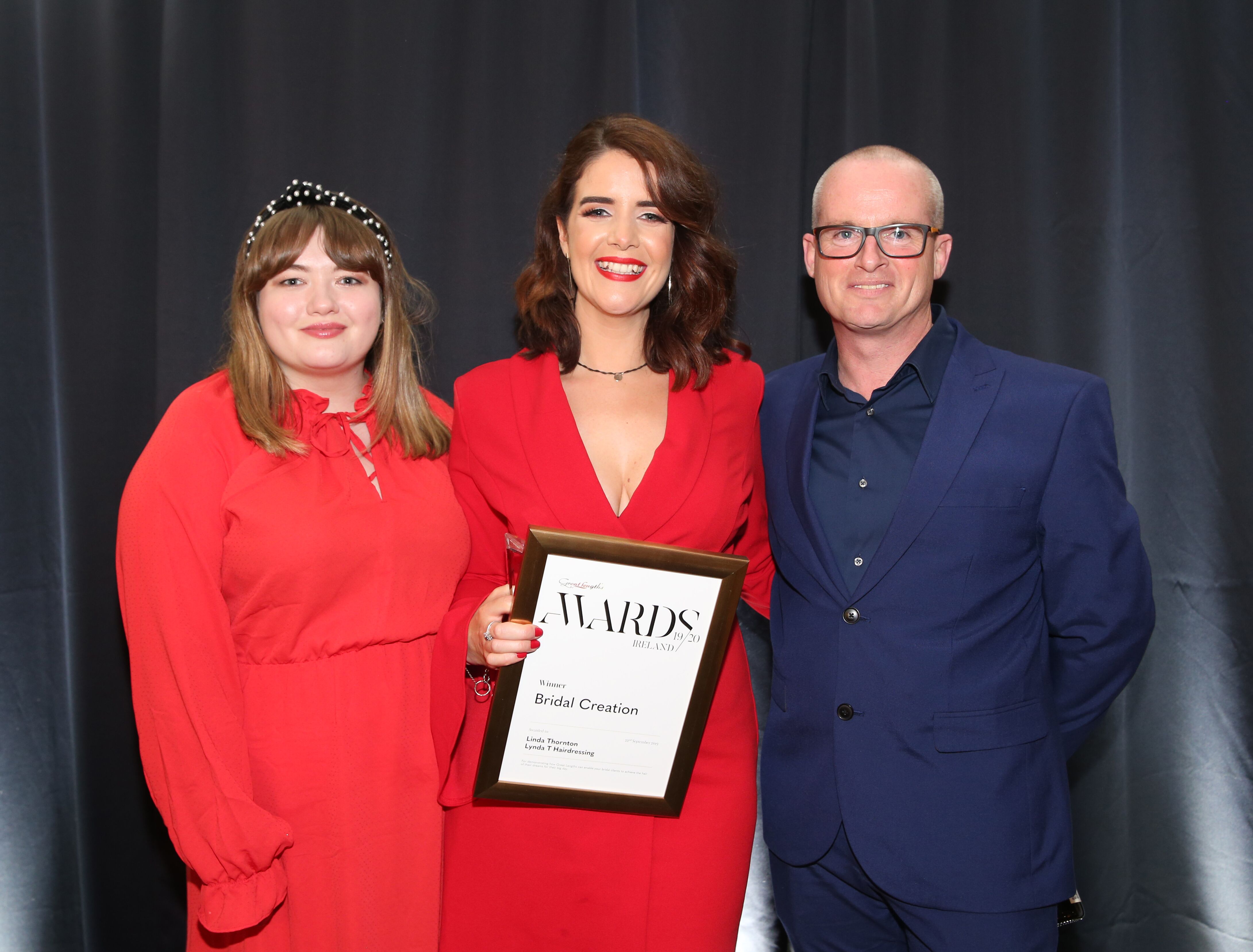 Aisling Dardis from The Hair Room, Co. Dublin was crowned the Best Newcomer.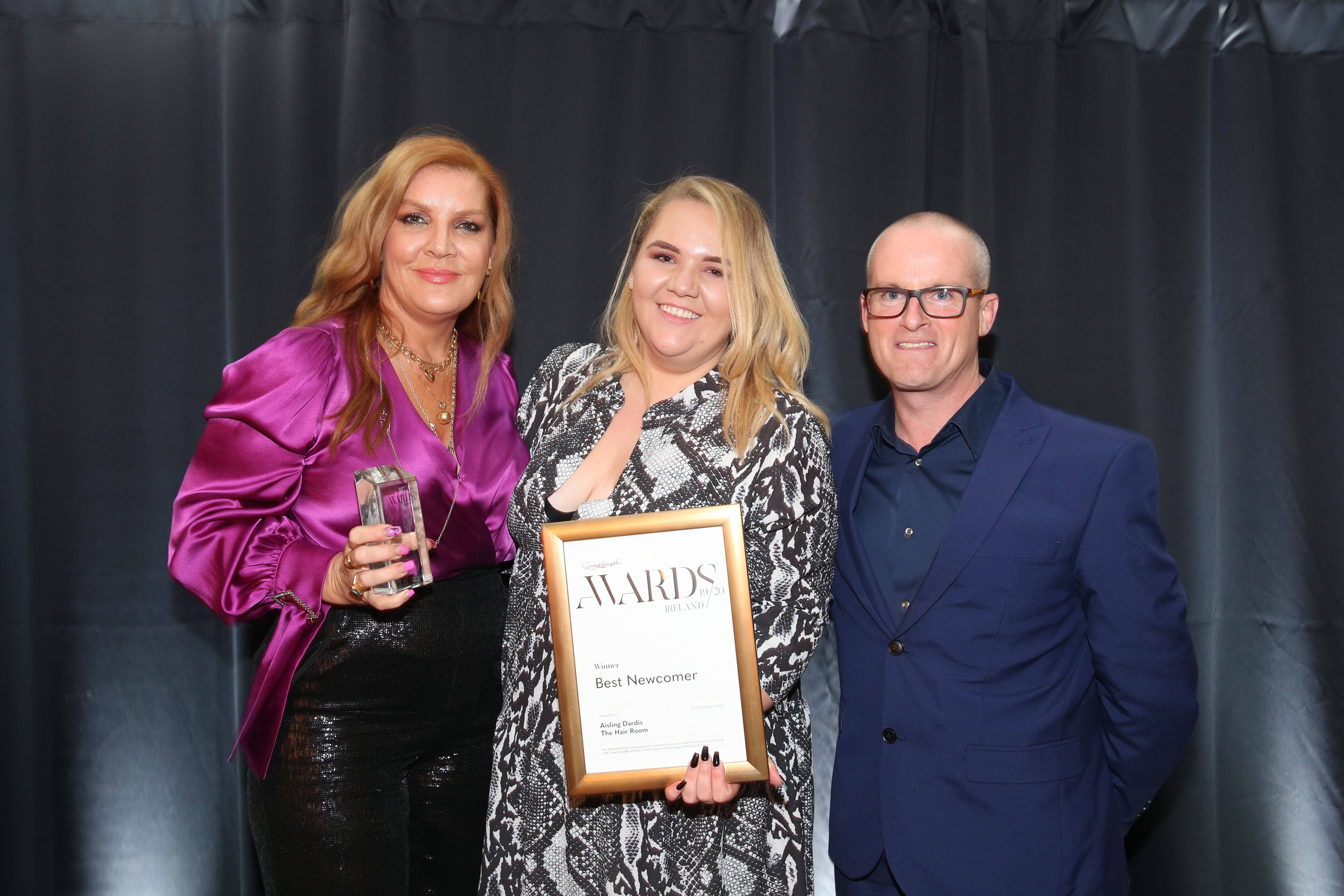 Finally, the Great Lengths Trophy for Extension Excellence went to Emma Leung from Kelly Leung Hair Design, Co. Dublin.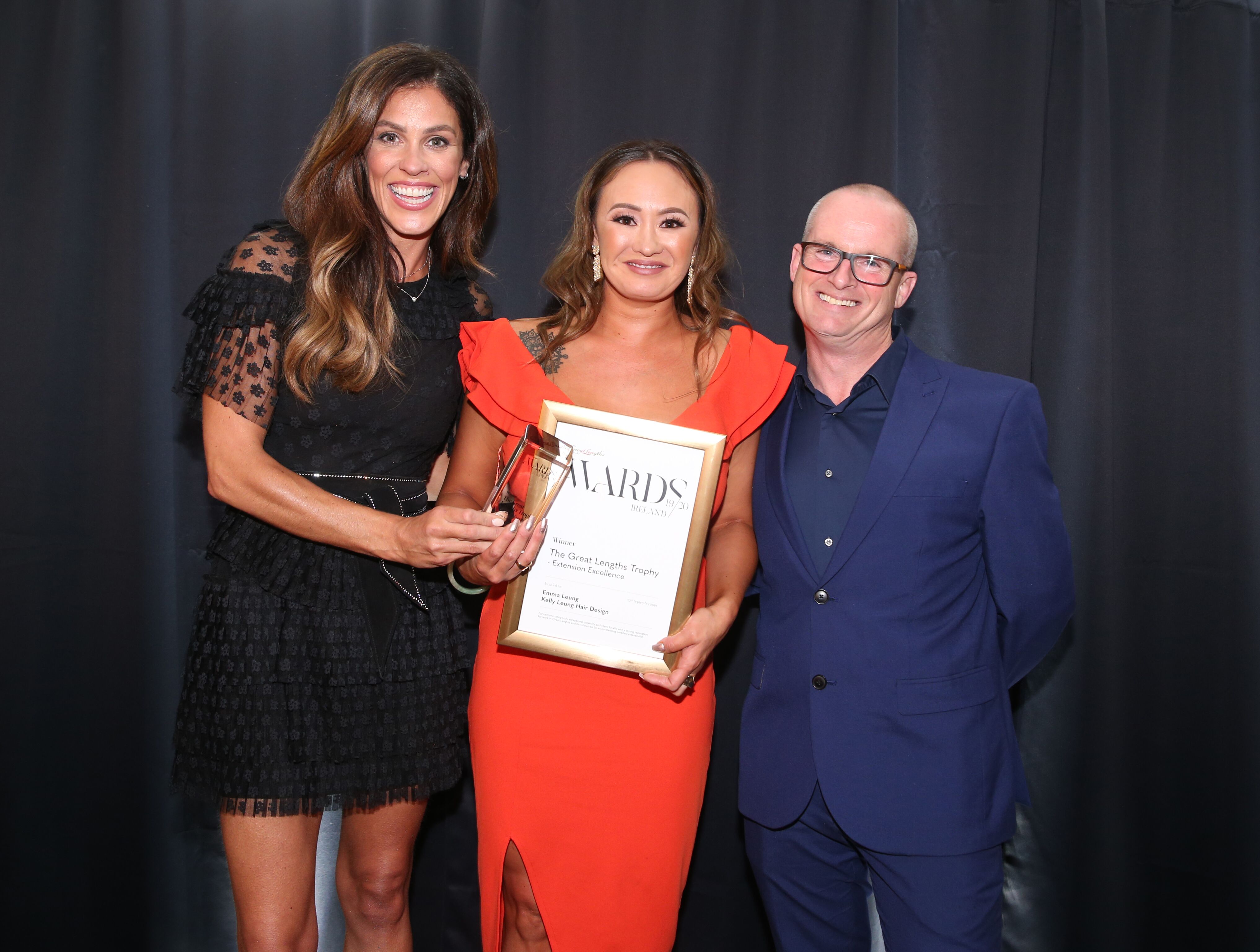 Speaking of the deserving winners, Joscelin McCourt, CEO of Great Lengths Ireland said, "We were beyond thrilled to host the awards in Ireland again – there are so many talented stylists here and we love having the chance to reward them.
"Past entries and winners have blown us away and this year was no exception.
"We heartily congratulate all of the winners of the 2019/20 Great Lengths Ireland Awards and we hope that they go on to reap the business benefits that this accolade will hopefully bring them."