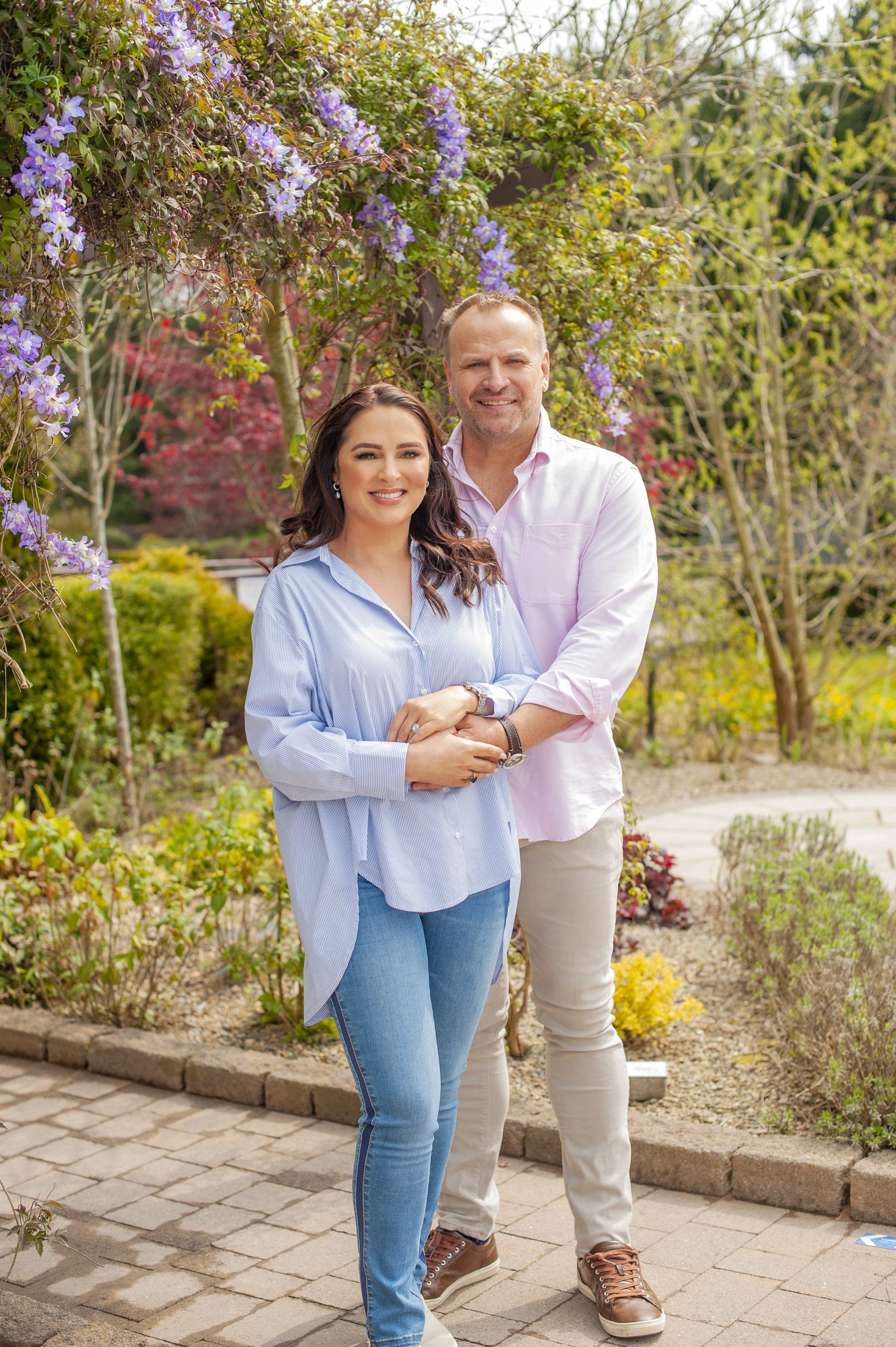 Gráinne Seoige has shared the emotional reason why she and her husband, Leon decided to make the move back to Ireland a few years ago.
The couple, who had been living in South Africa, where Leon is from for roughly five years before they came back to Ireland.
Speaking on Ireland AM today, Gráinne shared that it was the sad passing of Leon's father that made them reconsider where they were living.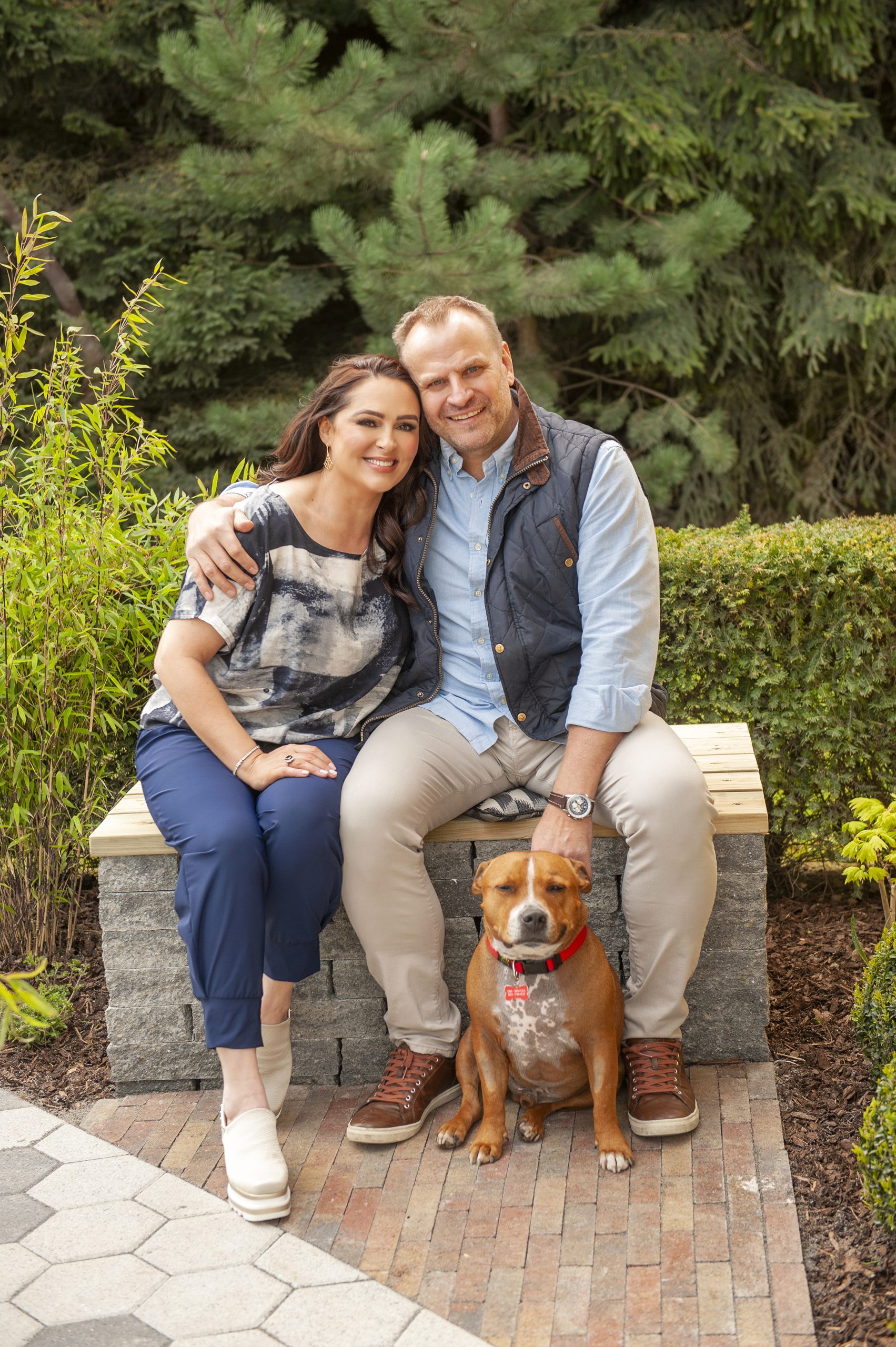 The TV presenter said that it made them reevaluate what's important in life, and that they wanted to be back in her native Galway, closer to her parents.
Speaking candidly about he decision Gráinne said; "It changed our view on what what we want to do and where we wanted to be."
"It was Leon himself who said 'look your mother and father are still healthy and hearty' but you never know life is like that and we know that more than ever when that last day is."
"As long as you have your unit you can be settled anywhere," she added.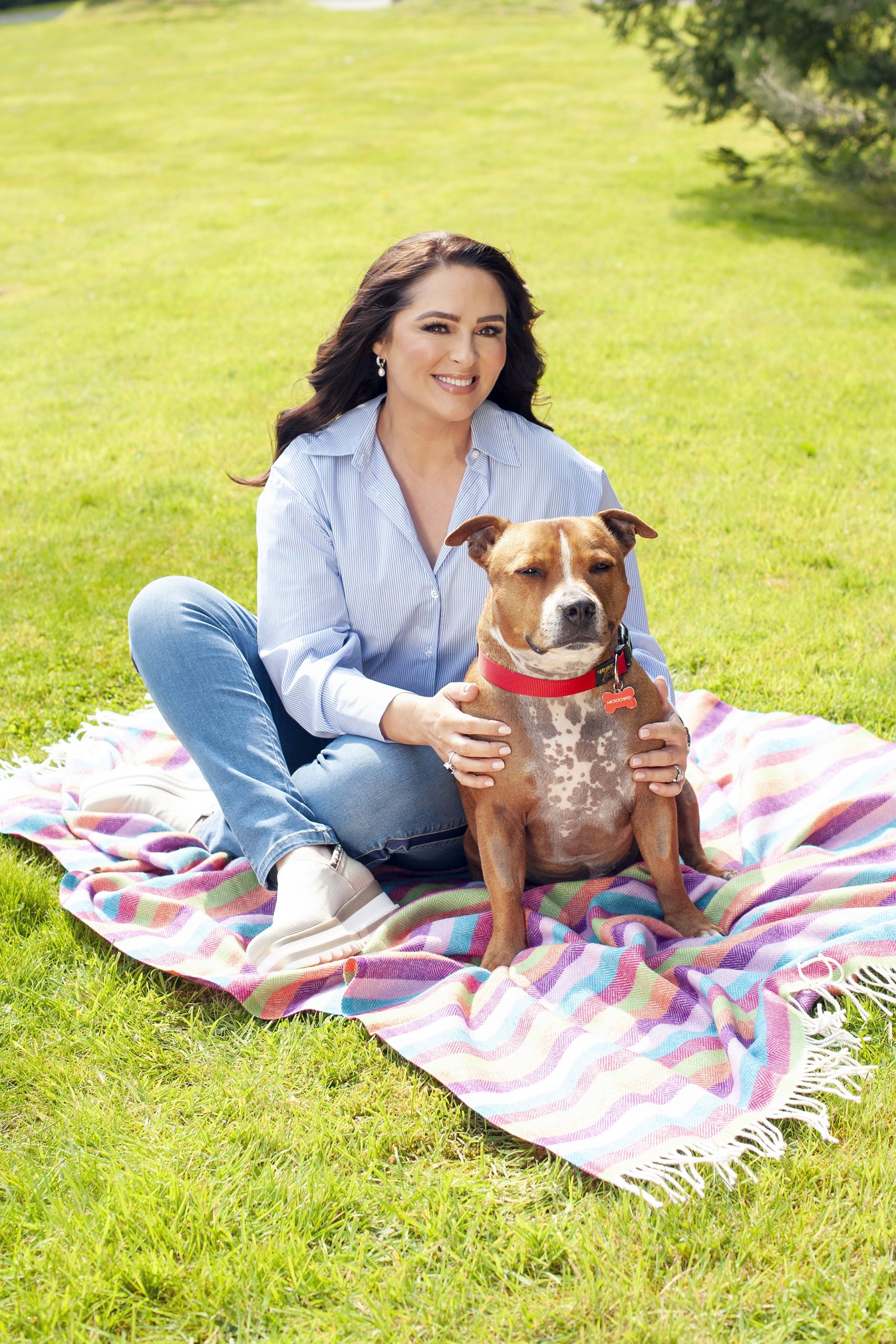 VIP spoke with Gráinne and Leon last year about their return to the Emerald Isle and how they were finding it. Gráinne in particular was delighted to be back in Galway; "Now that I'm here I am so happy. I absolutely adore being home."
She also shared how much she loved the experience of living in South Africa; "It was a fascinating time for me. To move to a different place, immerse yourself in a new culture and to learn a language is so good for you, even though at times you miss home and are lonely for what is familiar."
"It gives you an appreciation of what you have at home and it teaches you about the world. It improves you as a person all round. I definitely felt the improvement in myself."