A massive congratulations is in order as Graham Norton reportedly hosted a wedding with his long time love, who stays out of the limelight. They were already legally married but celebrated with a spectacular event this weekend in Graham's native Cork according to Cork Beo.
The 120-guest wedding was a star studded party, with the iconic singer Lulu performing, and Panty Bliss DJing the celebration in Bantry House, West Cork.
TikTok's sensation dance group Cairde were also said to be performing at the wedding.
Locals had been hearing whispers of a celebrity event taking place, meaning there was plenty of excitement around the town.
As one local told Cork Beo; "We knew Bantry House was closed for a private event, it was pretty common knowledge that it was a party for Graham and that is was to do with his marriage."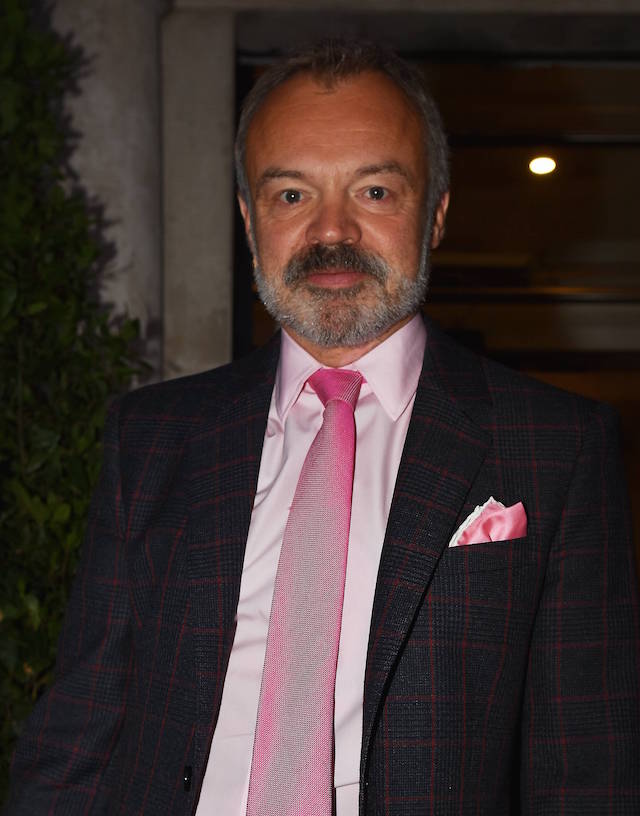 Continuing; "We were hearing all sorts of names, Lady Gaga, Elton John was supposed to be singing., we've not seen any of them but there's been a big buzz around Bantry," she added.
"We could all hear the music from Bantry House on Saturday night – they certainly got the weather for it!"

The party is then said to have continued on at Graham's holiday home in Ahakista.
The house was said to be decked out for the celebration, with a marquee, and catering station set up at the property. The TV presenter and some close friends had been seen in the area earlier in the week. Grabbing a drink in  Arundel's pub.
A massive congratulations to the happy couple!