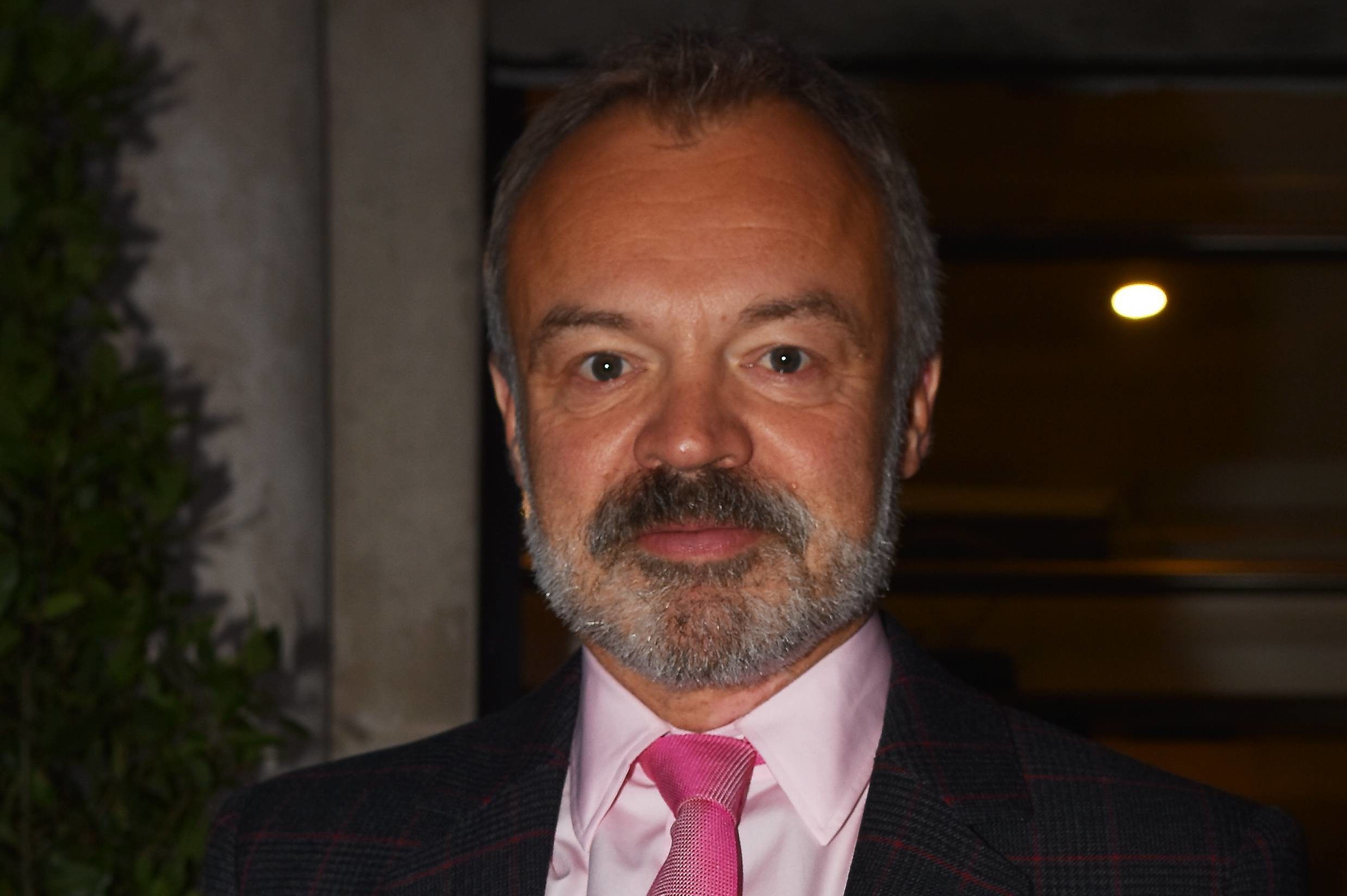 The author and talkshow host will be presenting his new UK radio show from studios "very close" to his home in West Cork.
Norton left his BBC Radio 2 show after 10 years on air and is now beginning a new radio chapter with Virgin Radio UK which he is able to record at the C103FM studios in Bandon.
The show will run from 9:30am-12:30 pm Saturdays and Sundays. Announcing the new venture back in November Norton said, "I am excited and a little surprised to be joining Virgin Radio UK in 2021."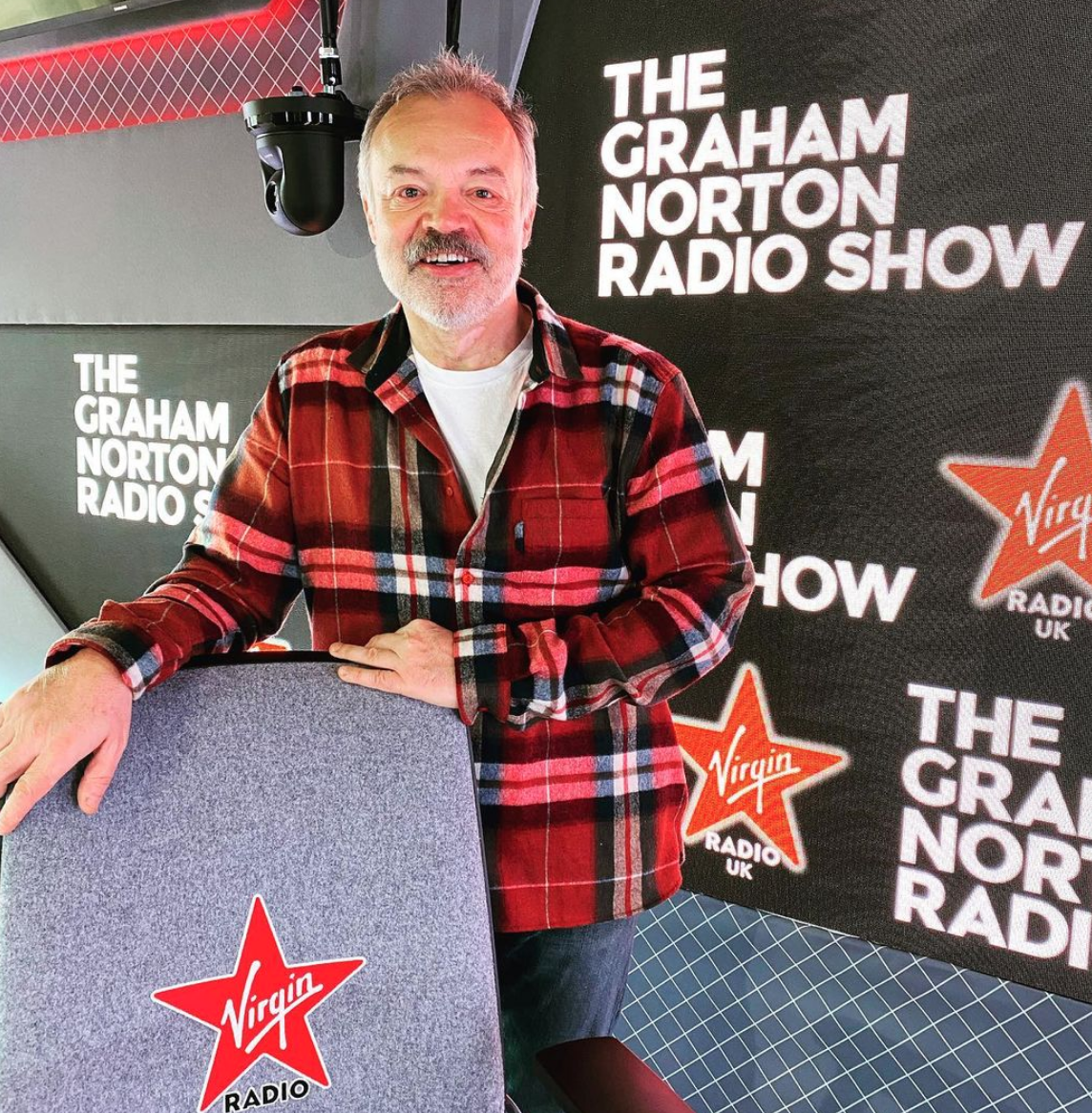 "I was very content where I was but the opportunity to host shows across the weekend seemed too good to miss out on. Plus the energy and enthusiasm at Virgin Radio are infectious and I can't wait to get started!"
He went on to reveal the studio's convenience in location, "Did I mention the studios are very close to my house?".
The star usually spends his summers at his holiday home in in Ahakista, near Bantry, but would have to fly between there and the UK for work purposes. A perk of the pandemic and the success of remote working and because the studios in Bandon are owned by the same company Virgin is, Norton can now record his show from Ireland for it to be broadcast in the UK.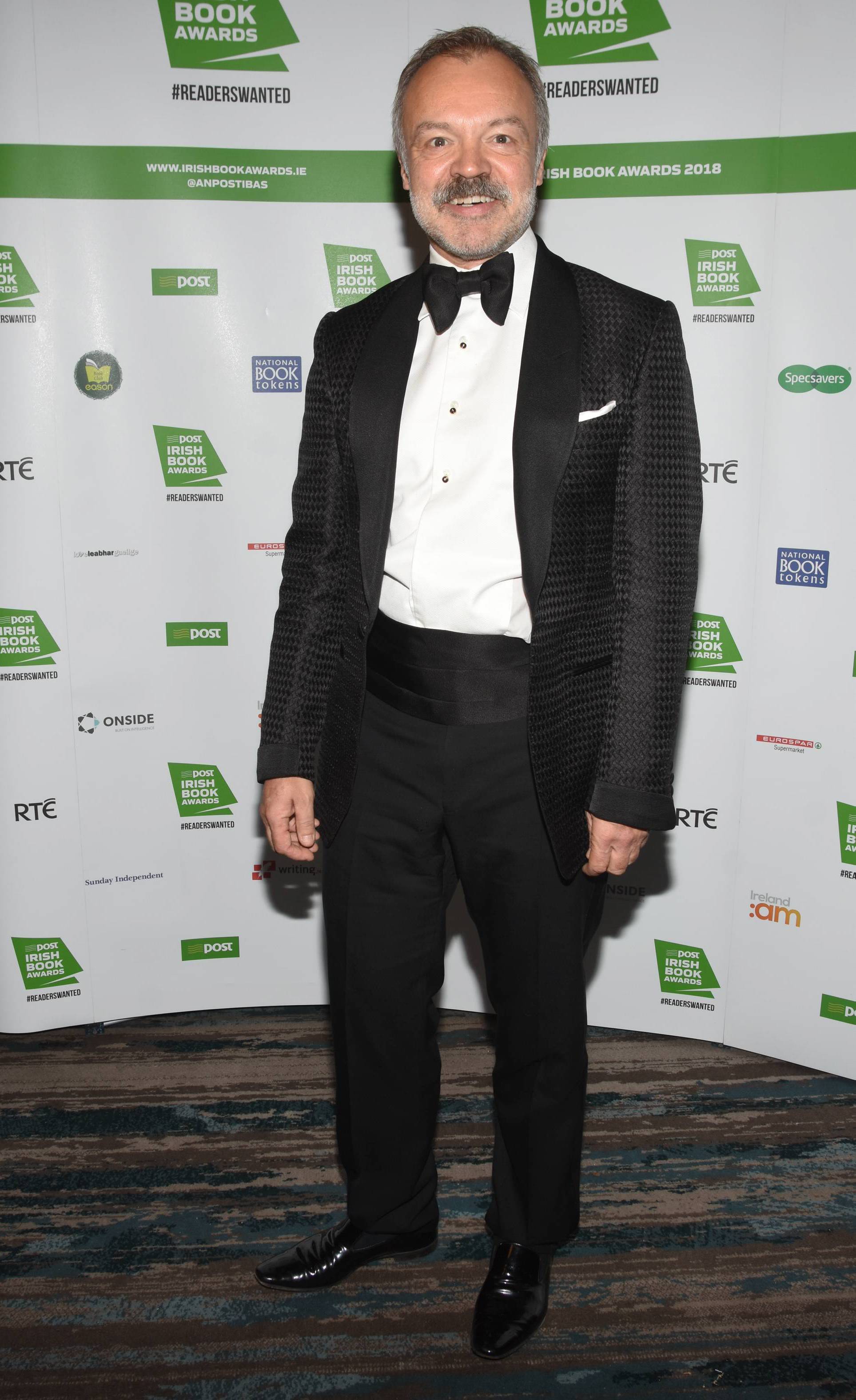 According to the Irish Examiner Kieran McGeary, the chief executive of Cork's 96FM and C103FM, said the Cork studio is quite different to what Graham would be used to in the UK, "It's a very different set-up to what Graham is used to. Virgin is a new radio station, with state-of-the-art facilities in their studios in London and our facility in Bandon is a satellite studio.
"But Graham is an absolute professional. He's in touch with his production team in London, we have engineering staff on-site in Bandon, and colleagues listening to the show in the UK have been in touch already to say it sounds just as good, if not better.
It's great that Graham can be home for the summer!