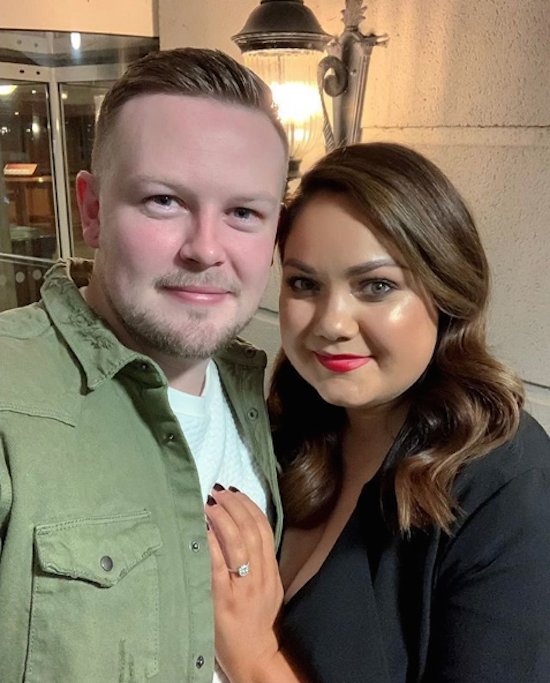 Grace Mongey has shared the cutest new snap of fiancé Chris and their newborn son, Hayden James.
The Dubliner, who already has a two-year-old daughter named Sienna, welcomed their little boy to the world over the weekend.
Posting a pic of her other half cooing over their newborn son, Grace simply said, "Not able for the two men in my life."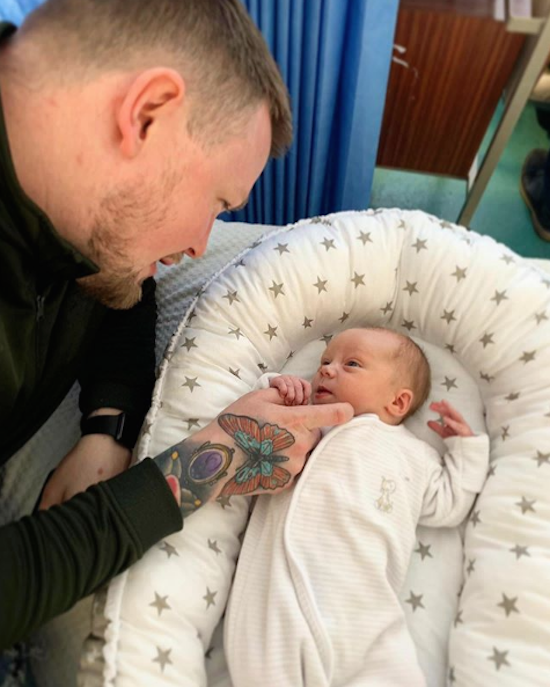 The top blogger announced their arrival of her tiny tot on Saturday night, telling followers that her "world is complete".
"Hayden James, you are everything and more," she wrote.
"They say your heart doubles in size, well mine just quadrupled. He couldn't be any more perfect."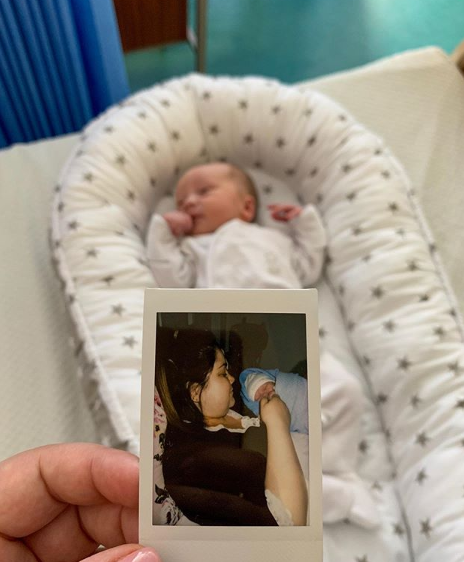 Huge congrats to them all!