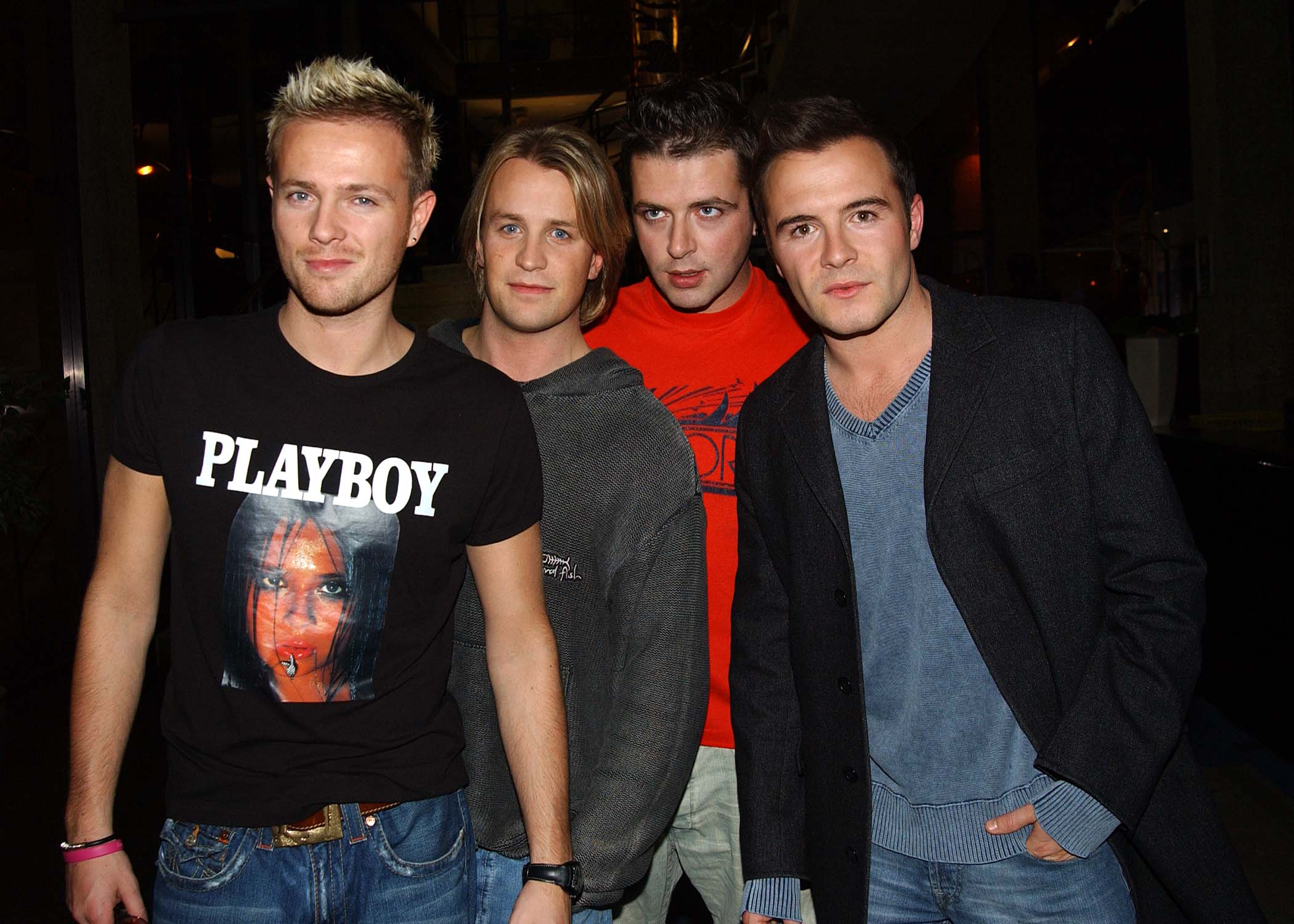 Do you think you've got what it takes to be in the next Westlife or Girls Aloud? Well look no further, as Louise Walsh is soon to be holding auditions for a brand new Boyband or Girlband here in Dublin.
The auditions will be taking place at the end of November at Vicar Street in Dublin's City Centre.
Speaking about this exciting new venture Louis, who has managed bands such as Westlife, Boyzone and Girls Aloud over the years said; "Because of Covid guidelines and indeed the talent that we all see and hear every day online, I am asking people to go onto the site and send me a sample of them performing – or a link to their social account where we can find them."
"We will then call back finalists for a live audition. There is so much great talent here in Ireland and I'm really looking forward to the next few weeks."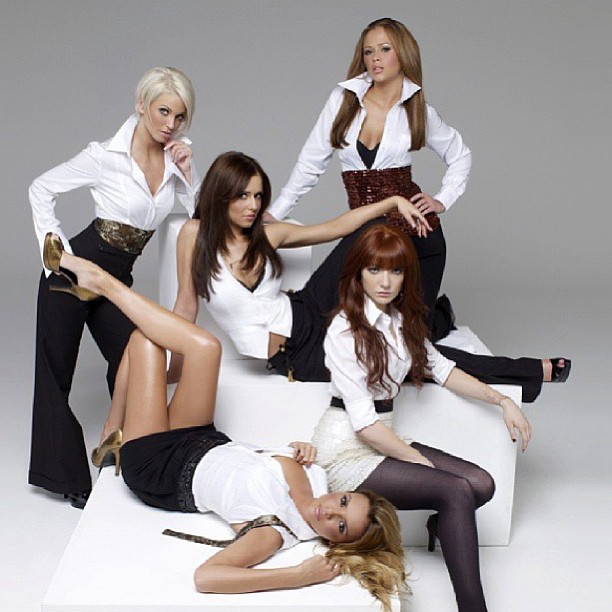 So, what to do you need to do to apply?
Firstly, you'll need to be between the ages of 16-21 so that may rule many of us out straight away.
To apply, you have to send your details, like your DOB and phone number, along with a short video clip of yourself performing, ie a link to your YouTube, Instagram, TikTok, or just filmed on your phone to: auditions@louiswalsh.com
Entries close on Friday 12th of November and all successful applicants will be contacted by the 15th of November, so if you or someone you know is interested make sure you apply ASAP!
For more information head to www.louiswalsh.com