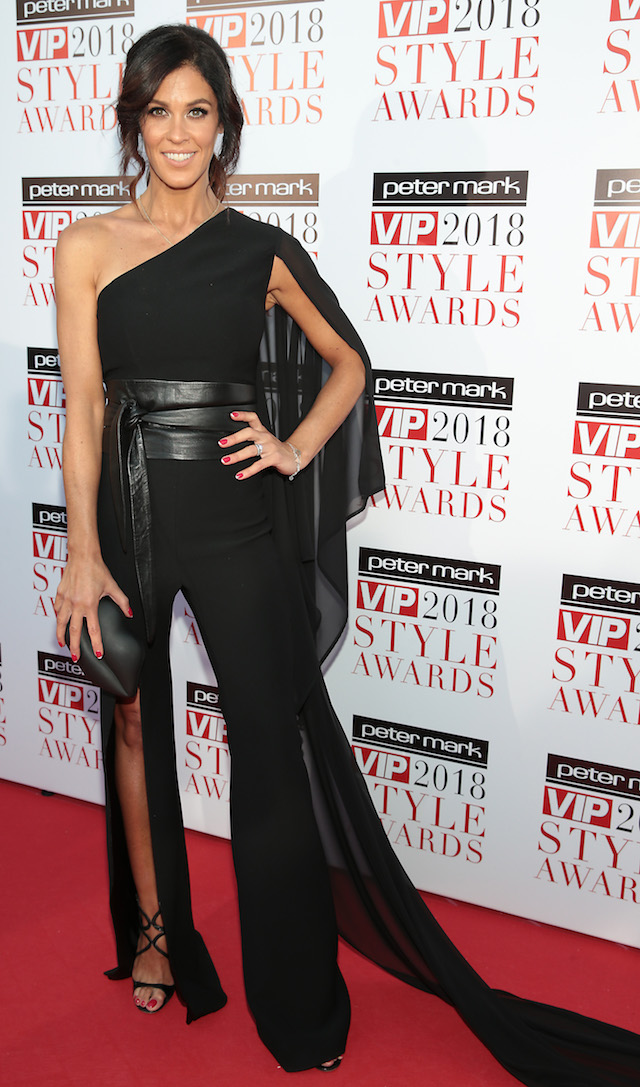 Glenda Gilson has spilled on the reason why she announced her pregnancy today!
The stunning television presenter revealed the happy news today that she is expecting her first child with husband Rob Naughton.
Speaking to VIP Magazine at the Peter Mark VIP Style Awards tonight, the 37-year-old revealed just how excited she is!
"I am of course excited," she told VIP.
"[I'm feeling ]Sick, very much so for the past couple of weeks, it hasn't stopped.
"But sure, it's all good. I'm 13 weeks now.
"I'm in studio every day, you're trying to dress around it, and you know, with this event you're always drinking and partying. I won't be, I'm driving.
"You just kind of get sick of telling lies, I'm running out of lies. And my mom and dad are all excited and they want to tell people, and Rob's parents so it's kind of like 'can we tell people yet?'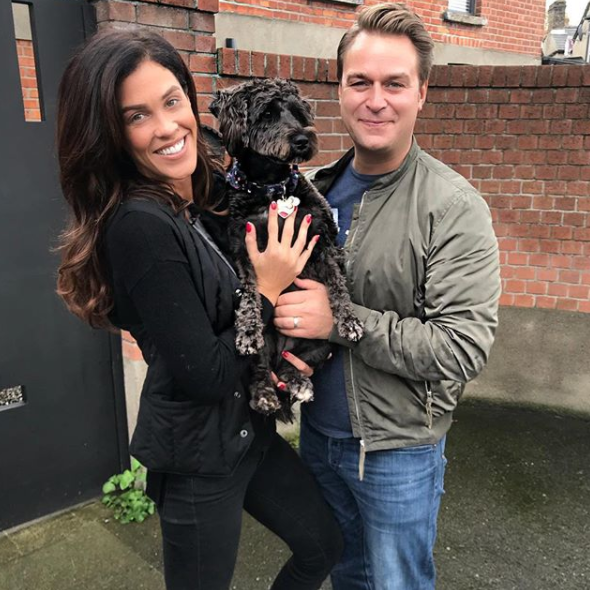 "So I said just let me get past the safe zone and then we're ok!
"But why not… it's great news so why not!"
Huge congrats to Glenda and Rob!