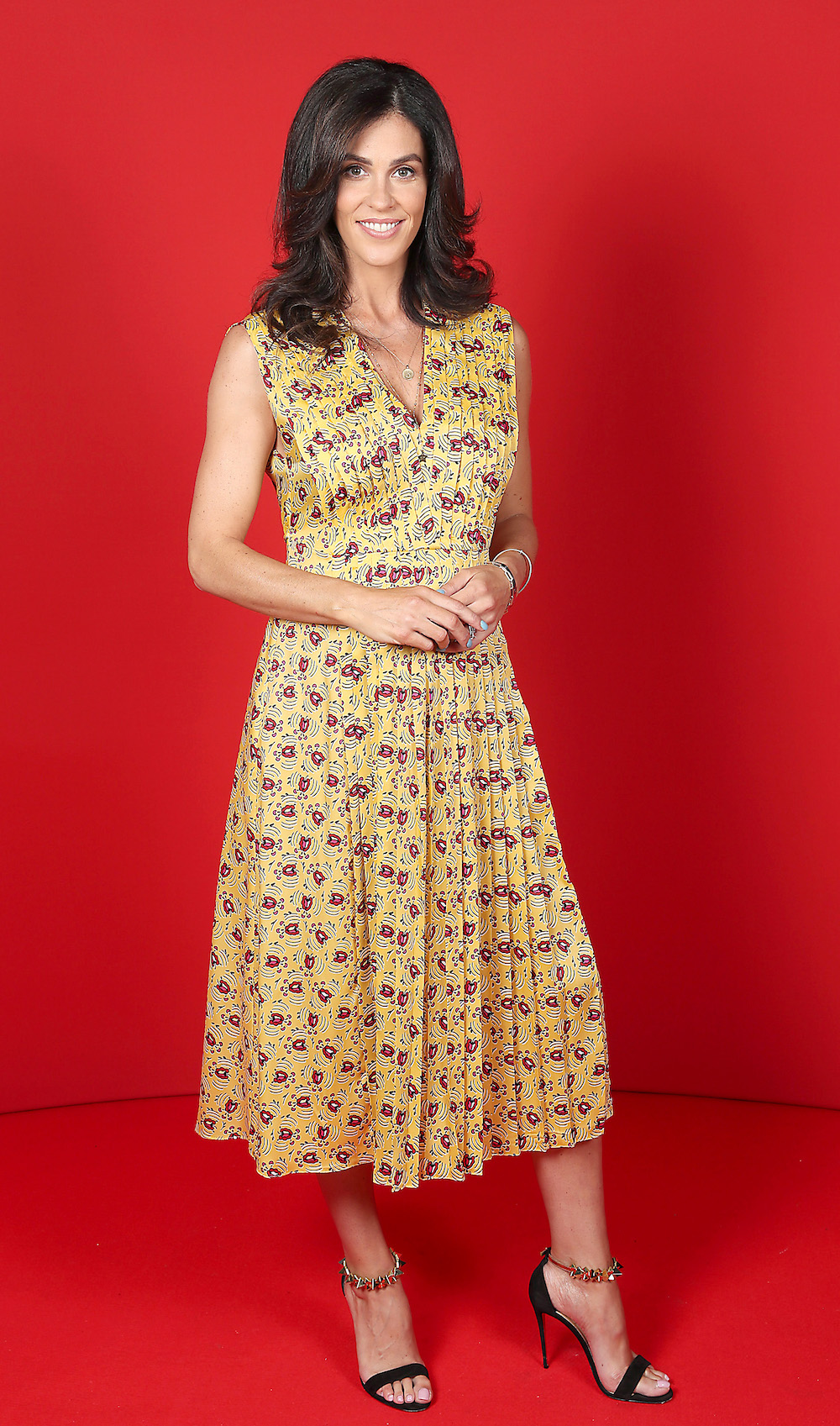 In a new interview, Glenda Gilson has shared her opinions on the concept of wolf whistling and how she thinks it's "not a bad thing." The Irish model was chatting on Newstalk's Lunchtime Live with Andrea Gilligan about the subject, as she shared her rather controversial view on it.
The mother-of-two said; "I don't think it's a bad thing. You could take it as a compliment. I know it's a real Irish thing and a lot of women don't like taking compliments, and they don't take them too easily."
Continuing she shared an all too familiar example; "And it can be mortifying walking by a load of builders hanging out the side of a building, they give you a wolf whistle and you're just afraid that your heel might break or your skirt might blow up, it's kind of a mortifying thing, but it's not such a bad thing."
View this post on Instagram
Her views got mixed responses from listeners as many would feel that being whistled at like this is a form of harassment, with it commonly described as 'cat calling' to which Glenda shared she doesn't find it offensive at all.
"I don't think it's offensive at all. I guess women mightn't like it, because they're embarrassed or they're mortified, I get that."
Continuing she added; "But don't take it too seriously, a whistle's a whistle, someone's paying you a compliment. They noticed you as you walked by, so I think 'Ah sure, thanks a lot'."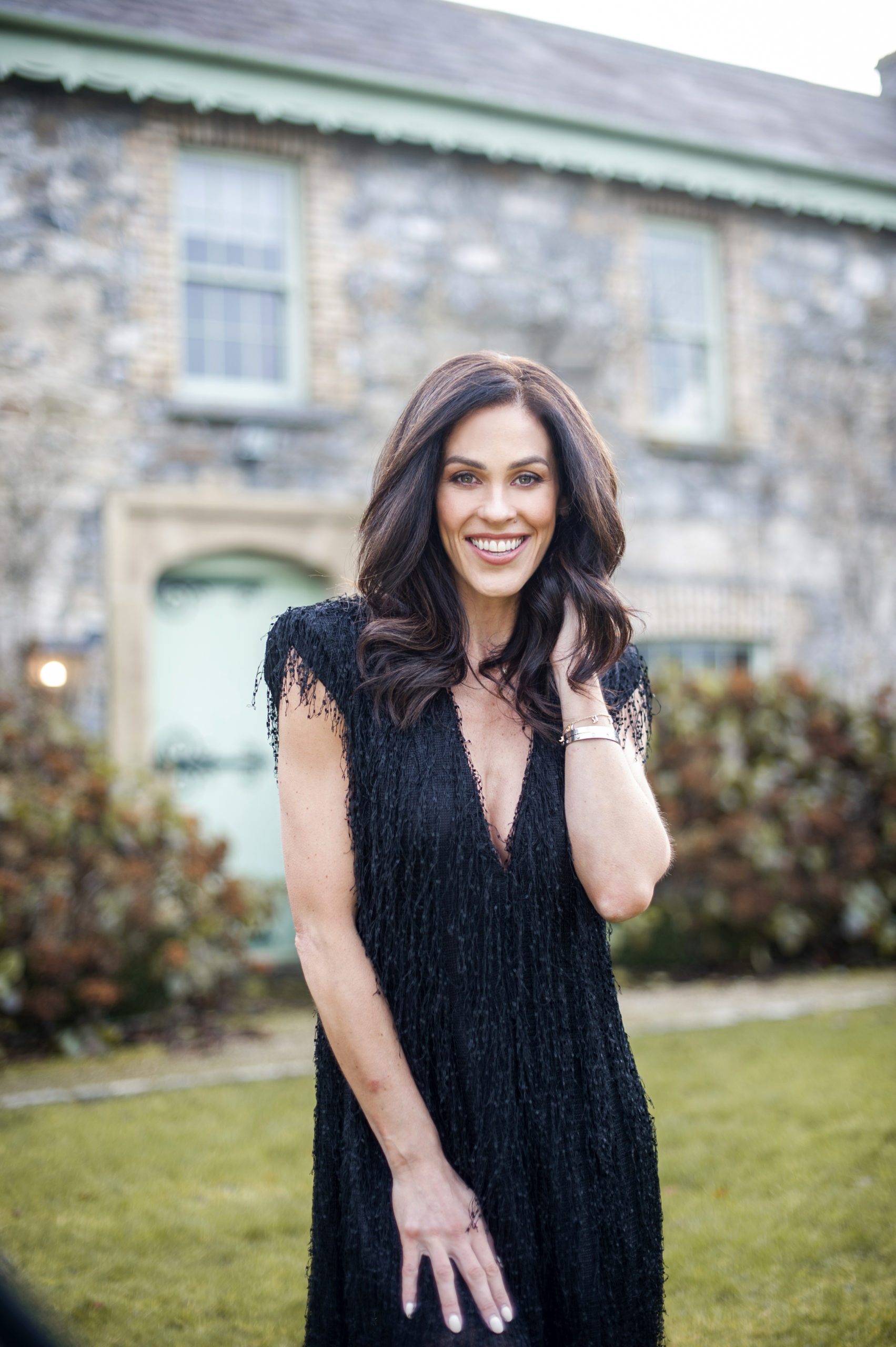 Many listeners responded to the interview after a clip of it was shared on Instagram with one saying; "Ask her to speak up… can't hear her from back there in the 50's" and another added "Is she on another planet! Honestly Glenda and well done Andrea."
However some agreed with Glenda; "In the ultimate grand scheme things, getting a wolf whistle in the street isn't the end of the world. We have a lot more pressing things to worry about in life."
What are your thoughts on this topic?