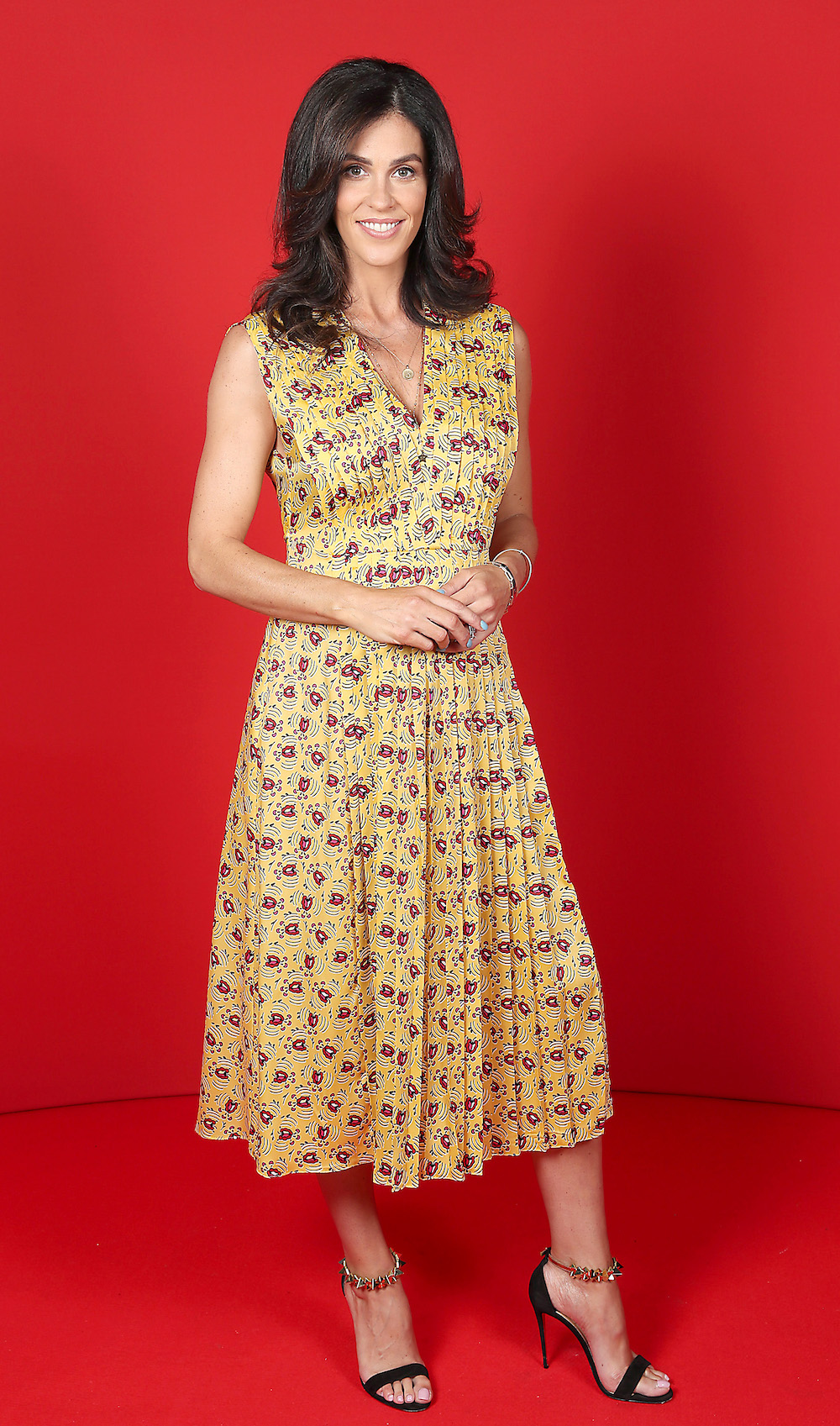 Yesterday was an exciting day for Glenda Gilson and husband, Rob MacNaughton brought home their bundle of joy from hospital.
The happy couple, who are already parents to little Bobby, welcomed their second son to the world this week. Danny Mac arrived safe and sound at 4.21am weighing 7lbs.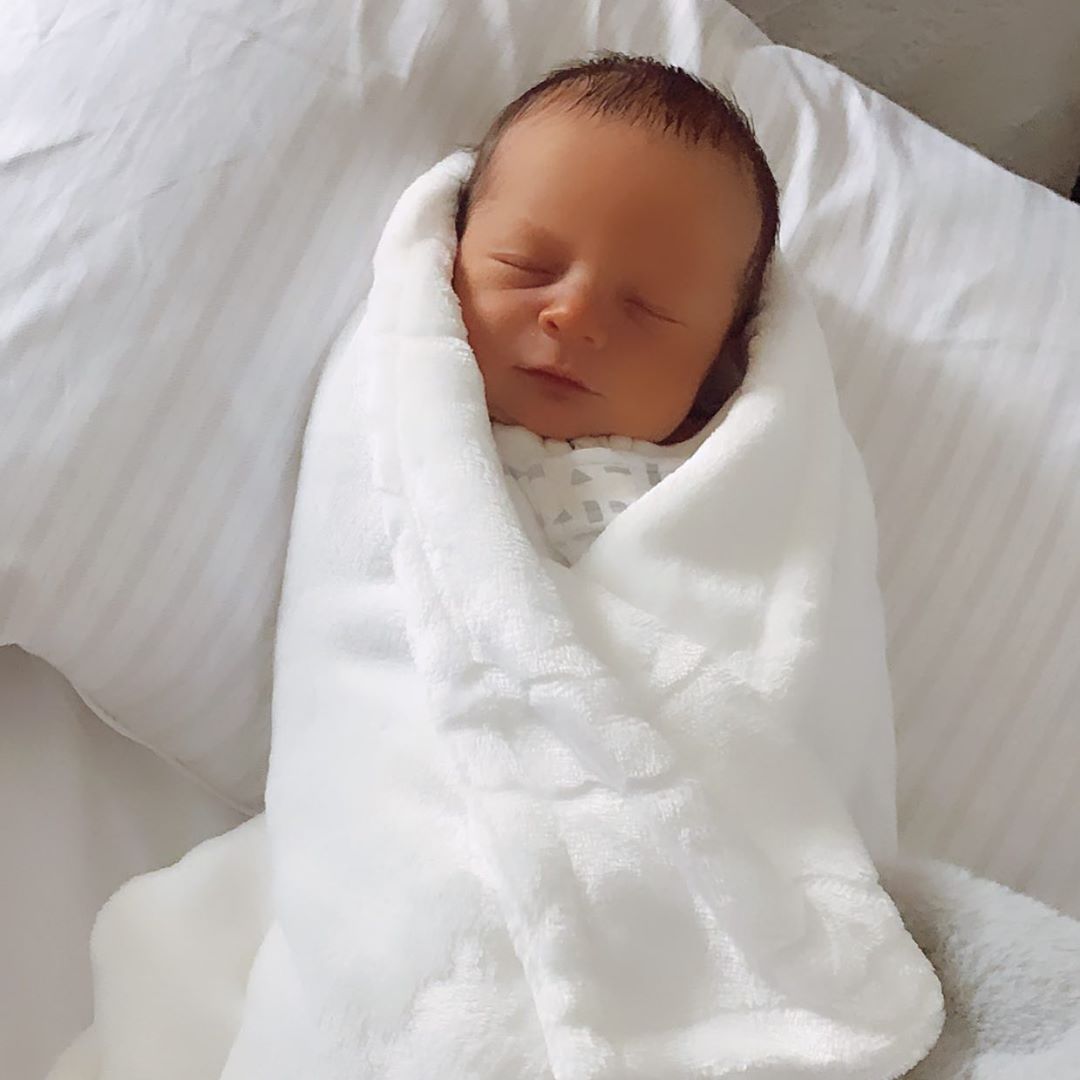 Yesterday they got to bring the tiny to home and introduce him to his big brother Bobby. Sharing the gorgeous snaps on Instagram it seems Bobby was not too interested in his new baby brother!
Glenda captioned the snaps "no interest" and that he "couldn't get out of there fast enough."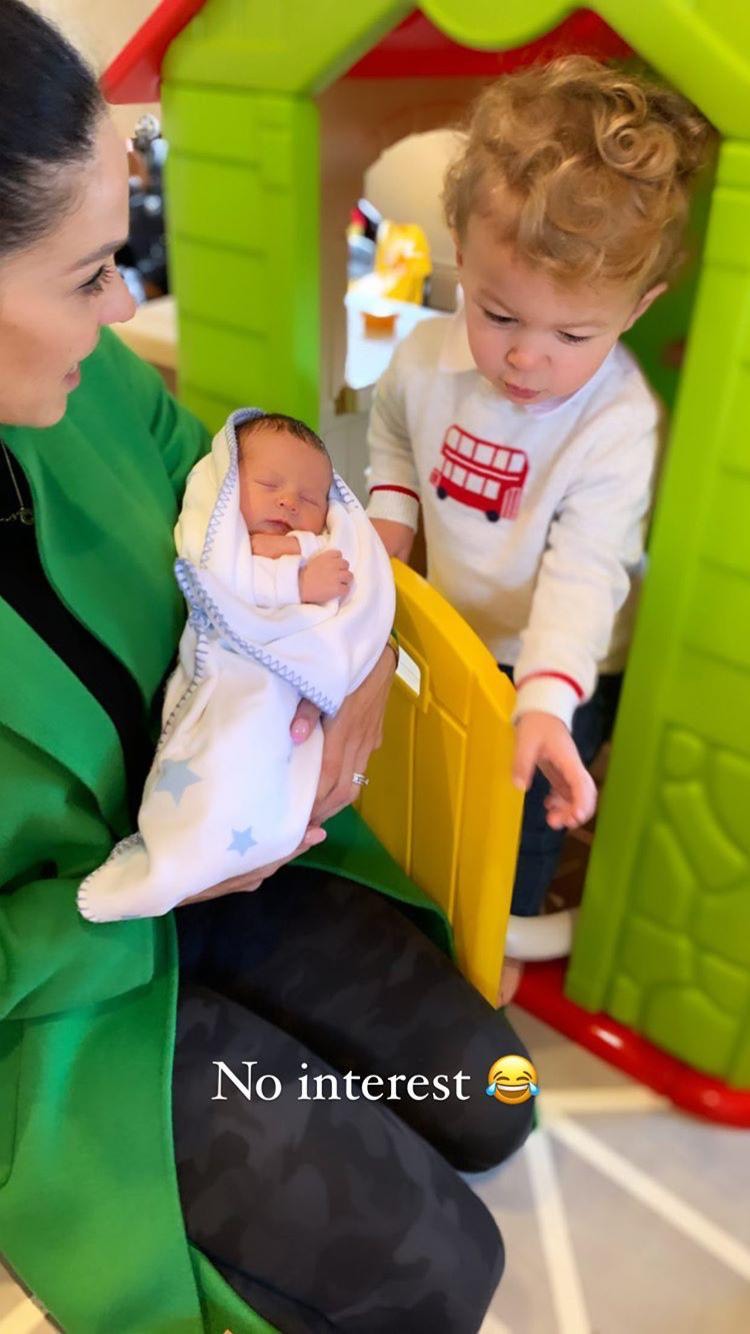 However she shared that " Things did get better as the day went on" as it seems Bobby did begin to get curious about the new addition to the family!
Glenda also shared that it was little Bobby's birthday on Thursday but they couldn't celebrate as she was in hospital. So they used the occasion of bringing home baby Danny to mark the occasion, complete with balloons and lots of toys.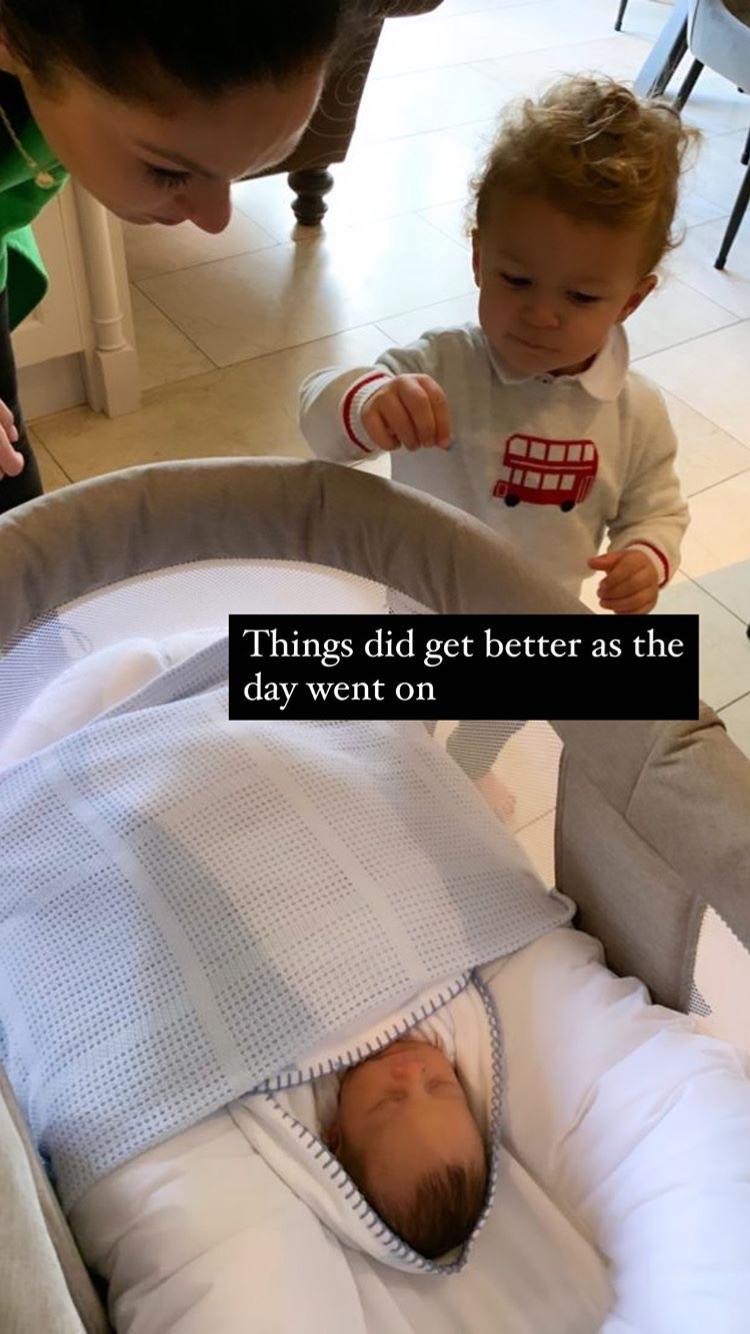 Congratulations to the family on their new addition!