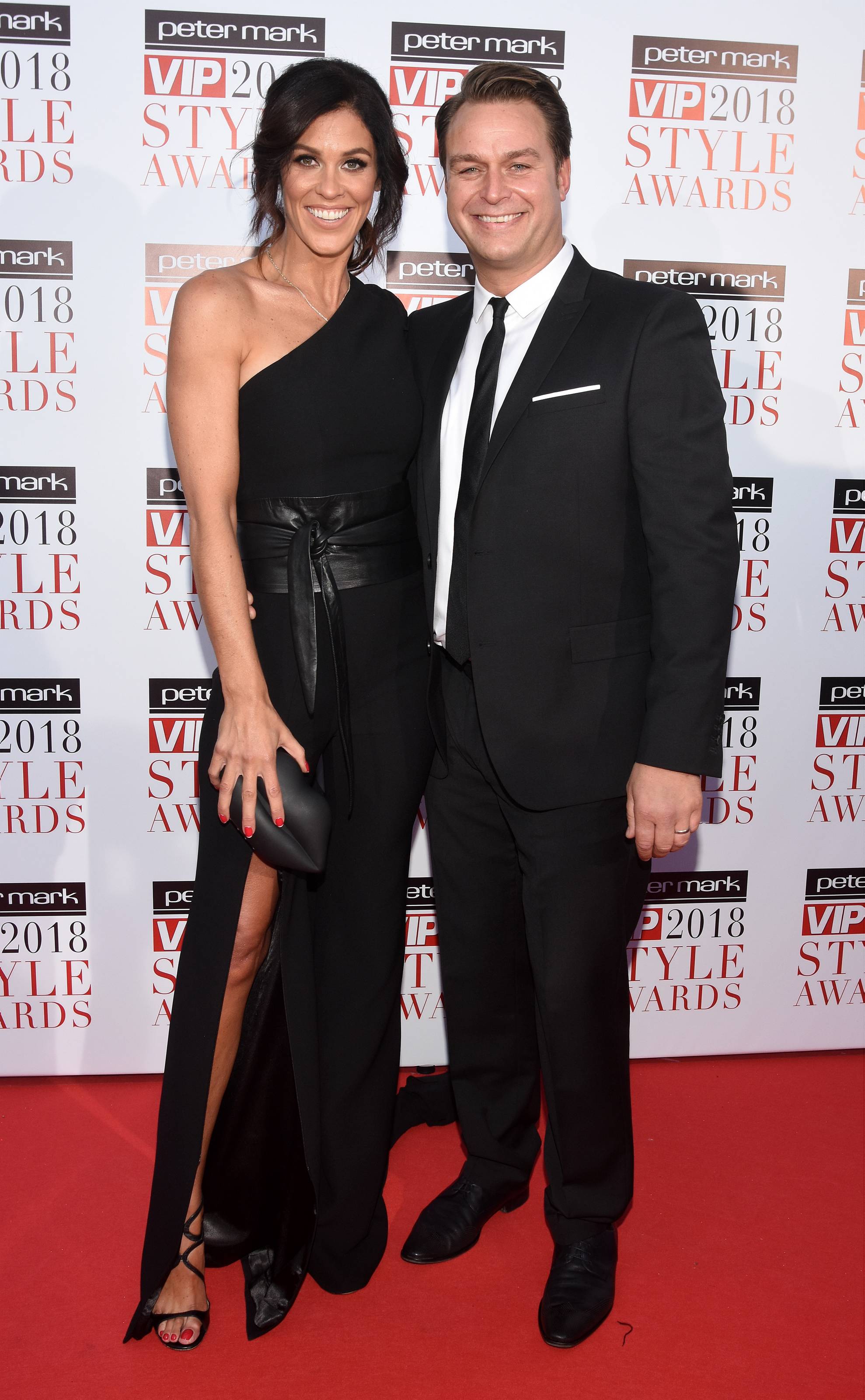 Glenda Gilson has opened up about her marriage to Rob McNaughton, as like most couples, Covid-19 has made them spend far more time together than they normally would.
Speaking to RSVP Live she said that before all of this kicked off; "Some days Rob could never see me again and I could never see him."
Now, without work taking up their time, they are together every day; "We have been on top of each other the last couple of months and I love hanging out with each other and we are the type to fight and get over it."
"We kind of nip at each other and then get over it," she added.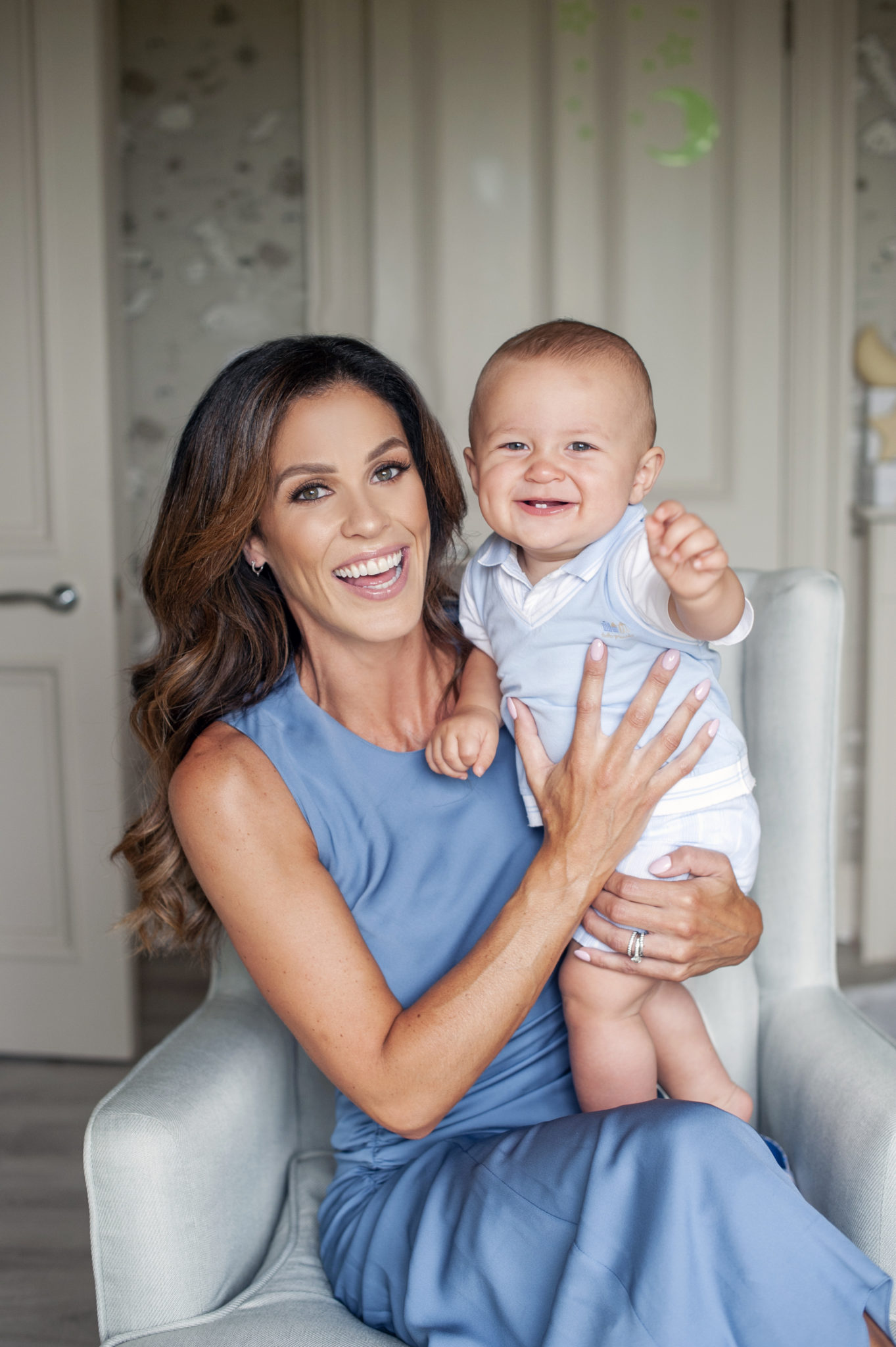 Only recently Glenda and Rob announced they were expecting their second child together, the pair are already parents to little Bobby.
Speaking to VIP Magazine, she said, "I'm thankful it's my second. I feel for the first-time moms, who can't have their partner in the hospital with them for their scans and so on, but look, it could always be worse; at least it's possible to see a doctor."
"As long as we're safe and healthy, that's all that matters. It is odd though, I come out of my scan and meet Rob in the car to tell him all about it."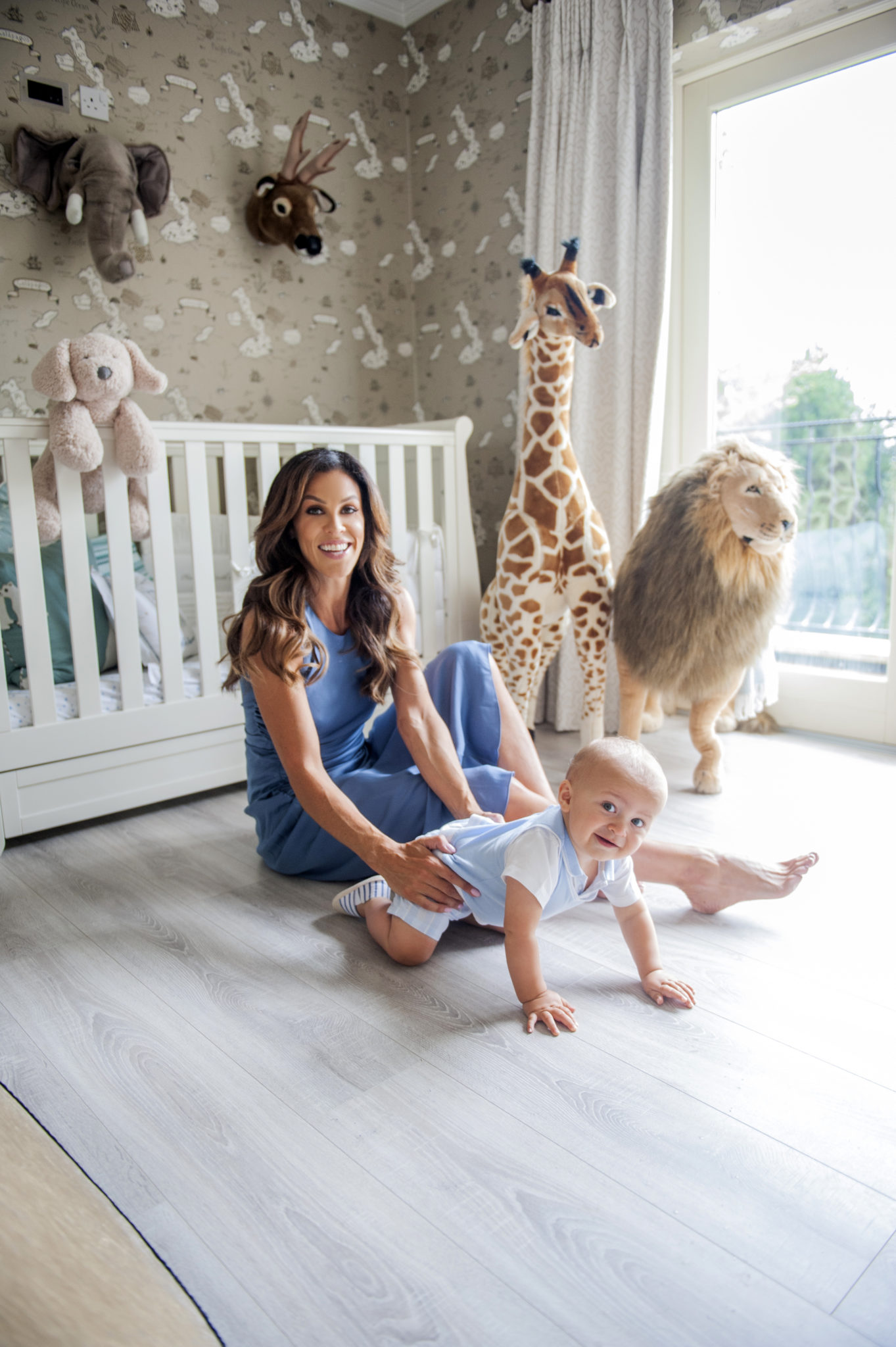 The Virgin Media star announced her pregnancy joy in May.
The expectant mum took to social media and said, "Myself, Rob and Bobby (even though he doesn't know it yet) are delighted that we're expecting a baby in October."
We wish them the very best of luck!