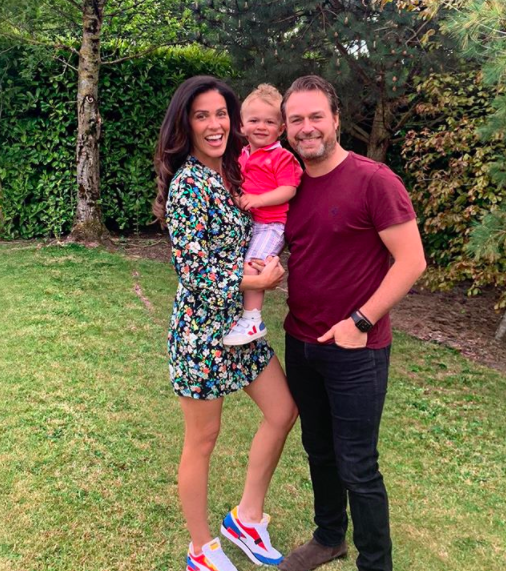 Glenda Gilson has opened up about her pregnancy, admitting it's difficult not being able to share special moments such as the baby scans with her husband Rob due to restrictions surrounding Covid-19.
The Ireland AM presenter, who is already mum to little Bobby, is expecting her second child later this year. Glenda reveals she's grateful to have been through it all before, as she knows "what to expect."
Speaking to VIP Magazine, she said, "I'm thankful it's my second. I feel for the first-time moms, who can't have their partner in the hospital with them for their scans and so on, but look, it could always be worse; at least it's possible to see a doctor.
"As long as we're safe and healthy, that's all that matters. It is odd though, I come out of my scan and meet Rob in the car to tell him all about it."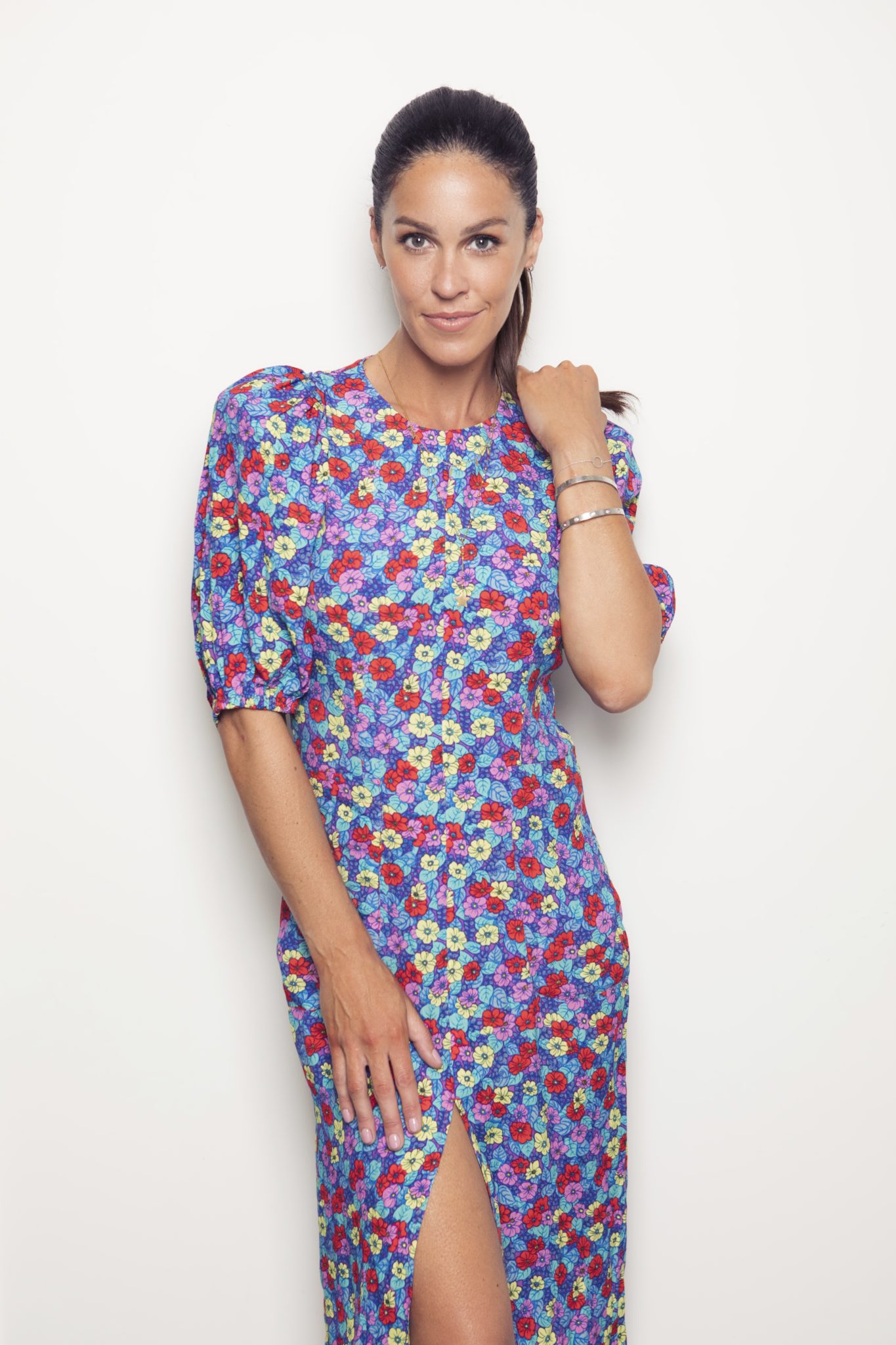 Glenda and Rob announced their pregnancy last month, revealing they're been expanding their brood in a matter of months.
Their second child is due in October, and they can't wait for little Bobby to have a sibling.
Speaking about parenthood, Glenda previously told VIP Magazine, "You don't know what to expect, you're always thinking, 'Will I be a good mom?'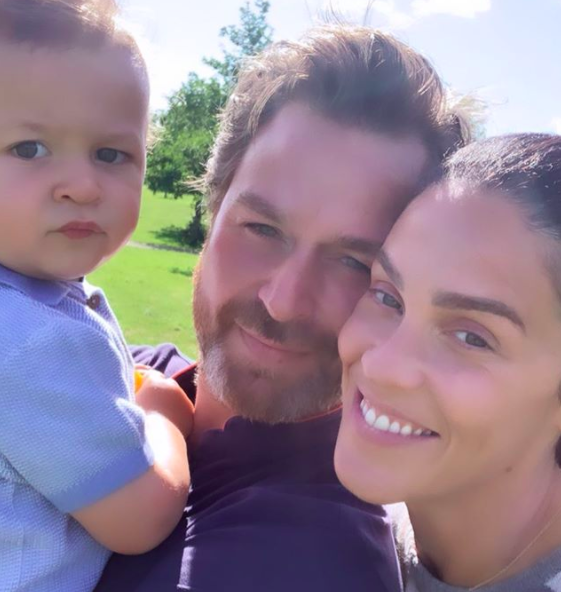 "I have always loved kids and I was dying for this. I have a new appreciation now for mums and all that they do," she said.
"And Rob is just fantastic. He has really taken on the whole fatherhood thing and he just adores Bobby."
Pick up the brand new issue of VIP Magazine, on shelves now, for the full interview and to see all the gorgeous pics from our first socially-distant photoshoot!