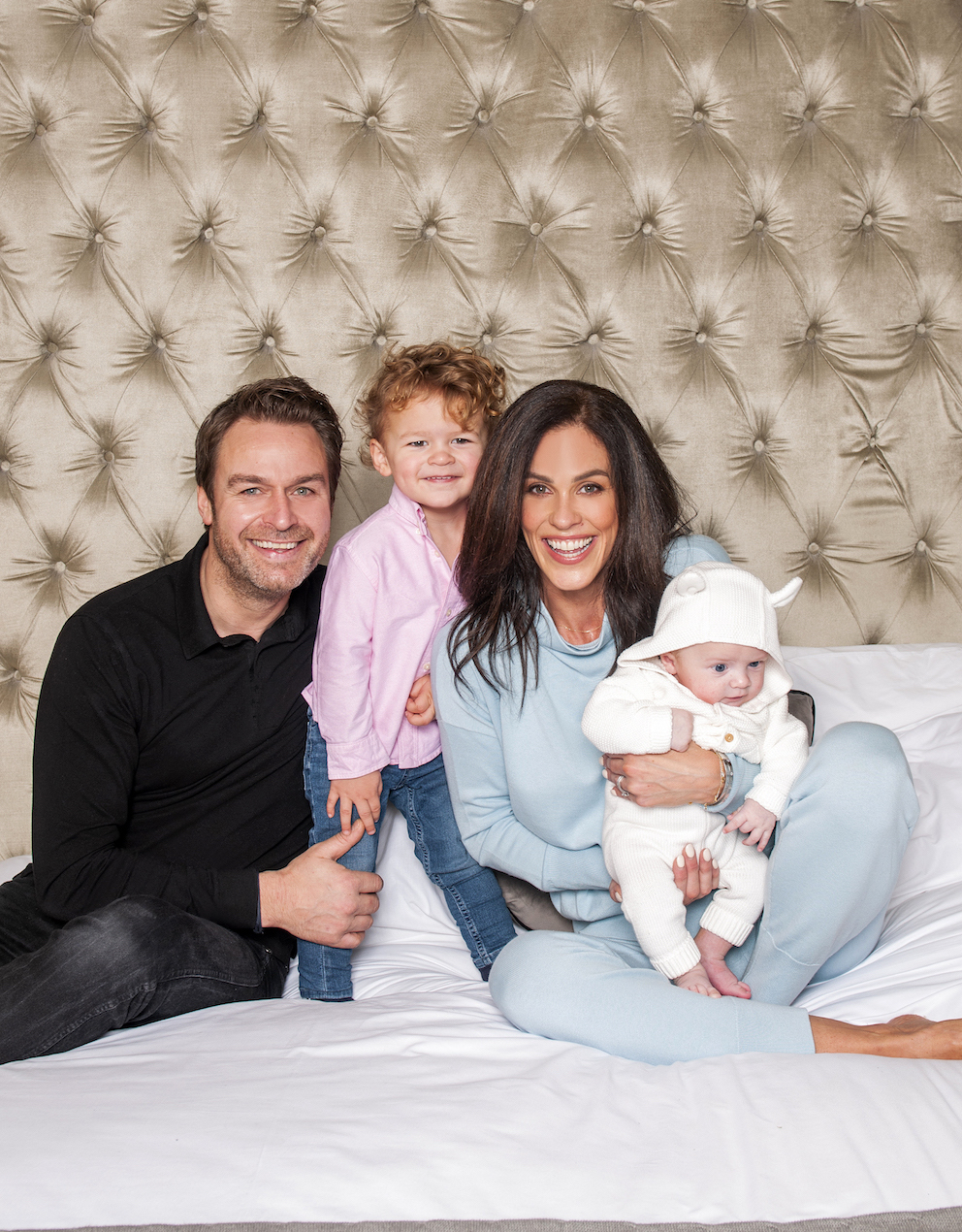 It was big weekend for Glenda Gilson and her husband Rob MacNaughton as they had not one, but two birthdays to celebrate.
The couple, who have two little boys together, were celebrating as their youngest, Danny turned one.
The family hosted a gorgeous party for friends and family, and it was a big occasion as it was also their eldest child, Bobby's third birthday.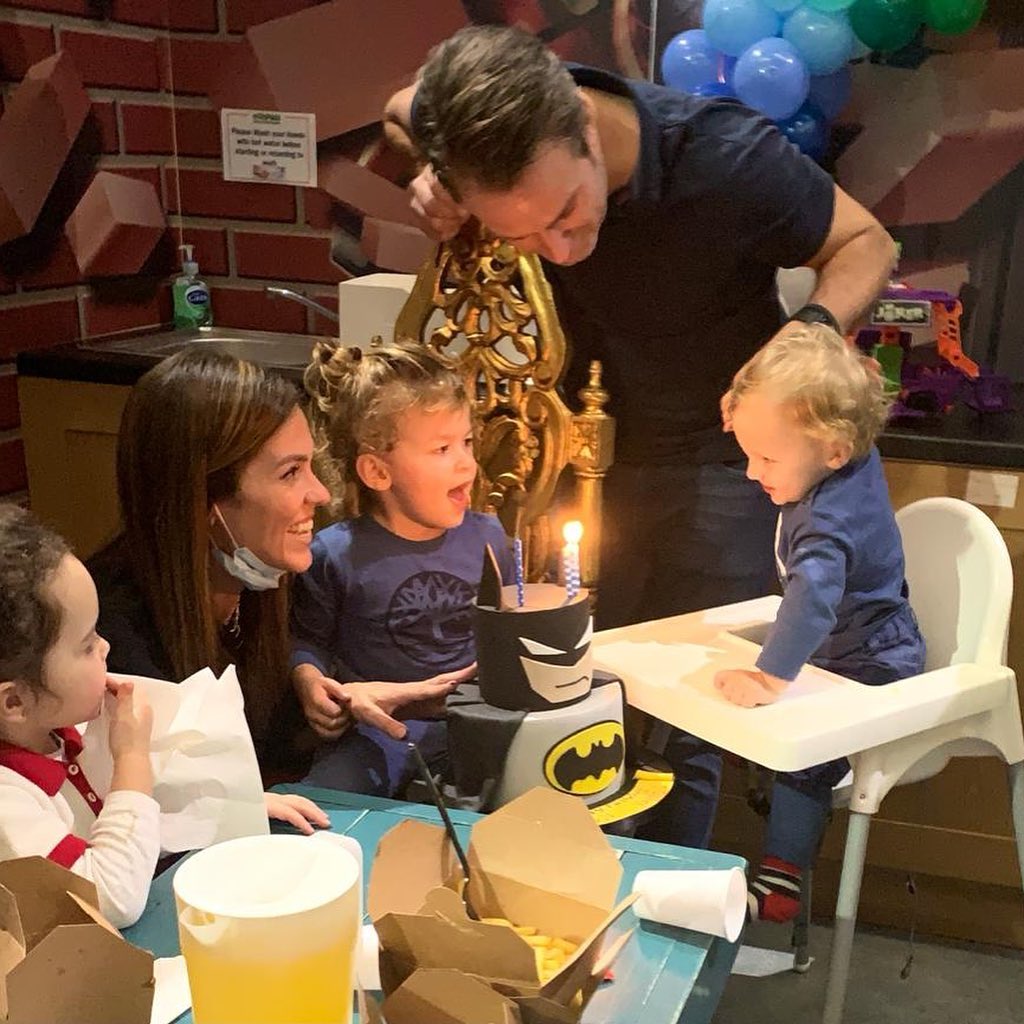 Sharing some snapshots from the day to social media Glenda said; "So Danny turned 1 yesterday & Bobby turned 3 today. There's exactly 1 year and 364 days between them…. don't ask me how that happened!"
The presenter's husband, Rob also shared some pictures from the day commenting; "Happy birthday to our two boys, Bobby now 3 & Danny 1. We decided to do a joint party as they were born a day apart …"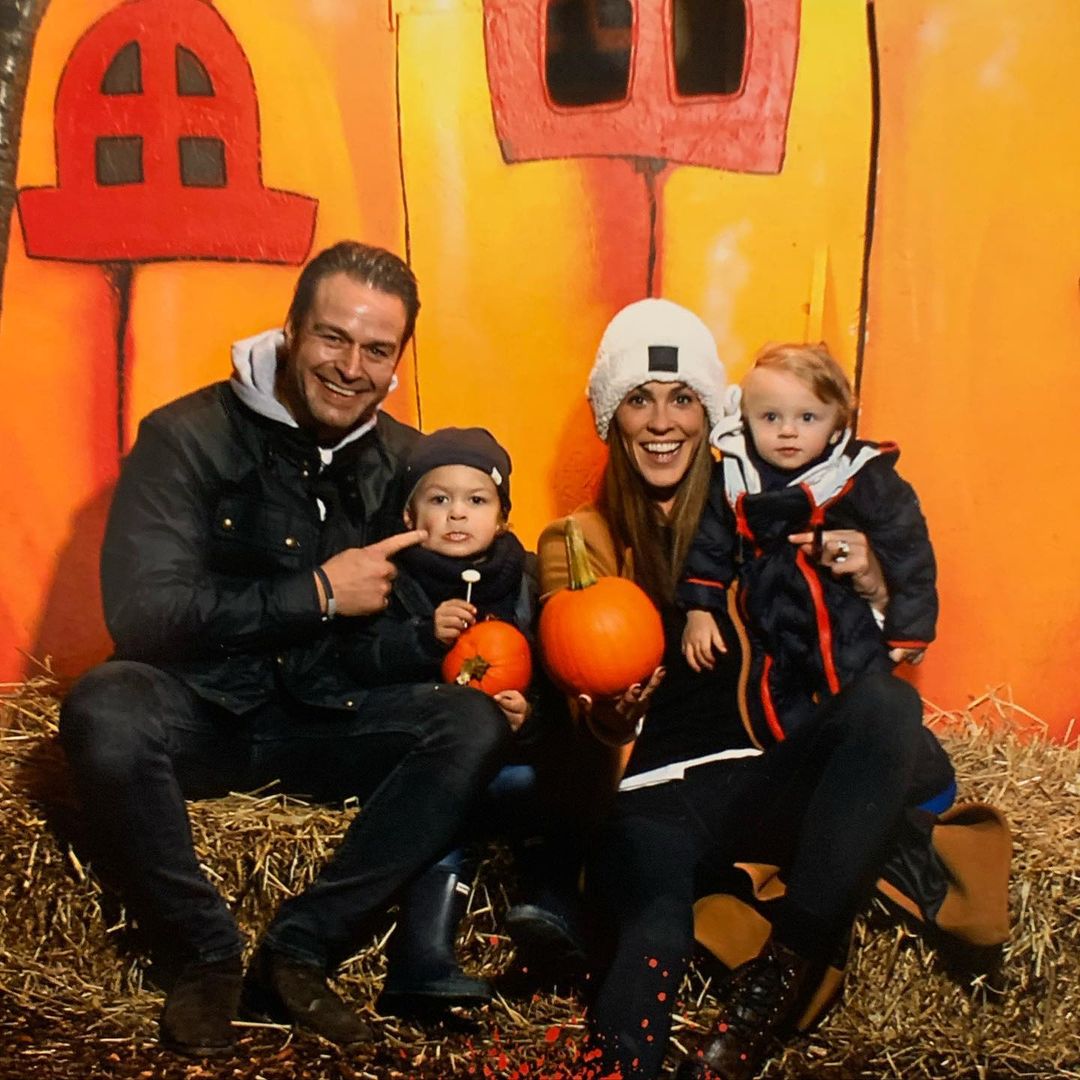 This comes just after Glenda revealed that she would be stepping away from Virgin Media after fourteen years. Announcing the news on social media, Glenda wrote: "After nearly 14 years at Virgin Media, I've decided that I will not be returning at the end of the month."
"I have so many memories that will stay with me forever – some that will make me laugh, some will haunt me forever, and some will definitely fill my heart with such happiness, especially when I think of the great people I met and worked with along the way."
She concluded, "I'm certainly not turning my back on television or presenting. It's just time for new adventures right now."