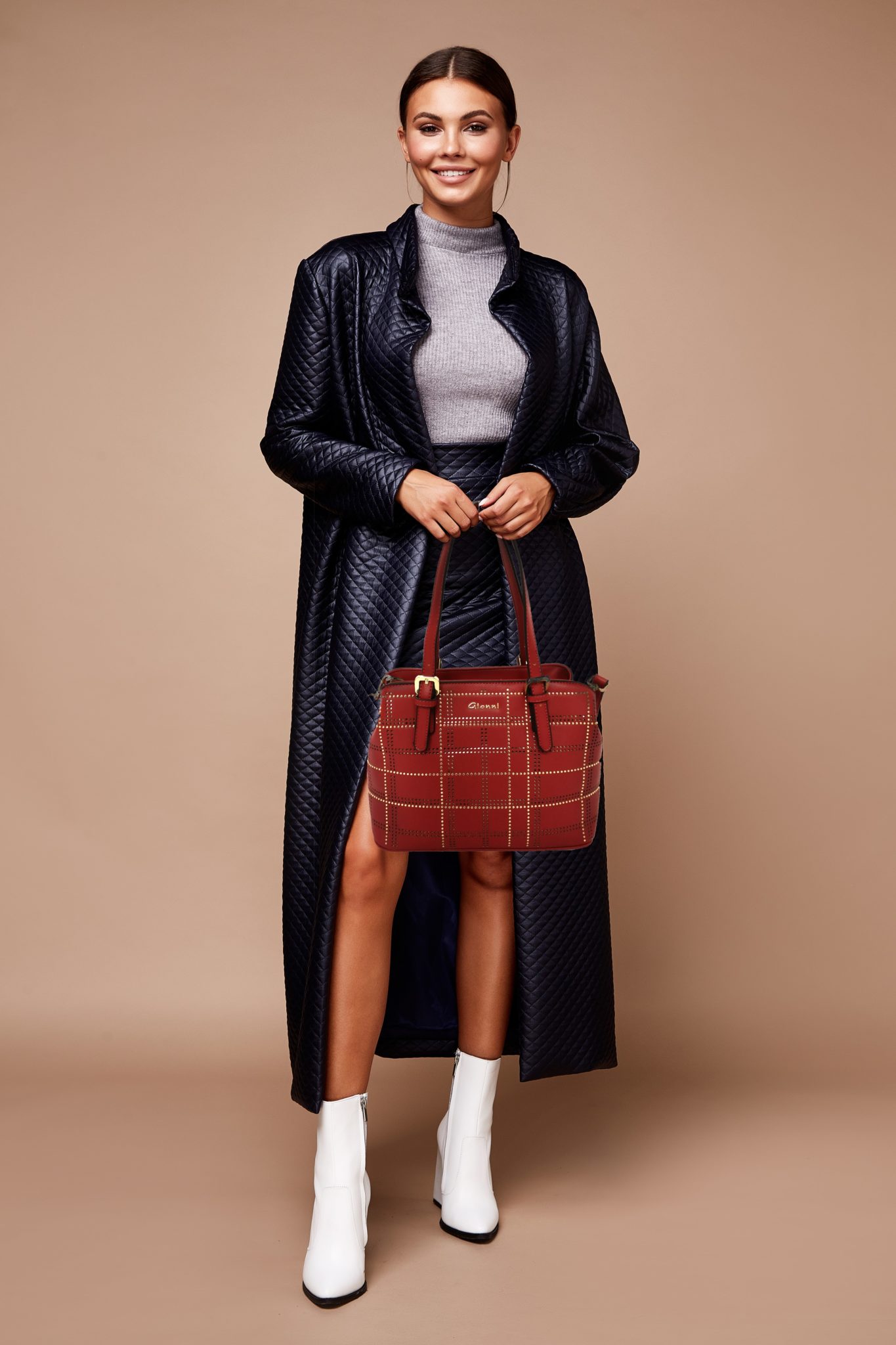 Now it's officially A/W, we've fully packed away our summer clothes and have embraced cosy knits and jumpers.
With the new season, one thing that's always exciting is outerwear, summer is pared back and minimal, but in winter we get to layer up with coats, boots and handbags.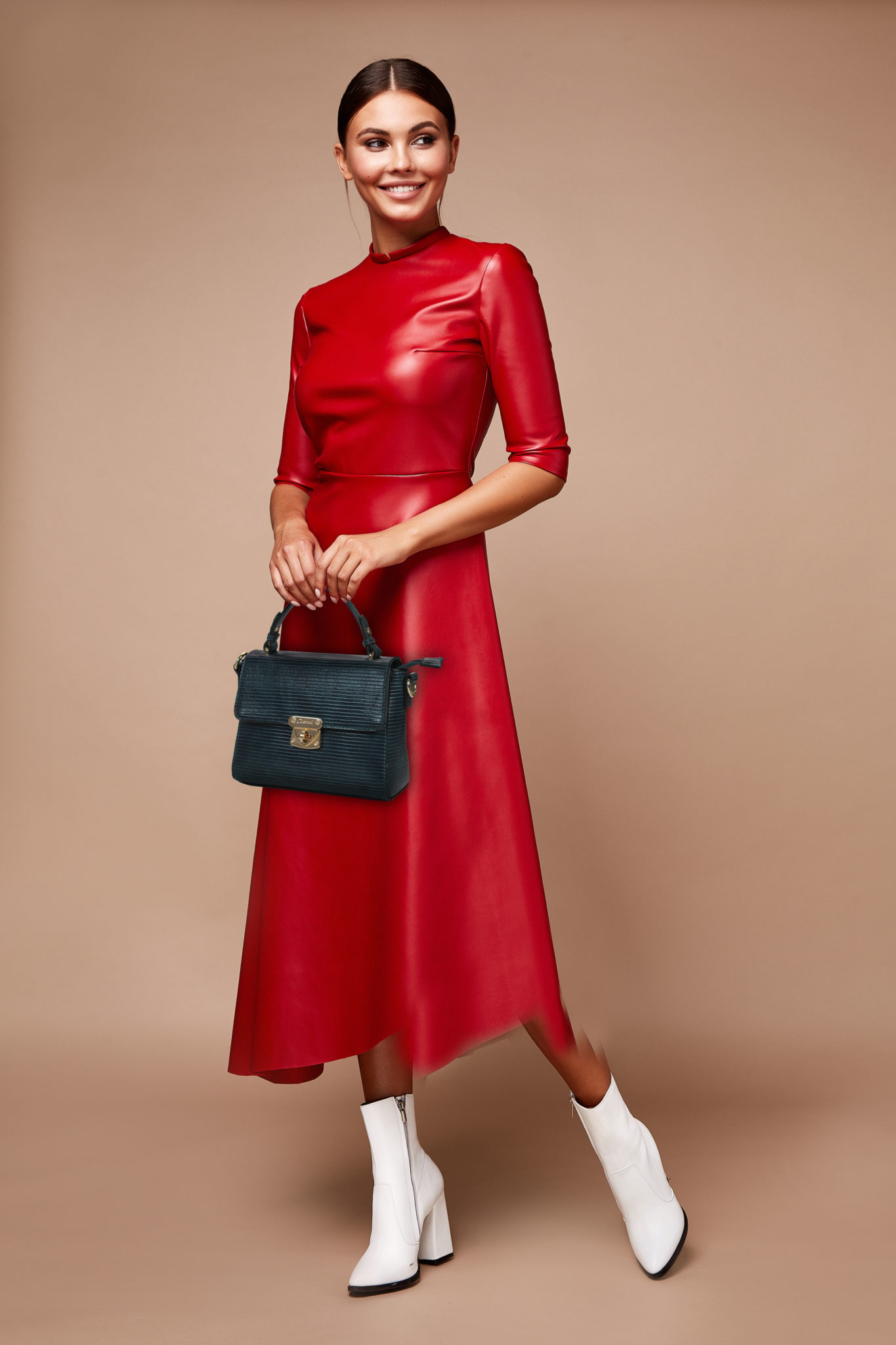 A really great handbag is essential in the colder months, as you're suddenly carrying more things around, hand cream, gloves, a hat, and in 2020, a mask too! So it's a perfect excuse to treat yourself to a new one that's versatile and practical.
Gionni's new season bags are ideal for autumnal dressing with their collection of rich, earthy tones like browns, reds and yellows.
If you'd prefer something a little punchier to go with a plain black or navy winter coat, there's also a selection of brighter jewel tones like green and purple.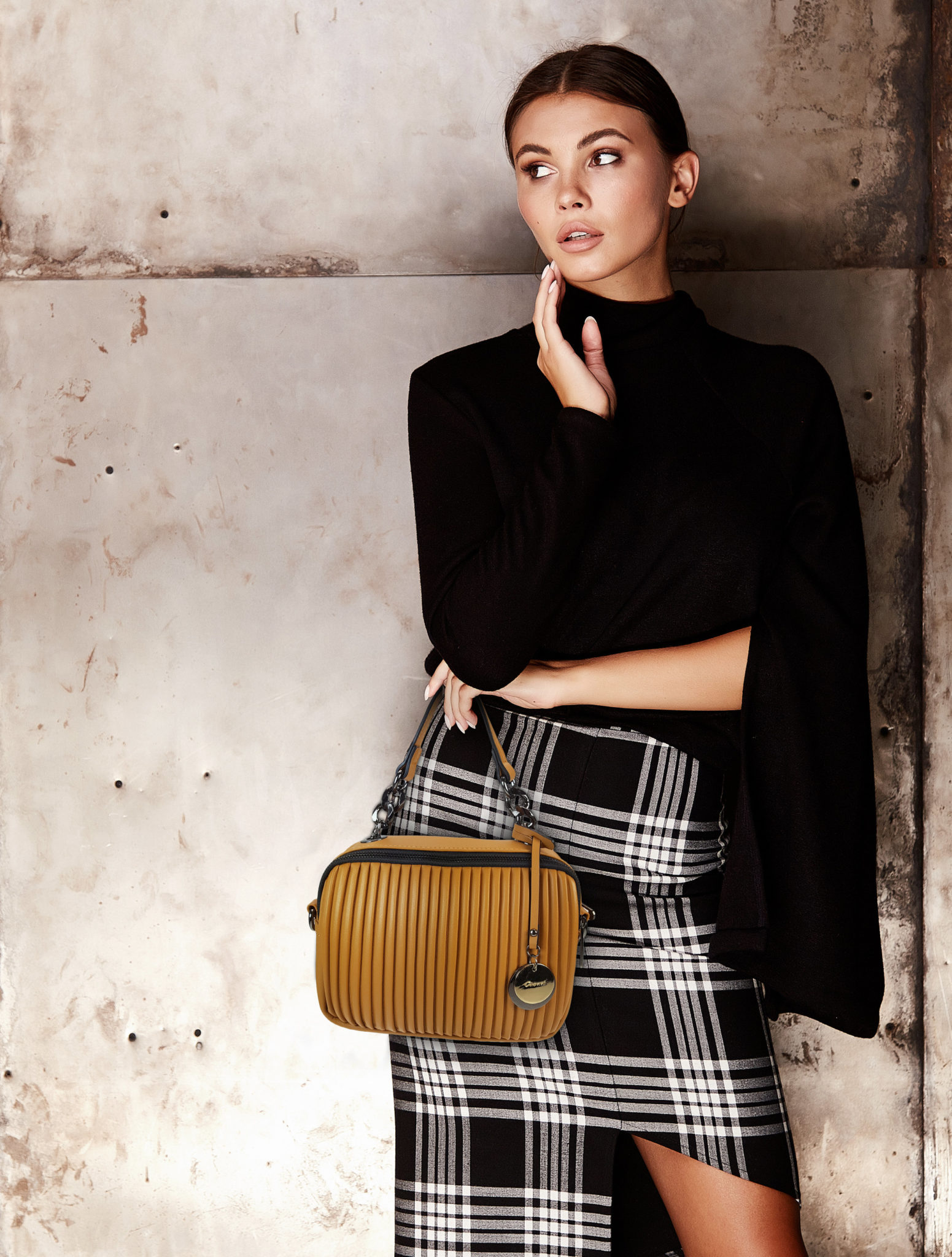 This year, more than ever, we are looking to invest in things we really love, so buying a Gionni handbag means you're choosing something timeless and modern that will go with any A/W outfit.
With their sculptural silhouettes and geometric, structured shapes, they're a beautiful addition to any woman's wardrobe.