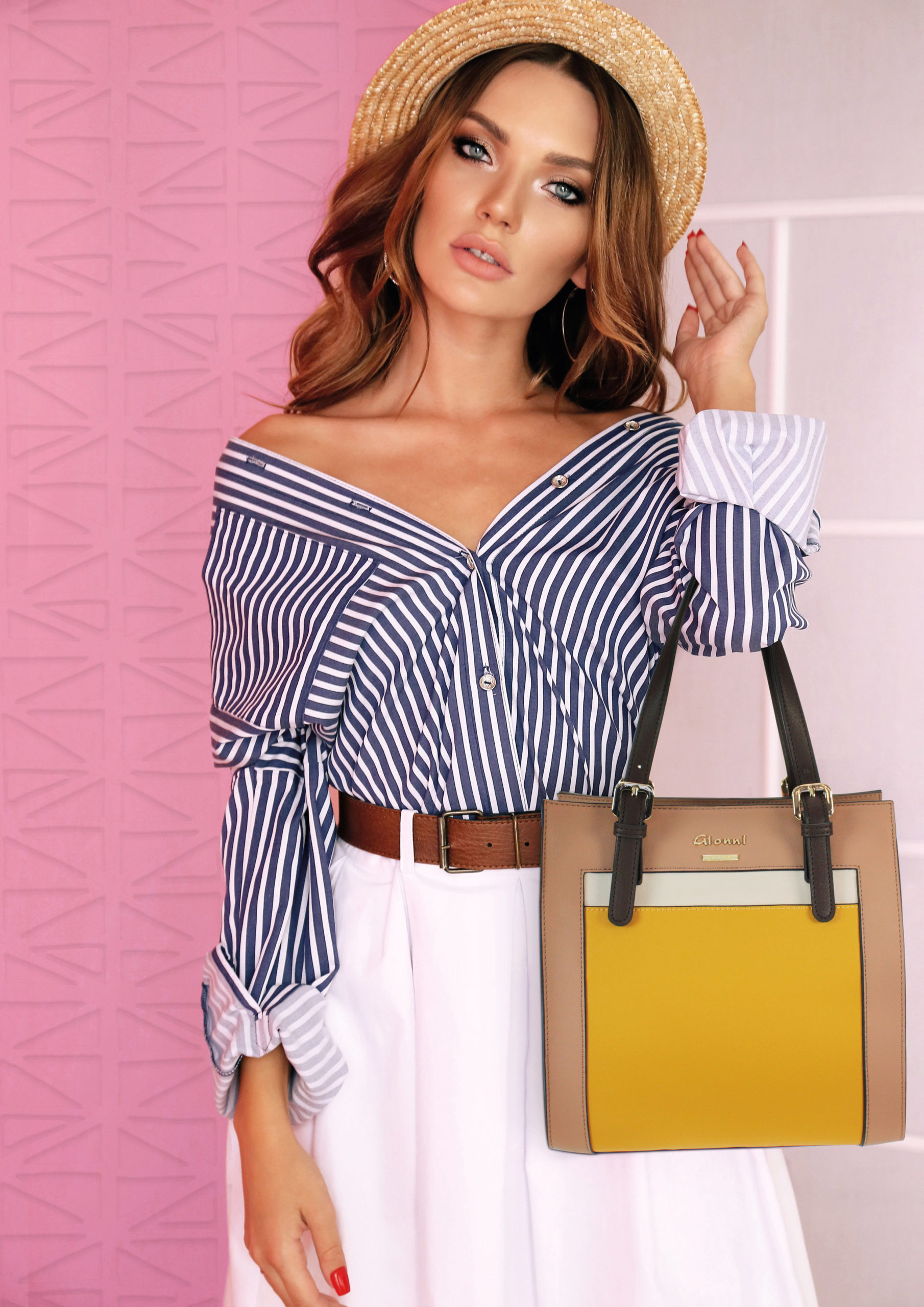 It's still feeling a little bit too cold to be buying much of the new Spring/Summer stock available in shops. But, you may be feeling a little tired of much of your Winter wardrobe.
A great way to freshen up your look and introduce some sunshine to your outfits is with a new handbag.
Gionni have a stunning new collection featuring lots of bright and zingy colours for Spring.
They have a bag for every occasion, holidays, for work, or just to throw on with a casual outfit at the weekend.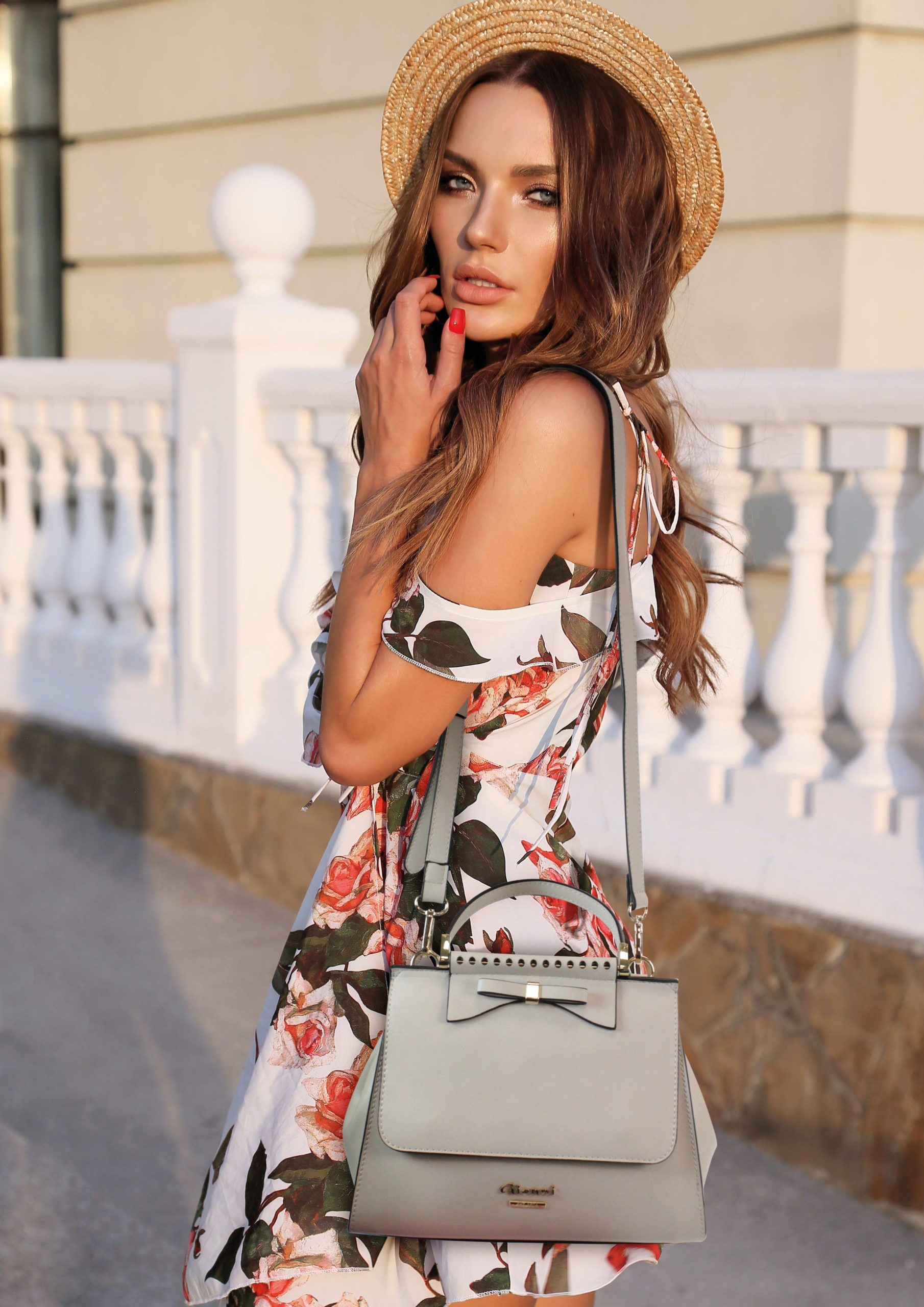 Gionni Kara Flap Over Bow Feature Crossbody Bag; €55.00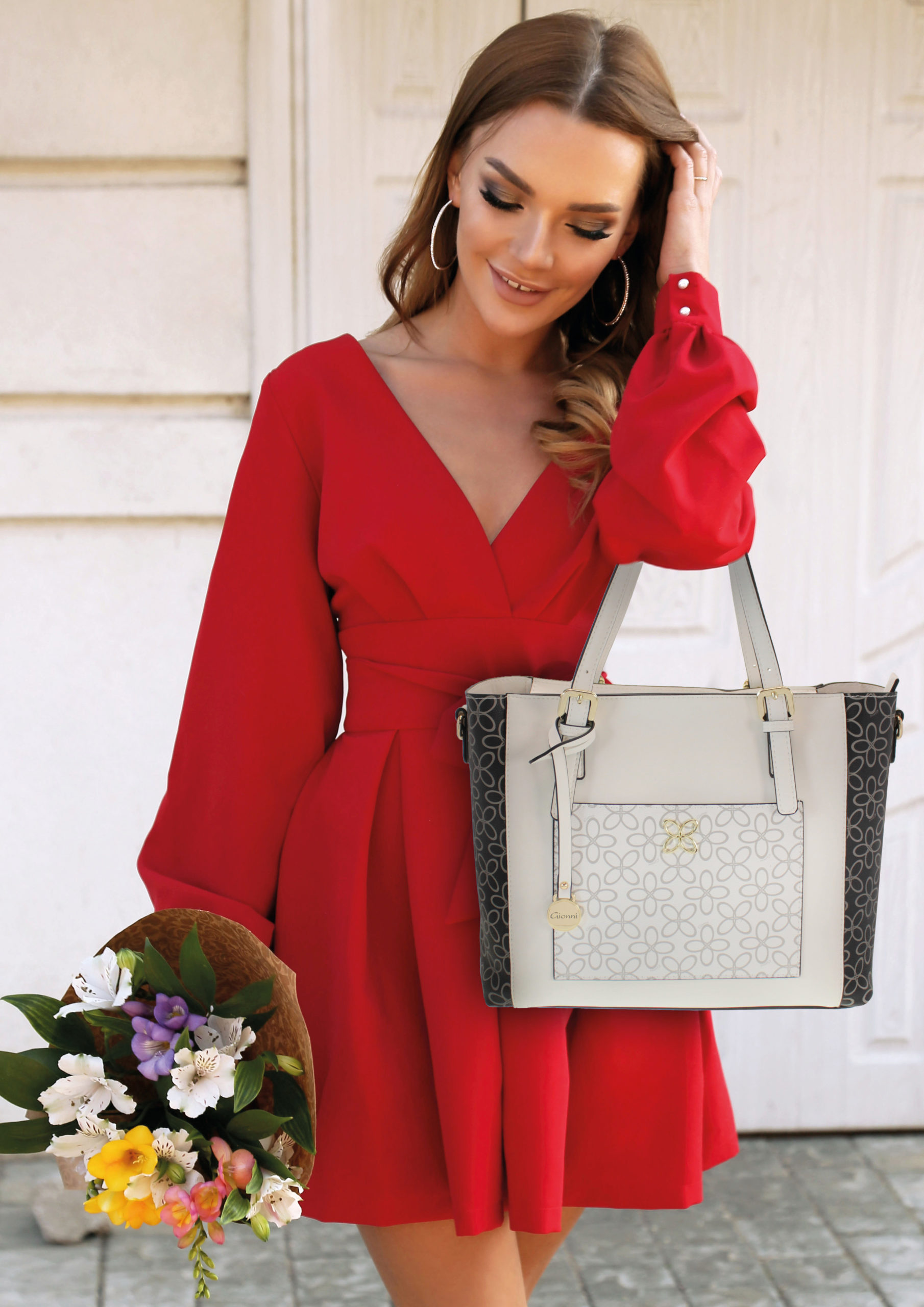 Gionni Borona Contrast Print Tote Bag; €58.00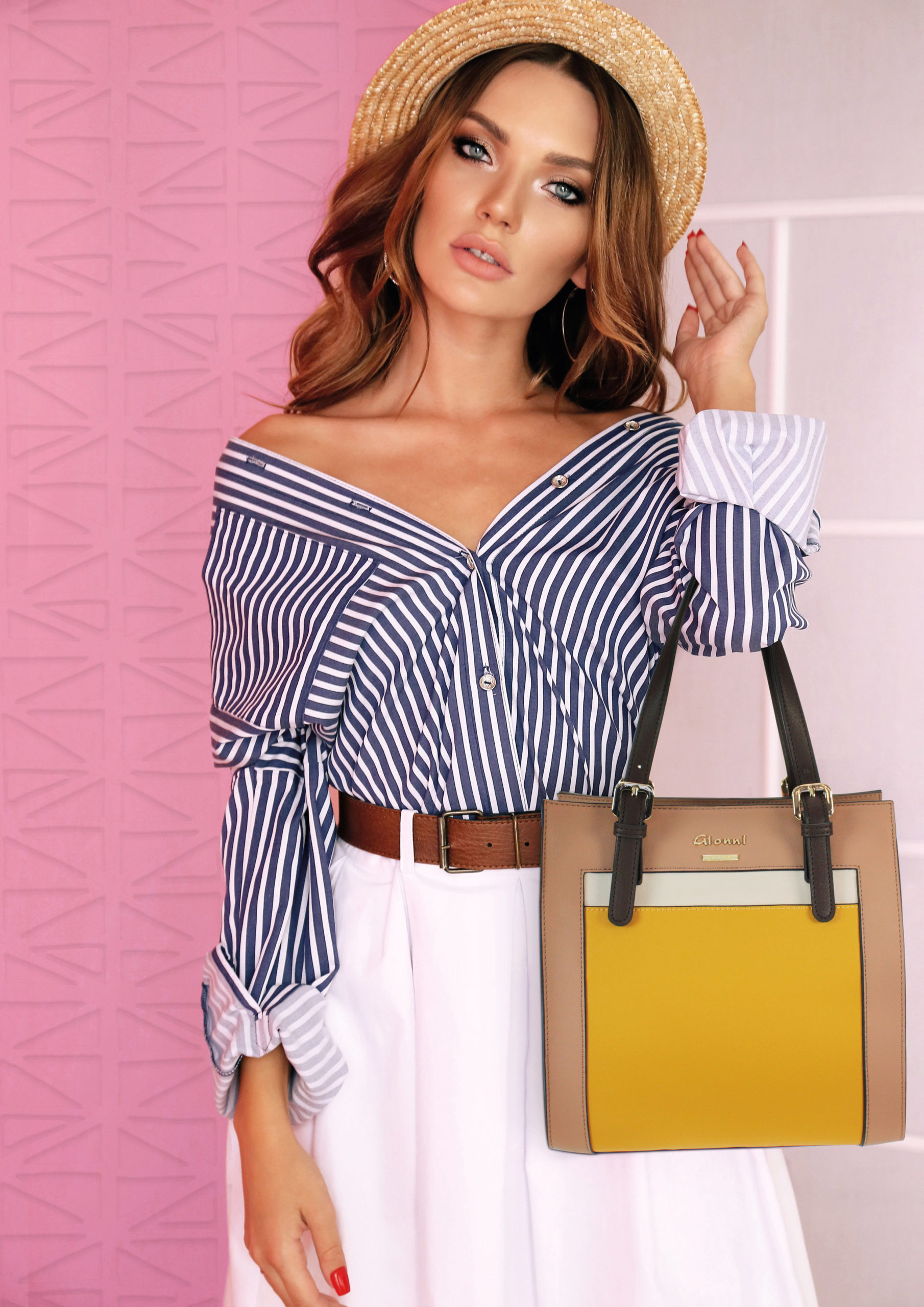 Gionni Anyang Structured Colour-Block Double Handle Tote; €60.00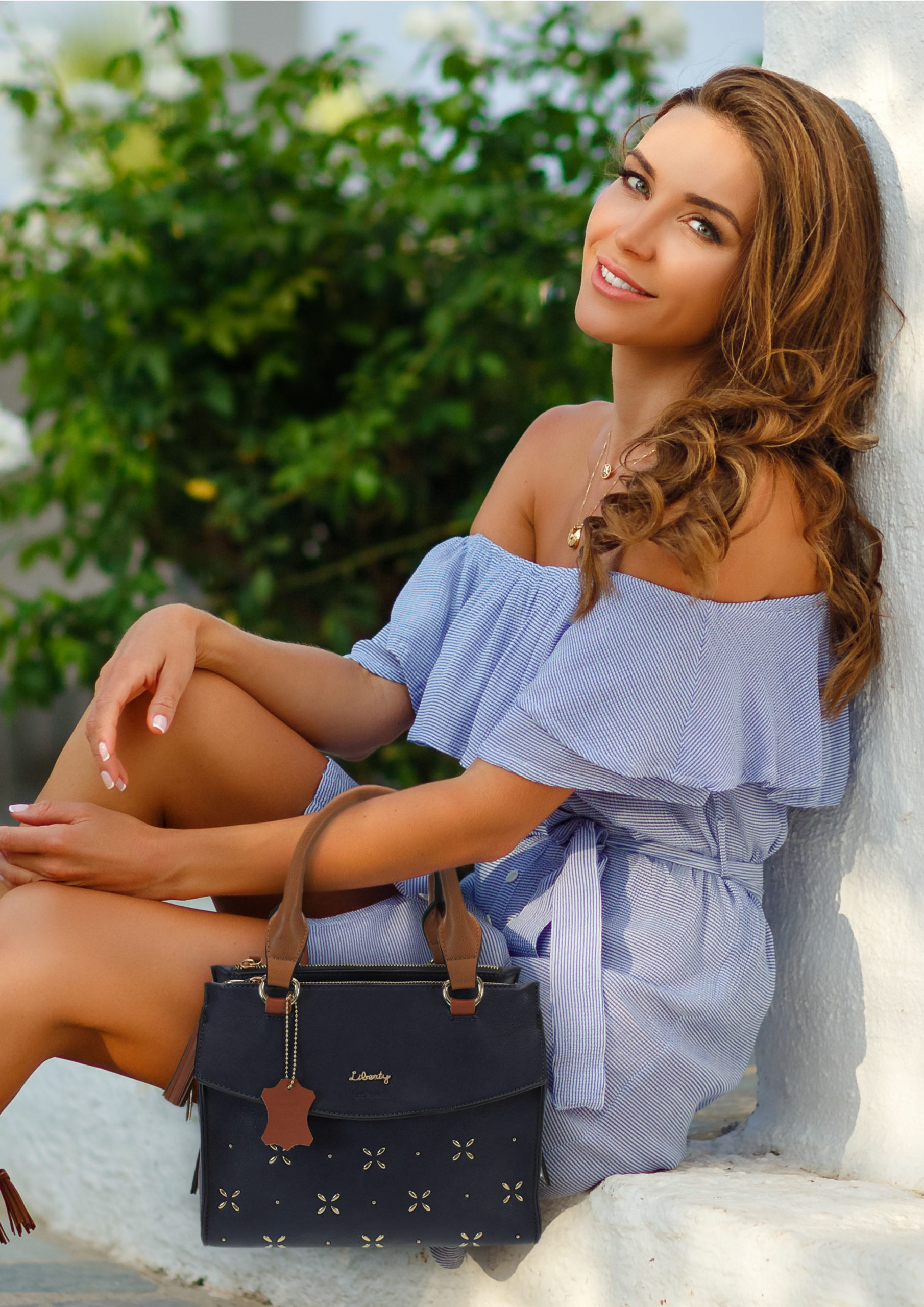 Liberty by Gionni Adilah Double Top Handle Painted Stud Detail Grab Bag; €65.00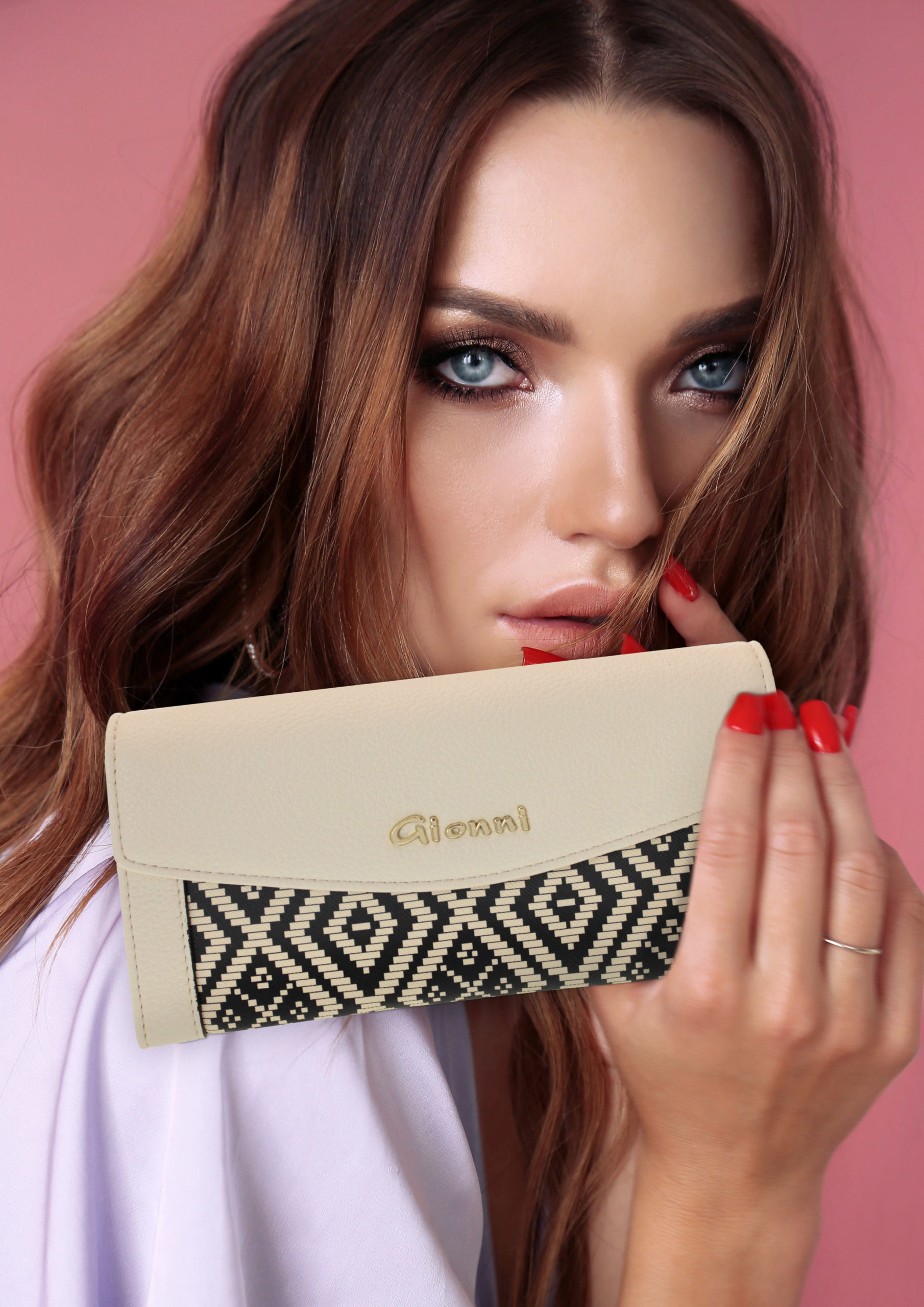 Gionni Printed Panel Flapover Purse; €28.00
Gionni and Liberty by Gionni is available at Shaws, Kilkenny Group, Pamela Scott and Debenhams.
VIP PROMOTION