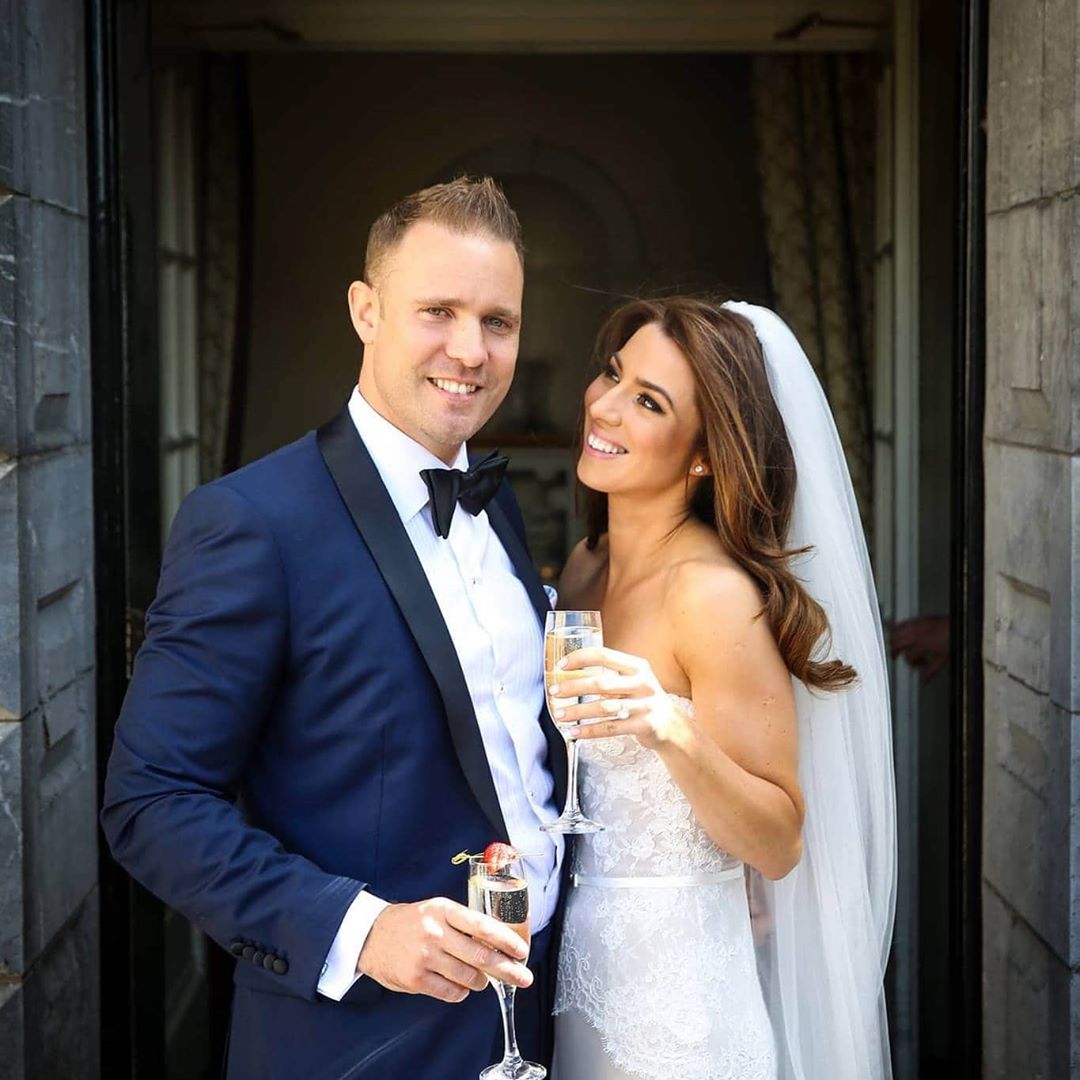 Georgie Crawford has a great reason to celebrate this weekend as she celebrates her fifth wedding anniversary with her husband Jamie. Sharing some gorgeous snaps of their big day today she captioned them; "I still do."
The couple married in a beautiful ceremony in Youghal, Co Cork in 2015. Georgie wore a strapless lace own with loose wavy hair on her special day and looked absolutely stunning.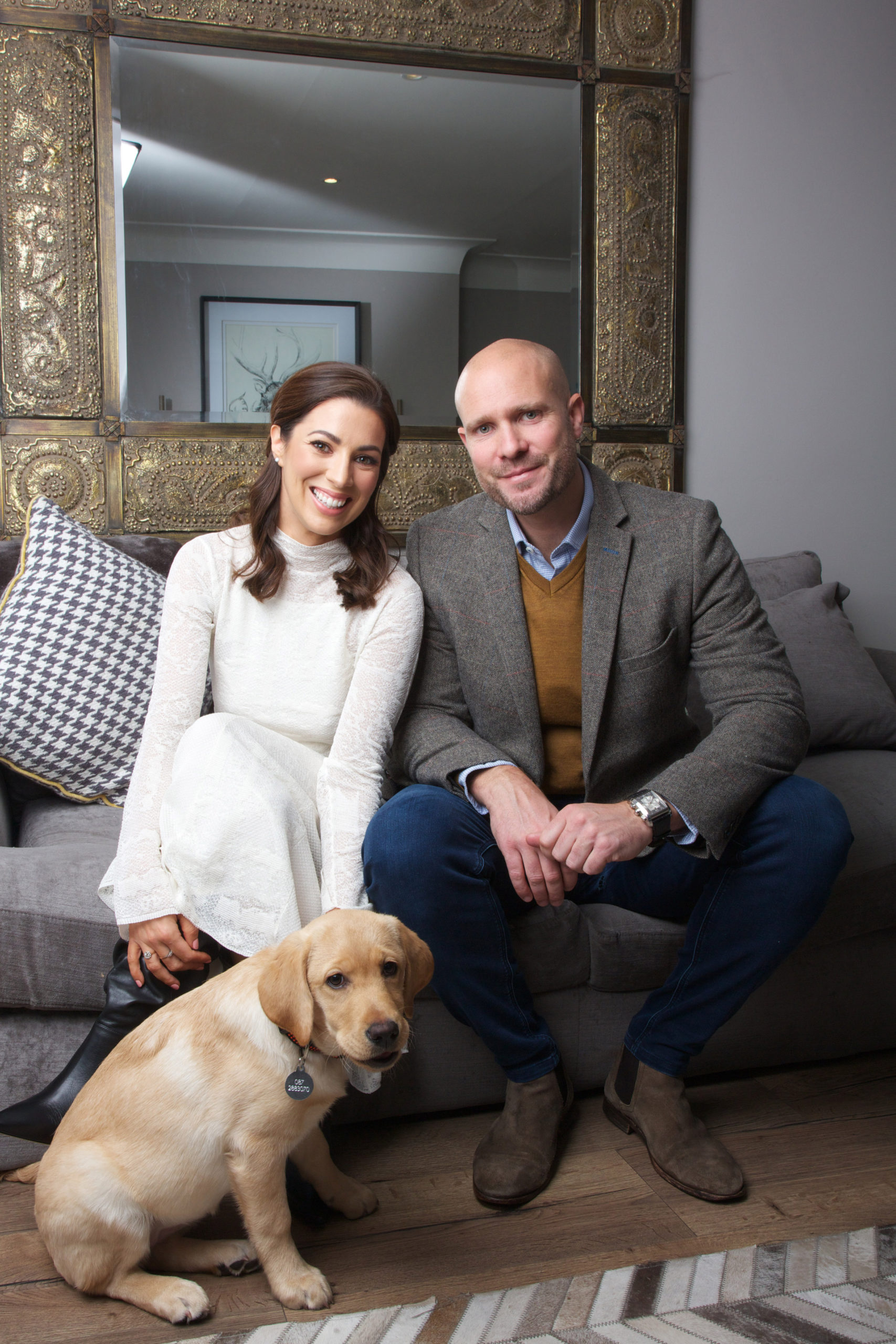 Only a few months ago Georgie revealed that her husband, Jamie has been battling an illness for the past eight years.
In a touching post she revealed that he wanted to share his diagnosis of Multiple Sclerosis on #WorldMSDay.
"He made the decision to only tell family and close friends and I wholeheartedly respected his decision. He always said he would tell his story one day when he was ready and now the time has come."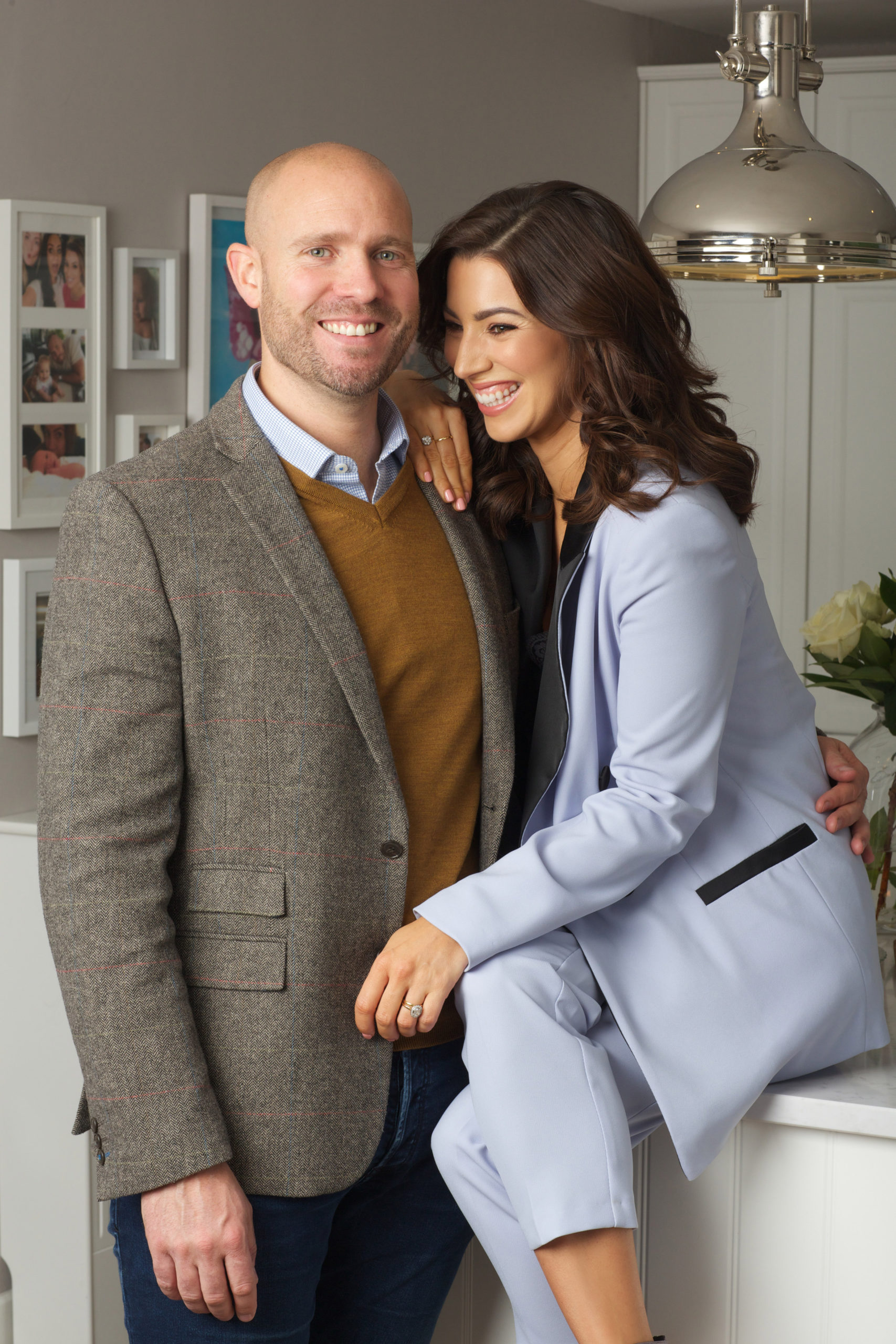 Jamie, who has recently turned 40, also shared the news on his own Instagram page. He revealed that as a CEO of two media companies he was reluctant to make the news public knowledge as "I didn't want people to feel sorry for me, I felt a bit embarrassed & ashamed because I thought it made me look weak."
However, he has said that he had nothing to fear from telling people as he was never treated different at work, but instead with compassion.
Georgie also revealed that when he received his diagnosis "Our world fell apart in 2012 for a long time but we rebuilt and have learned so much along Jamie's journey."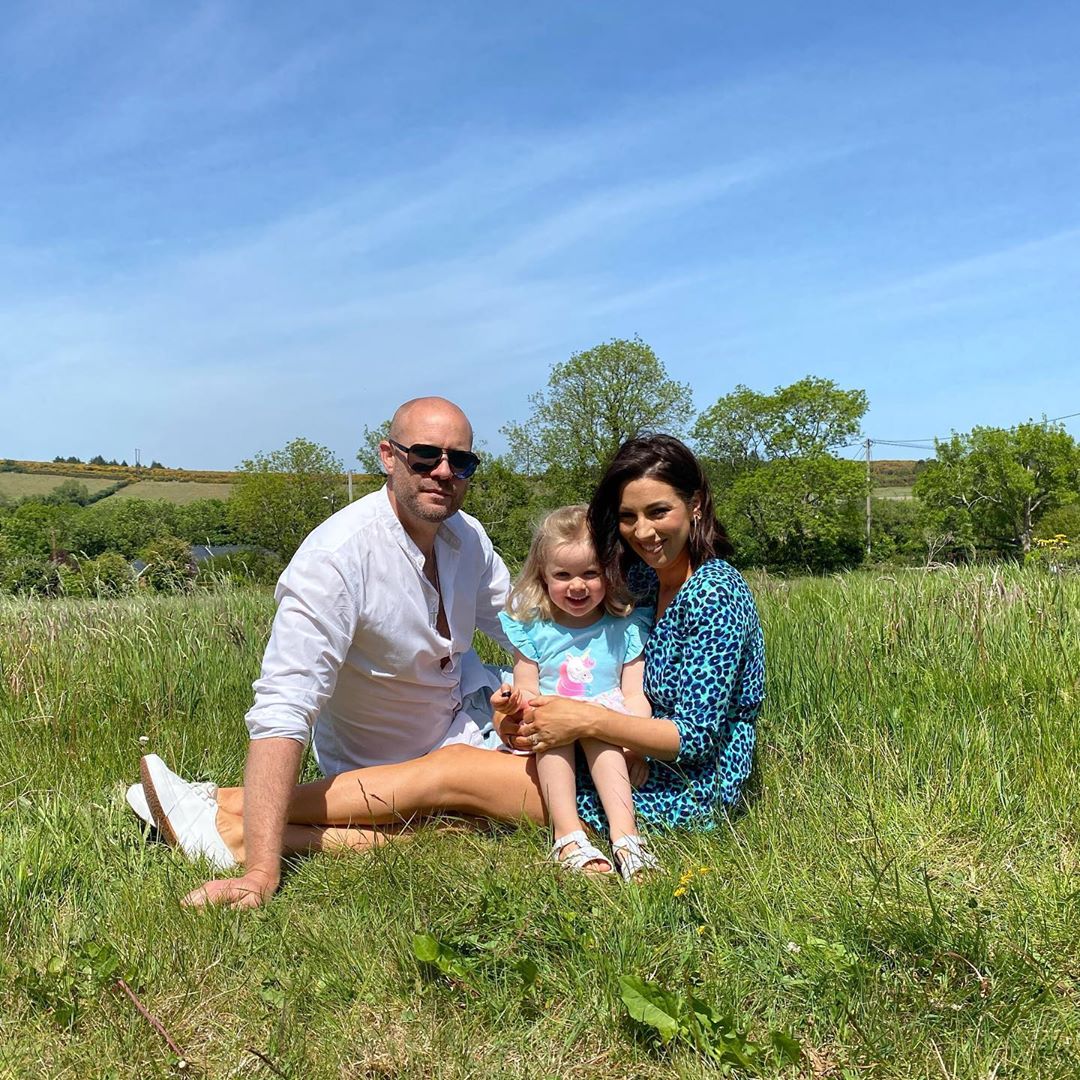 Georgie bravely shared her own battle with breast cancer back in 2018 as she underwent 12 weeks of chemotherapy.
She now hosts her own podcast, 'The Good Glow' and is a wellness advocate.