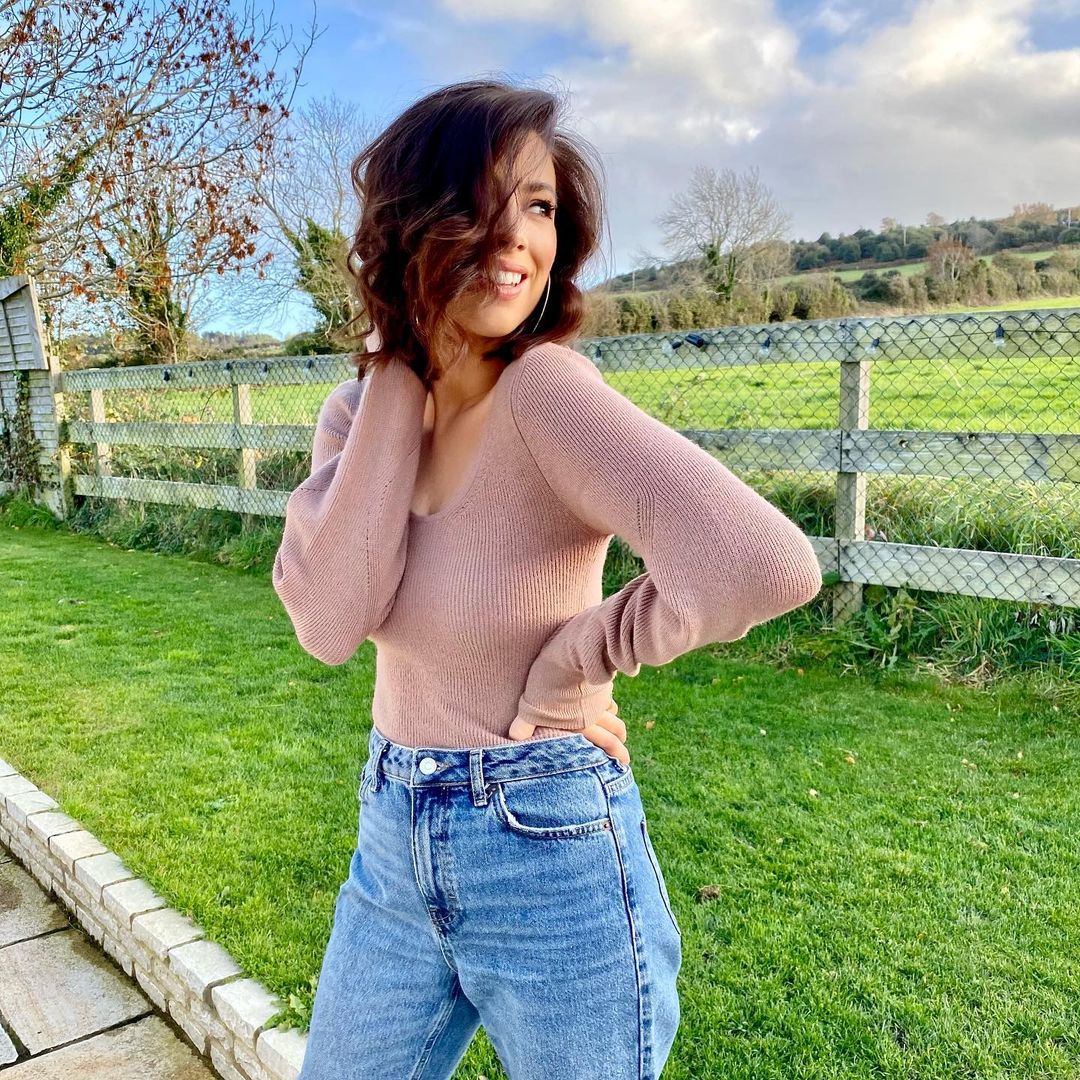 Georgie Crawford has shared a "shocking" image from when she was going through her cancer battle three years ago. Revealing that she had never shared the picture before, she did so in a bid to encourage other women to get checked.
Posting to Instagram she said; "I've never shared this picture on my social media before because it's still so shocking for me to see myself like this. This photo was taken 3 years ago this month."
"Myself and @jamiecrawford11 spoke last night on @latelaterte about moving forward with our lives after after a breast cancer and MS diagnosis and we know how lucky we are that we get to do that. "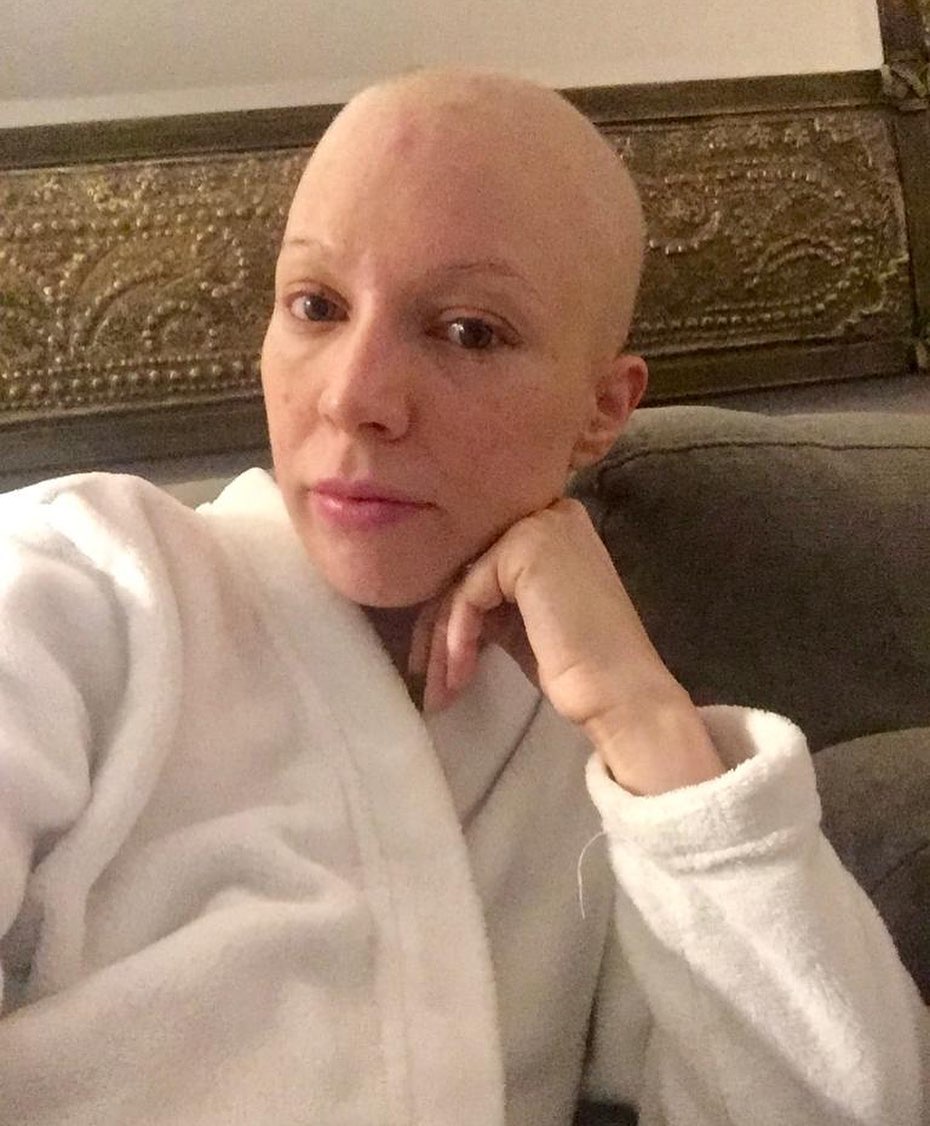 Continuing, she spoke about the intensive treatment she underwent; "My life was saved because of the incredible Professor Hill in Beaumont Hospital."
"I got chemotherapy and radiotherapy in the Beacon where the oncology nurses ( @gracied01 ) and Dr. Jenny Westrup made me feel less terrified about what I was facing and took such amazing care of me (and still do)."
"These people are earth angels. I'm still scared every day that I could relapse but after a year of counselling this fear is less crippling than it once was."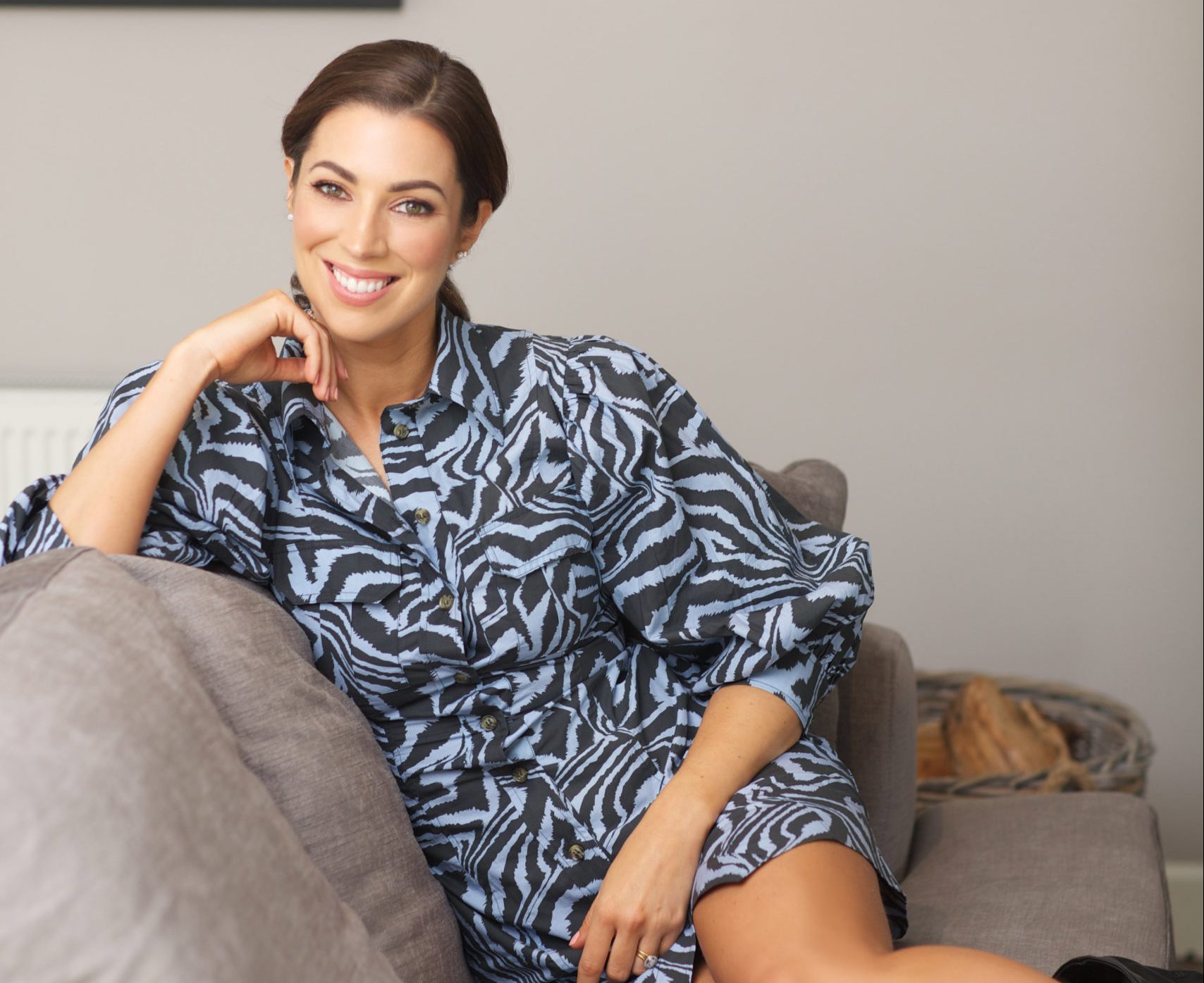 The podcast host and wellness advocate also shared a vital message with her followers, encouraging them to take their health an wellbeing seriously.
She said; "If you do anything for yourself today, check your breasts, book your smear test. Make the appointment you keep putting off. Early detection saved my life."
"Make yourself a priority, you deserve it."