Georgie Crawford has given an update on her surrogacy journey.
The podcast host is set to welcome her second child later this year via surrogate.
During an Instagram Q&A, she opened up about her excitement at meeting baby number two.
"So many emotions," Georgie confessed when asked how she was finding her surrogacy journey.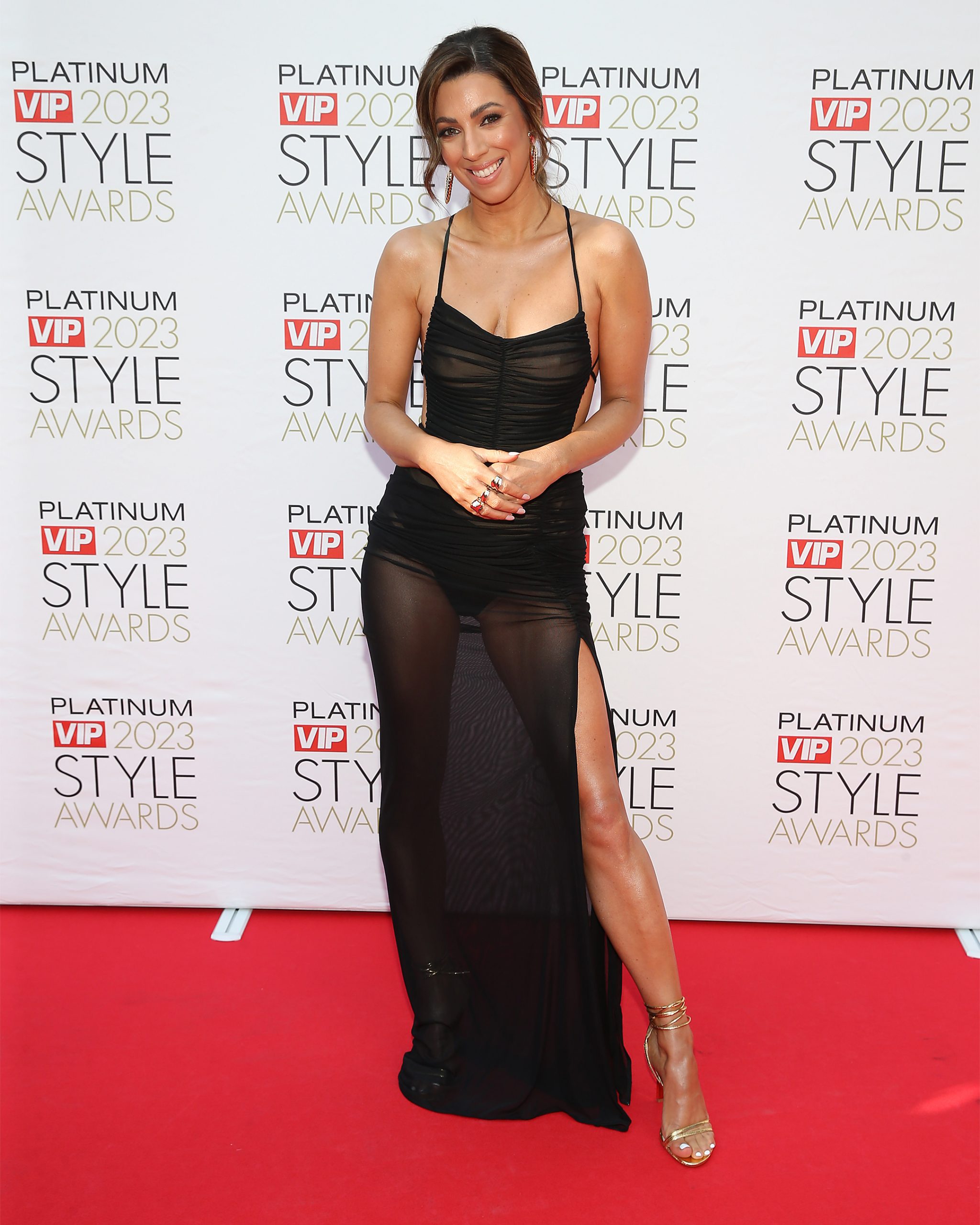 "Overwhelming gratitude for our surrogate mother. But I feel a million miles away at times.
"Excited for a new adventure in a new place, but it also feels unbelievable. Maybe my subconscious trying to protect me?" she continued.
"The weeks are flying by so trying to enjoy every minute of Pia and Piper before we become our own Party of 5 (that was the name my mum, Joe, my two brothers and I gave our family). An adventure of a lifetime awaits."
She also revealed that she and her husband, Jamie have decided not to find out the sex of the baby. However, they have names picked out whether it be a boy or a girl.
"We've had our boy's name picked out for years and we picked a girl's name last week. We both loooooove it.
"Took a LONG TIME. Jamie and I are very different when it comes to picking names."
She also confirmed that she would be in the delivery room when her little one is born later this year.