Georgie Crawford bid farewell to Georgia where her second child was born.
Georgie welcomed baby number two via surrogate at the end of September.
Now after a month in Tbilisi, in the capital of Georgia, Georgie, Jamie and their children, Pia and Tahlie are coming home to Ireland.
She shared a picture of the family of four writing: "Ireland We're on our way home. Wish us luck!! Dreams come true xx."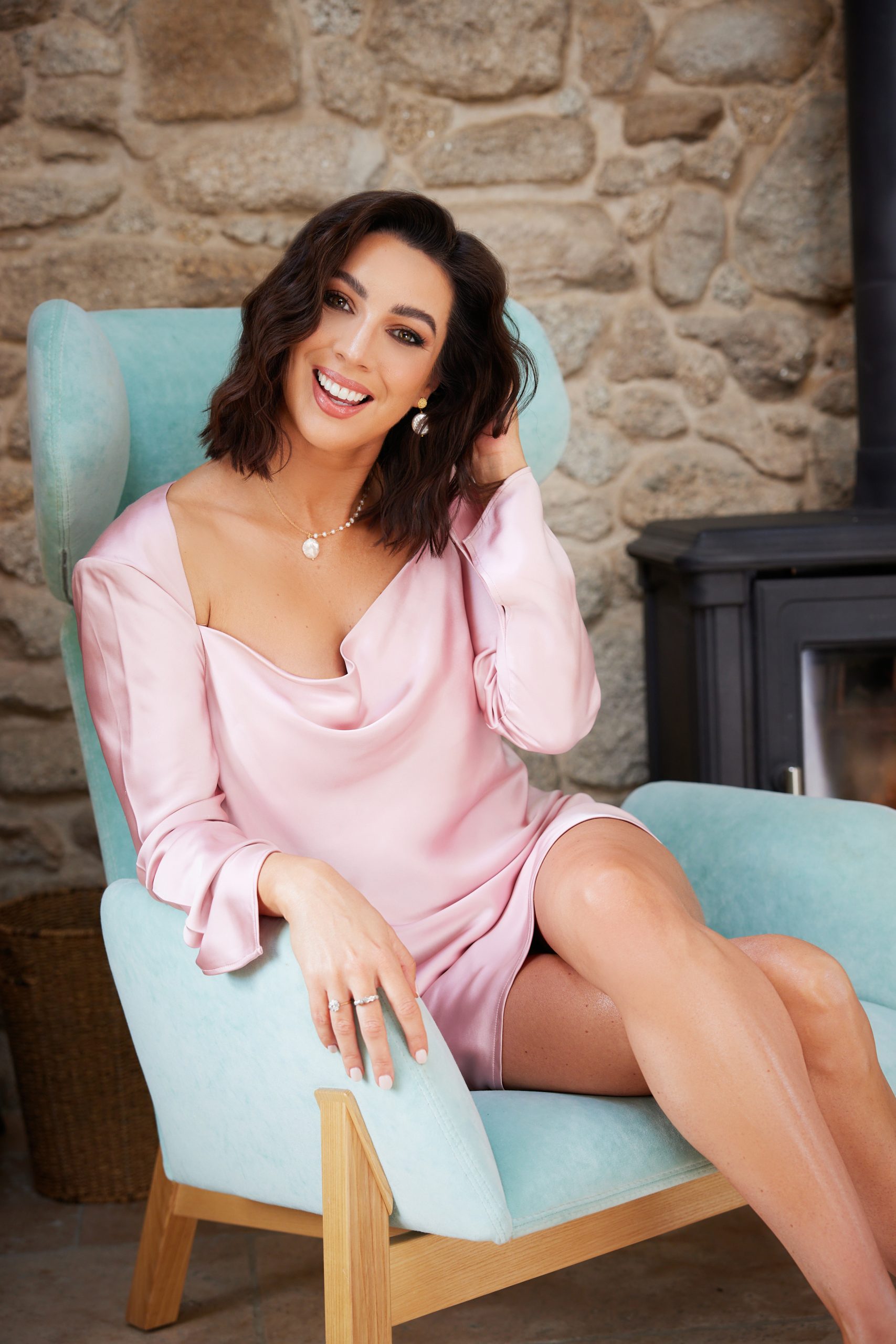 She also shared a video of baby Tahlie sleeping on her chest before they headed to the airport.
"We're off to the airport in a couple of hours. So I'm soaking up my last Tbilisi cuddles with my little miracle baby," she wrote.
"Words cannot describe how grateful I am. I'm sad to be leaving the incredible people who have made this possible for us. Georgia will forever be part of our family."
VIP Magazine caught up with Georgie after she welcomed her second child and she gushed about how "completely and utterly in love" she is with baby Tahlie.
"Tahlie is tiny, she was 5 lbs 7 ounces when she was born and we couldn't believe how small she was. To know the journey she's been on," she enthused.
"I can't stop looking at her and doting on her…I know how lucky I am and I am soaking up every single second of her."
To read our full chat with Georgie, pick up the October issue of VIP Magazine on shelves now.