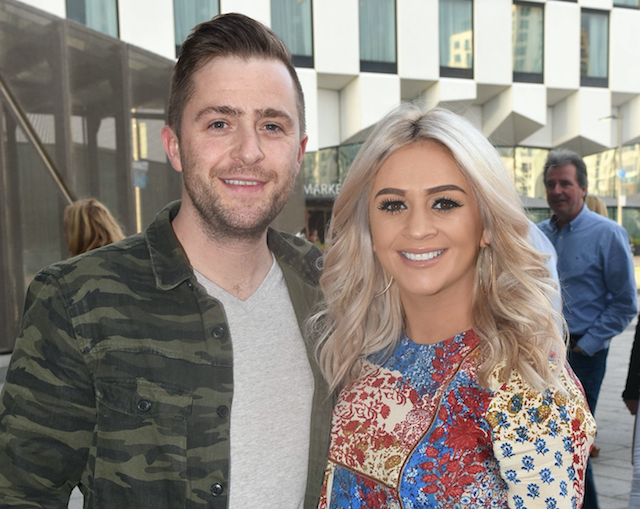 George McMahon has married his long-term love Rachel Smyth during a beautiful Spanish ceremony.
The happy couple, who have a one-year-old daughter named Frankie, tied the knot this afternoon in front of their closest friends and family in Nerja.
The pair were surrounded by a number of his Fair City colleagues, including Jenny Dixon, Ryan Andrews and Dave O'Sullivan, who was also his best man.
"He's one of my good friends, I lived with him for a couple of years before I met Rachel," he told VIP Magazine.
The pair were married by another famous face – Boyzone star, Keith Duffy.
Ahead of the ceremony, George told us, "He's a big part of our love story, he was there from the start of the Rachel and George story so we thought it would be very fitting to have him as part of our ceremony.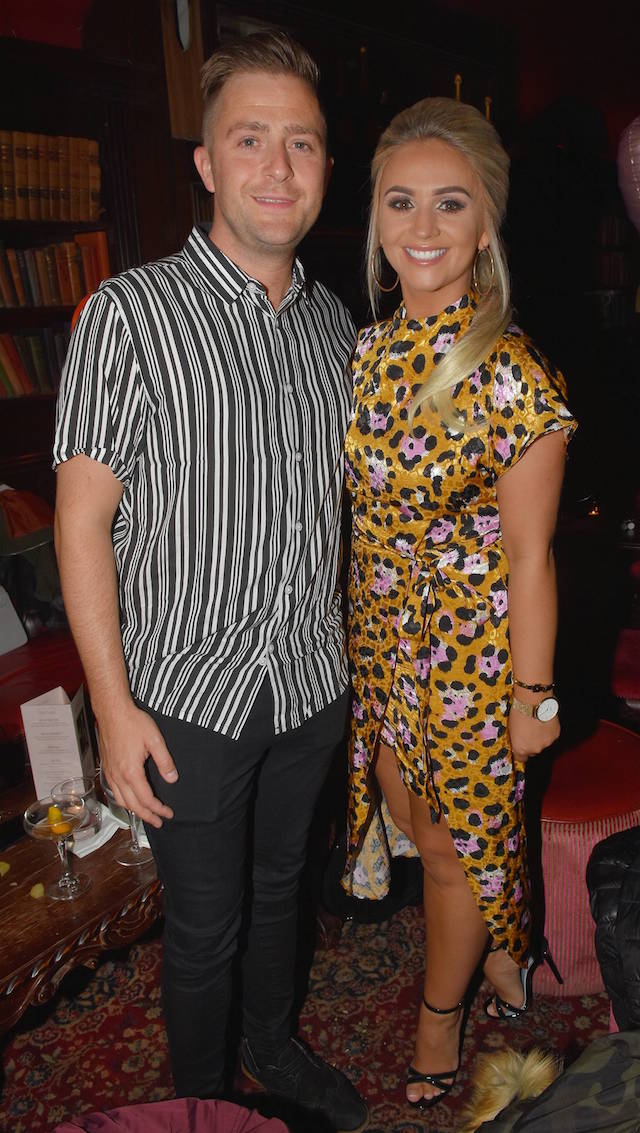 "We have a lovely ceremony planned, we created our own vows. Rachel's friends are going to be singing too. So it's all about friends and family. It's going to be really special."
Earlier this week, the happy couple enjoyed a joint stag and hen party with their nearest and dearest.
Check out all the snaps here.