George McMahon and bride-to-be Rachel Smyth have enjoyed a joint stag and hen party, ahead of their Spanish wedding.
The happy couple, who are set to tie the knot in Nerja, took to the sea with a number of their closest friends and family for some pre-wedding celebrations.
Soaking up the sun, the couple partied the afternoon away on a boat with plenty of famous faces.
George's Fair City co-stars will also join them for their wedding ceremony, which will take place in a beautiful villa this week.
"Dave O'Sullivan who plays Deco is going to be my best man," he exclusively told VIP Magazine.
"He's one of my good friends, I lived with him for a couple of years before I met Rachel.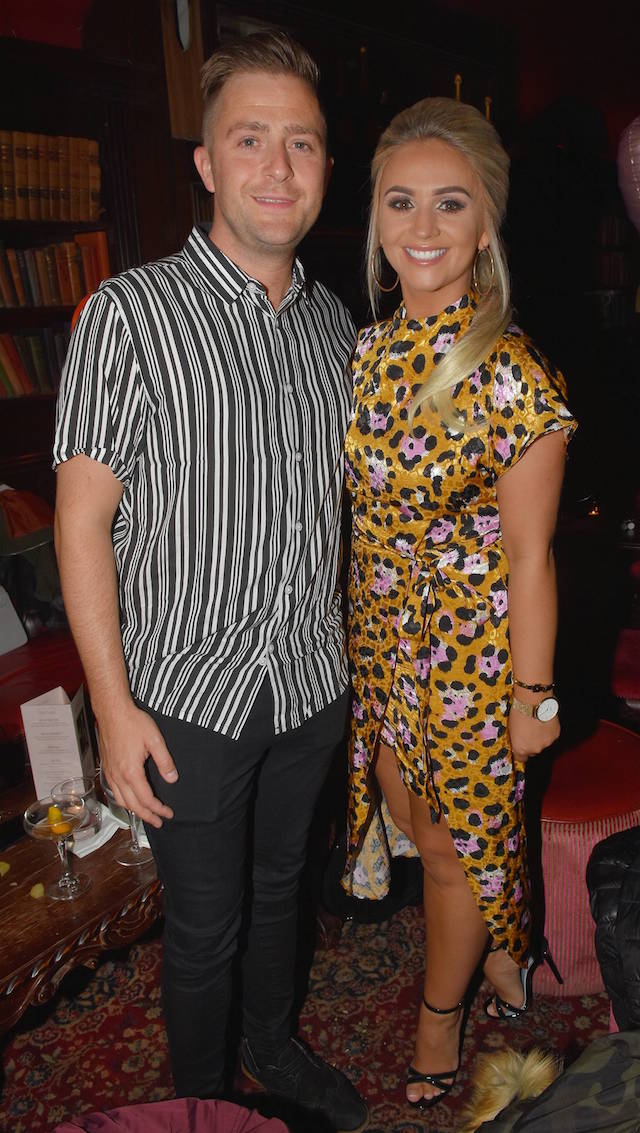 "Jenny Dixon is due to come on over as well. She's on a bit of a mini-moon after her own wedding now.
"She's taking a bit of time off that to come down to our wedding, which is great."
Speaking of the big day itself, he continued, "For me and Rachel anyway we just want the day to be full of fun.
"We really just asked ourselves 'what kind of a day out would I like?' And hopefully our guests will get on that buzz.
"It's a nice evening wedding, the ceremony starts at half five as it's very warm over here."
We wish them the best of luck with it!