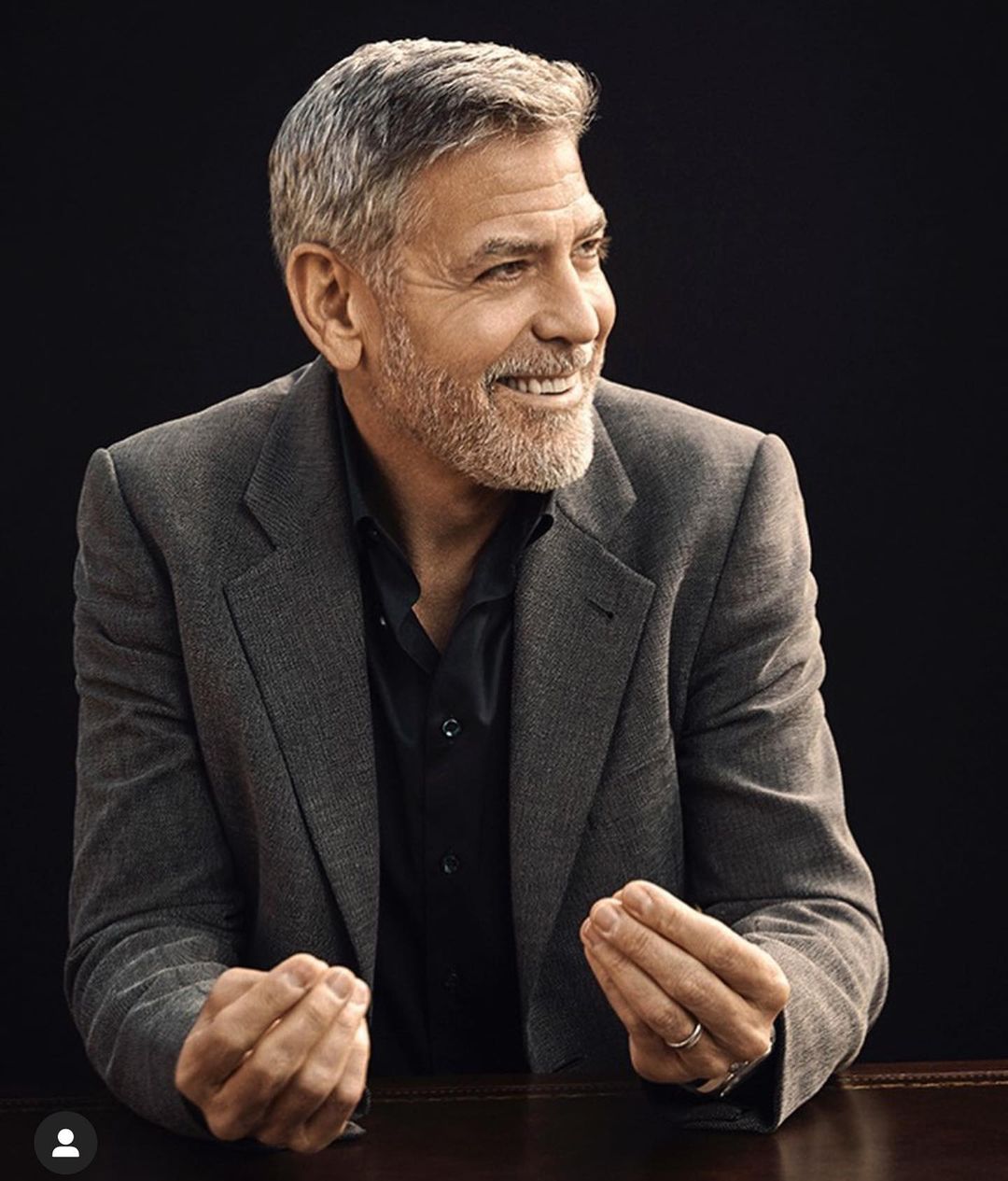 George Clooney has revealed how much he loves Ireland in a new interview. Speaking with Sarina Bellissimo on Plan B he shared that he was in the Emerald Isle earlier this year.
The A lister spoke about his trip to Ireland for Easter this year, he visited with his wife, Amal and their two children, Ella and Alexander.
"I would be thrilled to be back in Ireland. We were there for Easter, it was unusually warm and nice and it couldn't have been more fun to be there."
View this post on Instagram
Whilst they were visiting George also took the time to meet with some relatives he had never met before; "I met a bunch of relatives that I never knew I had, which was also fun! My experience there was so memorable and seeing family was so much fun."
"Being able to feel your real roots is a really cool thing! My father had been there and visited the family before and so it was really fun for me."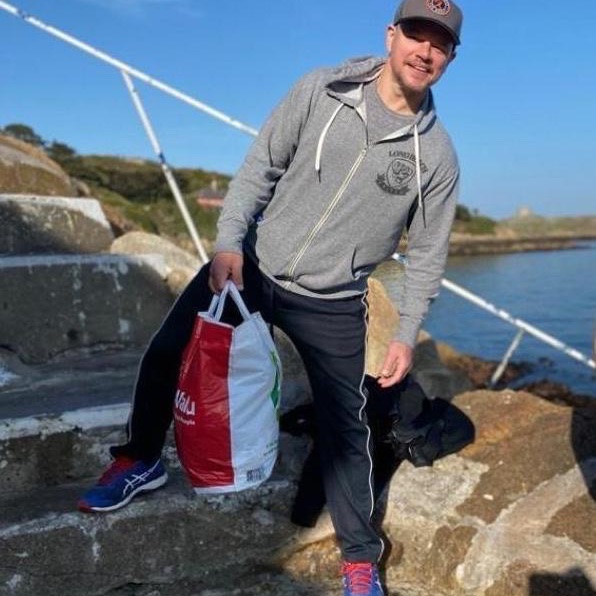 George Clooney isn't the first Hollywood actor to declare his love for Ireland this year, as Matt Damon was stuck here for a number of weeks whilst lockdown happened in the middle of a film he was shooting.
It seems the two actors had spoken about this as George revealed; "I talked to Matt while he was there. He absolutely loved being there."
"And with Matt, you never know, he could just buy a house there!"