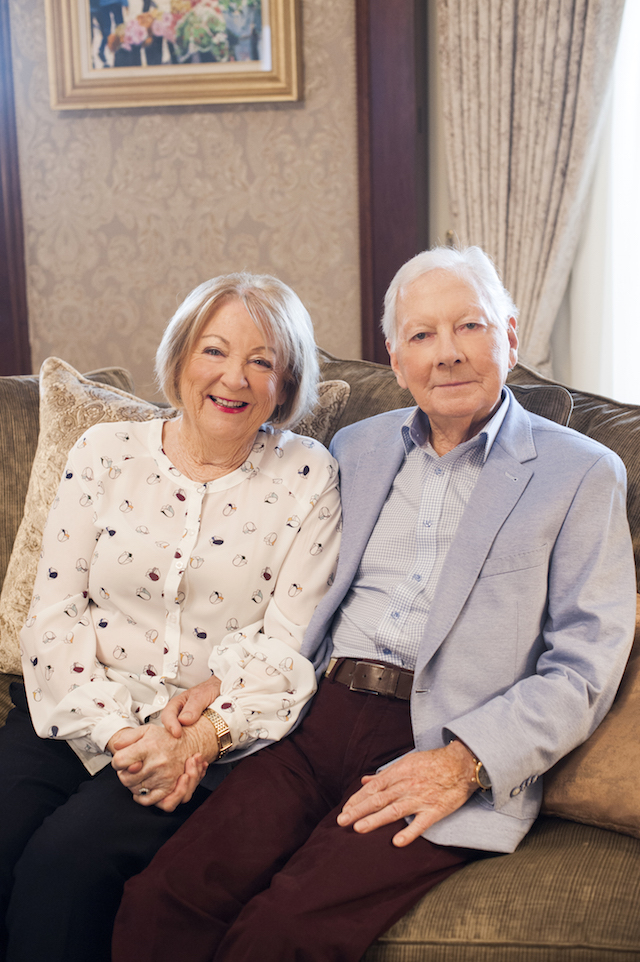 Gay Byrne's daughter Crona has revealed that her late father raised a sizeable sum of money for Crumlin's Children's Hospital before his passing.
The RTE star raffled off the Harley Davidson gifted to him by U2, for charity, and managed to gain an incredible €82,000.
The legendary Irish broadcaster received the generous gift during his final Late Late Show appearance, but instead of keeping the bike, decided to put it to better use, she told the Clare Champion.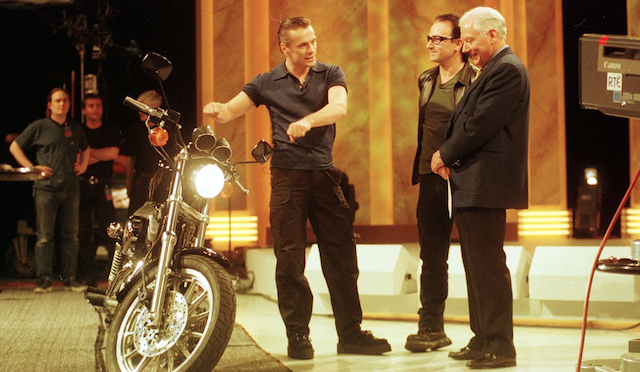 Crona also admitted that the public's reaction to her dad's death has been "incredible", thanking everyone for their well-wishes.
"Gay was such a mainstay for so many homes in Ireland for so many years," she said.
"It is lovely to hear the stories people are posting on social media. It is lovely to see how Gay touched so many lives."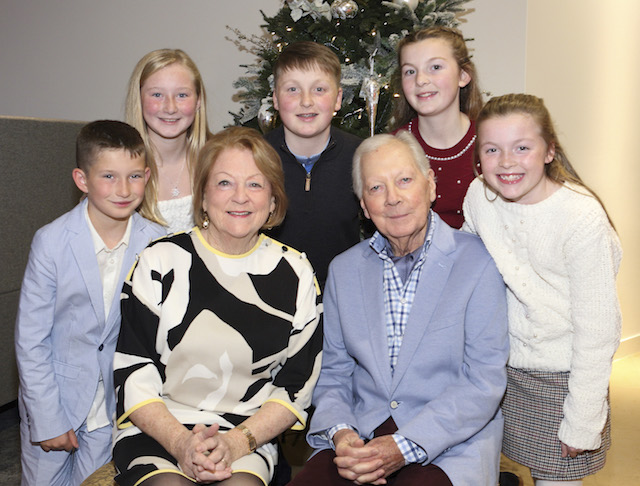 Last week, the iconic Late Late Show host passed away aged 85, surrounded by his family.
Thousands of mourners lined the streets to bid farewell to the acclaimed broadcaster as he was finally laid to rest on Friday morning.