Gavin James has revealed that he would love to write a song for Westlife, as they prepare for their 20-year reunion tour.
The Irish singer/songwriter, who will be headlining this year's New Year's Eve celebrations in Dublin, admitted that he would be interested in penning a new hit for the massive band.
"Yeah, it would be class…," the Bitter Pill singer told The Irish Mirror.
I'd love to because the songs are proper pop. I'd have to sit down with them and delve into it."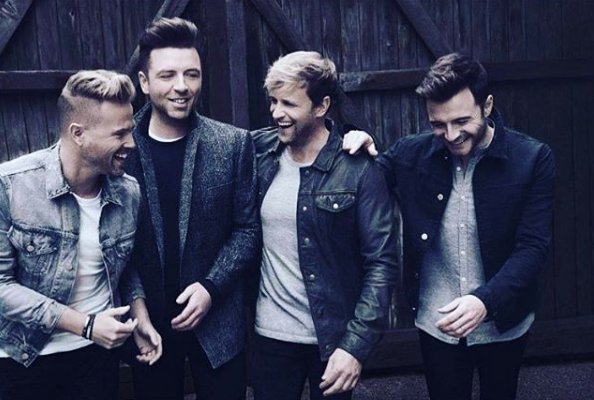 Westlife, who will be playing two sold out gigs in Croke Park next summer, already have Grammy-winning artist Ed Sheeran on board to write a song for their new album – and Gavin would be the perfect addition!
Fingers crossed this happens!