We already knew that Ryan Tubridy would be joined by Hillary Clinton this week on The Late Late Show.
He travelled to Belfast earlier this week to chat with the former  US Secretary of State under President Barack Obama as she visited Ireland.
Now we have the full line-up for this week's Late Late and it's a belter.
Three-time major winner and former Ryder Cup captain, Pádraig Harrington will also swing by to chat to Ryan. In June, he will be inducted into the World Golf Hall of Fame.
As he sits down for a chat, he'll reflect on his incredible career so far.
Following the verdict in the Regency Murder trial this week, Sunday World Investigation Editor Nicola Tallant will discuss what's next for Gerry Hutch following his acquittal and where Gardaí go now as they search for the killers of David Byrne.
Music fans are in for a treat as Something Happens' Tom Dunne and Hothouse Flowers' Fiachna Ó Braonáin will also be in studio to chat.
The pair are joining musical forces as they share their exciting new project before performing some old and new songs live on the show together.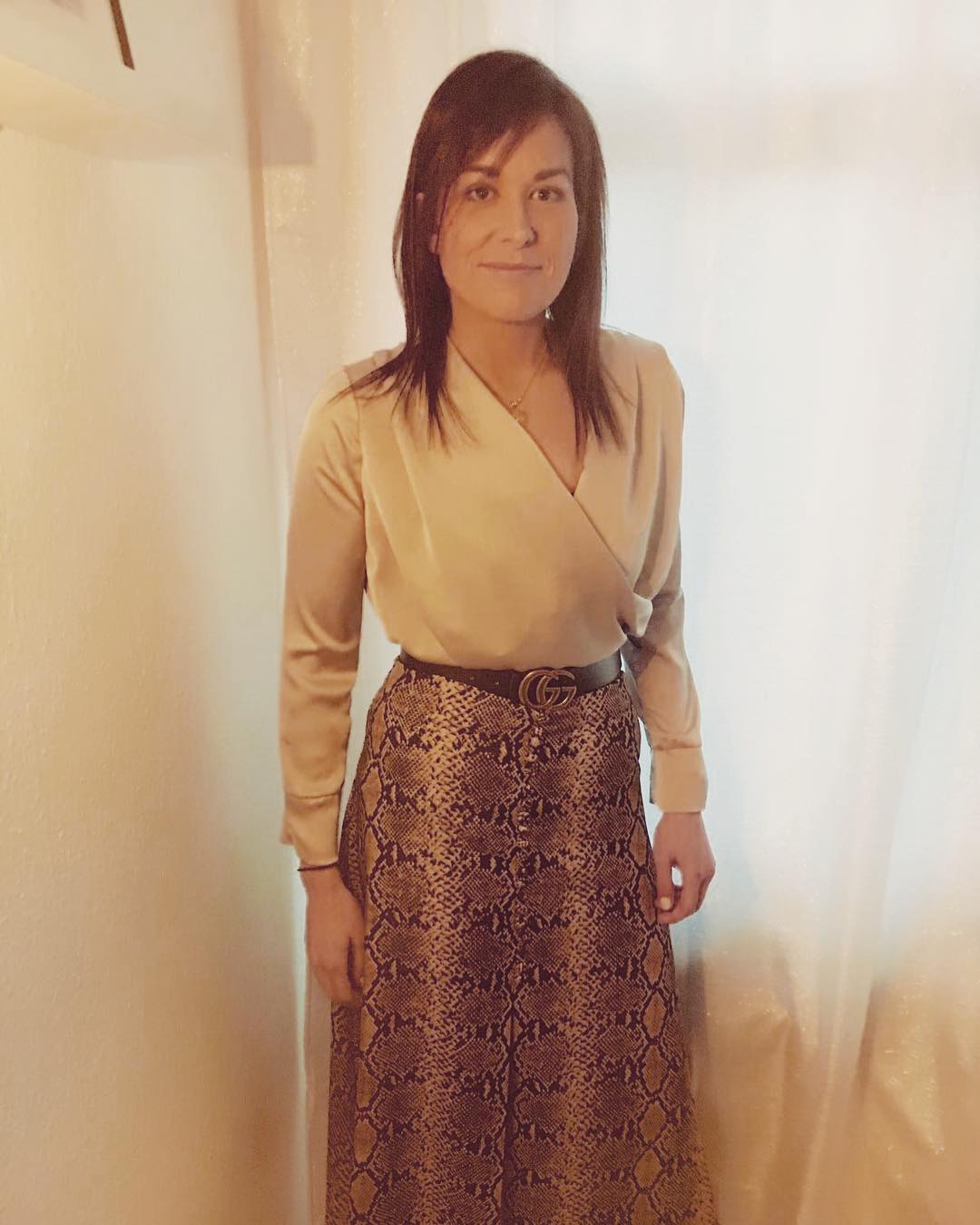 Late in the show, Stefanie Preissner will speak about her difficult path to motherhood and how being a parent is the hardest thing she has done.
She will also explain why she wants autism acceptance rather than awareness.
Ahead of West Side Story coming to the Bord Gáis Theatre in June, viewers will be treated to a very special performance.
The Late Late Show airs on RTÉ One this Friday at 9:35pm