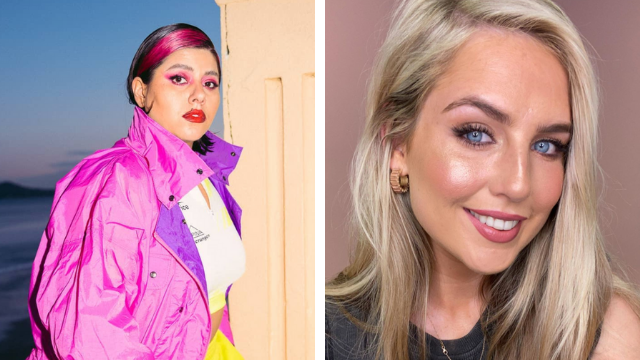 Skincare can be quite a personal topic, in the way that certain products will work wonders for you, and others can have the complete opposite effect. Unlike makeup, there are a few do's and don'ts when it comes to skincare.
So, we caught up with some of our favourite influencers, to discover the ins and outs of their skincare routines, and what their must-have products are.
Tara Stewart
"My skincare routine at the moment is pretty simple! I normally like to use one brand at a time so I can see how well it works for my skin.
For the last few months, my routine is as follows: I wash face with cold water to close pores. I then wash my face with Codex Bia Wash-Off Cleansing Oil, followed by Codex Bia Exfoliating Wash every couple of days. I apply a small bit of Codex Bia Facial Oil paired with the Codex Bia Skin Superfood. And finally, I add some of the Codex Bia Eye Gel!
I also always moisturise my neck! I used to forget this all the time."
You can check out the full Codex range right
here
.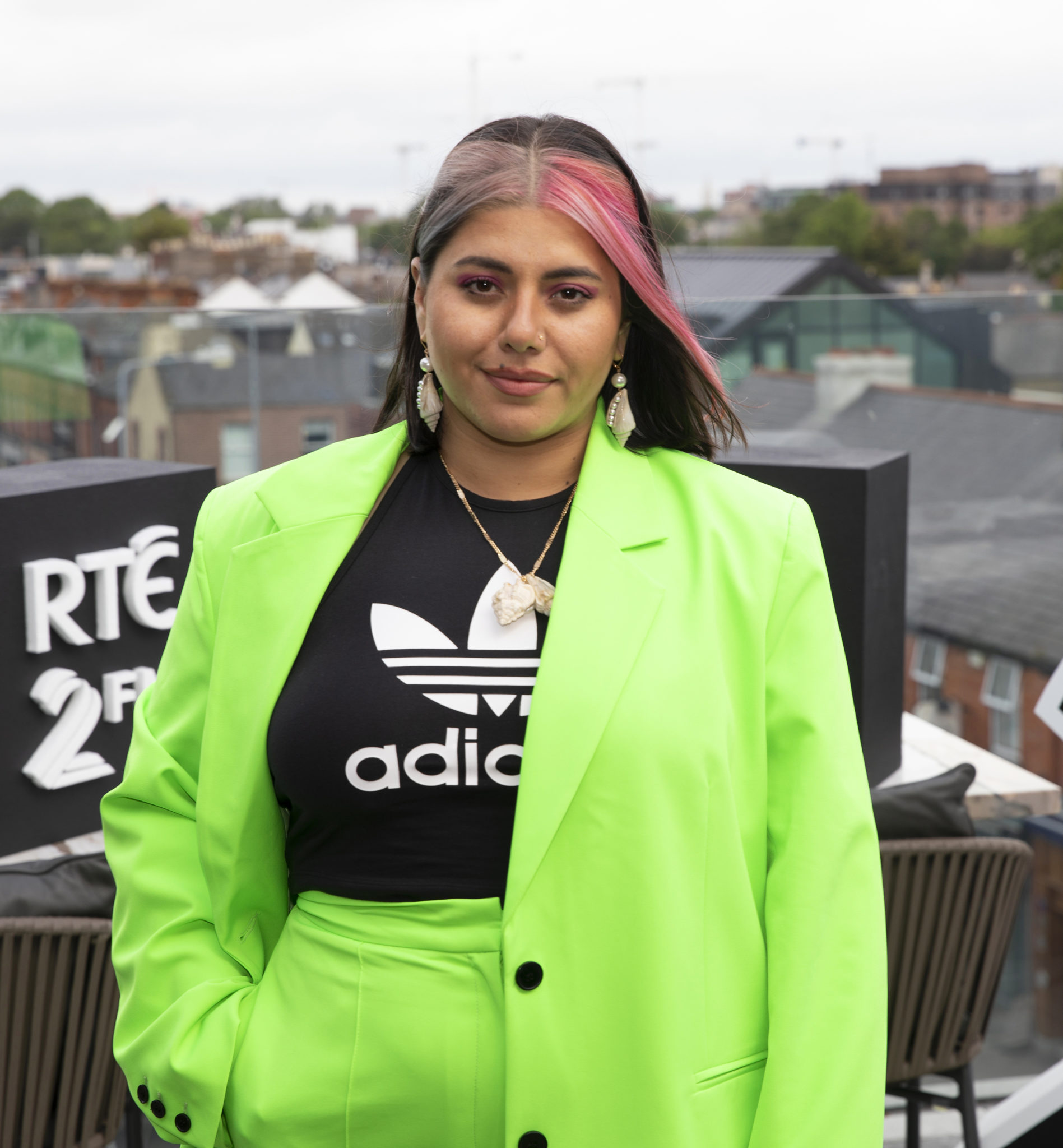 Aimee Connolly 
"I love testing new products but skincare is definitely one that I keep consistency with also! Two of my favourite things are a double cleanse and a good serum – for me they're like the magic steps in a routine haha.
When it comes to a cleanser, I adore the Skingredients Preprobiotic Cleanse. I always recommend a probiotic as a great general gentle cleanser that all skin types can use. I tend to switch up with another cleanser I use as a double cleanse too, which will sometimes be a repeat of the probiotic or I might add in an acid like Salicylic. Particularly at the moment with all the mask-wearing and how it can really disrupt the skin causing little bumps or breakouts.
And of course my beloved serums, where would I be without them! I have used
Environ AVST
for the longest time which is a progressive Vitamin A serum. I have seen such a change with this and for me, Vitamin A is just amazing. I'll sometimes alternate, then to the
Vitamin C serum by Image
or Hyaluronic Acid – I love the ones by
Ella & Jo
or
Pestle and Mortar
(two Irish brands) and then I'll use retinol at times too for more of a targeted wrinkle busting solution. I am loving the
No7 Retinol
at the moment."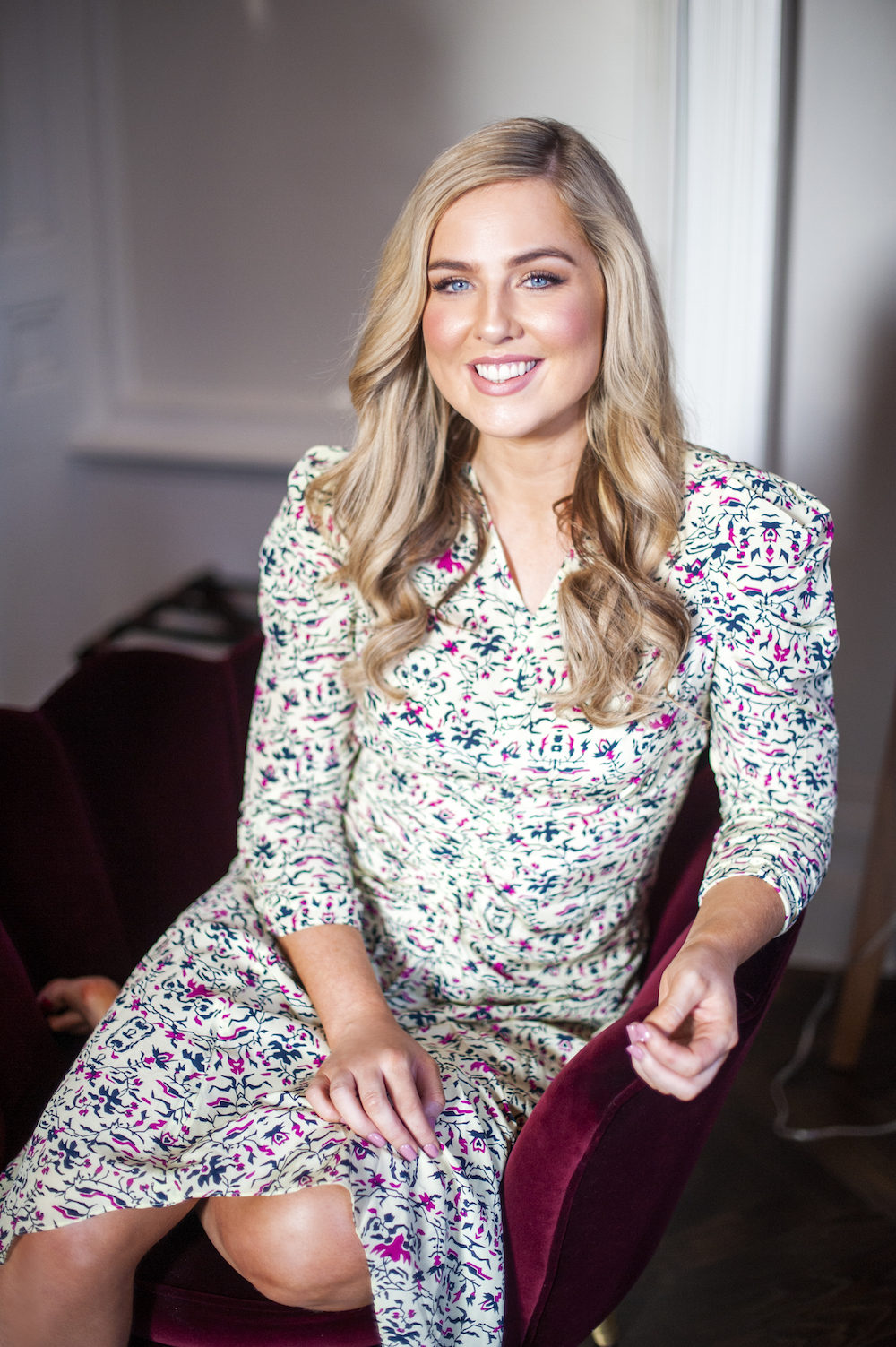 Louise Cooney
"I really do try and look after my skin from the inside out – I take
Skin Accumax supplements
by Advanced Nutrition as well as Cod Liver Oil which is good for keeping your skin hydrated.
There are quite a few steps but I've found since I've started with this routine my skin has improved so much. I start with the serum that is the most water-like and build up to the heavier ones, this way you can be sure your skin is absorbing each one.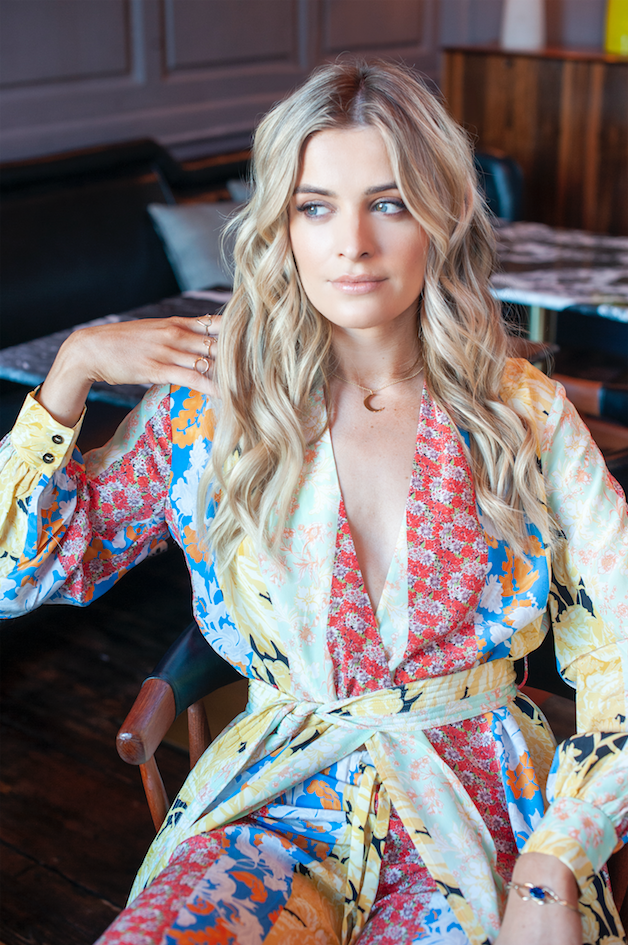 Clementine MacNeice
"I have to be very careful what products I use on my skin as it is very sensitive and prone to breakouts.I use
La Roche Posay Effaclar foaming gel
every morning and every night. I've been using it for years and find it amazing on sensitive skin and definitely helps to keep breakouts at bay. Other firms favourites of mine are the
Kiehl's Ultra Facial toner
,
Ultra Facial cream
and
Midnight Recovery Oil
. I would be lost without these four products!
More recently, I have been using the
Eucerin Hyaluron filler
range and finding a very welcome improvement and glow to my skin (the moisture booster in the morning and the serum and night cream are amazing).
The Murad dark circle corrector has also been working wonders on my eyes the past few months – dark circles are no one's friends but I'm definitely noticing them less and less since I started using this!
I also never go to bed without taking off my makeup (no matter how tired I am) I always use the
Pestle and Mortar cleansing balm
and a muslin cloth to remove it – makes it so quick and easy."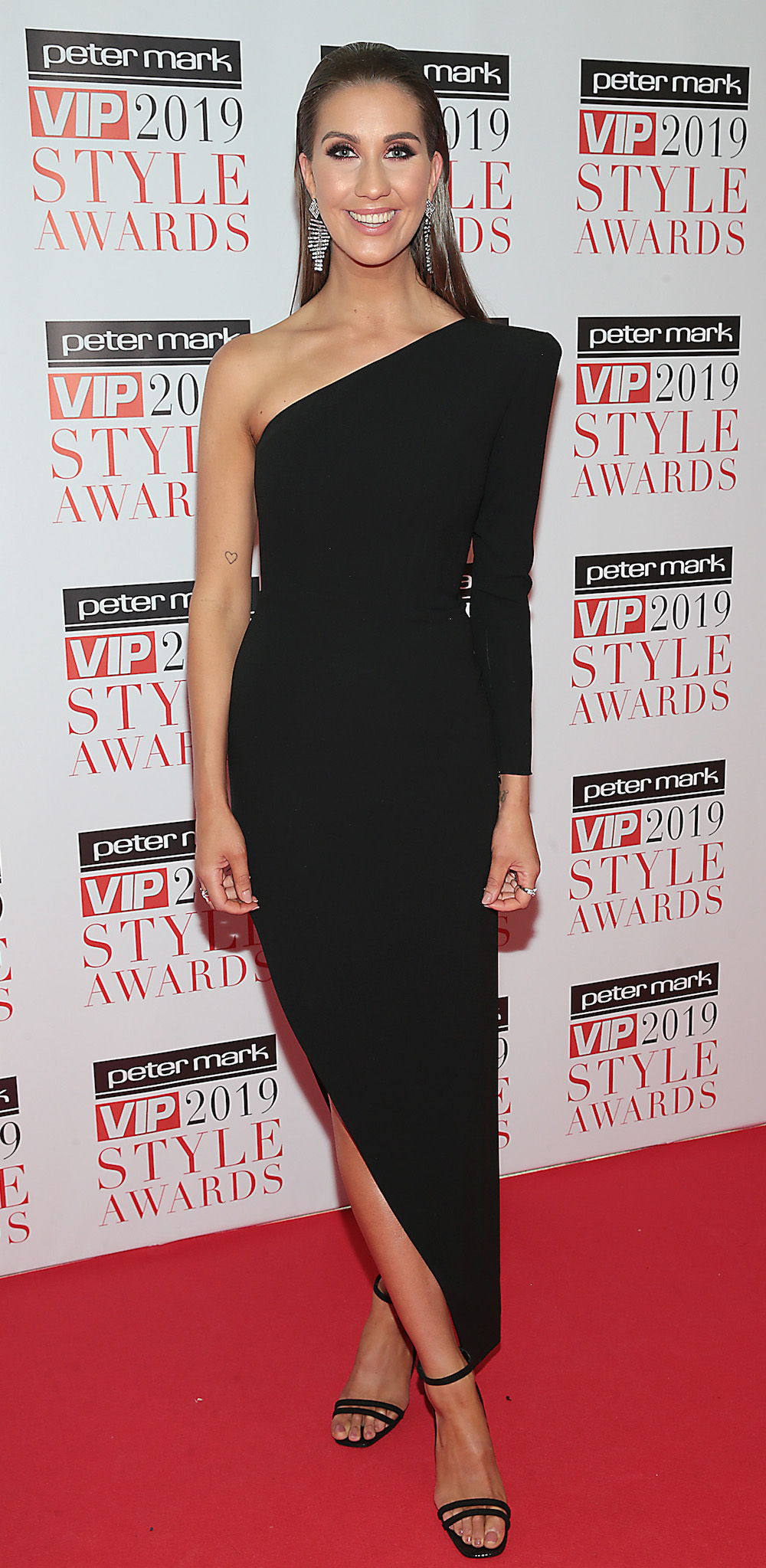 *This post contains affiliate links*