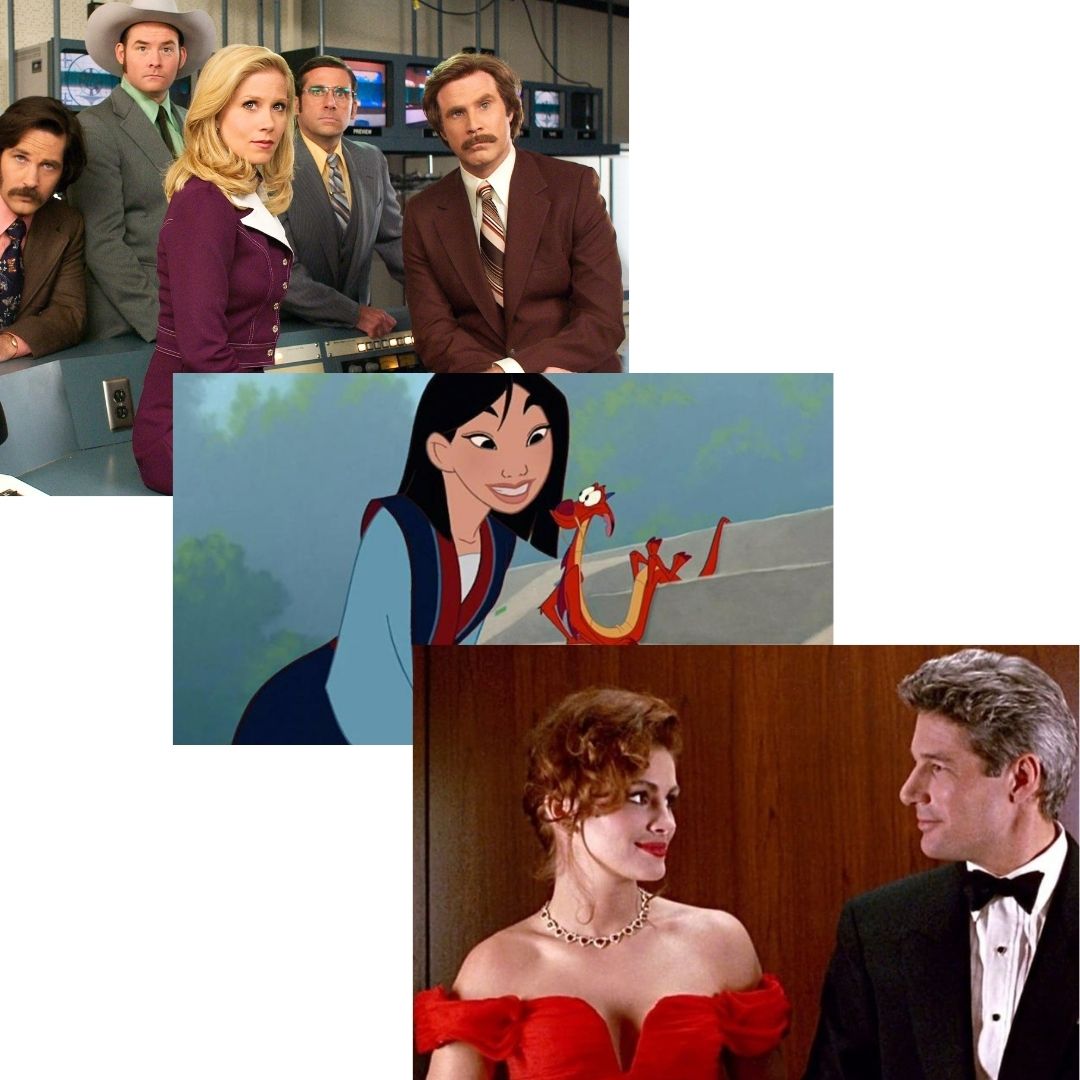 Nothing beats a cosy night in, tucked up on the couch watching a good movie. But finding that perfect film, can sometimes be an issue.
If you're anything like us, you probably spend half the night scrolling through your options trying to find the perfect flick, but by the time you finally settle on something, it's almost time for bed.
Well, we're here to help. We caught up with a number of Irish celebs to get their top movie picks, perfect for relaxed nights at home, alone or with a loved one. Simply grab the popcorn, press play, and chill!
Aoife Walsh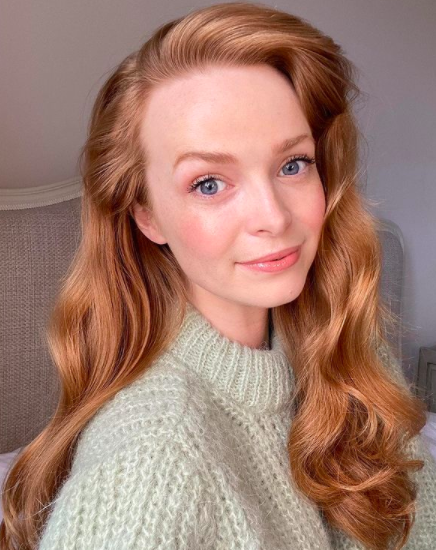 "My favourite has to be The Last of the Mohicans. We had a Daniel Day Lewis movie marathon recently as he is such an incredible actor," Aoife told us.
Amilia Keating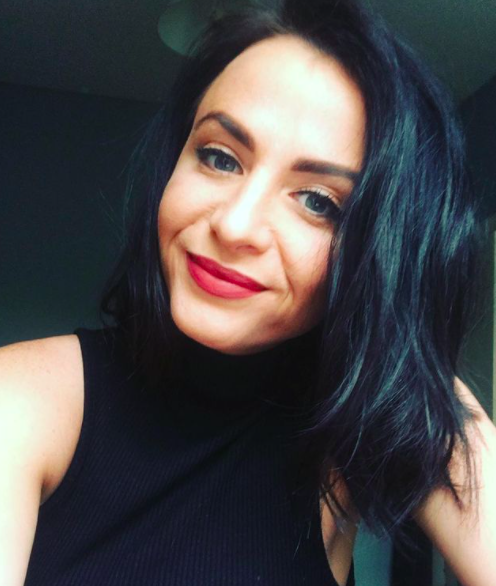 "I worked my way through all the Disney films over the last few months, but now I'm giving them a break and trying to watch any online theatre, readings etc to support the arts industry," Amilia said.
Tara Stewart 
Tara told us, "My favourite has to be David Attenborough: Life On Our Planet, because who doesn't love David? Plus, it's just a really important watch and might inspire you to make some positive lifestyle changes."
Grainne Gallanagh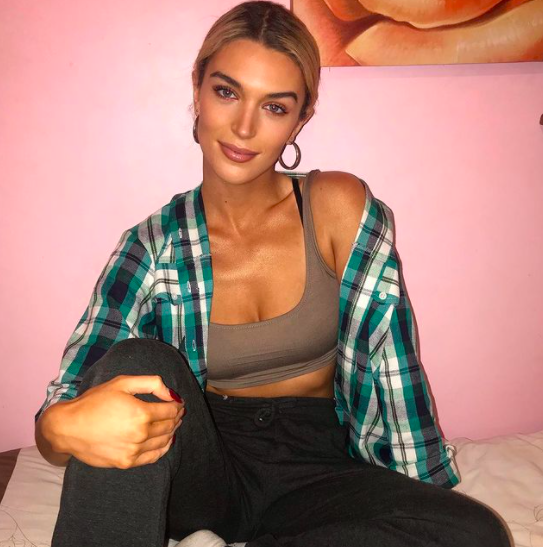 "I have to admit I love a good romance," she laughs. "I could watch The Notebook or The Titanic over and over again."
Lottie Ryan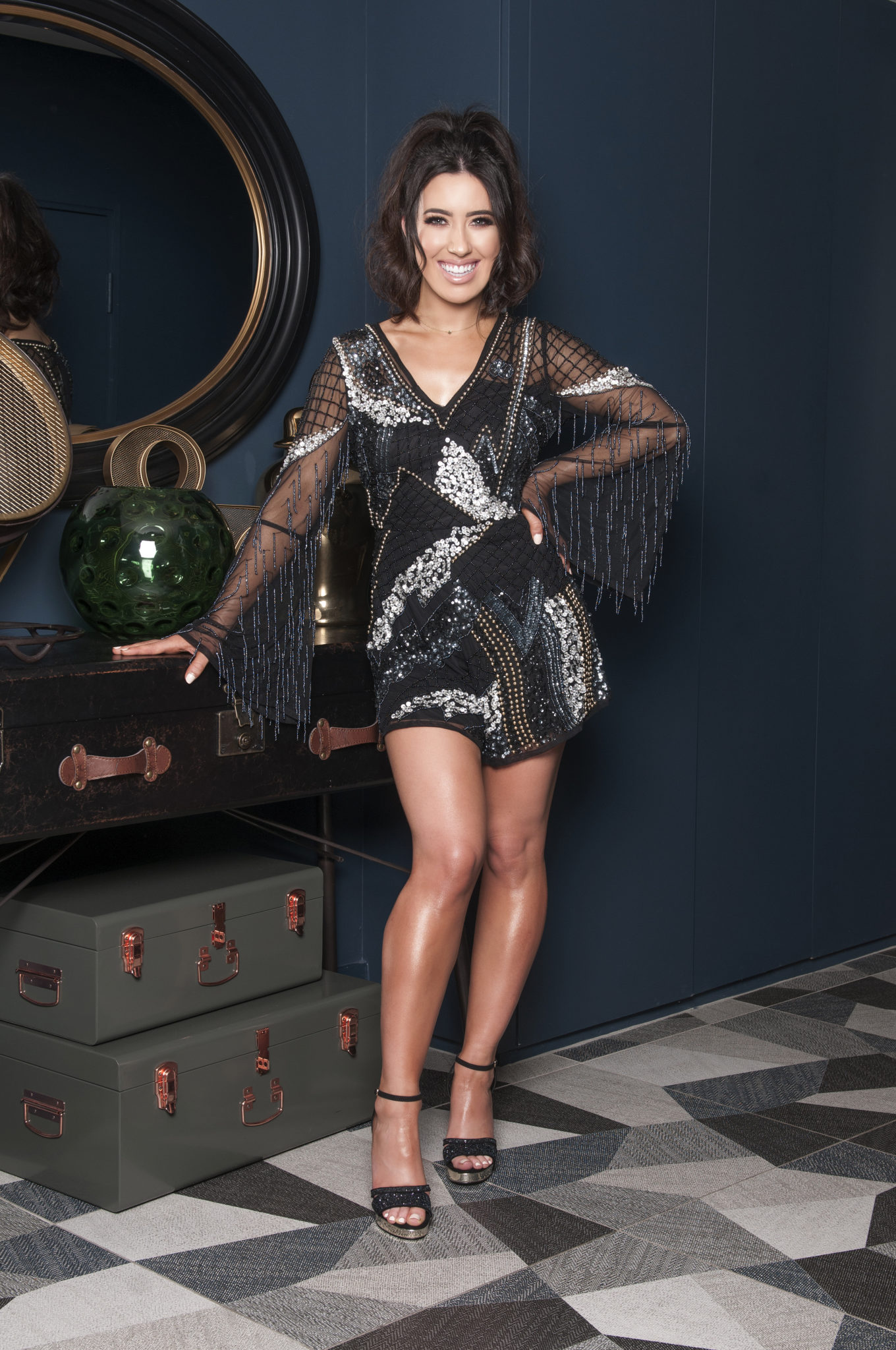 "I recently watched Prisoners with Jake Gyllenhaal and Hugh Jackman. It's a thriller and about a man's daughter who has been abducted. It's definitely a good, suspenseful watch. I also like to re-watch the old classics like Step Brothers, Anchorman and Bridesmaids for a good laugh," Lottie said.
Erika Fox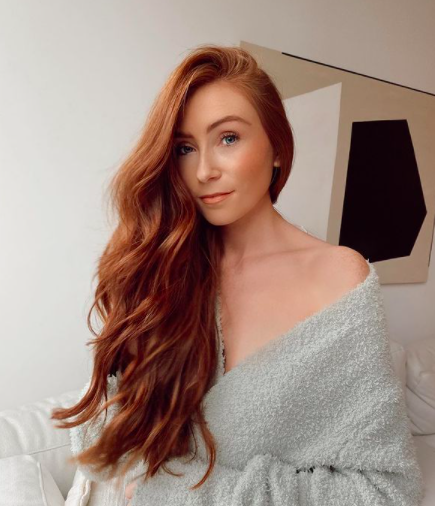 "My all time favourite movie is Pretty Woman," she said. "I could watch it over and over again. I just love Julia Roberts in it!"
Niamh de Brún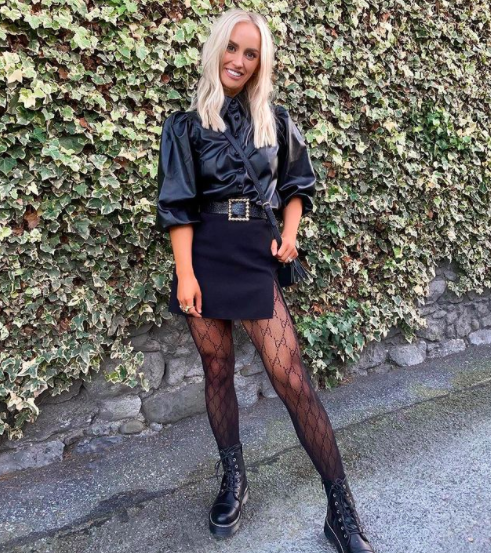 Niamh told us, "I am a hopeless romantic, I loved the Notebook."