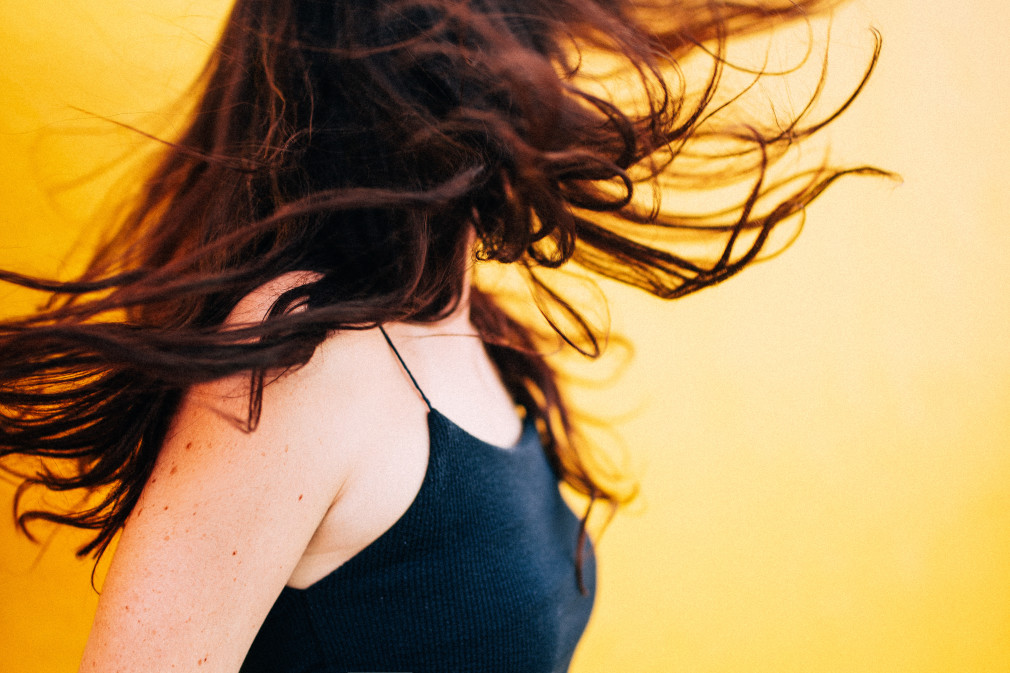 In the world of beauty, who knew we'd be DIY'ing so much in 2020? But hey, where there's a will there's a way. Whatever your hair condition, you can bet there are some ingredients in your kitchen press that will help. Because if we can't sit on the couch, making our way through emails, with a hair mask working its magic at 2 pm on a Wednesday, then when can we?
For dry hair
Remember that little bottle of argan oil you picked up in Penneys a few months ago? Well, now's the time to put it to good use. Argan oil is packed with Vitamin E, those good fatty acids and plenty of other things. So, when you mix one tablespoon of argan oil with two tablespoons of melted coconut oil and two tablespoons of honey, it works wonders for nourishing your hair. Let it soak in your hair for up to a half an hour, then wash out as normal. Goodbye dry hair, hello silky smooth locks.
For curly hair
Some natural curls need a bit of extra TLC and now is a perfect time. Mix together one avocado, two tablespoons of coconut, avocado, or olive oil, one tablespoon of coconut milk and one tablespoon of honey, let it soak into your hair for up to a half an hour and then rinse and wash as normal. The avocado, honey, and oil all work to add moisture to your hair, while the coconut milk is the secret ingredient for detangling your hair.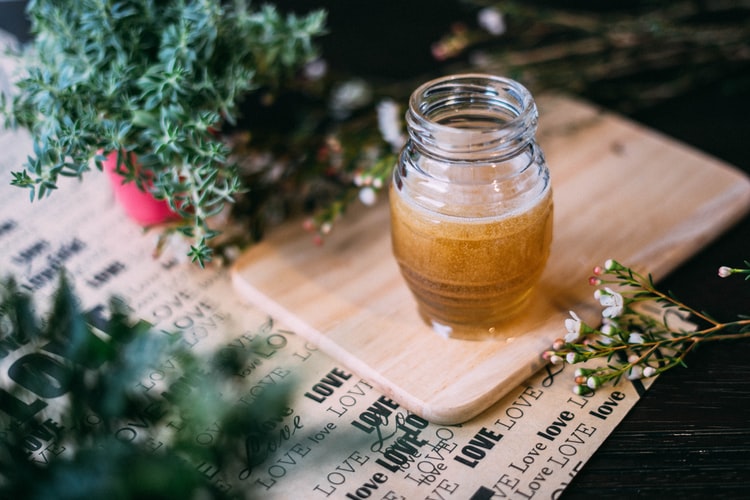 For super shiny hair
It's time to pull out the apple cider vinegar from the very back of your kitchen press, and thankfully, we're not going to tell you to drink it. Mix together two tablespoons of apple cider vinegar, one tablespoon of honey and one tablespoon of water. After shampooing your hair, work the mixture in from your roots to the ends, leave in for 15 minutes then rinse out and follow with conditioner. The apple cider vinegar will smooth your hair, making it less prone to frizz and shinier. Plus, it also gently exfoliates the scalp too.
For when you don't know what your hair needs
If you're not sure what your hair wants or needs, but still want to give it some TLC, look no further. All you need to do is mix two tablespoons of natural yoghurt with one tablespoon of honey. The yoghurt adds a boost of protein to help strengthen your hair, while the lactic acid in yoghurt will help give it a deep cleanse. The honey helps your hair retain moisture while also soothing and softening your locks. Leave in the lengths of your hair for 20 minutes, then rinse out and wash as normal.