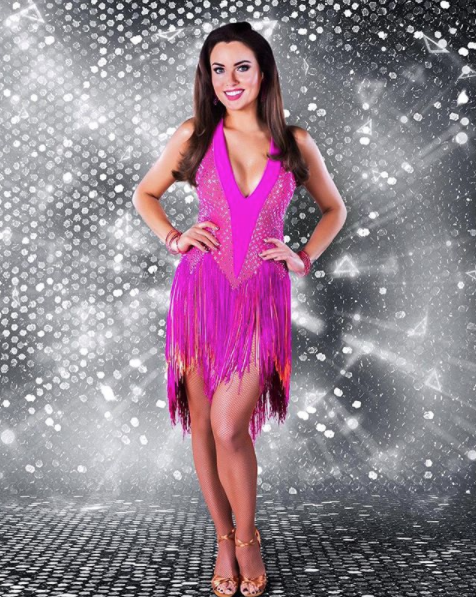 Holly Partner's new dance partner has been announced.
The model will be paired with Australian dancer and choreographer Trent Whiddon after her original partner Curtis Pritchard had to drop out due to injury.
Speaking about joining Dancing with the Stars Trent said: "It's a little bit bittersweet joining the show in this situation. I wish Curtis a speedy recovery and look forward to performing on Dancing with the Stars and working with Holly until he gets back."
Holly Carpenter said: "My heart goes out to Curtis after what happened to him and I wish him a speedy recovery. In the meantime, Trent has saved the day and I feel really lucky to get the opportunity to learn from two amazing professional dancers now. Trent and I are getting on so well already and we've hit the ground running and will make the most of every rehearsal we have before our first performance together. I also know Curtis will be watching and I want to make him proud. I'm looking forward to Sunday and getting on the dancefloor!"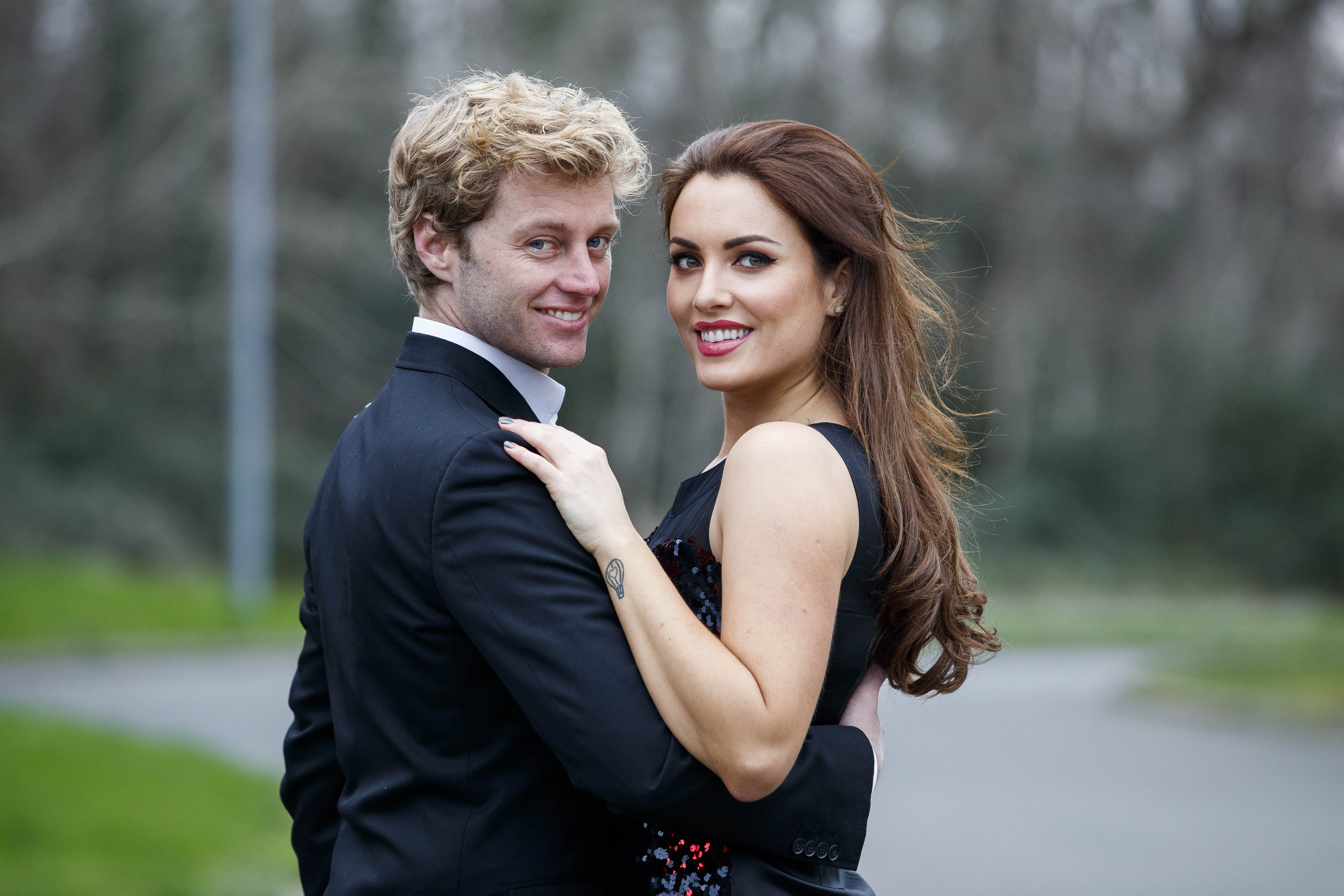 Trent is best known for his professional appearance on BBC One's Strictly Come Dancing where he partnered with Pixie Lott. He has also worked for Dancing with the Star Australia and featured on Dancing with the Stars USA.
He has also choreographed for Rod Stewart and danced for Lady Gaga and One Republic.
Trent arrived in Ireland on Thursday and has just a few days to rehearse with Holly and the other dancers before the live show this Sunday 6 January at 6:30pm on RTÉ One.
Curtis, who was attacked in a nightclub on St Stephen's Day opened up about the random attack on This Morning.
"Once it happened the first thing that came to my mind was, 'We're in trouble. AJ is in trouble. We need to get out of this situation.' We weren't there to fight." he said.