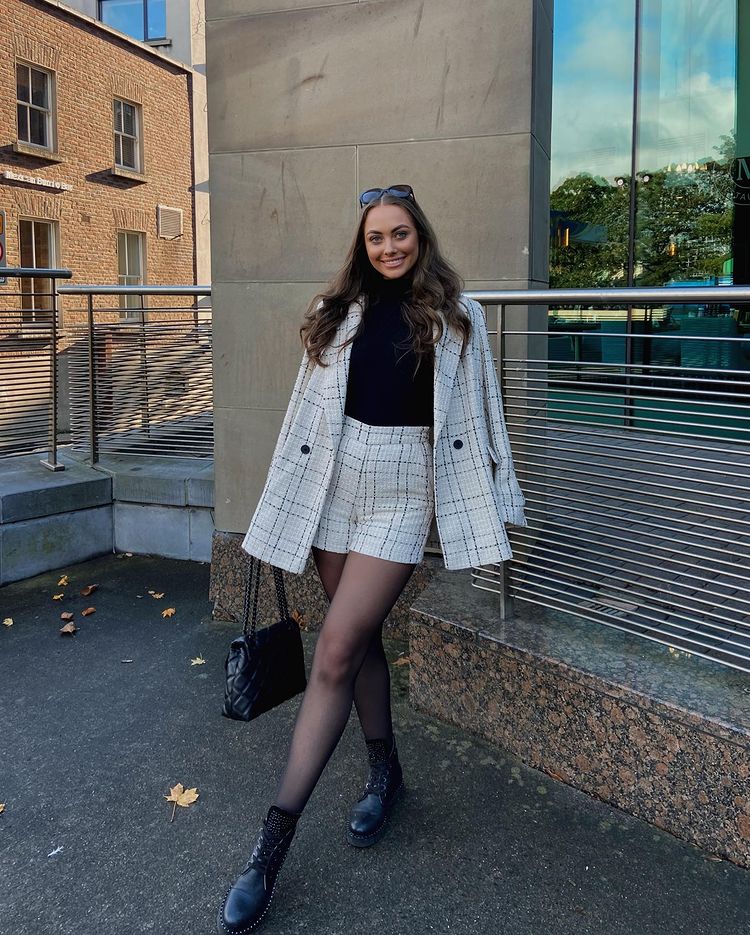 Former Miss Ireland, Chelsea Farrell, has opened up about struggling with her mental health, particularly during previous lockdowns. Sharing that she would like to share both the good and the bad days with her followers, rather than just glamorous photos.
After struggling with her mental health, Chelsea shared that she wants to show her followers the real side of said photos.
"I really struggled through lockdown myself and I think when I was sitting back and watching all these people with their perfect lockdown lives, they were baking banana bread and all these things, and I was like that's not the reality of it.
"So I was honest as much as I could, I showed people the bad days and I let people know, 'do you know what? Just because what you are seeing on social media, we might post that picture but then we could be crying for the rest of the evening', she told the Irish Sun.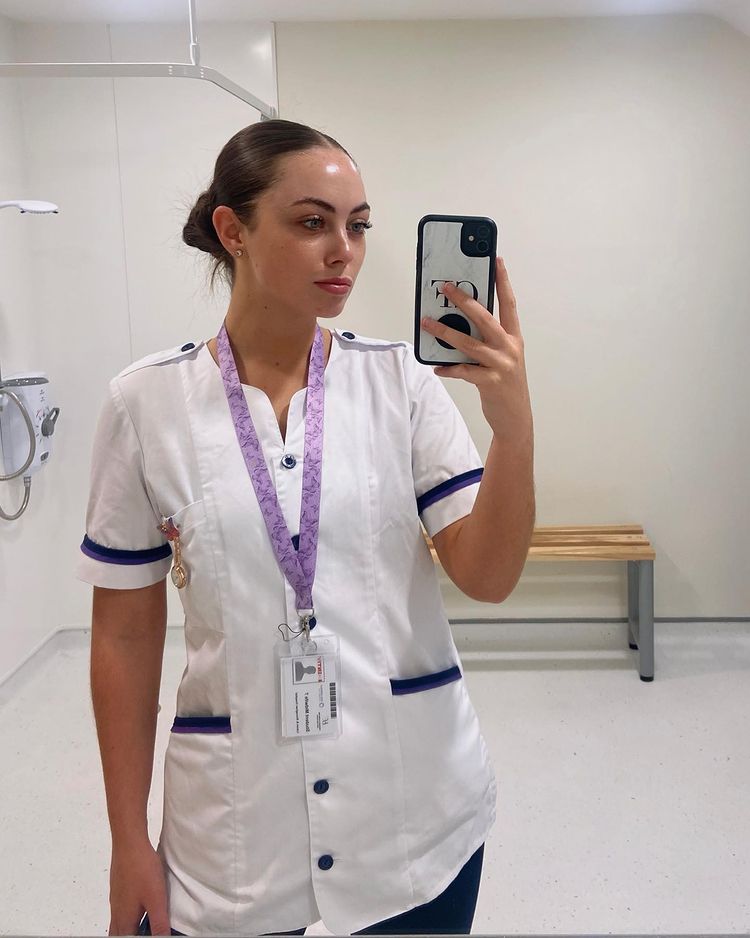 "It's not always glitz and glamour and I think that was a big thing during Covid that opened my eyes out that you have to be real on social media because the fakeness and all the staged photographs and stuff is what can be really damaging to people who are watching it.
"That's when it gets dangerous and that's when it gets worrying because people are sitting at home going, 'why am I the only person that's feeling like this and why am I the only person that feels depressed because everyone else seems to be living their best life?'
"And that's when your mental health problems come into play. I do think it was very important and going forward I'm very much like that, I'll tell people when I'm having a bad day and I'll go online when I've no make-up on or look like s***. And vice versa, I'll also go on when I look well."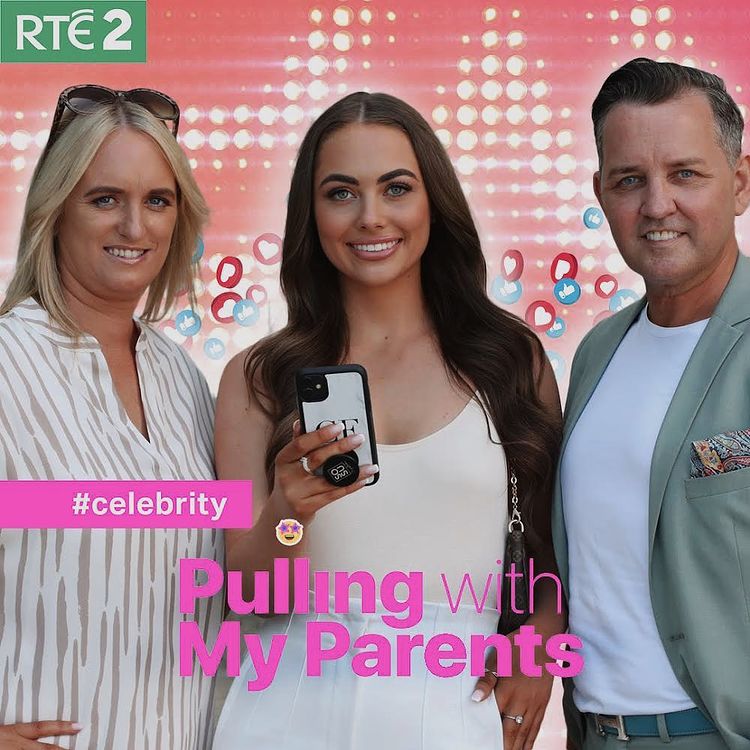 Chelsea is currently appearing on RTE's Celebrity Pulling with my Parents, in which she wants to be able to show people her bad days.
"You have to show people the two sides to you and there's a few scenes in the show when I'm sitting at the kitchen table and I haven't a scrap of make-up on because I did say I wanted people to see the real me on camera and not just dolled up, perfect hair and make-up 24/7.
"I don't want younger girls watching it to say, 'Jesus she sits at home at 10 o'clock in the morning eating her breakfast with full curls and a full face of make-up.' I don't so it's not reality."