Autumn is here and we couldn't be more excited to get our autumn wardrobe out.
We love layers. We love knits. And of course, we love our fabulous shoe collection.
Buh-bye sandals! And hello boots!
Here are five shoes that you need to add to your autumn wardrobe this year!
Mary Janes
This should be a staple in your footwear wardrobe. They're classic, they're comfy and they can be dressed up and dressed down. The dream.
You can go traditional. You can go with a chunky option. Or you can go bold!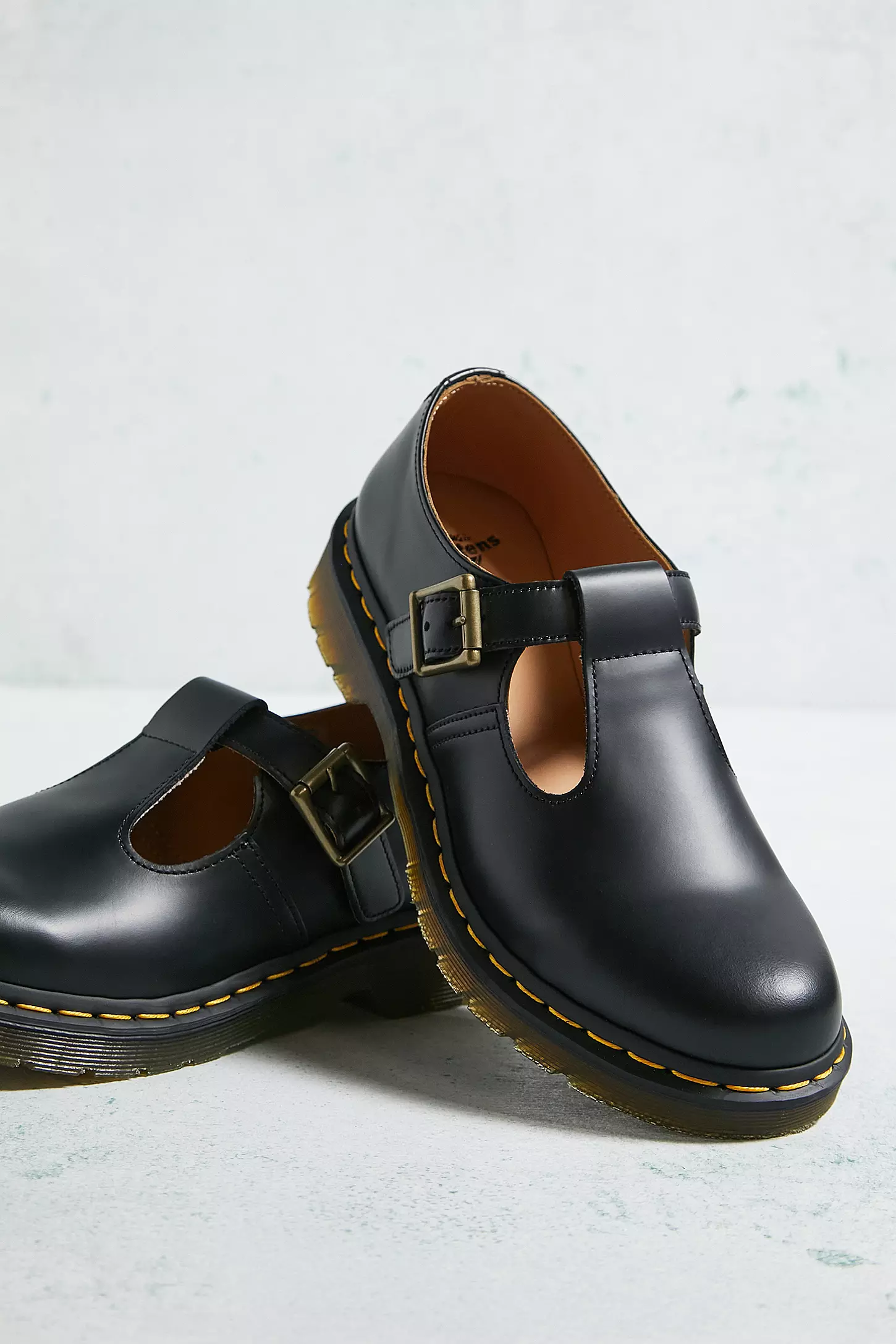 Pointed Flats
The ballet flat has gotten a cool girl makeover and we are ready to break our pairs back out.
If you need some inspo for your wardrobe overhaul, we have you covered!
Retro Runners
Has much as we a heel, there is something about having a comfy shoe that can't be matched.
And in the colder months we want our toes to be toasty. Thankfully runners are all the rage right now as long as you know where to look!
Cowboy Boots
Yehaw! The cowboy boot lives on.
While summer was all about colourful boots, autumn is more about the warmer colours. Here are some options!
Slouchy Boot
Slouchy, knee boots are back. And we're so in love with them!
Especially with the cherry red colour that has been taking over social media!
ASOS – €54.99