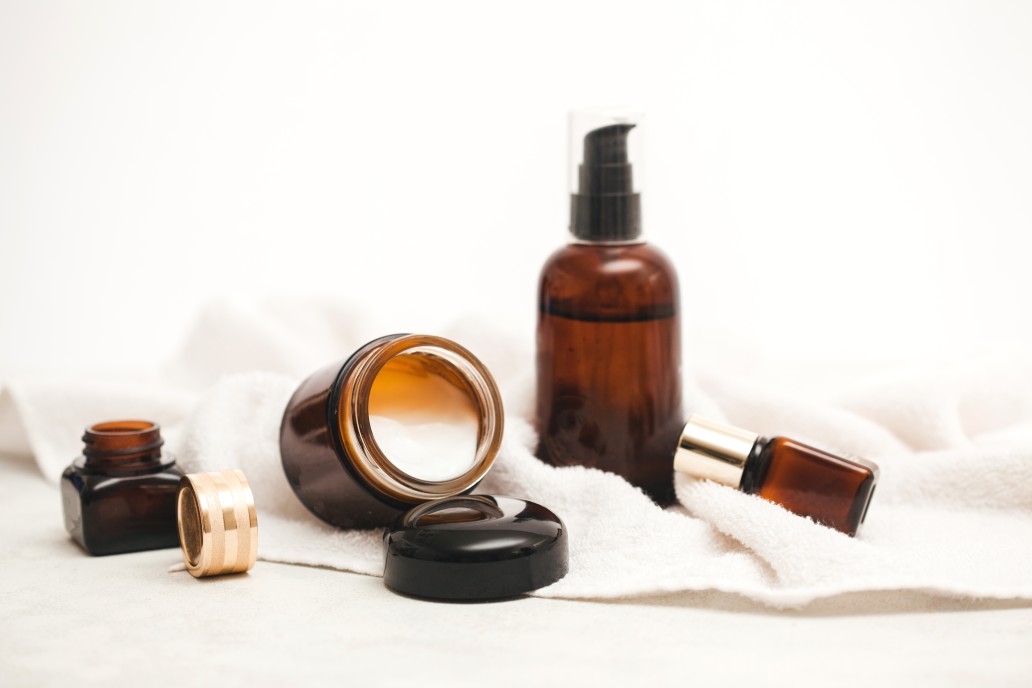 Eye cream is one product that can spark a bit of debate in the beauty world. While some say it's not an essential product if the rest of your skincare is down to a tee, others wouldn't be without this step in their routine.
An eye cream can really benefit your skin by nourishing it, keeping it moisturised, and preventing dullness. Then, depending on the ingredients, it helps fight puffiness and brighten the area. On that, a good eye cream can soften fine lines and result in the skin under your eyes looking more youthful.
So here are five eye creams that you can easily work into your skincare routine.
Clarins Total Eye Lift
Clarins is a brand that you can always count on, which is why we're so excited about their latest product. The new Total Eye Lift takes on everything that stands in the way of total eye radiance. Puffiness and dark circles, fine lines and wrinkles and even firmness. The formula itself combines unique botanical ingredients in a formula that's 94% from natural origins to offer you an exceptional eye contour treatment. Available at Clarins stockists nationwide from 31st July and on Clarins.ie from 17th July 2020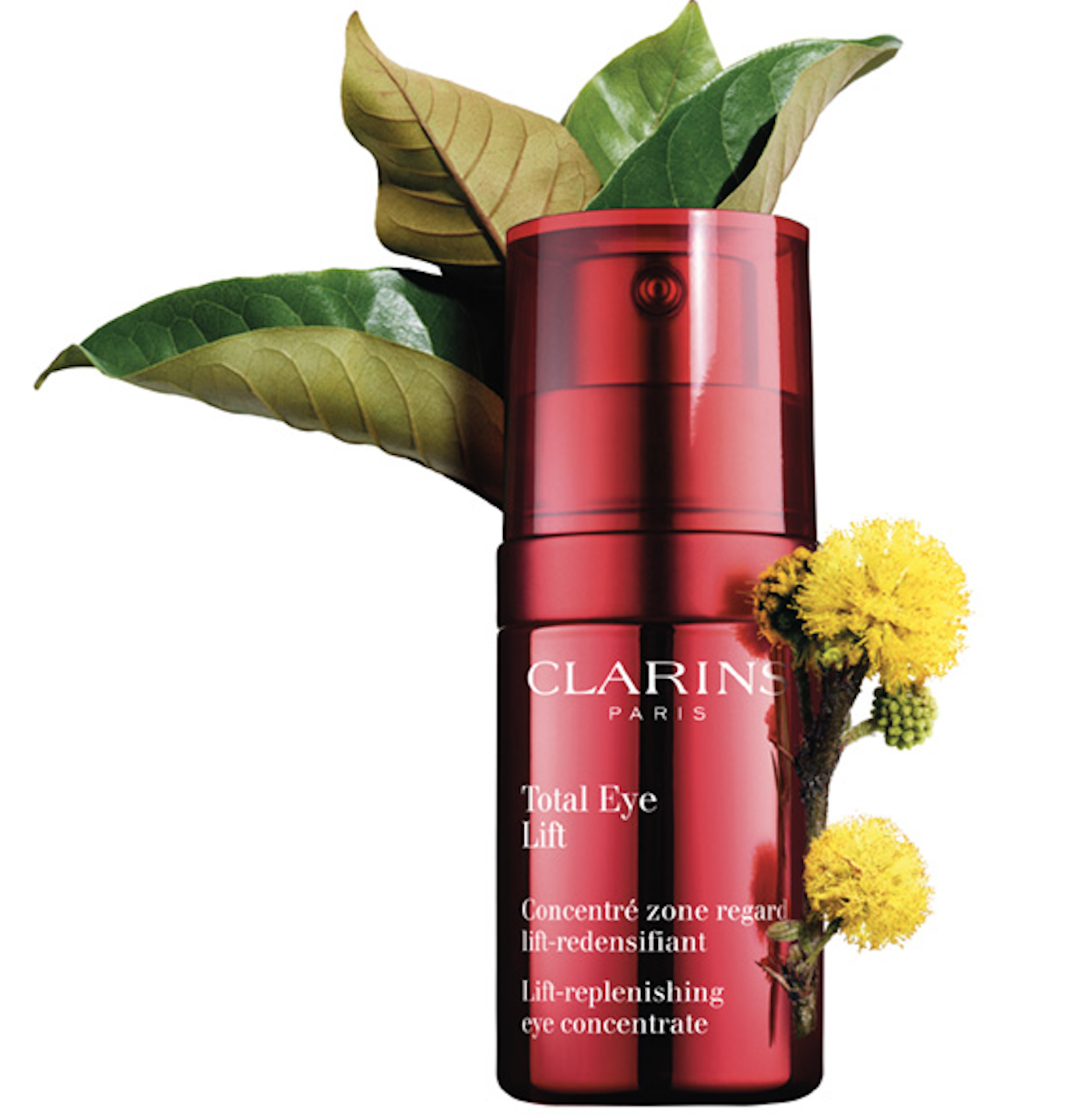 Antipodes Kiwi Seed Oil Eye Cream
If you haven't yet tried this brand, get ready to fall in love. The Kiwi Seed Oil Eye Cream is an all-in-one eye treatment that's been scientifically shown to stimulate the production of type 1 collagen (which helps to plump skin and keep it firm) by as much as 82%. It also provides essential amino acids that keep the outer layer of the skin moisturised and well-nourished. It's also packed with Omega 3 and antioxidant-rich Kiwi Seed Oil which help to improve skin elasticity and reduce fine lines. Check it out here.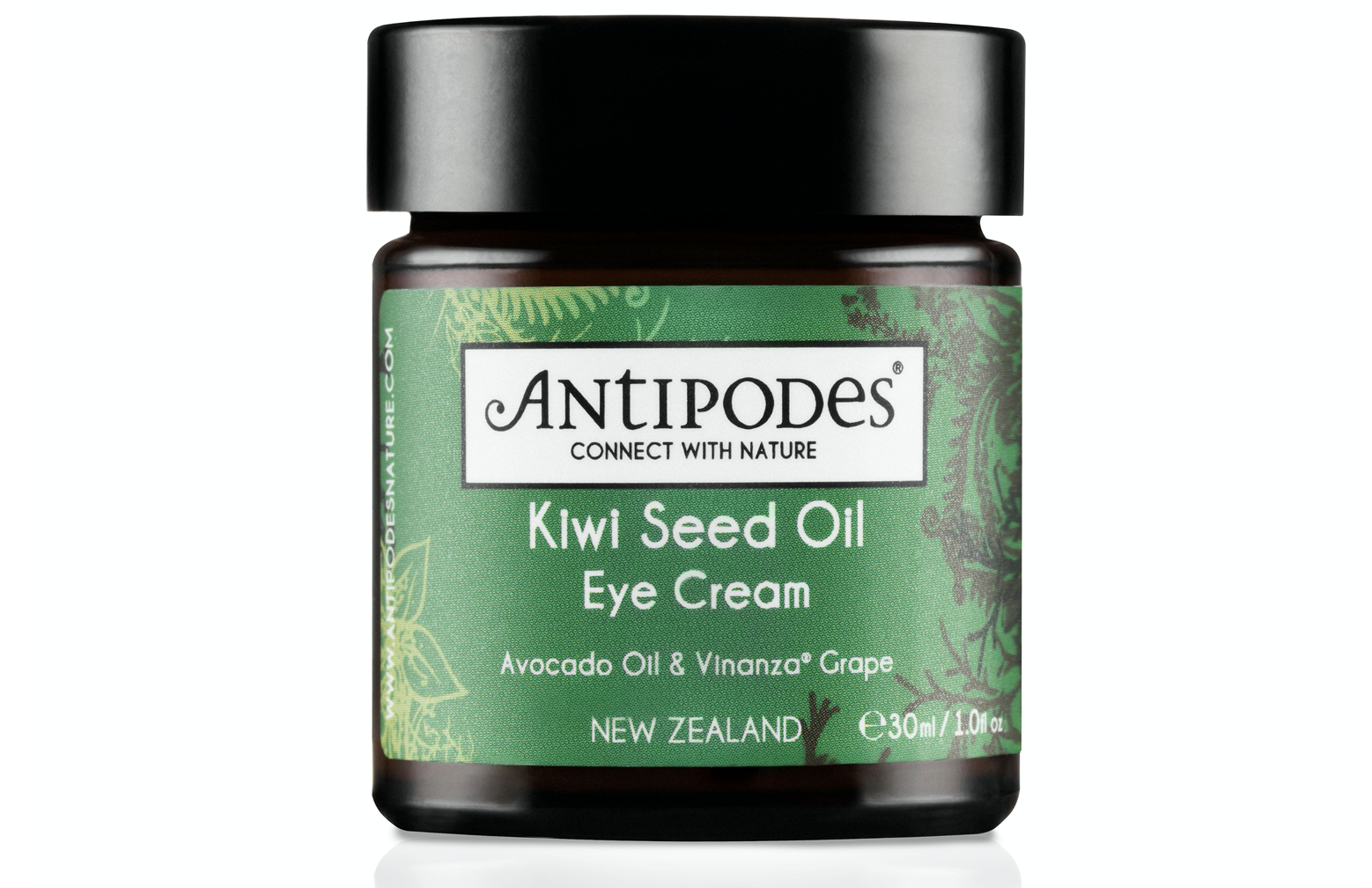 Codex Bia Eye Gel Cream
Bia Eye Gel Cream is a lightweight, cooling and brightening eye gel that is clinically proven to reduce under-eye puffiness and dark circles. Made with cucumber and aloe vera, this gel-cream helps plump and calm the under-eye area and provides hydrating and soothing benefits. You'll be surprised at how quickly you'll see the benefits of a cooling and brightening product. Shop here.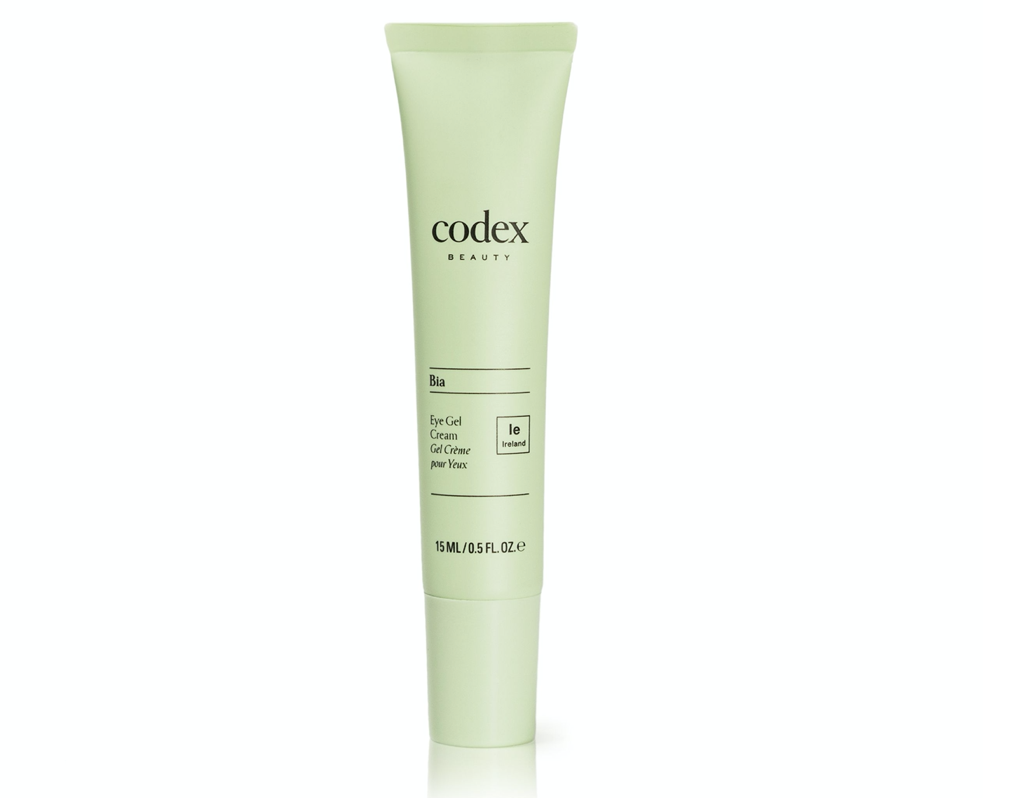 e.l.f Illuminating Eye Cream
If you're shopping on a budget, this illuminating eye cream from e.l.f is for you. It helps minimize dark circles with its rich formula that nourishes and deeply hydrates the skin with jojoba, vitamin E, and cucumber. A particularly great option if your worries are dark circles, while hydrating the eye area. Shop here.
IMAGE Vital C Hydrating Eye Recovery Gel
When it comes to skincare, you can always count on IMAGE. This cooling gel formula soothes the delicate eye area and improves the signs of ageing with ultra-hydrating hyaluronic acid, wrinkle-altering peptides and nourishing antioxidants. On top of that, it helps to firm skin, improve elasticity and diminish dark circles and puffiness. Shop here.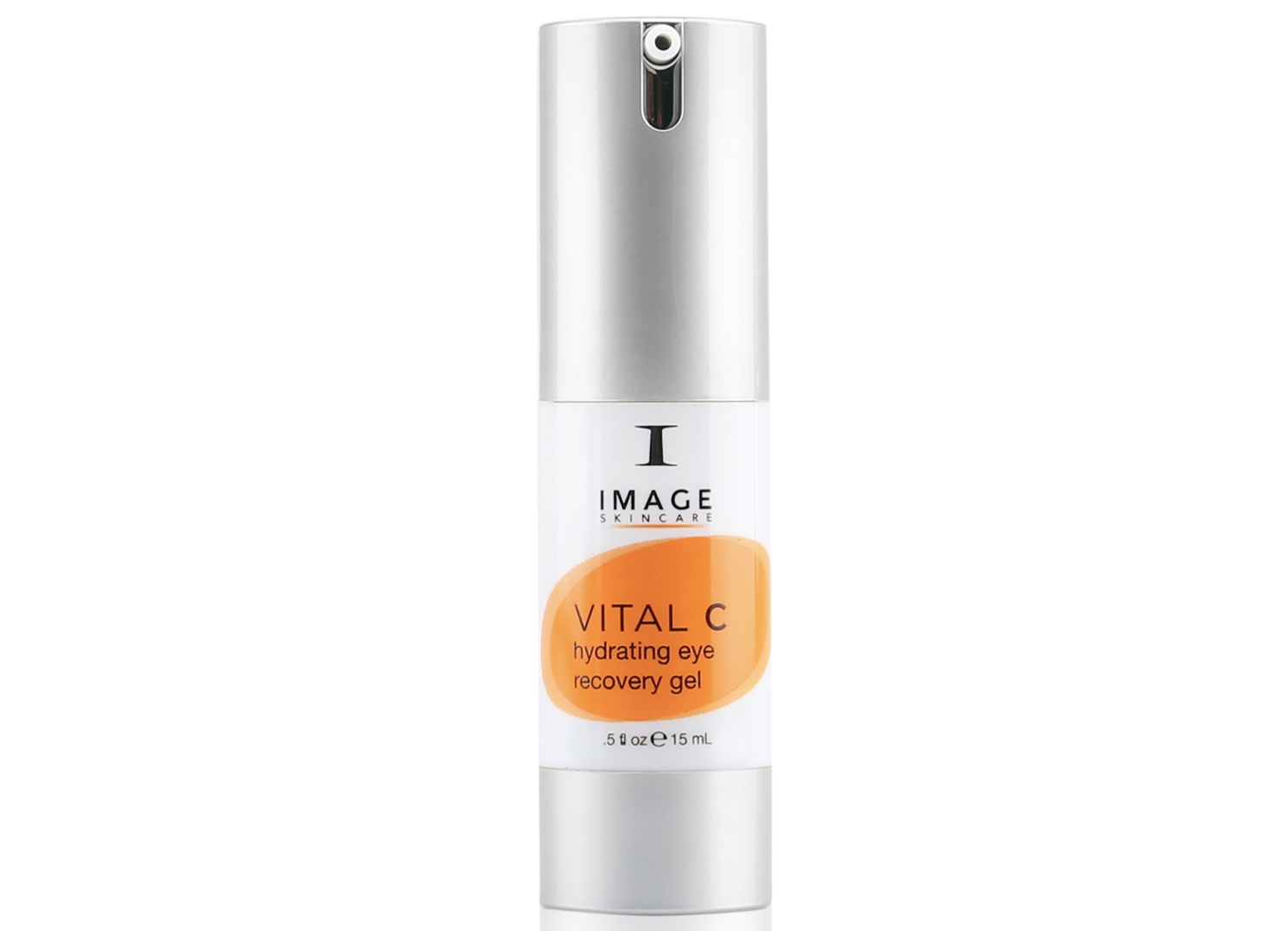 *This post contains some affiliate links*