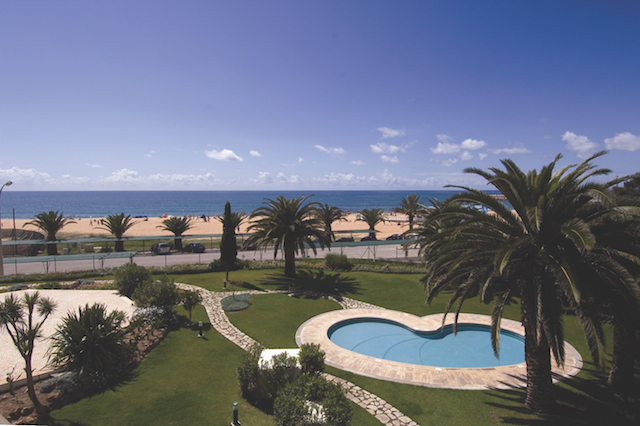 Boasting some of Europe's best sandy beaches, top golf courses, stunning scenery and year-round warm climate it;'s easy to see why the Algarve, Portugal southernmost province, became the country's most popular holiday destination!
Along its 100 kilometre coastline, they vary from small sheltered coves to endless stretches of sad and often flanked by stunning rock formations.
Here are four of our favourites in the Algarve.
Albufeira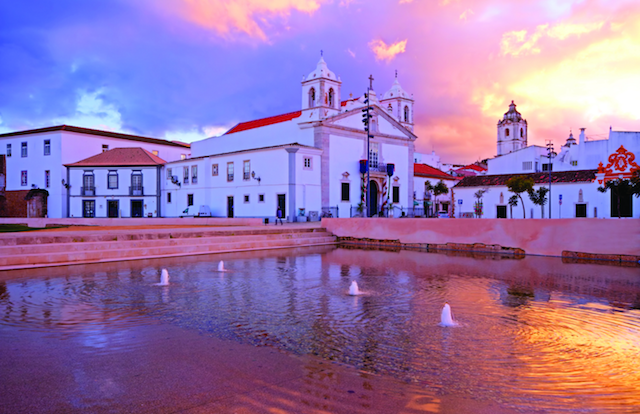 Albufeira is one of the busiest resorts along the Algarve. Offering a wide range of accommodation along with its abundance of restaurants, bars, shops, lively nightlife, marina, water sports, golf course and sandy beaches, it is very easy to see why.
It really does have something for everyone! Albufeira provides a range of hotels and holiday apartments to suit all budgets. Enjoy 7 nights on a self-catering basis from just €485 per person.
Portimao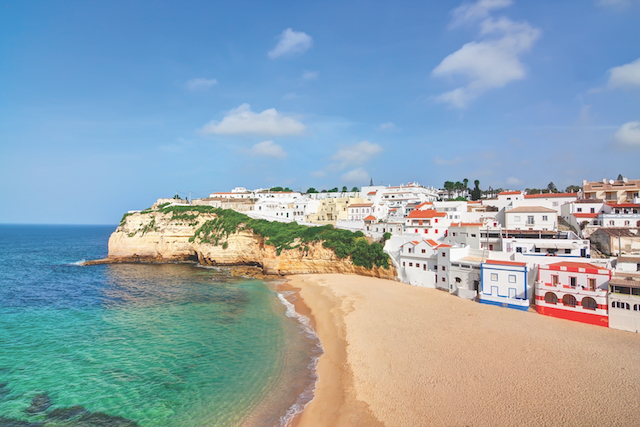 Portimao is the largest town along the western Algarve. It sits on theAraderivernamd facingFerragude on one side and the beach of Praia Da Rocha on the other. Praia Da Rocha beach is just around the corner from Portimao harbour.
Praia dos Três Castelos is the next bay west of Praia Da Rocha while Praia Do Vau is a sheltered sandy bar in a corner of Portimao. Departing on May 12, book 7 nights to unwind in Portimao from just €485 per person.
Carvoeiro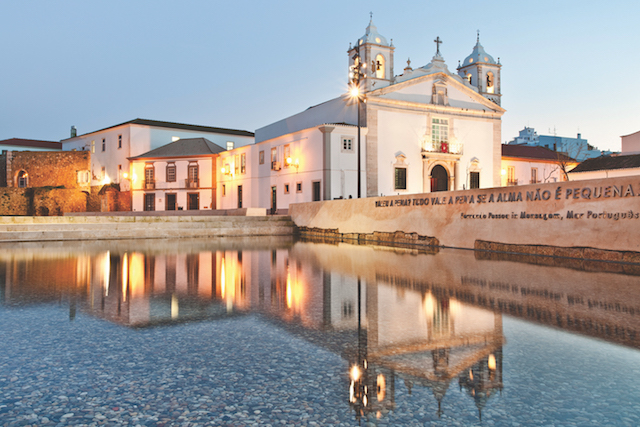 Situated between Albufeira and Portimao, Carvoeiro has grown up from a small fishing village into a popular resort. While increasing in popularity it is an unspoilt and picturesque resort with hidden coves offering sheltered sunbathing and swimming, quaint shops and restaurants.
Pretty whitewashed buildings are set back into the cliff side along with a lighthouse and the remains of an old 17th-century fort sitting above the town. Prices for a week-long self-catering holiday in Carvoeiro including flights, baggage, return transfers, accommodation and the services of a Sunway Rep in resort start at just €455 per person.
Vilamoura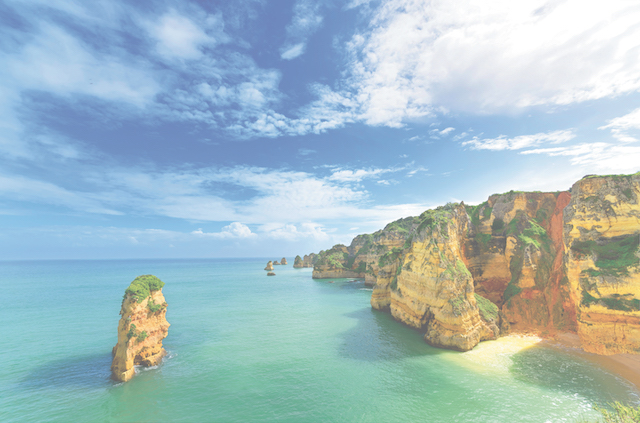 Vilamoura is located in the central part of the Algarve and is one of Portugal;'s most prestigious purpose built resorts. From just €621 per person, you can soak up all it has to offer. An extremely popular resort owing to the number of facilities and a friendly yet cosmopolitan atmosphere.
The main attractions of Vilamoura include two beaches, a stunning marina, championship golf courses, a preserved ancient Roman site, tennis centre, casino and a huge choice of restaurants, bars and shops.
Where To Stay? 
With so many great options on offer, it can be a bit daunting choosing the right one for your holiday. Here are our favourite picks all over the region to get you started! All prices below include flights, baggage, return transfers, accommodation and the services of a Sunway rep in resort.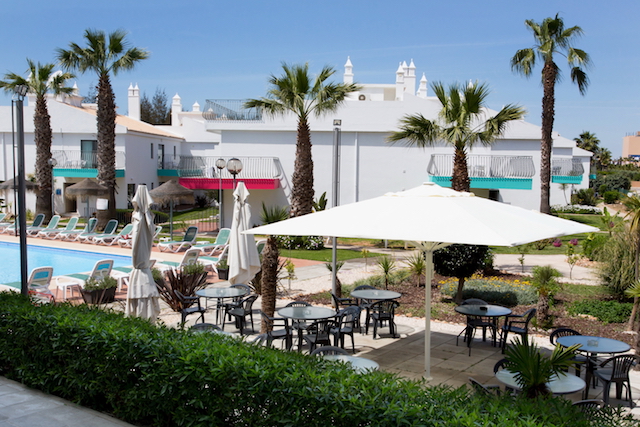 2*+ Apartments Albufeira From 511pp Departs 2nd June 2018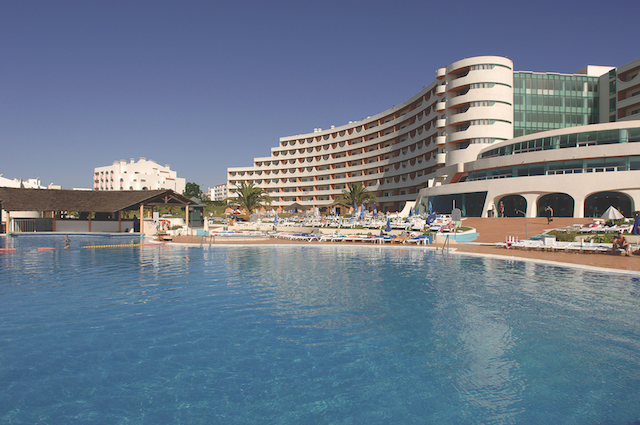 3*+ Apartments Albufeira From 564pp Departs 12th May 2018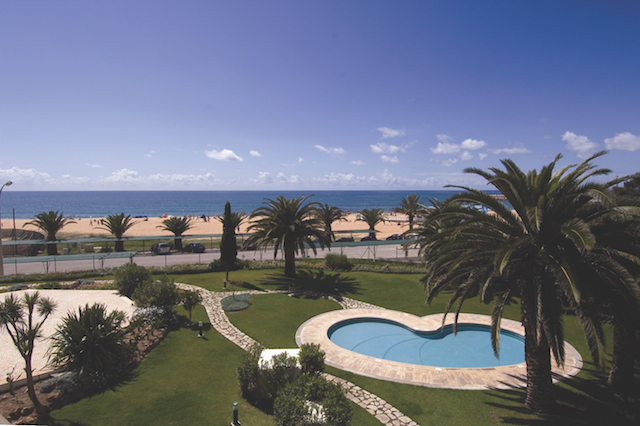 4*+ Hotel Vilamoura From €696pp Departs 12th May 2018
Call 01-2366895 or Visit Sunway for more information. T&Cs apply.
All prices are per person sharing, departing in May 2018 and include flights, baggage, return transfers accommodation and the services of a Sunway Rep in resort. Prices correct at time of publication and subject to availability.