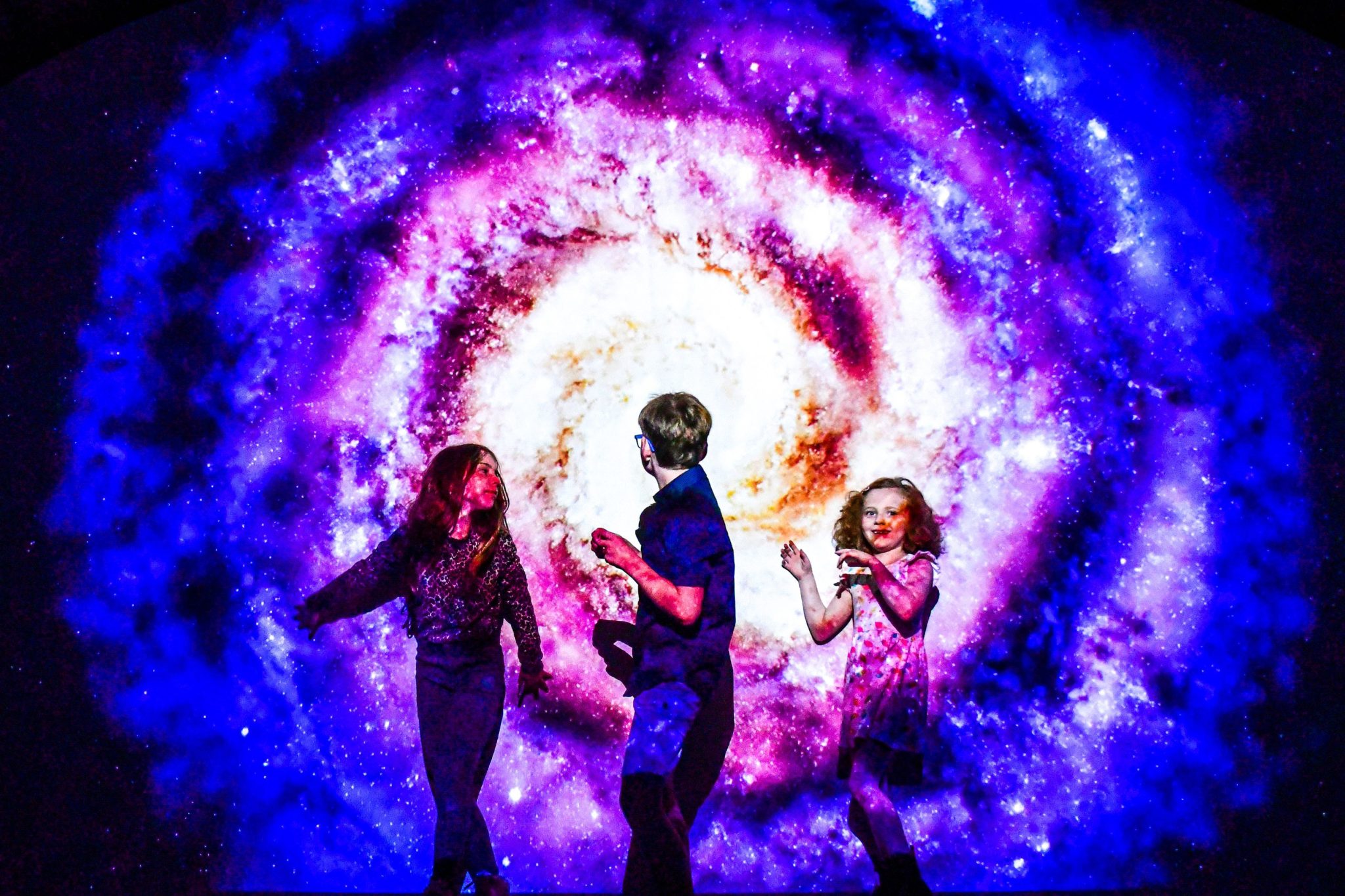 Granted, we won't be jet setting this year. Instead, we're all making the most of what's on our doorstep. Whether you're planning staycations in Galway, Sligo, Cork – wherever it may be. But what about the general days, and the weekends that we have to fill? Here are just five things that the whole family can enjoy, that can fill in an hour of fun or the whole weekend.
EPIC Museum and the Jeanie Johnson
Located in Dublin's Docklands, EPIC Museum, voted Europe's Leading Tourist Attraction 2019 in the World Travel Awards. a fun and interactive experience for kids, adults and grandparents alike. Whether children are exploring the 200-year-old vaults, swiping through the interactive quizzes, dancing to Riverdance or listening to the whispering library, they'll be entertained and educated throughout. Plus, Located less than a five-minute walk from EPIC, you'll find The Jeanie Johnston Famine Ship where a 50-minute tour shares the stories of thousands of Irish people who fled the Famine and embarked on a voyage in the hope of a better life in North America.
To top it all off, kids under 16 go free for the rest of August. Ideal. Check out more info right here.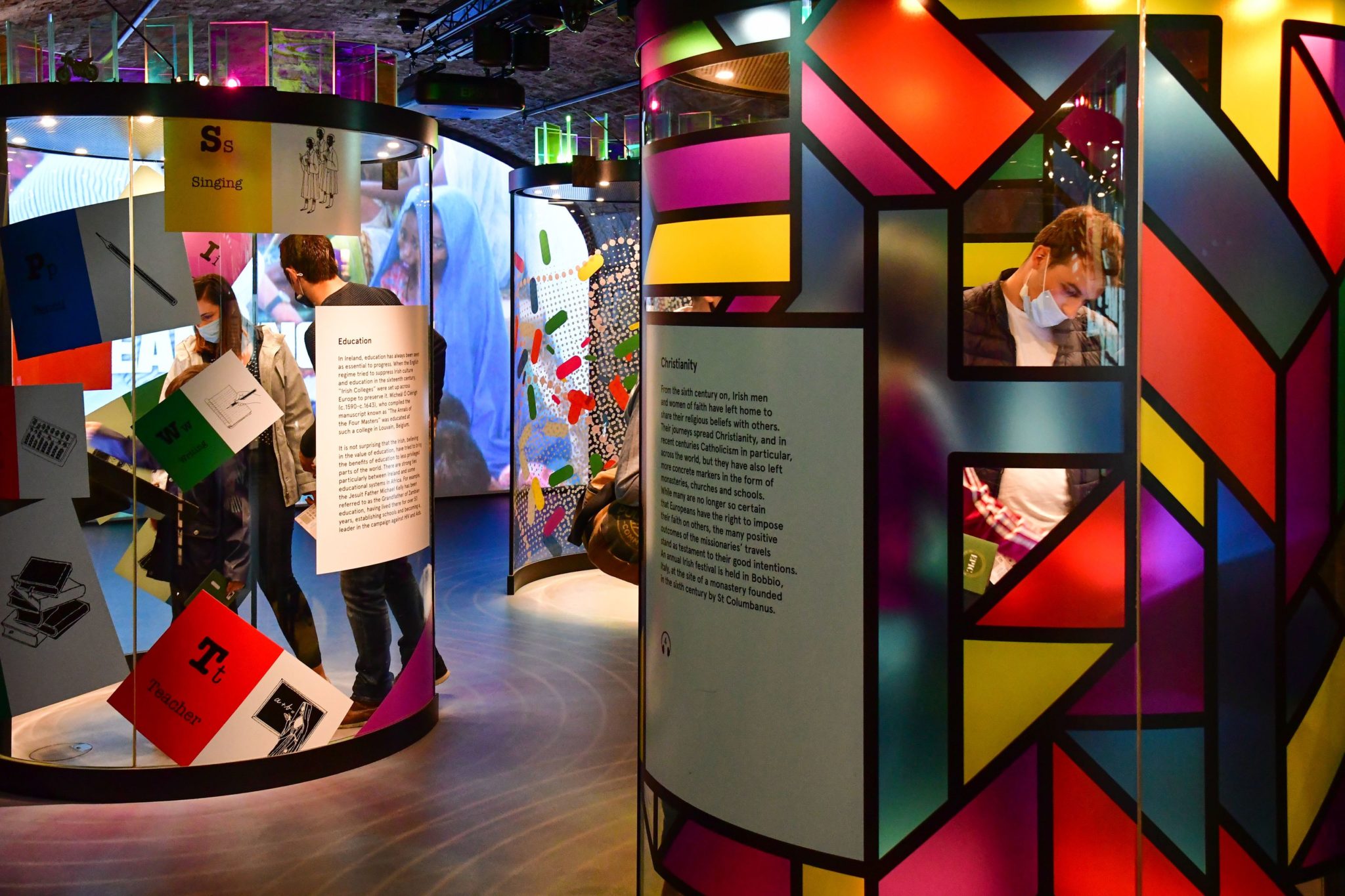 Hikes and walks galore
This summer, it's almost like we're making a little more effort to enjoy what's on our doorstep even more. Between hikes, coastline walks, nature drives, there's plenty to do and see. If you haven't tried going on a nature walk or a hike just yet, it's an ideal way to decompress, get some exercise, and reconnect with nature. Whether it's Ticknock in The Dublin Mountains, The Sugar Loaf in Wicklow, or many of the other gorgeous options to choose from, pack up your bag and get going.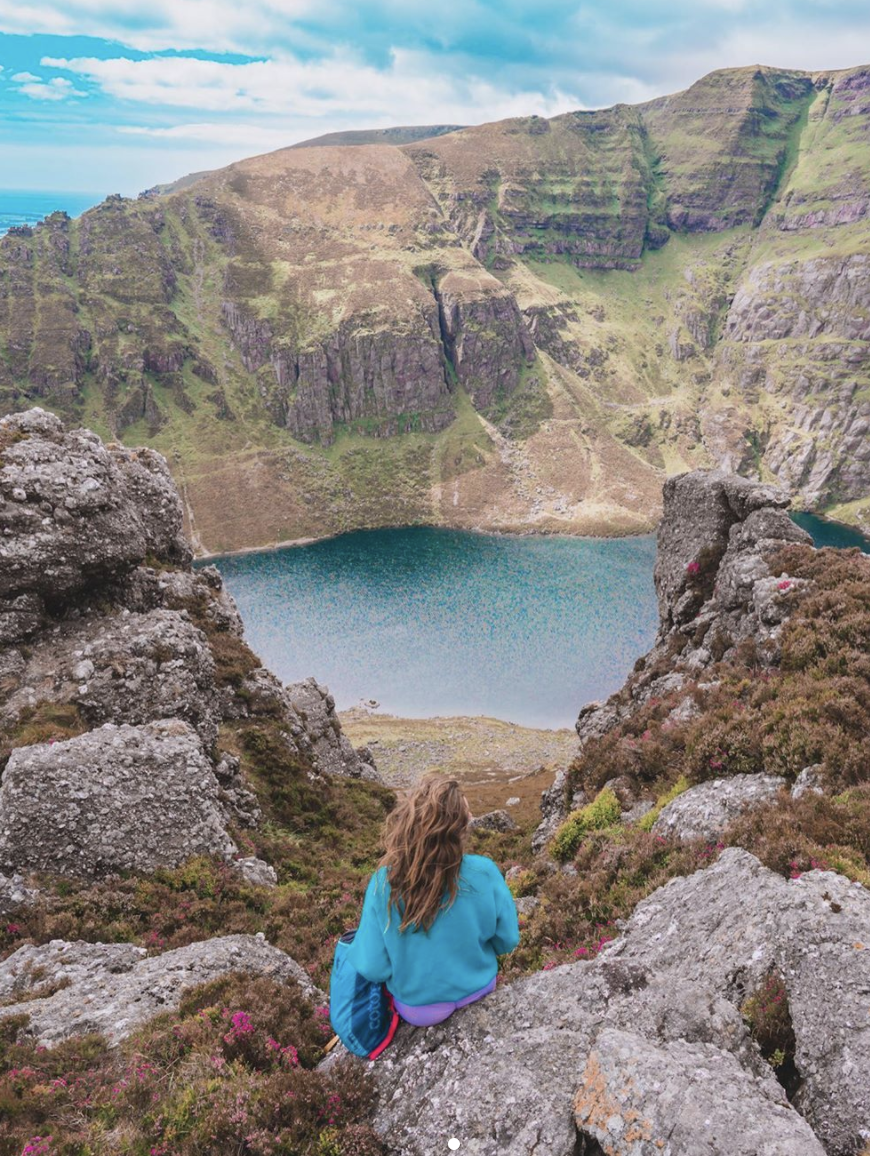 Picnic pit stops
Speaking of enjoying the outdoors, if you're not 100% keen on going for hikes or the like, kick it up a notch by bringing a picnic. Literally pack up your favourite bits, take a blanket or a towel and enjoy yourself. The new towels from LLC are ideal for this, whether you're heading to the beach or on a hike. Plus, as part of their Eco Gold Collection, they're made entirely from plastic bottles, are super light and can be easily folded up for on the go.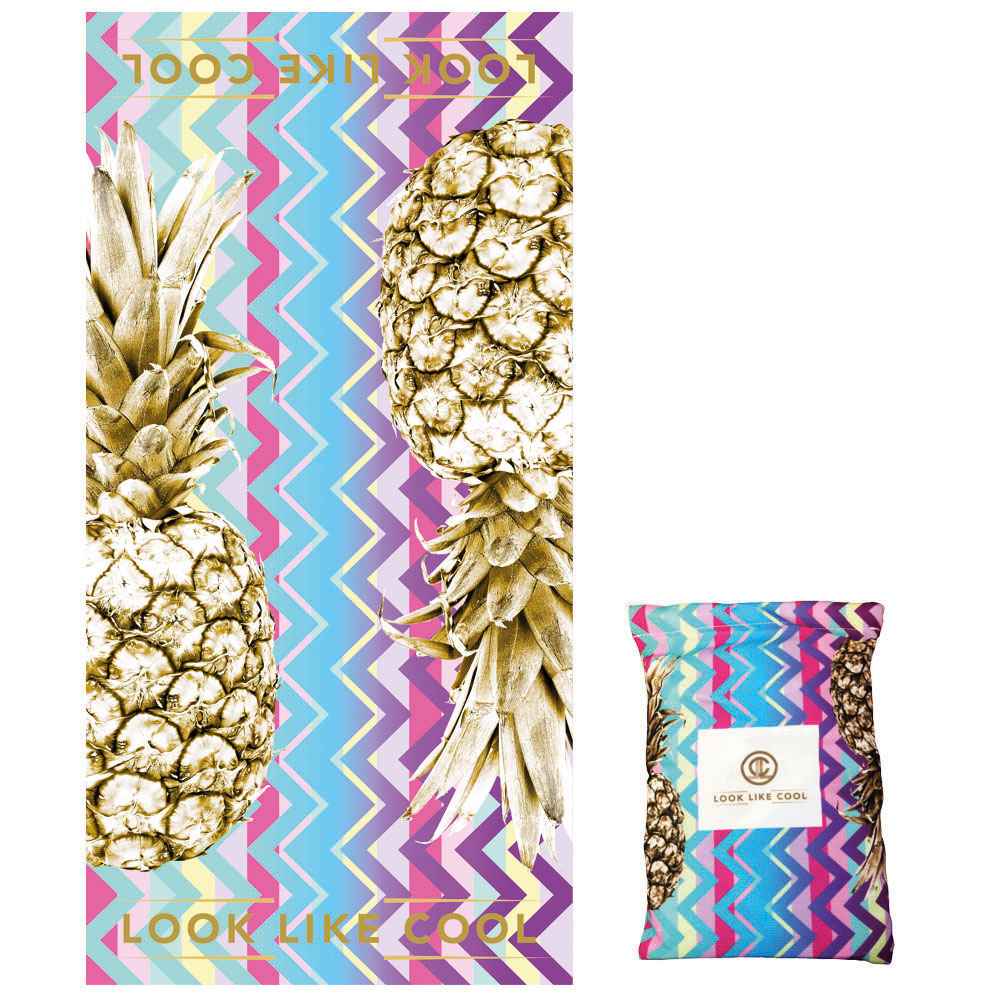 Centre Parks Longford
After having to close their doors due to the coronavirus pandemic, Centre Parks are now back open, and are also celebrating their one year anniversary. The Longford Forest resort includes 466 luxury lodges and 30 stylish apartments which accommodate their guests in a safe, peaceful and car-free environment. Guests can enjoy more than 100 family activities, both indoors and out, a range of restaurants and shops, and the famous Subtropical Swimming Paradise, which is Ireland's biggest indoor water park, as well as the relaxing Aqua Sana spa. The perfect staycation location for the whole family.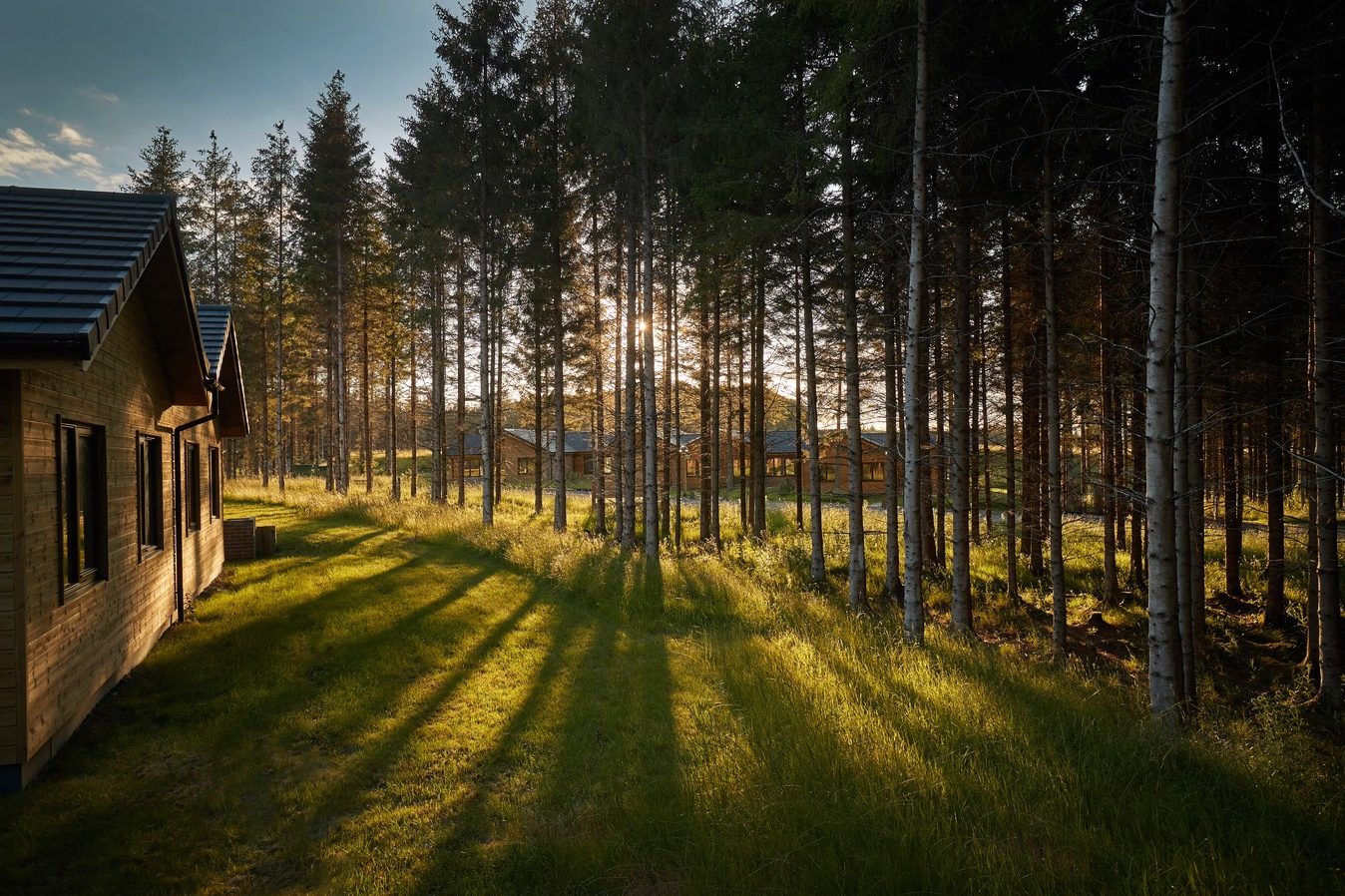 The Big Escape
If you're not planning on straying far from your home town, that doesn't mean you can't enjoy something a little different this year. A new interactive outdoor escape experience is coming to Ireland from Saturday, 15 August, and it's set to be something special. The Big Escape Live has been created so that hundreds can play the GPS activated game while still following social distancing rules. The gaming experience sees the town turned into a giant playground with teams solving puzzles, cracking codes and completing challenges to take down Big Al's casino in a classic heist. From Athlone and Carlow to Clonmel and Kilkenny, check out the full list of locations here.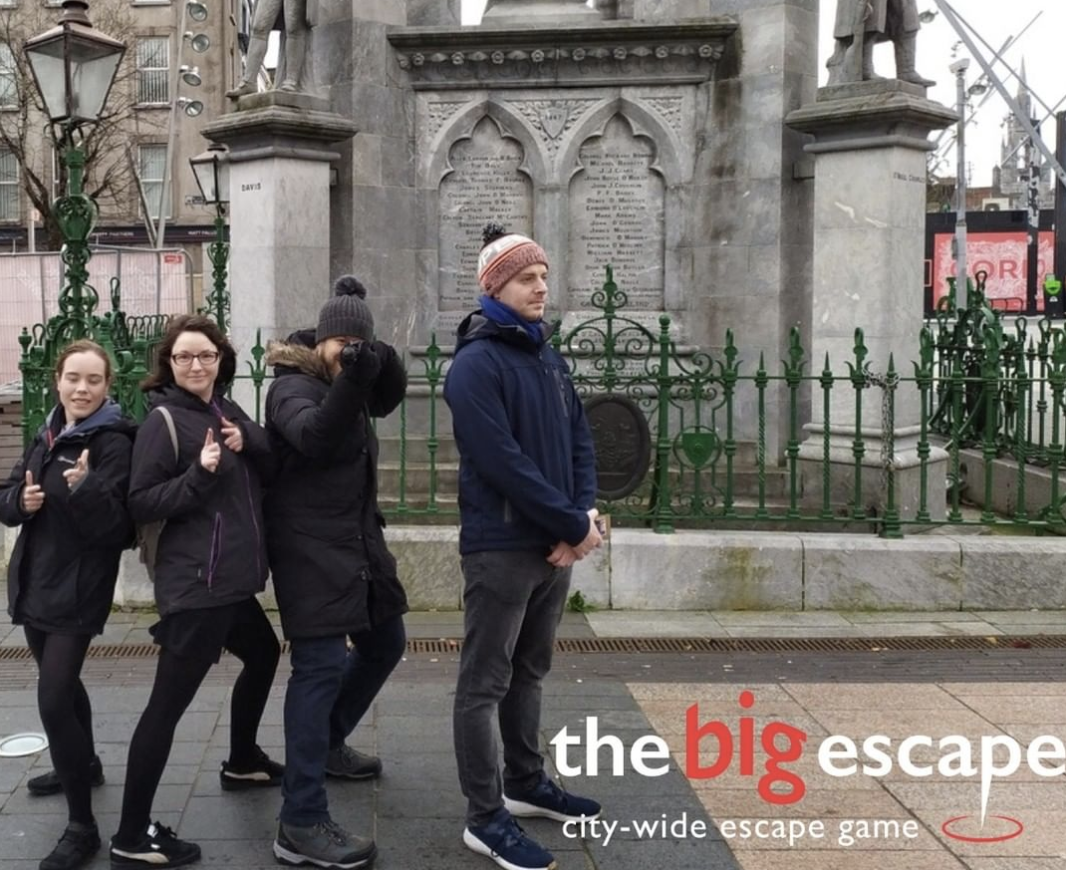 If you're still looking for a staycation location, check out these eight stunning locations to keep in mind.