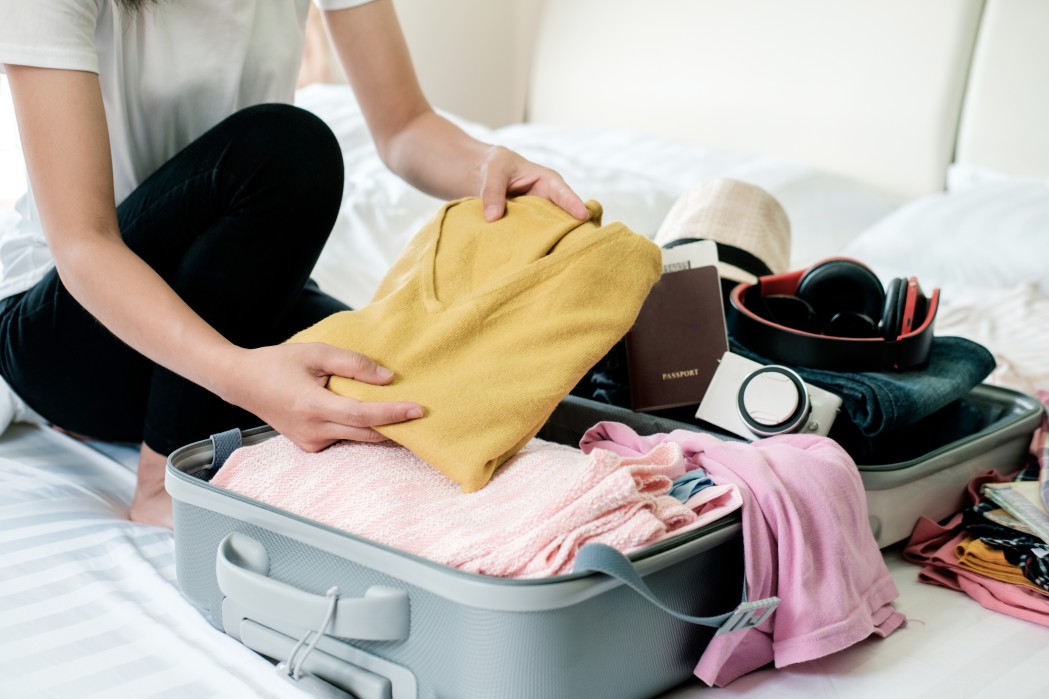 Right now, a staycation has never been more encouraged, or needed, tbh. We all need a bit of a break, but we also need to stay safe too, so exploring our Emerald Isle has never looked so appealing.
It seems almost everyone is planning their staycation right now. Whether you're opting for a little luxury in a hotel, or packing up the car and enjoying a road trip of some of your favourite spots in Ireland, there's something for everyone.
Crows' Hermitage Cabin Airbnb
A private cabin, a cosy stove, stunning country views – what more could you want for a cosy, romantic getaway? This secluded spot on the outskirts of Dublin is like something you'd see in Hollywood films where they visit Ireland, and it certainly looks like it won't disappoint. Check out more here.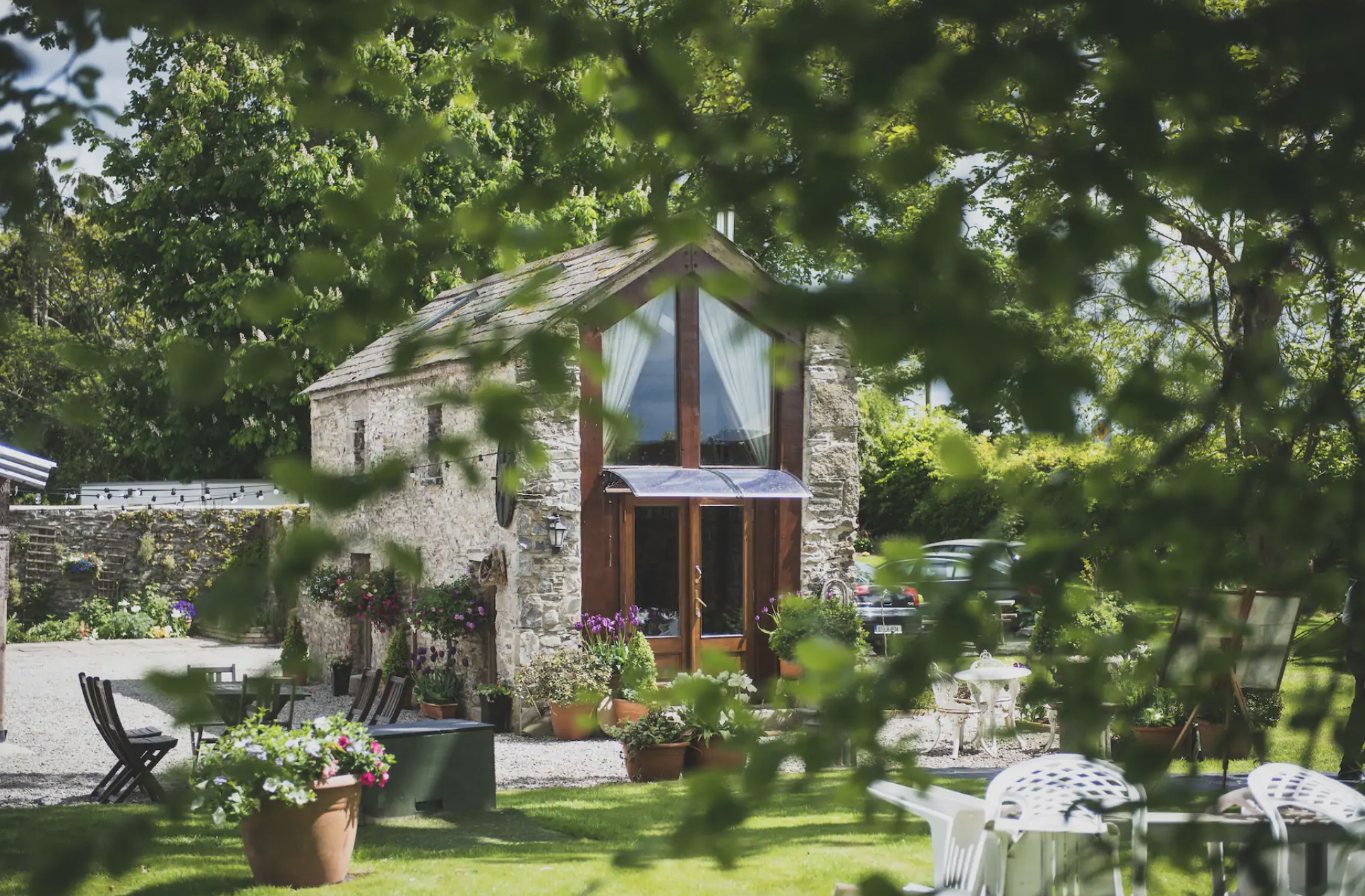 The Morrison
If you fancy taking your staycation to Dublin, The Morrison is ideally located in Dublin City centre. Plus, their 'Sweeten Your Stay' offer is not to be missed. Any guests who book an overnight stay with breakfast can avail of complimentary extras such as €40.00 stay credit per night which can be used towards food and beverage at The Morrison Grill or Quay 14 Bar, ideal.  Along with this offer, they also have 'the family package', 'get together and get away' and the 'shopping break'. Check out more here.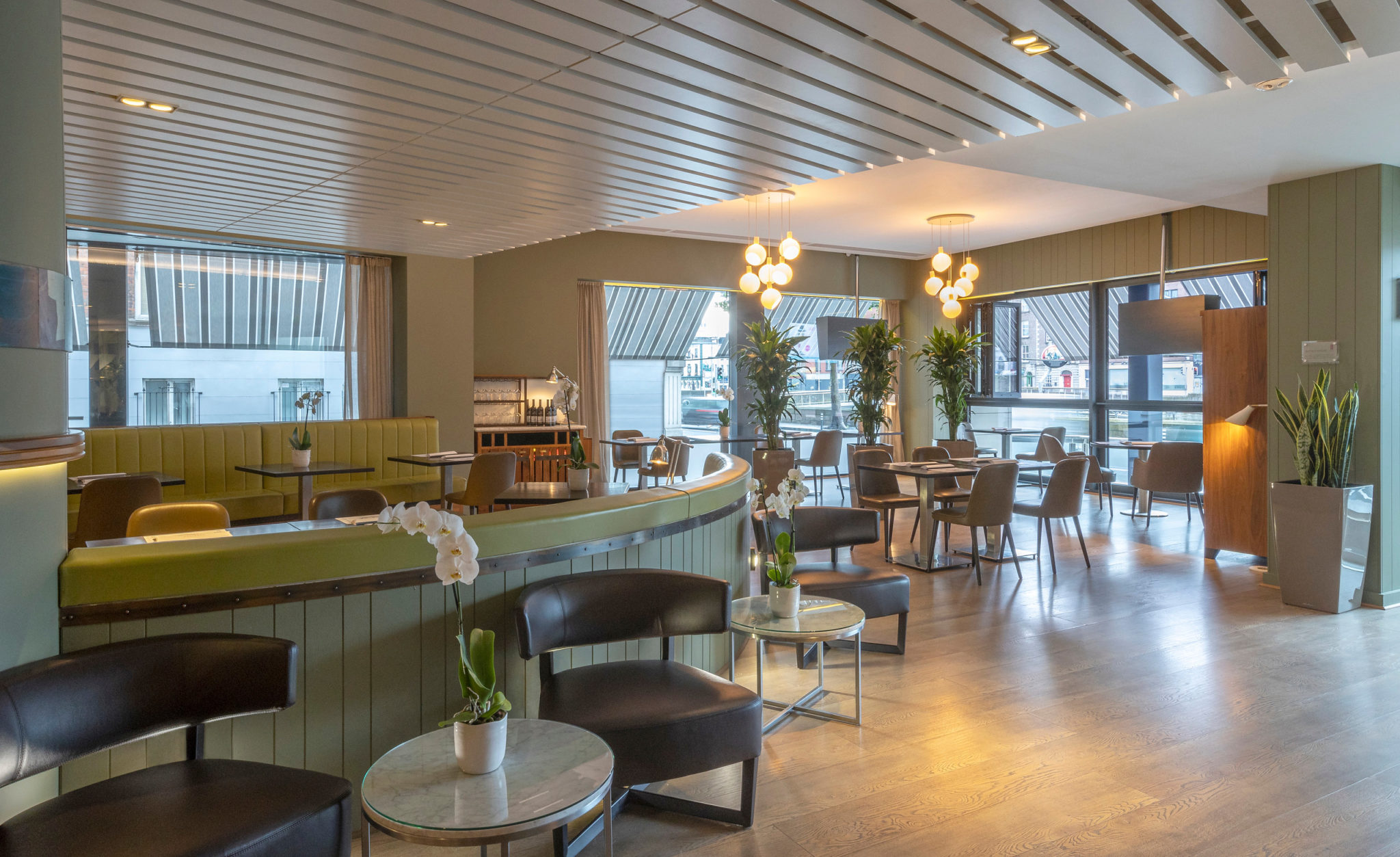 The Hideaway Airbnb
Ever wanted to stay in a treehouse when you were younger? Well now, you basically can. This cute little cabin in Roscommon is ideal for up to four guests, a hidden gem off the beaten track, it's the perfect location for a mini-break away from the real world. Hey, you can even help yourself to the garden-grown veg, feed the farm animals and go collecting eggs. Check it out here.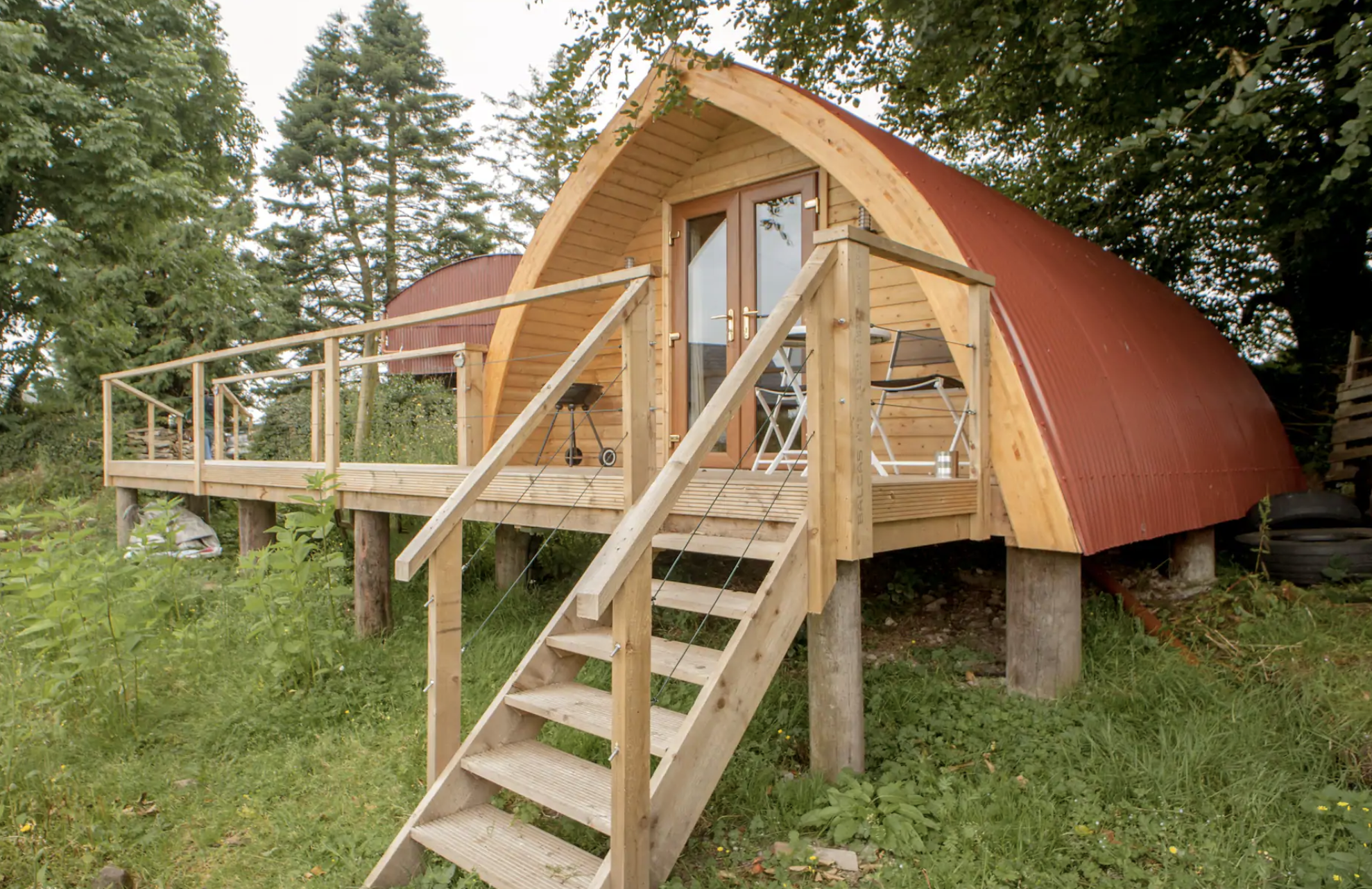 Sheen Falls
People LOVE Kerry, for many good reasons. This gorgeous location is set right on the Wild Atlantic Way, and you can take your pick of luxurious rooms, suites, cosy cottages and villas. There's plenty to do with the kids, as well as relaxing activities for the adults. Absolute bliss. See it for yourself here.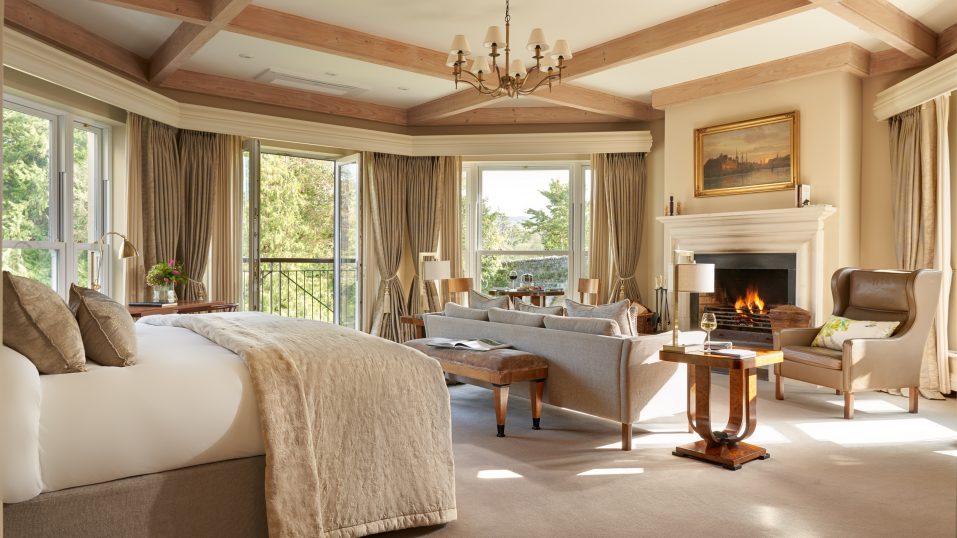 The Big Escape
If you're not planning on straying far from your home town, that doesn't mean you can't enjoy something a little different this year. A new interactive outdoor escape experience is coming to Ireland from Saturday, 15 August, and it's set to be something special. The Big Escape Live has been created so that hundreds can play the GPS activated game while still following social distancing rules. The gaming experience sees the town turned into a giant playground with teams solving puzzles, cracking codes and completing challenges to take down Big Al's casino in a classic heist. From Athlone and Carlow to Clonmel and Kilkenny, check out the full list of locations here.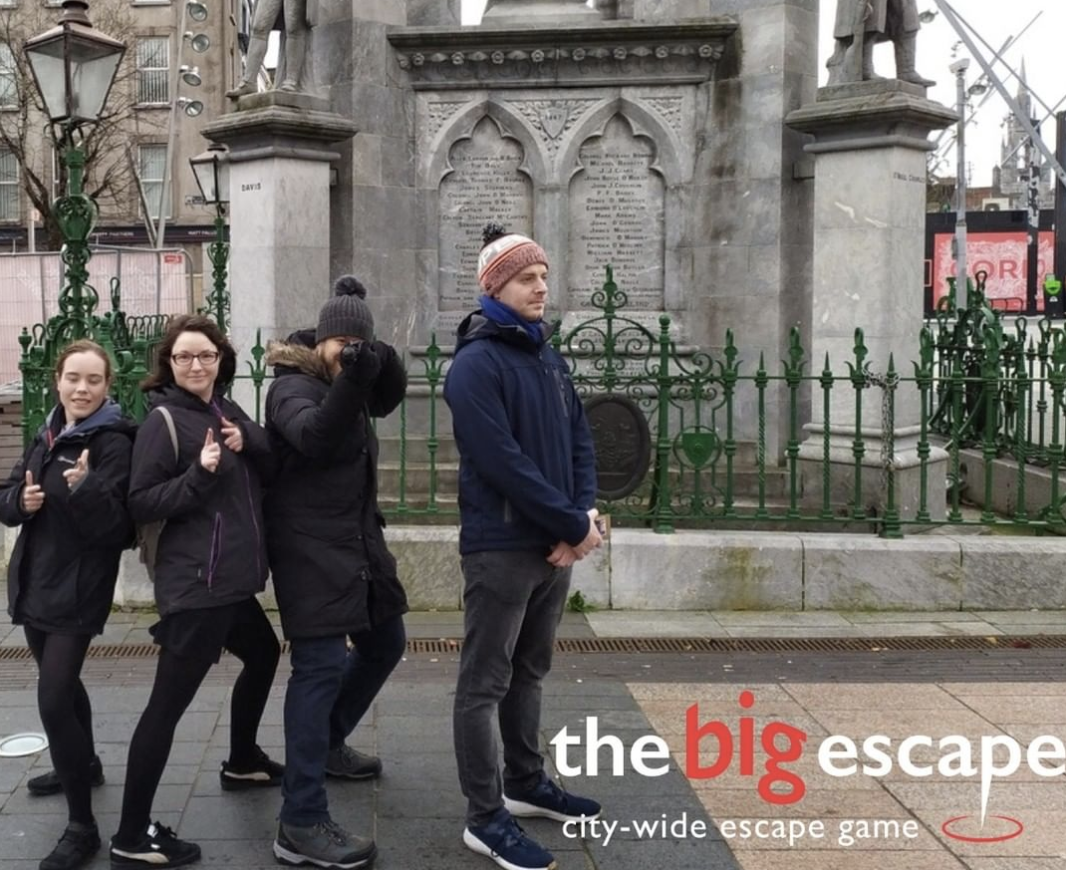 The Hide Cabin
Another cabin that you can have all to yourself, 'The Hide' overlooks the stunning views towards Glenveagh National Park. Plus, it's just a fifteen minutes drive from The Wild Atlantic Way making it ideal for a peaceful retreat or a great base for exploring Donegal.  It's booked up until September right now, so if you fancy a late autumn or even winter getaway, get your skates on. See it for yourself right here.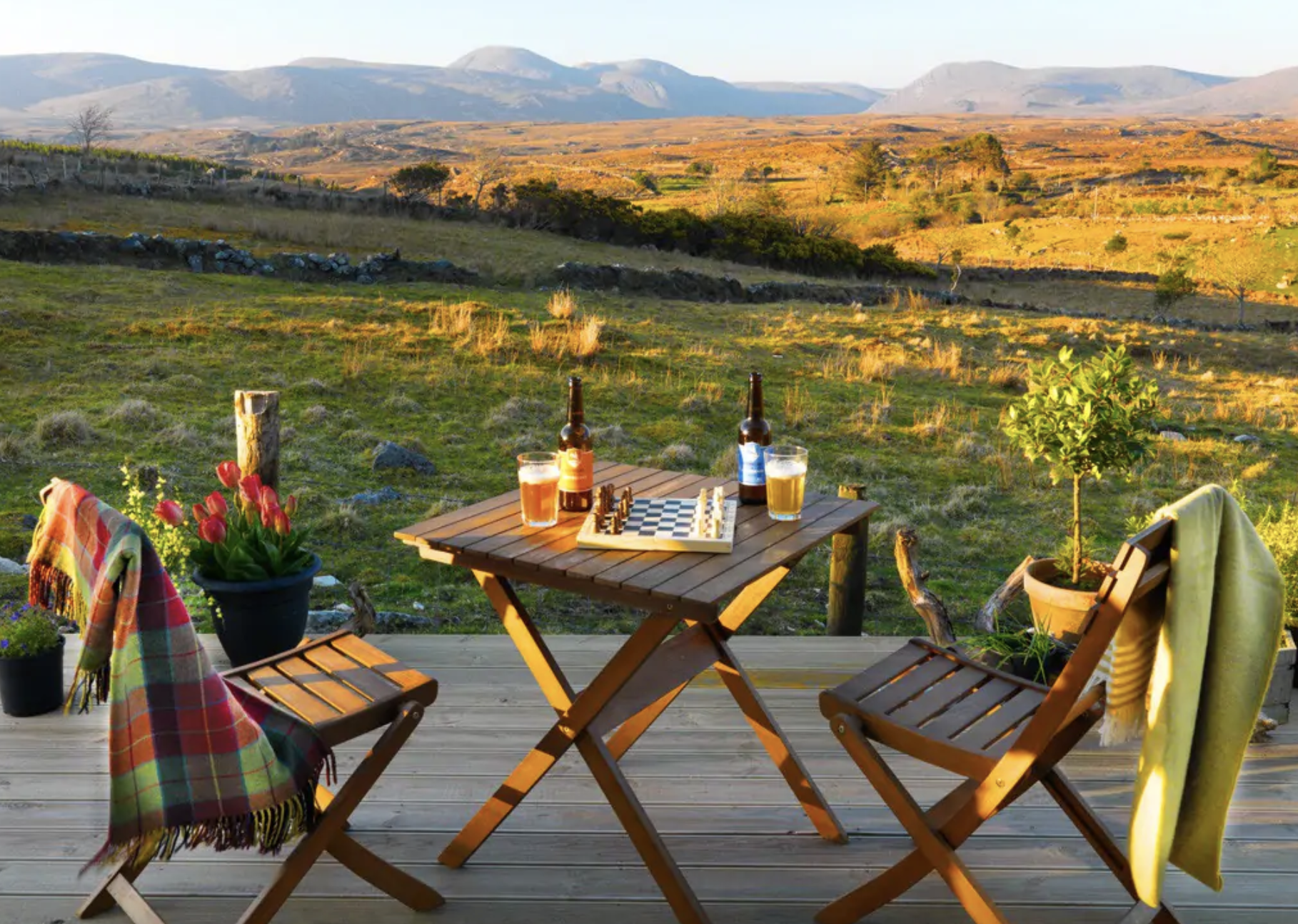 Powerscourt Hotel & Spa
If you've ever daydreamed of waking up in Powerscourt Hotel and Spa, now is your chance. From their 'Wake Up In Wicklow' offer, which includes a luxury stay, a walk in the gardens and dinner for two, right up to the luxurious 'East Meets West Four Night Package', which is your chance to enjoy a stay in both Wicklow's 5 Star Powerscourt Hotel and Galway's 5 Star Glenlo Abbey Hotel & Estate. Check out their current offers here.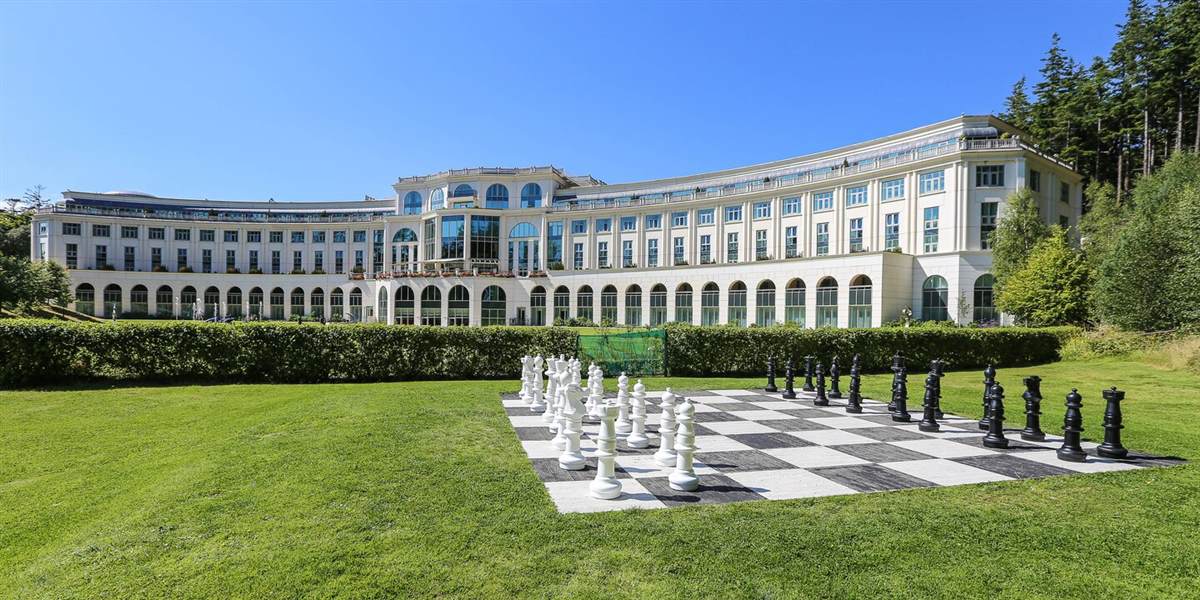 Ballyfin Country House Hotel
I don't know about you, but I think it'd be pretty great to be able to say you've stayed in the same place and Kim and Kanye. Even if you're not their biggest fan, that's basically the height of luxury. Kim and Kanye West stayed in Ballyfin during their Irish honeymoon, and it's easy to see why they picked this gorge location. While it might not be your go-to choice for a mini-break away, if you're celebrating something big and want to inject of a bit of luxury into your life for a night or two, look no further. See more here.