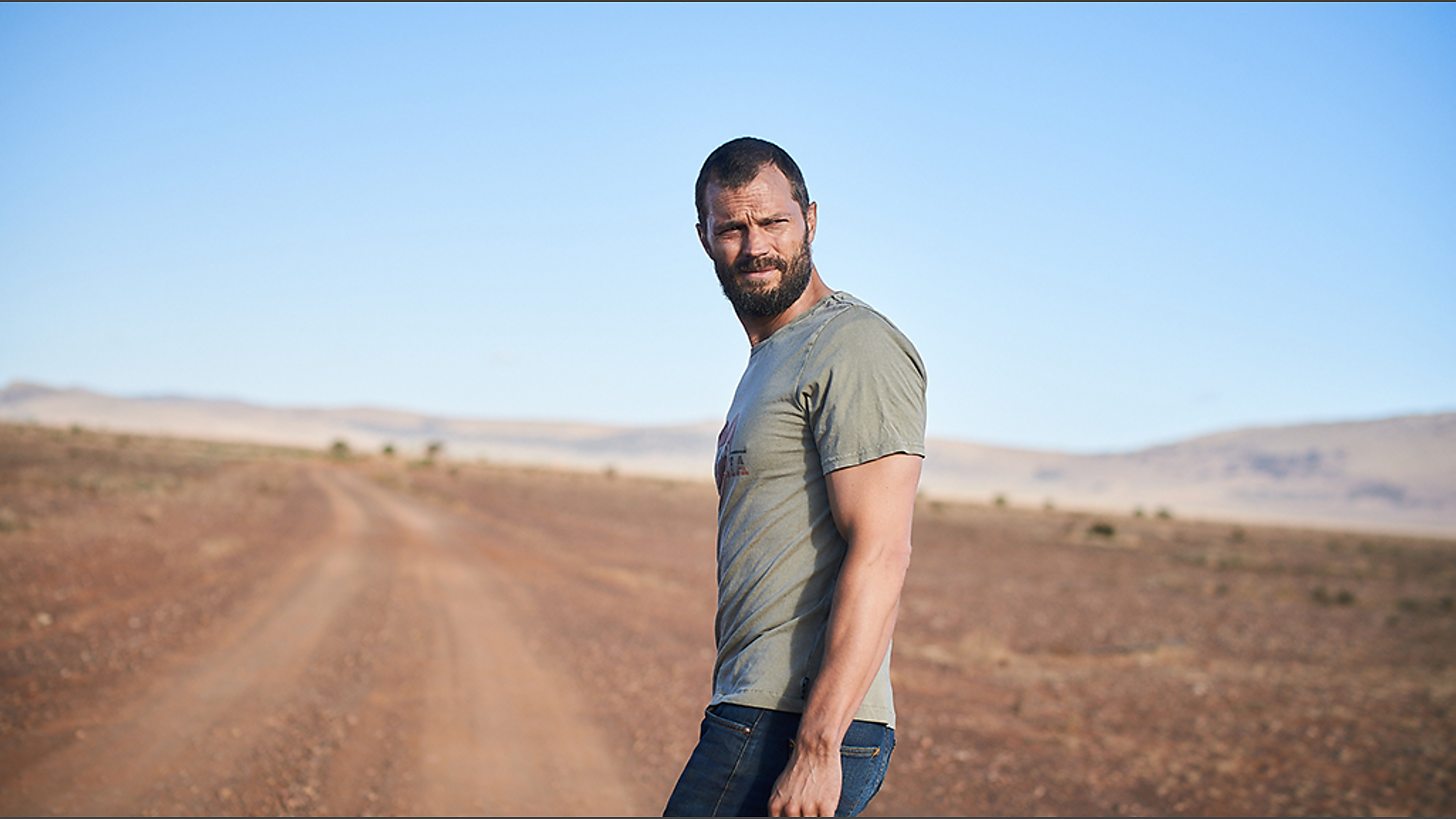 The BBC have shared a sneak peek of Jamie Dornan's latest drama, The Tourist. It was announced at the start of this year that the Belfast actor would be in the leading role of this new thriller series.
Now the broadcaster has shared some pictures from on set, and so far it looks excellent.
The program is set in the Australian outback where Jamie Dornan, playing a British man, is being pursued by a tank truck before waking up in hospital.
The twist? He can't remember who he is or how he got there and the rest of the show will see his past constantly catching up with him as he searches desperately for answers.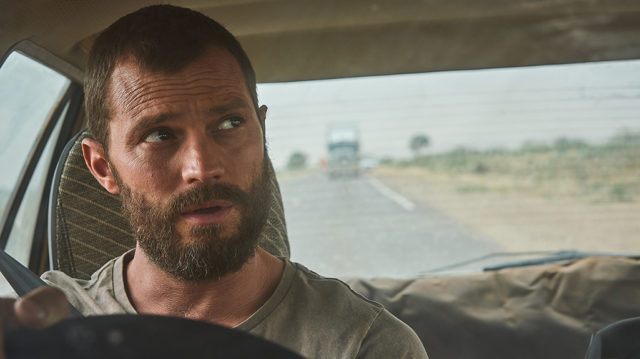 All of the filming for the show is taking place on location in Australia and it's also set to star Line of Duty's Shalom Brune-Franklin, Danielle Macdonald and Hugo Weaving.
Speaking about this new role the Irish actor shared; "The Tourist are some of the most exciting scripts I've ever read. I can't wait to go to Australia with such a talented group of people."
We already know how good Jamie is in this genre, as he chillingly played serial killer Paul Spector in The Fall.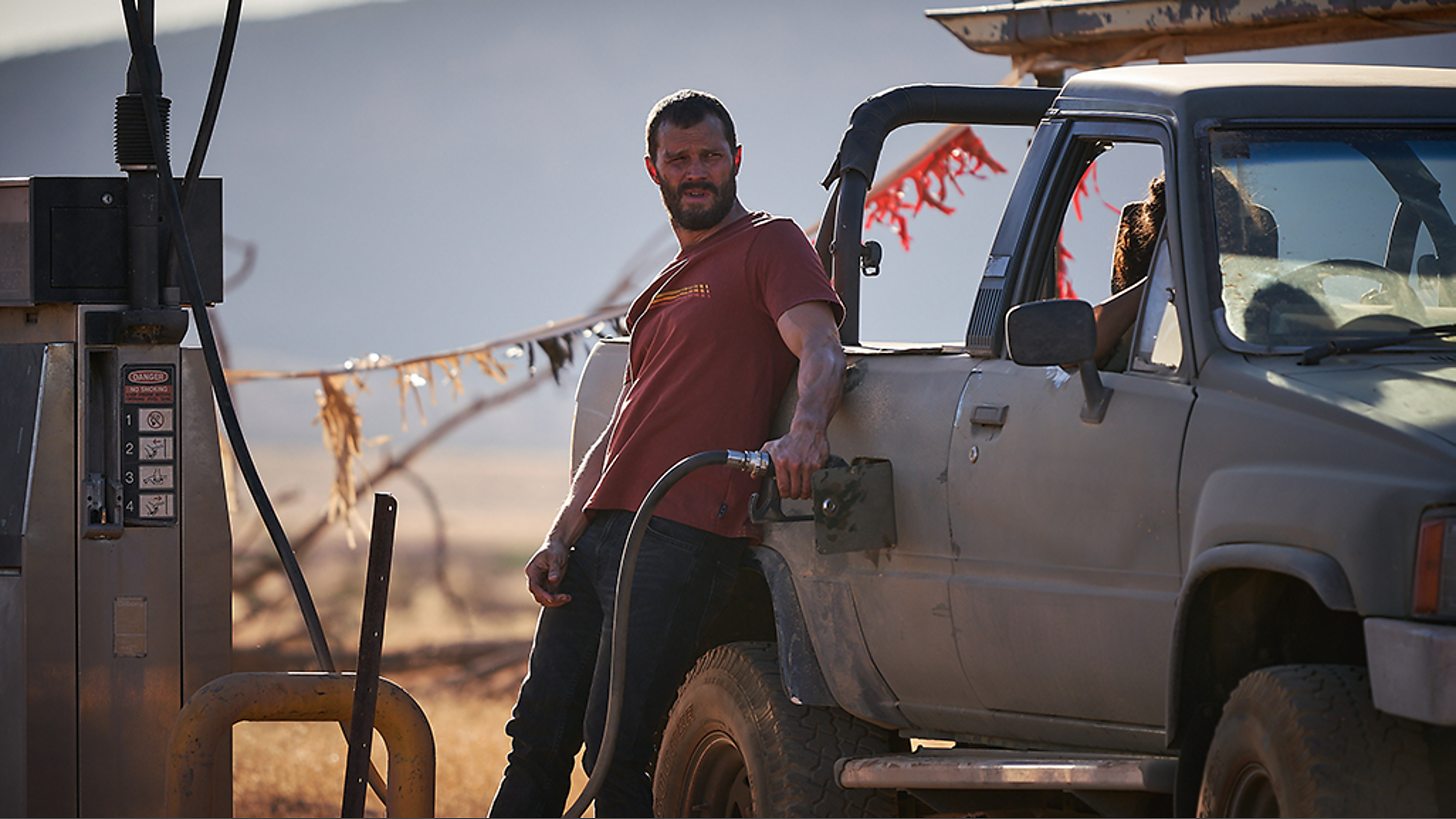 The HBO Max show, which will air on BBC, is set to be a six part series. With the writers of Fleabag and The Missing involved, it's sure to be good.
Rumour has it, this will be on our screens before the end of the year.