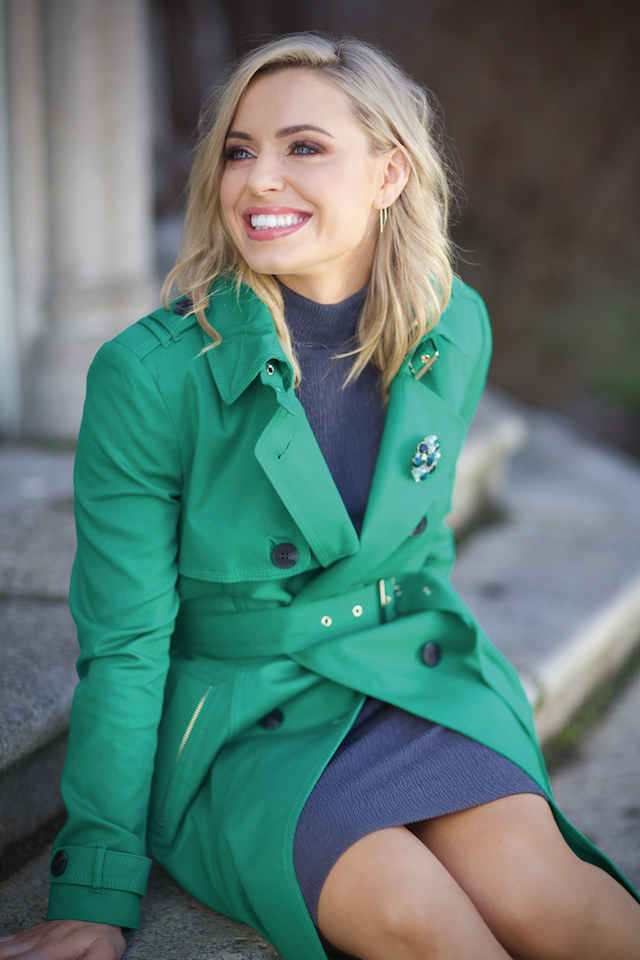 Anna Geary has shared the first glimpse of her gorgeous wedding dress.
The sports star wed long-term love Kevin Sexton during a romantic ceremony in Co. Cork today.
The pair said 'I do' at her local church, before retiring to the Castlemartyr Hotel for a lavish reception.
For the big day, Anna stunned in a princess style gown, from Tanem Michael, which she kept completely under wraps until the minute she walked down the aisle.
Anna's mum was the only person to see the dress ahead of the ceremony, and she's glad of that.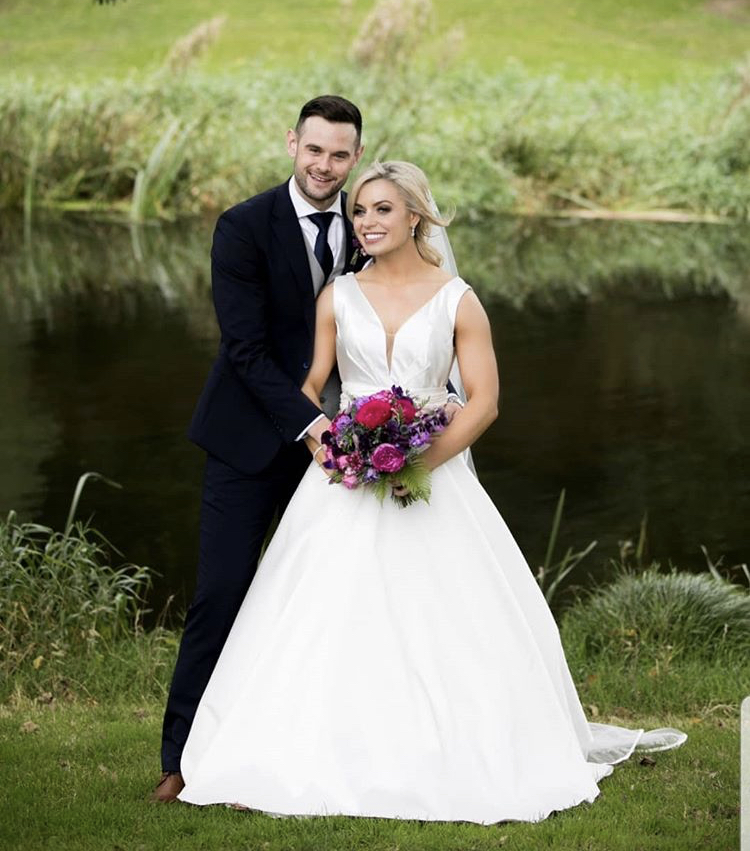 "I think that anticipation is lovely because I know myself when either pals of mine get married, or, you know, there's someone in the public eye get married, the curiosity for the dress is phenomenal," she told VIP Magazine.
"Because nowadays, you know, wedding venues are fab, food and music is fab, but to me, nothing beats the sense of suspense that comes from the wow factor of seeing the dress. And every bride in their own way looks fabulous, and it's nice to keep a little bit of a secret."
After weeks of searching for her dream dress, Anna felt an instant connection with designer Paula King, and the pair came up with her perfect guna.
"Paula's very straight and down the line, but she has a real warmth about her as well. It's difficult to get that mix," she told us.
"When I was indecisive about what I wanted, she helped me clear my mind and I think that's really helpful."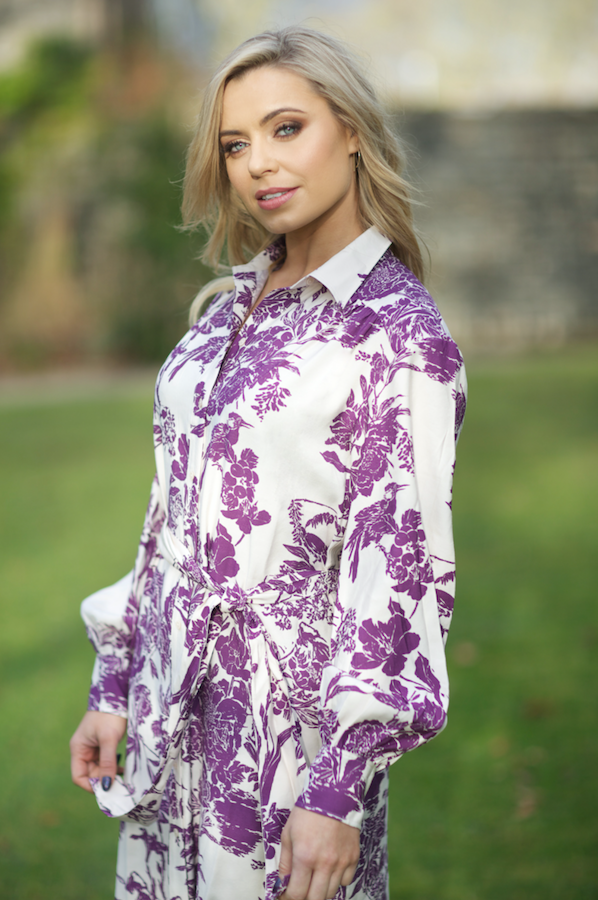 Anna went on to say, "Working with her has been brilliant.
"People who are with you at this these things see you when levels of stress are quite heightened and the person you work with, you're going to see them a lot in the lead up to the wedding. You need to have a connection with them."
Anna and her husband Kevin Sexton are set to celebrate their nuptials over the entire weekend.
We wish them a very happy future together.