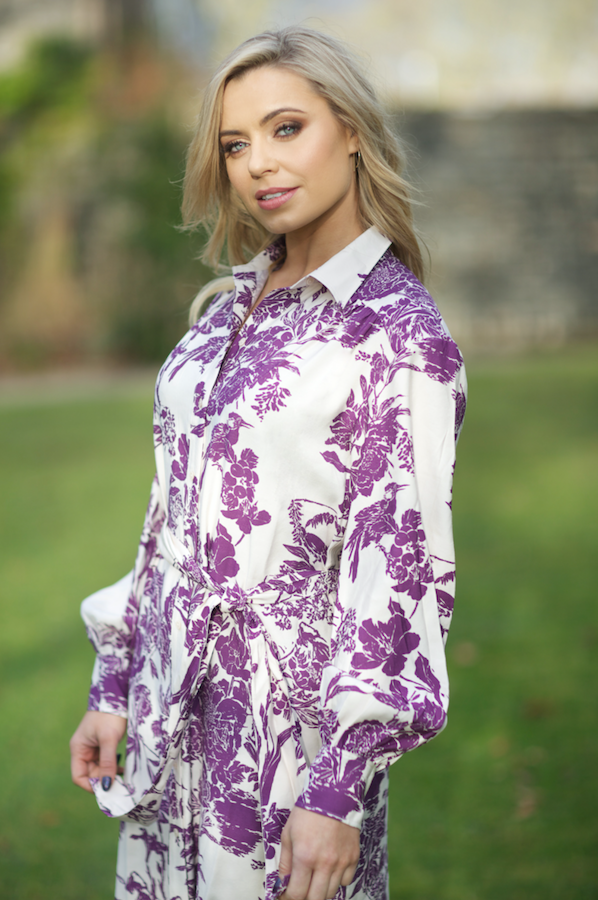 Anna Geary has married her long-term love Kevin Sexton during a romantic ceremony in Cork.
The happy couple tied the knot in her local church, before retiring to the Castlemartyr Hotel for a lavish reception.
Speaking to VIP Magazine, Anna said, "For me, it was important that I got married in a church.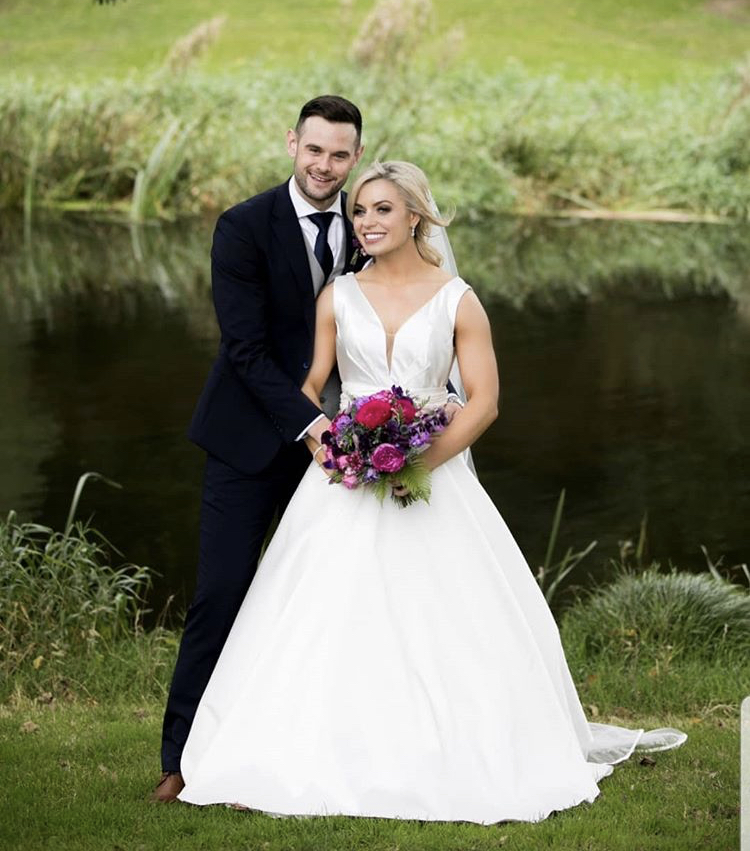 "I'm a practising catholic. I would have a strong faith and I would pray, so how we went about the mass was very important.
"Kev's mum and mine would be mass-goers. It makes a difference to the whole ceremony and the day, if you take people into consideration."
The beautiful bride stole the show in Paula King dress from Tanem Micheael, which she kept completely under wraps until the big day.
View this post on Instagram
Anna's mum was the only person to see the dress ahead of the ceremony, and she's glad of that.
"I think that anticipation is lovely because I know myself when either pals of mine get married, or, you know, there's someone in the public eye get married, the curiosity for the dress is phenomenal," she told us.
"Because nowadays, you know, wedding venues are fab, food and music is fab, but to me, nothing beats the sense of suspense that comes from the wow factor of seeing the dress. And every bride in their own way looks fabulous, and it's nice to keep a little bit of a secret."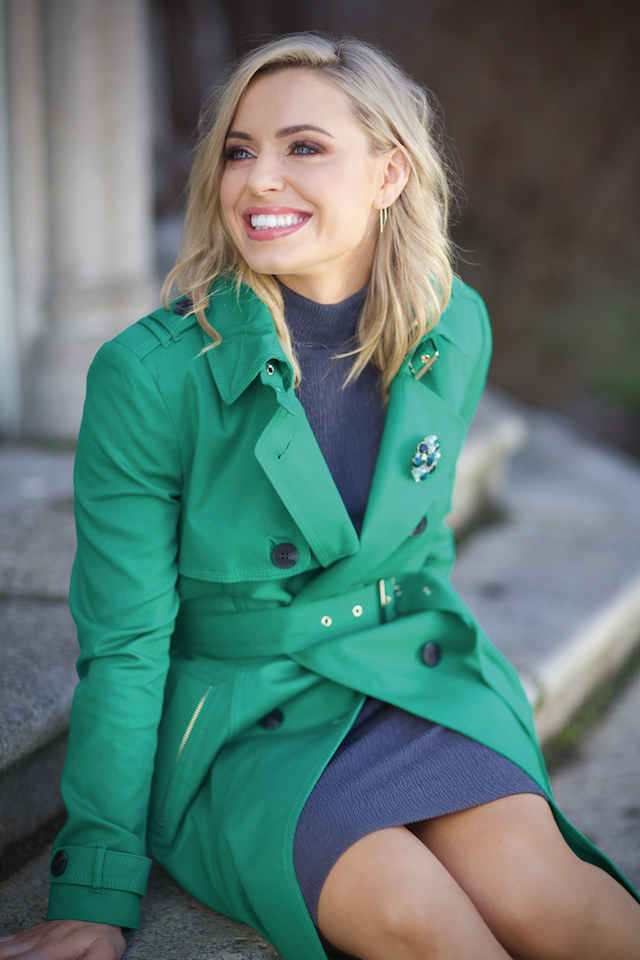 The happy couple are set to celebrate their nuptials over the entire weekend, with another big party planned for tomorrow.
"I think when it comes to a wedding, it's very easy to get sucked into a world where you want everything to be perfect, and to be the best wedding anyone has ever been to; one people will talk about for years to come," she said. 
"Everyone wants it to be amazing, but the most important thing is both people turn up on the day, there's music and lovely food for people.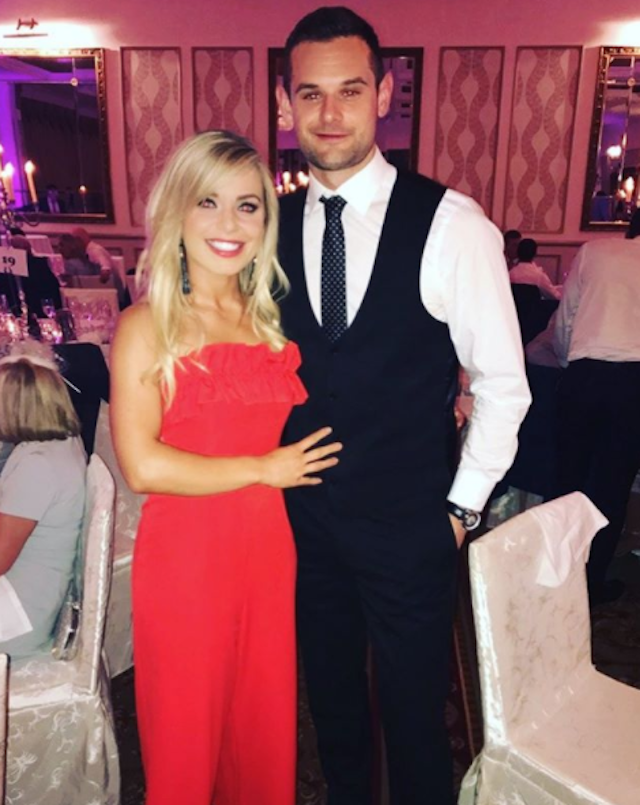 "These people who'll be in the room with you, are meant to be your nearest and dearest, they're meant to be the people who are there for you through thick and thin.
"There shouldn't be a pressure to feel like you won't measure up. As they say, the people who mind don't matter, and the people who matter don't mind. That's what I'm trying to tell myself."
We wish them both a very happy future together!