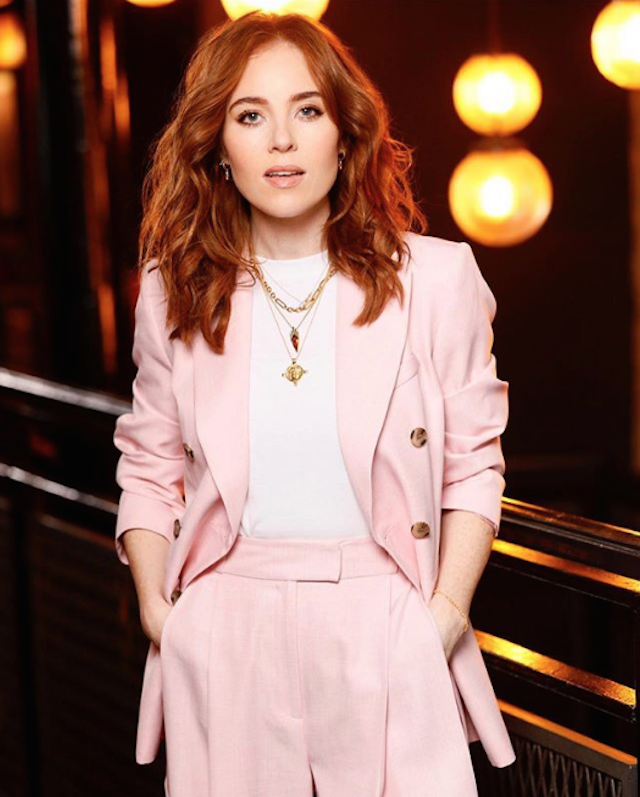 Filming for Angela Scanlon's new show has been postponed as a result of the Covid-19 outbreak.
Angela had been travelling back and forth between London, where she lives, and Ireland to shoot three days a week. Speaking about the setback she said;
"On a personal level, it's disappointing, as we have created a show I'm really excited about."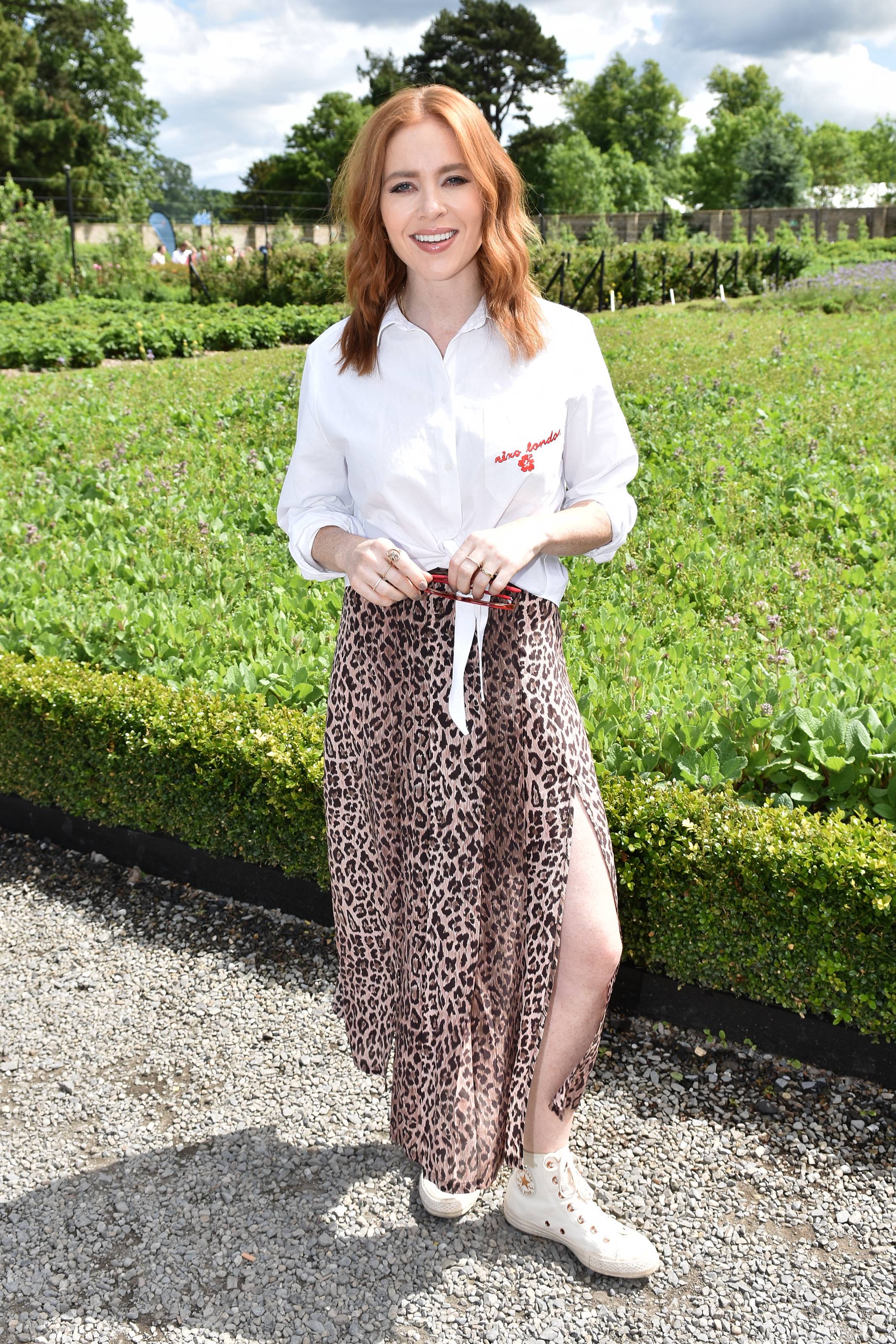 The new show, Ask Me Anything, is to be a Saturday night chat show that was set to debut this weekend but has unfortunately been postponed.
Hopefully it won't be too long until we get to see it on our screens and as Angela said herself;
"I can't wait for people to see it, but in the grand scheme of things, this is not important."
"This whole situation has put everything into perspective and when it's safe to get back into a studio, I'll be there."