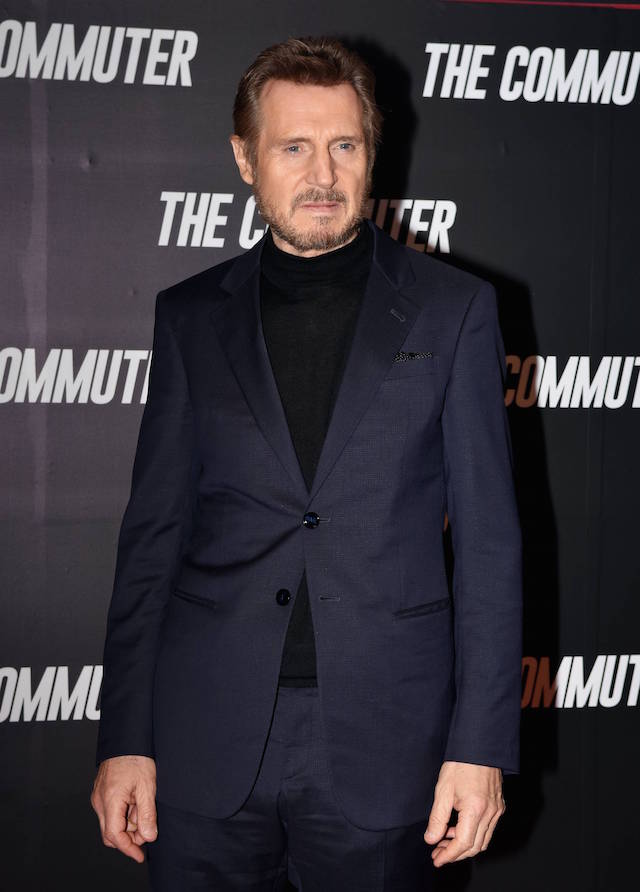 Casting recruiters are looking for GAA players with a classic 70's style look for Liam Neeson's upcoming film, The Land of Saints and Sinners. Filming for the action-adventure will take place in Co. Donegal, beginning at the end of this month until May, and GAA players are needed as extras for a GAA match in the film, but the team have some very specific requests.
Those with tight, short haircuts will be ruled out immediately as the film takes place in the 70s, meaning they need some retro styles. But other than that, those of all genders and ages, are welcome to apply.
A spokesperson for movieextras.ie explained, "What we are looking for is 1970s hairstyles (sideburns, moustaches, beards and longer hairstyles all welcome), GAA players, men and women of all ages and good availability as continuity roles will require multiple shoot days."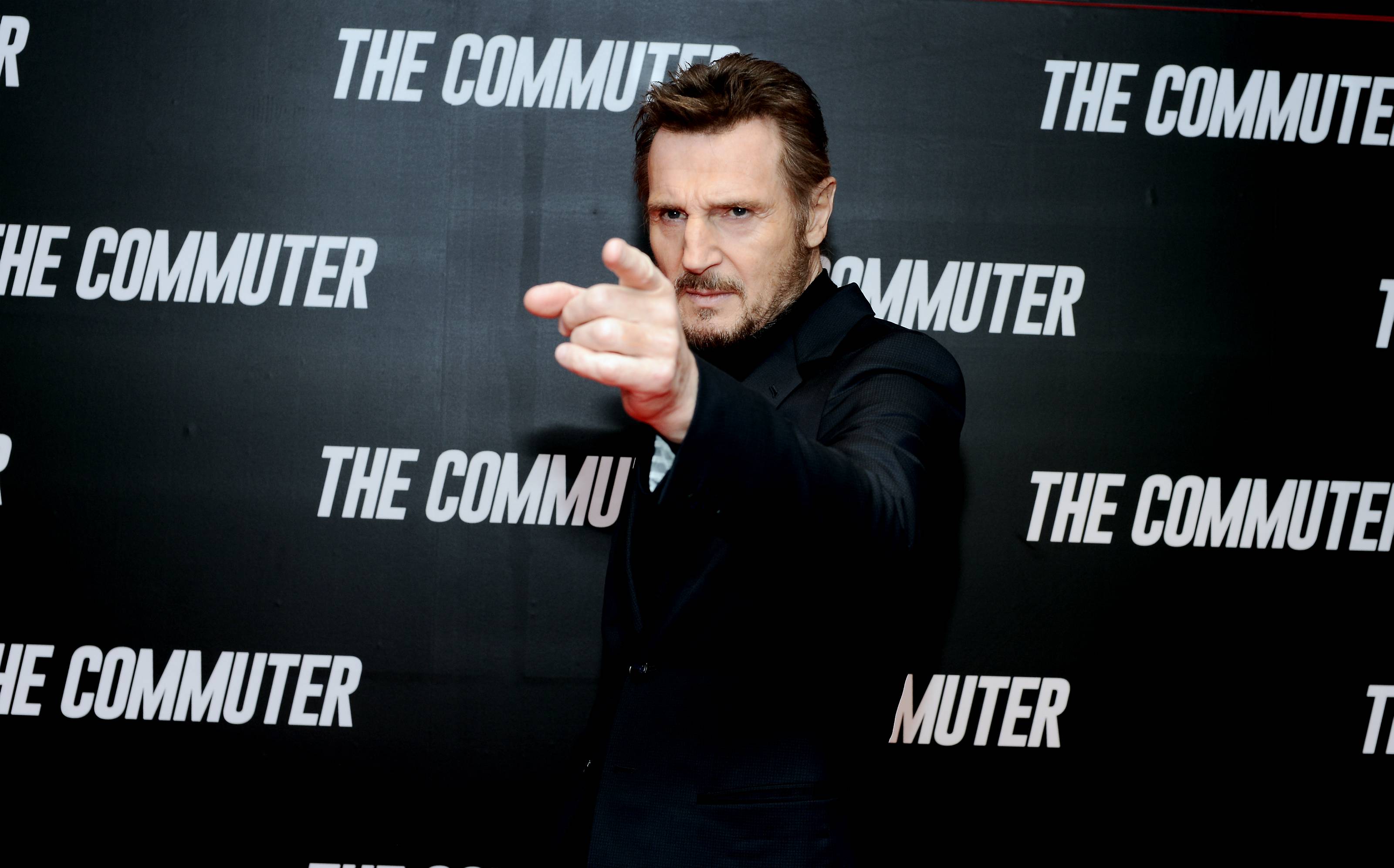 The film will follow a retired assassin living in a remote rural Irish village as he enters into a game of cat and mouse with a trio of terrorists. Filming will be taking place in the fishing port of Killybegs and its surrounding areas, including Glencolmcille.
Not only will those lucky extras get to work with Liam Neeson but also Ciarán Hinds, from RTÉ hit series Kin, while also working alongside director Robert Lorenz, who has worked on films such as Crossroads and American Snipper.
This isn't the only film based in Ireland that Neeson is working on, in 2021 he revealed that he is working on a film about the Tuam babies scandal with Catherine Corless.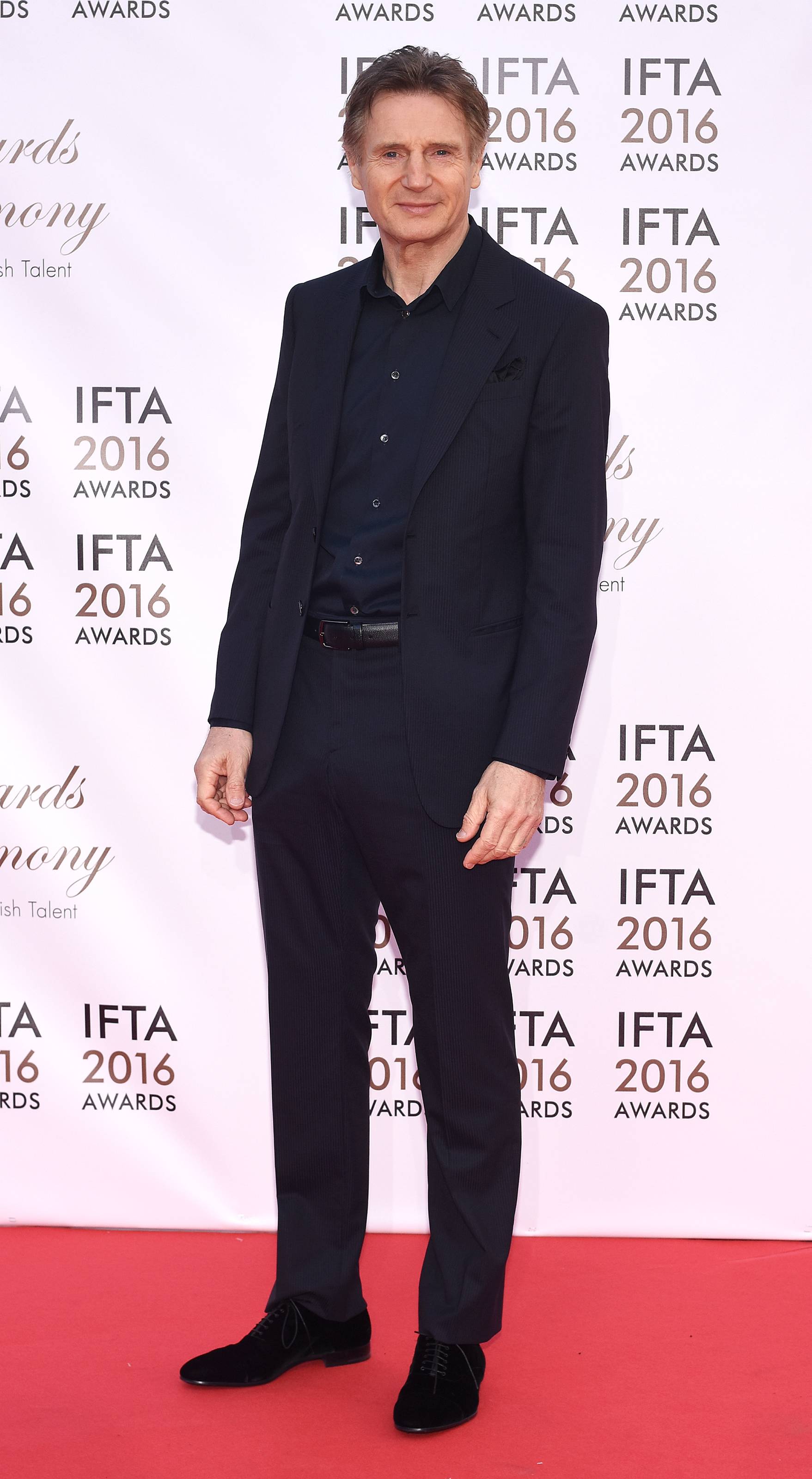 He told Ryan Tubridy that a friend of his sent him a news story about the scandal, which initially peaked his interest in the case, "I read this, and I couldn't find the words. I'm Irish and I was brought up a Catholic and a very strong Catholic and I was filled with emotion. I was filled with horror, and I was filled with embarrassment."
Three years ago, he met Catherine to learn more about the story and how she uncovered it; "I visited Catherine and her lovely husband, Aidan, three years ago. I spent a few hours, and I was just struck by the humility by this ordinary and extraordinary woman and her husband."
"She filled me in on this extraordinary story. So, we're going to do this film, we have a wonderful writer on board, and I told Catherine to be patient with us as the film process can take a long time, for example, Schindler's List took 10 years to get together until we got a script."
Continuing, Liam shared why he felt so compelled to create this film, "For the first time in my life, and I've made some 93/94 films, I never felt this way before. I was lying on my bed, I shot up straight and I thought I'm going to do something about this. Whatever celebrity status I have in the film world, I'm going to do something."
"This Tuam babies film will not take 10 years, it's three years already but we're very near completion."
Finally, he added, "All Catherine wants and all we want is for the dignity to be shown to the babies, to be identified and to be buried and getting that dignity – that's it."
Words by Slaine McKenna