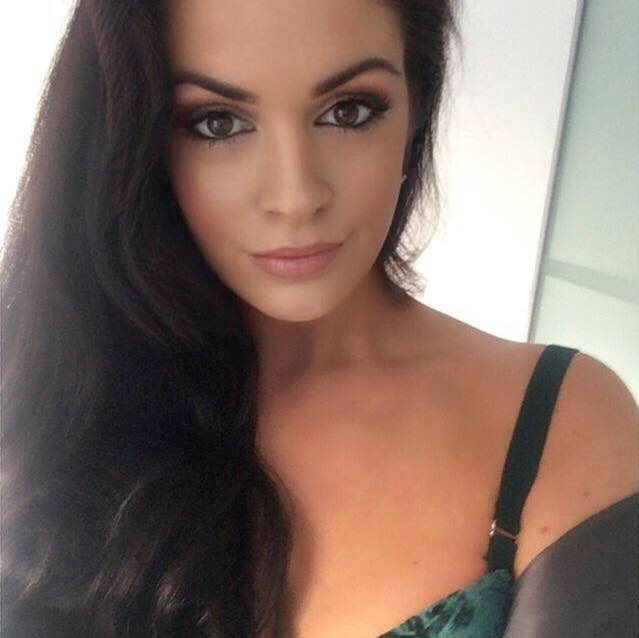 A fundraising page which claimed to be raising money for the funeral of model Alli MacDonnell has been taken offline.
The fake page used a photo of the late model and aimed to raised €10,000 before it was removed.
A link to the page had even been shared on the mum of four's personal facebook page but only €5 was donated in total.
The scam was set up on GoGetFunding.com and the account which made the page has now been blocked from the site.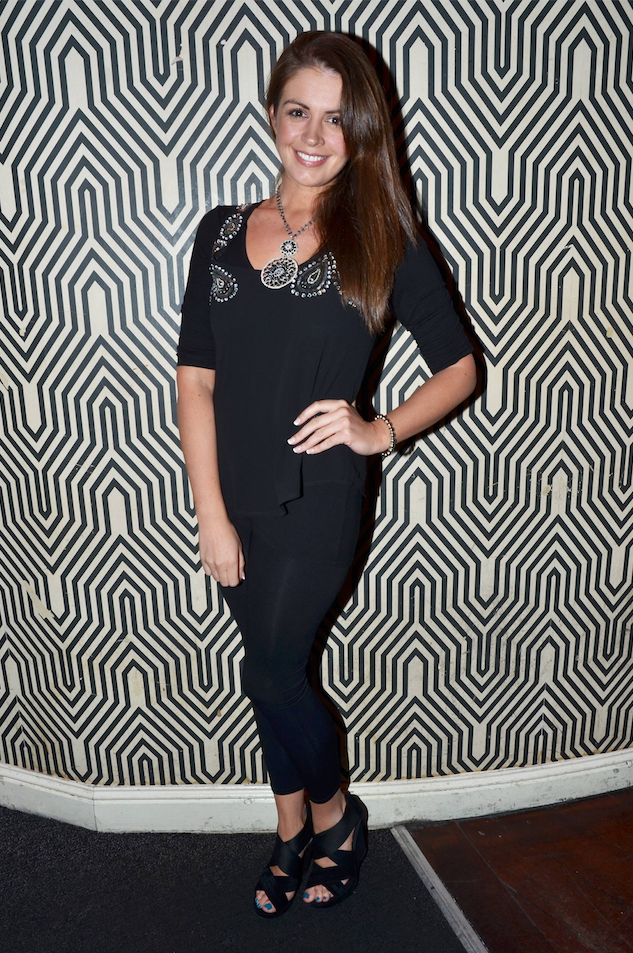 Alli passed away suddenly on Monday.
The model was mum to four children aged between 2 and 17 and a passionate autism activist following the diagnosis of her son Harry.
Tributes have been pouring in this week from friends and family of the 37-year-old who described her as 'beautiful' and 'kind'.
A friend of Alli's revealed that she was in talks to work on two TV shows before her passing.
"She was an amazing mum and a fantastic campaigner for autism. She did such good work. She was in talks with TV producers to do two new shows, one is a show about autism and the other one was a pranking show," close friend John Compton told Dublin Live.