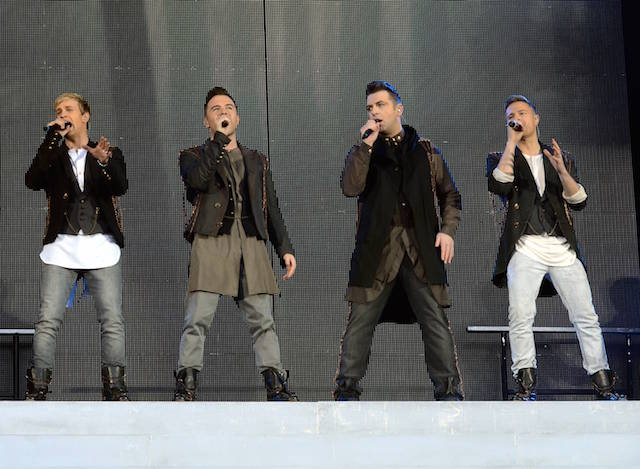 Were you one of the unlucky ones who missed out on a Westlife ticket when they went on sale back in October?
Well you're in luck!
Extra tickets for the sold out Croke Park concerts have been added, and will be going on sale this Tuesday February 12th.
The highly anticipated comeback tour comes to Croker this summer, June 5th and 6th – and fans are already counting down the days!
Make sure you're in on time to nab the last few tickets for what's sure to be the gig of the summer!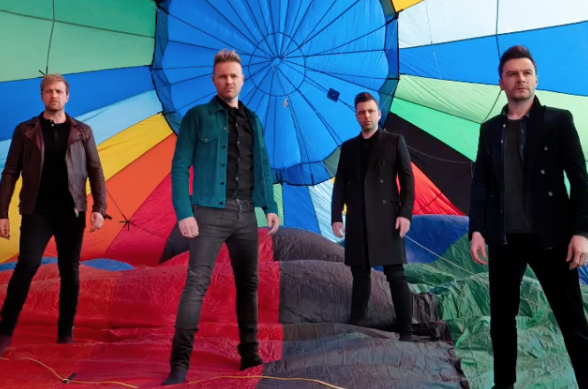 The lads thanked fans for their support after their UK and Ireland tour sold out in record time, "Thank you so much for your love & support, we couldn't do it without you!" they said on social media.