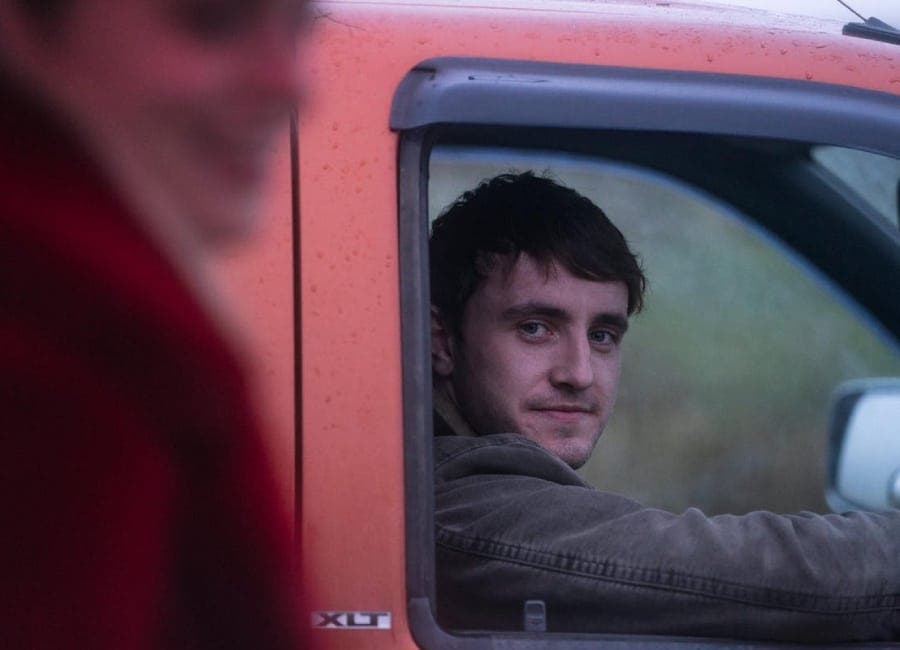 Paul Mescal's brand new drama The Deceived aired on Channel 5 last night, and fans went wild for the first episode.
Telling a story of lies, murder and betrayal, the show, which stars Emmett Scanlan, Emily Reid, Catherine Walker and of course Paul too, will air in four one-hour parts.
It follows the life of an English student who falls in love with her married lecturer and returns to Ireland with him, only to find herself trapped in a world she could never have imagined.
Paul features as a fireman in the show and forms a bond with the female lead. Taking to social media in their droves, fans revealed just how much they're enjoying his latest project.
paul mescal playing a fireman in the deceived…this is what we wanted

— amber (@IiIysfiIm) August 3, 2020
I think I can smell smoke, @mescal_paul to the rescue? 🧑🏼‍🚒#TheDeceived pic.twitter.com/VvMhBxn9w8

— Jessica (@Jessicalfx) August 4, 2020
@mescal_paul omg watched the first episode of The Deceived… bloody brilliant, hope to see more of you 😍

— MiriSin89 (@Yourlittle89) August 3, 2020
@EmmettScanlan and @mescal_paul in one programme…you are spoiling us 🔥🔥🔥 #TheDeceived

— Helen ❤ TT & MOSOLO (@Hel_83) August 3, 2020
Omg loving The Deceived and seeing @EmmettScanlan and @mescal_paul back on screen, ohhh can't wait for tomorrow night! #TheDeceived

— Tanya McDermott (@mcdermta) August 3, 2020
Catching up on #TheDeceived it's such a good show! Cannot wait for the next one! @LisaMMcGee lovin that it's set in Donegal 💚

— Taylor Gallagher (@Taylor_Taylz) August 4, 2020
Paul previously revealed working on this show was quite nerve-wracking experience.
"I had two days off after I wrapped filming on Normal People and then I started filming The Deceived. This is my second ever TV role.
"As for whether I was nervous? Totally. I don't have enough experience to feel completely comfortable stepping onto set but everybody was so welcoming and kind on this show," he said.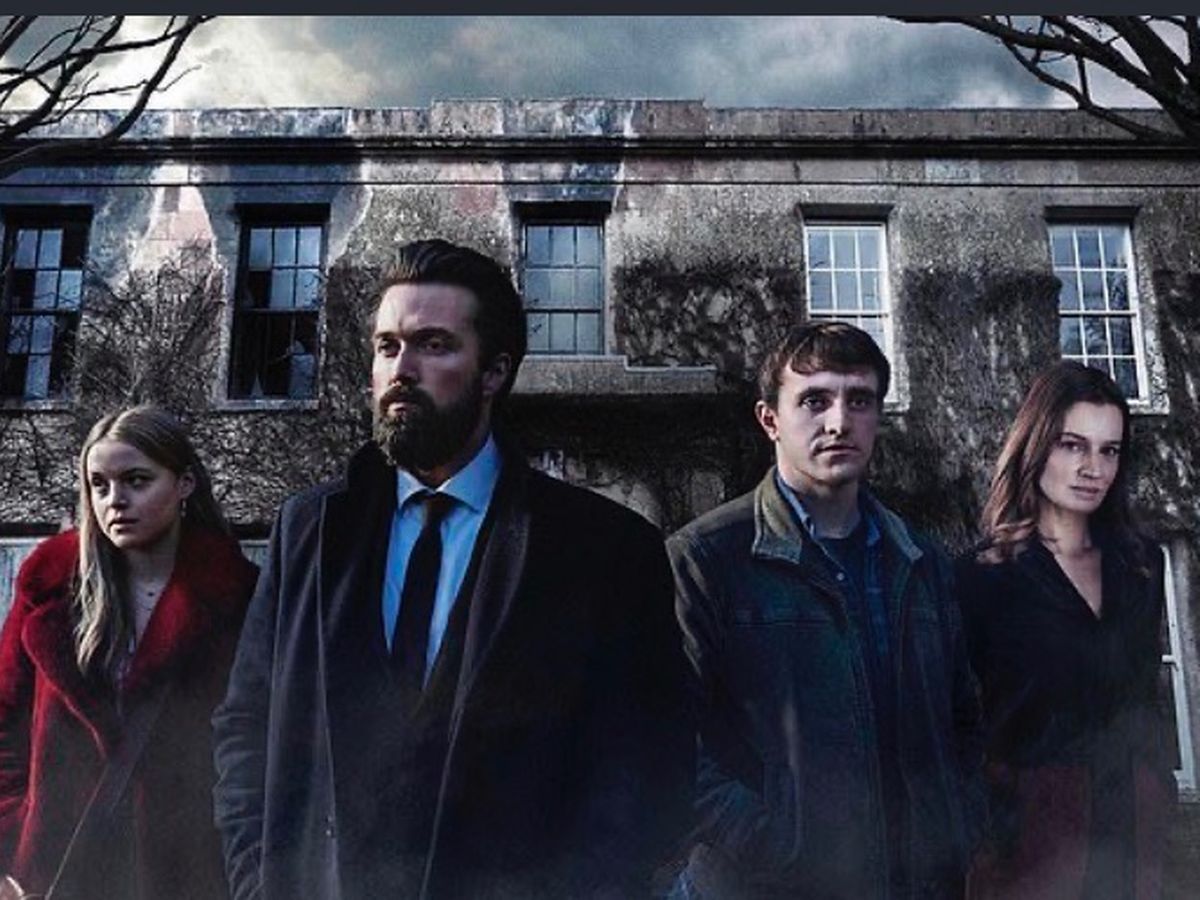 "The nerves were very much present when I stepped on set on my first day for The Deceived. But I'd be worried if that feeling wasn't present because I don't think nerves are necessarily a bad thing."
The show was penned by Derry Girls creator Lisa McGee and her husband Tobias.
Lisa previously told VIP,  "It's been about three years since we had the first idea. It's really exciting to get to finally do it.
"We love those old films like Rebecca and Gaslight and we wanted to see a modern TV version of that. It was always our idea to do a long form version with a more modern twist on the classics."