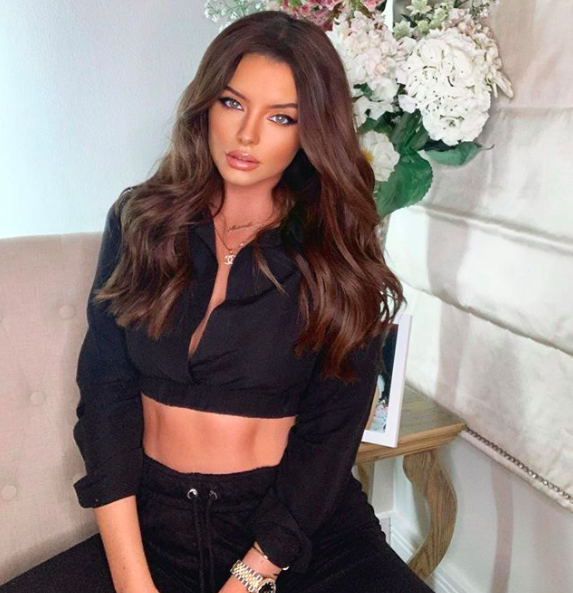 Maura Higgins' new show You're Joking Me aired on ITV2 last night, and fans were loving every second of it.
The Irish beauty rose to fame last summer on Love Island, before going on to compete in Dancing on Ice and then landing her own reality show.
You're Joking Me followed Maura's attempts to improve her fitness and get ready for the 5km Spartan Race – and viewers were in stitches!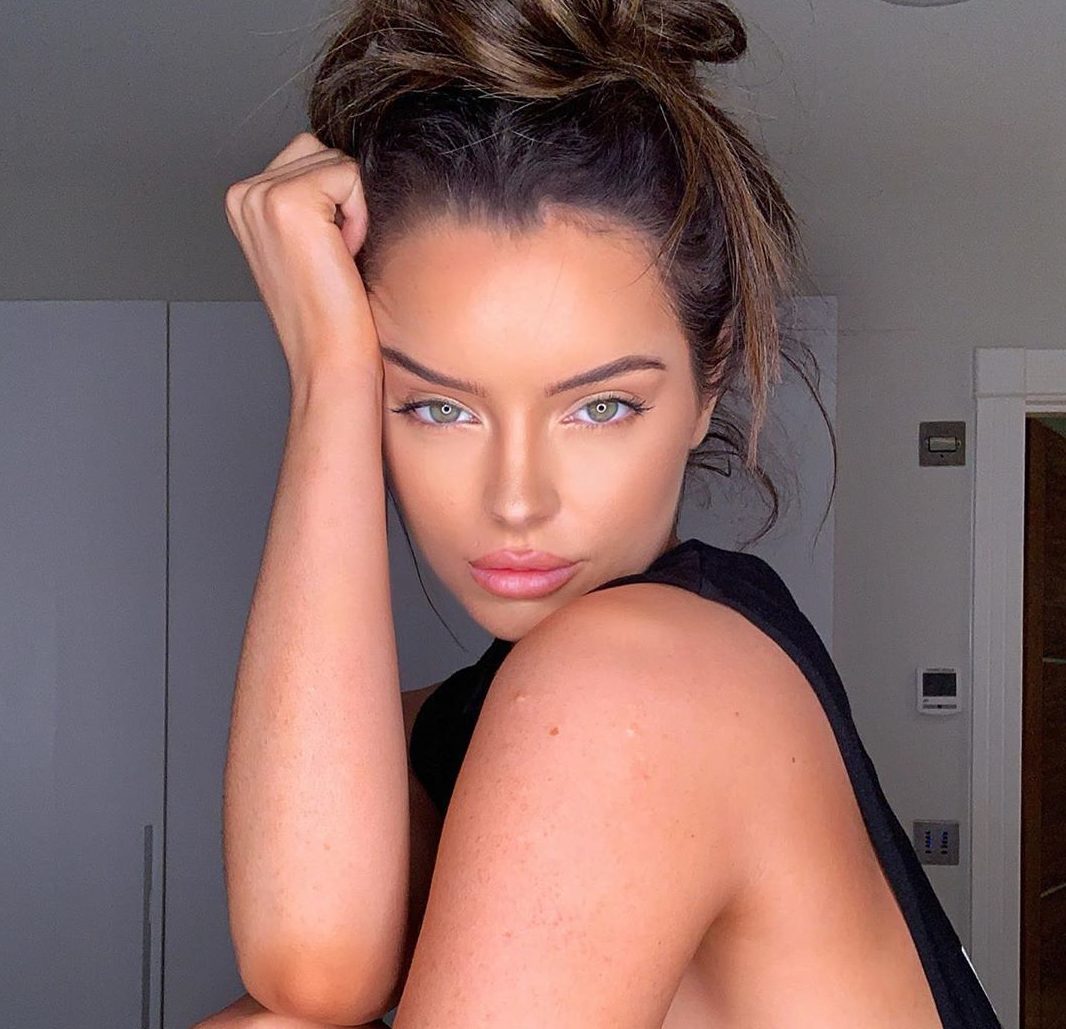 "I did that Spartan event and I usually hate them. Loved this programme and laughed the whole way through," wrote one fan.
Another added, "It was incredible. I was creasing. Maura reminds me so much of me and my friends in terms of our fitness. I bet you're so proud though. I hope there's another."
Maura's mum Sharon also tuned in, and revealed she found it "so funny" and "enjoyed every minute."
Oh I've missed you @MauraHiggins 🙌🏼 #yourejokingme

— Alisa 🦋 (@AlisssaSays) July 15, 2020
@MauraHiggins is such a mood like i feel u girl ill join u with being unfit😂😂

— ellieee (@Thelliegrace) July 15, 2020
@itv2 @MauraHiggins training for a Spartan race is the best laughter therapy 2020 could've offered us. 😂👏 #yourejokingme #MauraHiggins #itv2 pic.twitter.com/o7YdLkfJ5E

— Shauna Cornally (Keyes) (@Shaunakiss) July 15, 2020
@MauraHiggins is literally cracking me up 🤣🤣🤣 LOVE her! #yourjokingme

— Lauren (@LaurenMcCauley) July 15, 2020
Having a chilled night watching @MauraHiggins Are You Joking Me! Absolutely brilliant! Hilarious! 😂😂 #areyoujokingme #maurahiggins

— Matthew McBride (@McBrideME1992) July 15, 2020
Absolutely in stitches at @MauraHiggins in Your joking me 😂 brilliant maura loved your show you did amazing xx pic.twitter.com/wjeGsF4zUn

— June Mcmillan (@junemc67) July 15, 2020
LOVED , LOVED Maura's show tonight , I never stopped laughing , you did good girl @MauraHiggins , well done 😂😂

— shirleycorlett (@shirleycorlett1) July 15, 2020
Thanks for ending my day so perfectly @MauraHiggins your show was so refreshing and funny. 😂😂💋❤️ #YoureJokingMe

— Ryan Glendenning (@ryanG_tweets) July 15, 2020
For those who missed it, it's set to air on Virgin Media on the 27th of July.