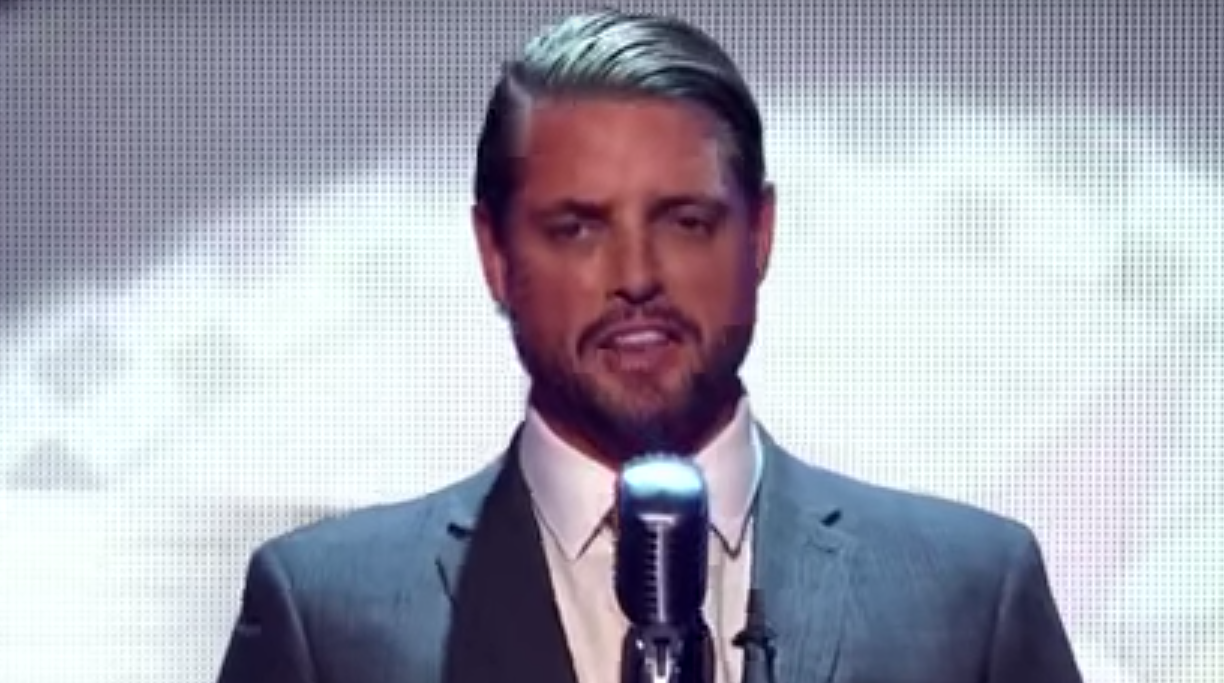 Keith Duffy made a surprise appearance on Dancing On Ice last night – and everyone thought the same thing about his cameo.
The Boyzone star took to the ice to introduce former BoyzLife bandmate Brian McFadden and his partner Alex Murphy as they performed their Pulp Fiction routine, but it appeared that Keith missed his cue to announce the act!
The singer was prompted by a producer to begin his intro – and got Brian and Alex's routine off to a flying start!
The pair made it through last night's double elimination, and are now in the final five of the competition!
Here's what viewers thought of the surprise appearance!
Keith Duffy…. you had one job to do. #DOI

— AuditionPianist (@AuditionPianist) February 17, 2019
Aw i thought Keith Duffy was gonna belt out a tune…. #dancingonice

— Claire B (@C_bahri14216) February 17, 2019
And after that skate, Brian McFadden could be in trouble as well! #DancingOnIce And what on earth was that Keith Duffy appearance all about please?

— Matthew Chapman (@Matt528chap) February 17, 2019
Keith Duffy supporting Brian McFadden has probably confused half the country. what's that about @dancingonice

— Sal (@salbush65) February 17, 2019
The highlight for me was Keith Duffy missing his cue #DancingOnIce https://t.co/Bd9YZHAB4L

— David Patterson (@DPatz13) February 17, 2019