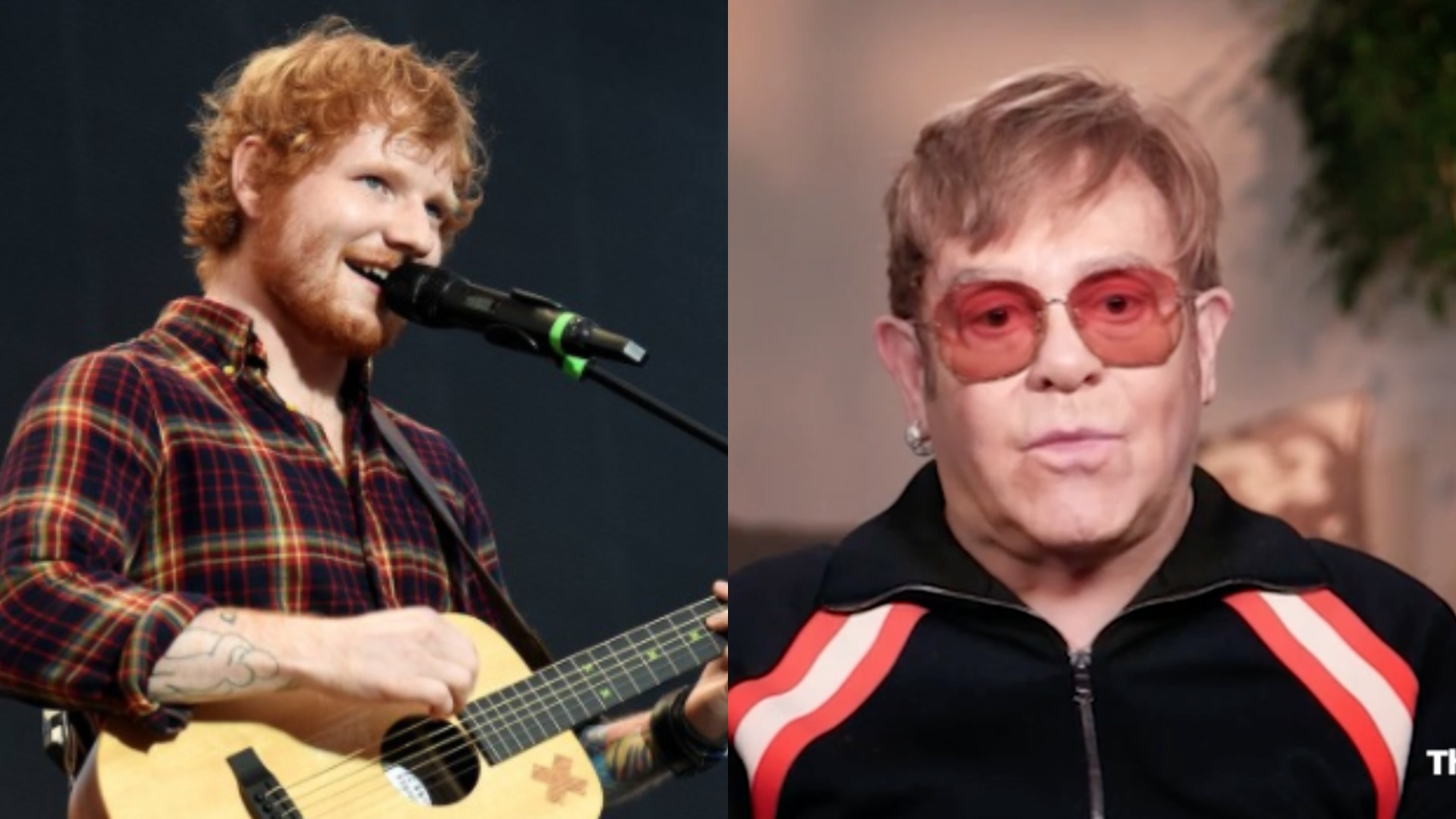 Fans watching the Brit Awards this week were baffled by the way Elton John pronounced Ed Sheeran's name.
The Your Song star spoke from Caesar's Palace to praise Ed and reveal he is the winner of this year's Global Success award.
While it was a huge moment for Ed, viewers were more confused by the fact that Elton pronounced his 'good friend's' name quite strangely.
Have a listen for yourself.
Meanwhile, I'm still cackling at Elton John and Ed Sh'ran #BRITs pic.twitter.com/un5COe65i2

— Ryan Love (@RyanJL) February 21, 2018
Twitter went wild after hearing the singer pronounce it 'Shir-ann'.




One woman even pointed out that it's not the first time Elton's said it like this, and seems to have no plan on stopping!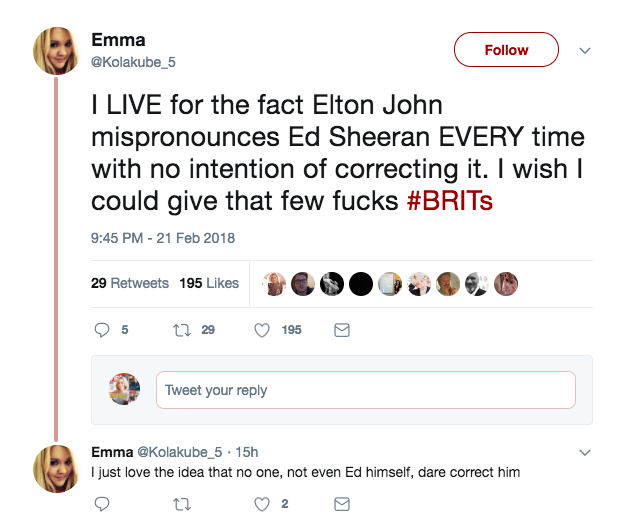 Even Alan Carr agreed it was quite strange.

What do you think?