Eve Hewson, daughter of U2 frontman Bono, has revealed how her father's fame has ultimately affected her acting career, and that it eventually became a "hindrance".
The 28-year-old became a successful actress, starring in hit movie Robin Hood alongside fellow Irish star Jamie Dornan as well as Jamie Foxx, and more recently landing a leading role in a new BBC series, The Luminaries.
Speaking to Radio Times about her father's fame and her career, she said, "In the beginning, I think it was easier for me to get in the door."
"Some of the friends I went to Tisch with are the most talented actors but have found it difficult to get an audition."
"That's never been a problem for me, and I think that's because of my family. That's not the way the system should work, of course, but if the door is open, walk through the door," she said.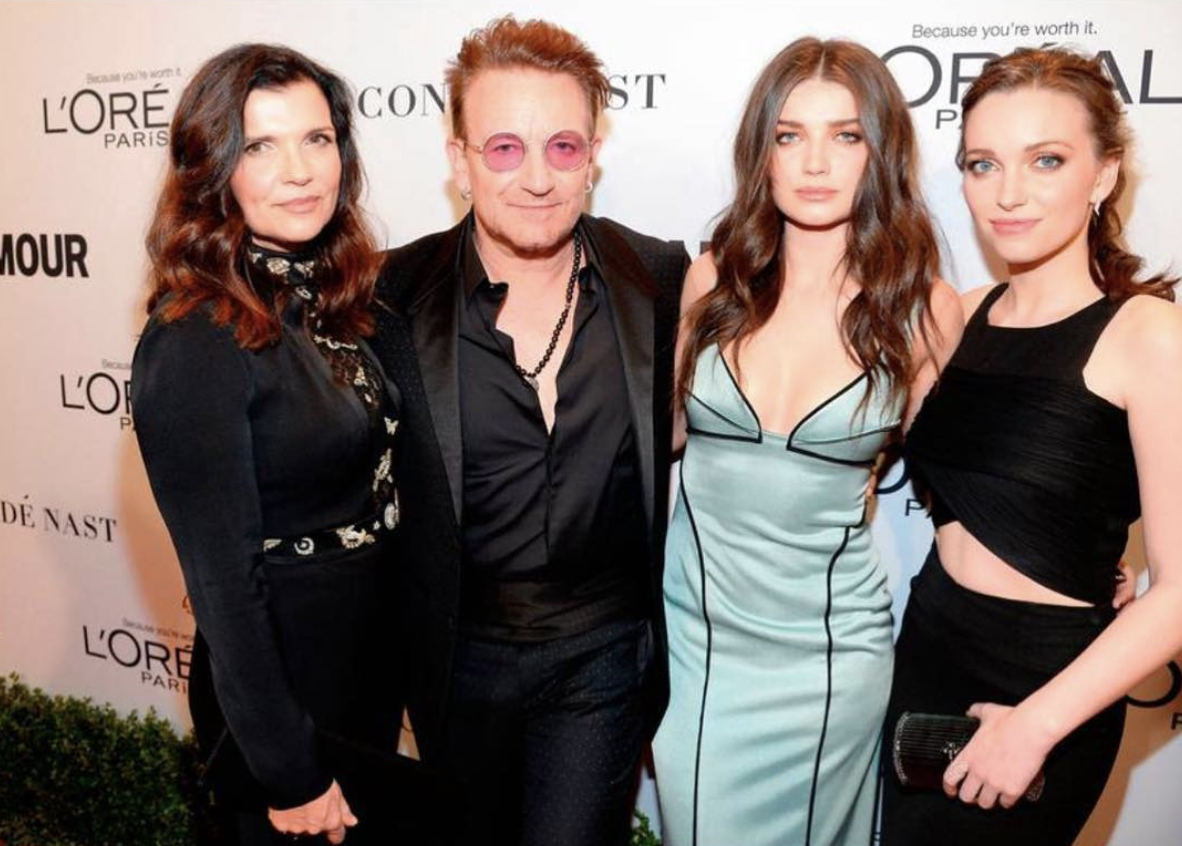 She then added because of Bono's status, she struggled to establish herself as an individual within the industry, stating, "It can then become a bit of a hindrance because they can't separate you from your father or see you as an individual. Often, they have very low expectations, and they really don't think you're going to be good. And then you are quite good, and they are quite surprised."
Eve then discussed how she decided she wanted to be an actress, "I was a really bad student. I was one of those kids who was like, 'I'm not going to apply myself, this is all bulls**t, why am I here?'"
She continued, "I got to go away on my own to North Carolina to film while everyone else was in school, that was when I realised this was what I wanted to do."
Eve is currently playing the lead role of Anna Wetherell in The Luminaries, a six-part series which premiered on BBC 1 on June 21st.