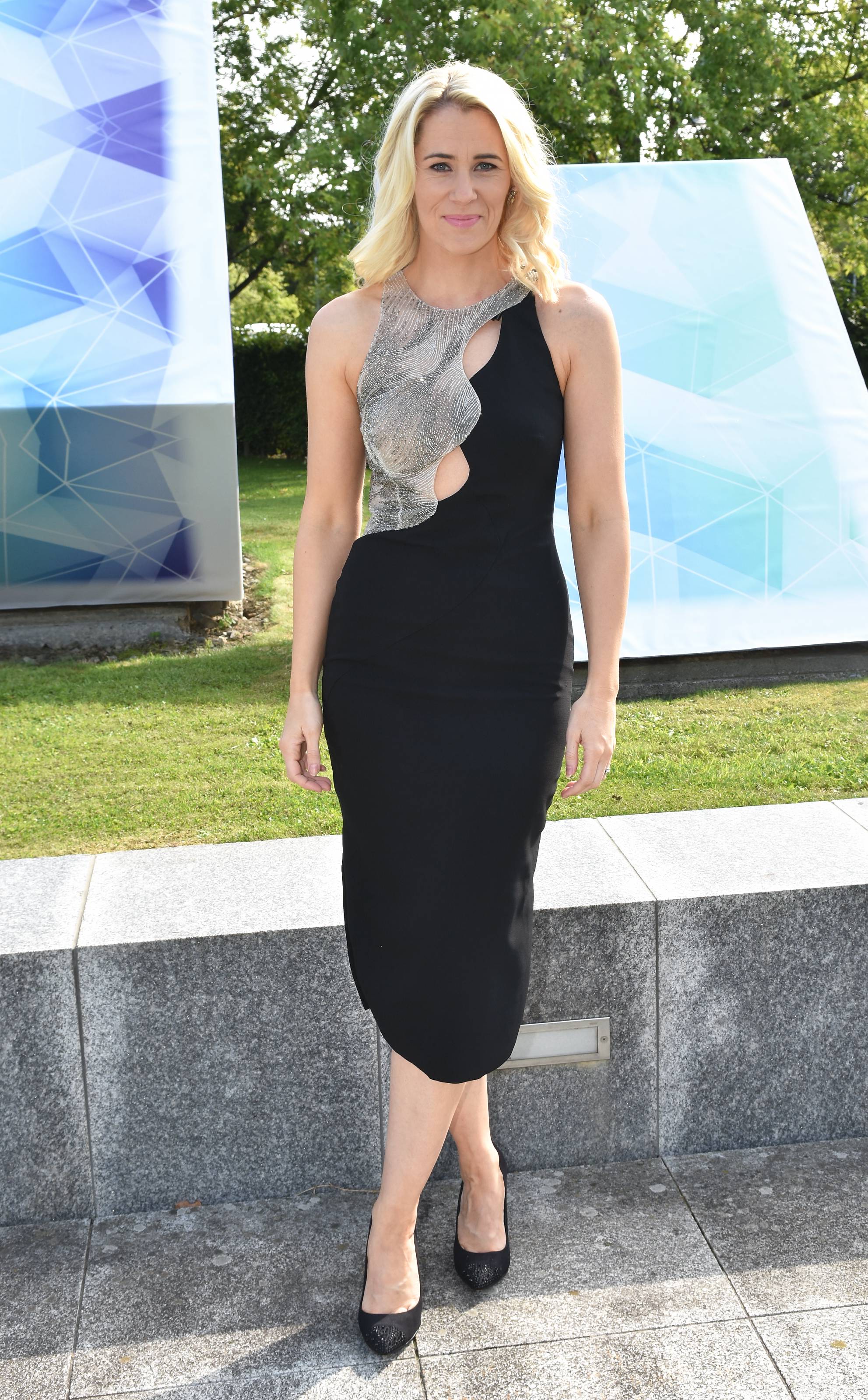 Evanne Ni Chuilinn has opened up about losing her brother to suicide in 2013.
The RTE broadcaster revealed that her brother had struggled since he was a teen, and died shortly after she got married.
"I said I didn't want [the wedding] to be a big day," Evanne told Miram O'Callaghan on RTE Radio One.
"Cormac was really shy and I was worried how he would cope with the crowd and the alcohol. Unfortunately what I feared came to pass. Cormac didn't deal with the day very well and passed away six weeks later."
She added:  "I feel sometimes it was the trigger… I have to live with that."
Evanne took part in Darkness into Light in Dublin on Saturday.
She added that at the time, she was not aware of how baddly her brother was suffering.
"I was kind of oblivious, mam and dad didn't really tell me anything for a couple of weeks after our honeymoon, then it was a case of dad saying 'Look, things aren't great'. I knew he was telling me to prepare myself."
"The day he died, Cormac was up early and he went into town. Mam was speaking to him on the phone and I think she knew it wasn't going to end well.
"It was my birthday and I was at work, Brian was away…It was a mess. I don't like thinking about it."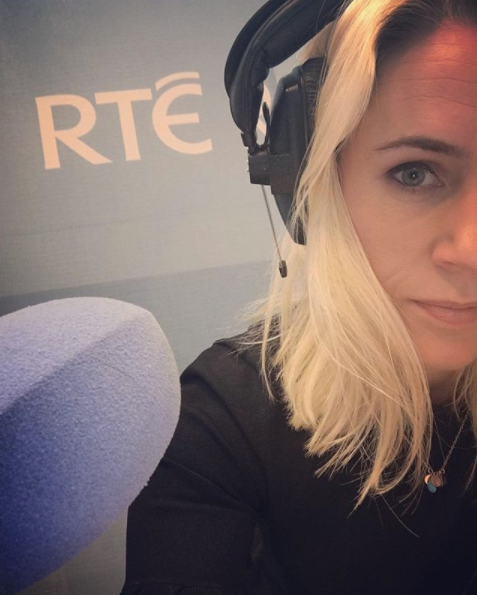 Evanne and her brother were both adopted by parents Catherine and Cathal who she said "loved, supported and protected" them.
The sports journalist added that her brother's condition became noticeable when he was a teenager.
"Until he was in his pre-teens, everything seemed to be fine," she said.
"Then when we were in secondary school, he started to distance himself from us and his friends at times and started dabbling [in drugs and alcohol].
"He had an addictive personality and that's where it all started and it never stopped."The 37-year-old added help was not as easily available when they were younger."I don't know what the services are like now but I don't feel like there was a service there for Cormac when he was between 15 and 25 and I think that's a crucial age for seeking help."
"Mam would have turned over every rock in the country looking for treatment centres, counsellors, psychologists. Cormac himself tried so hard to find solace."
She added: "If you can, do your best to surround them with love, because sometimes that human connection is all you need."
National Suicide Helpline (Pieta House) 1800 247 247