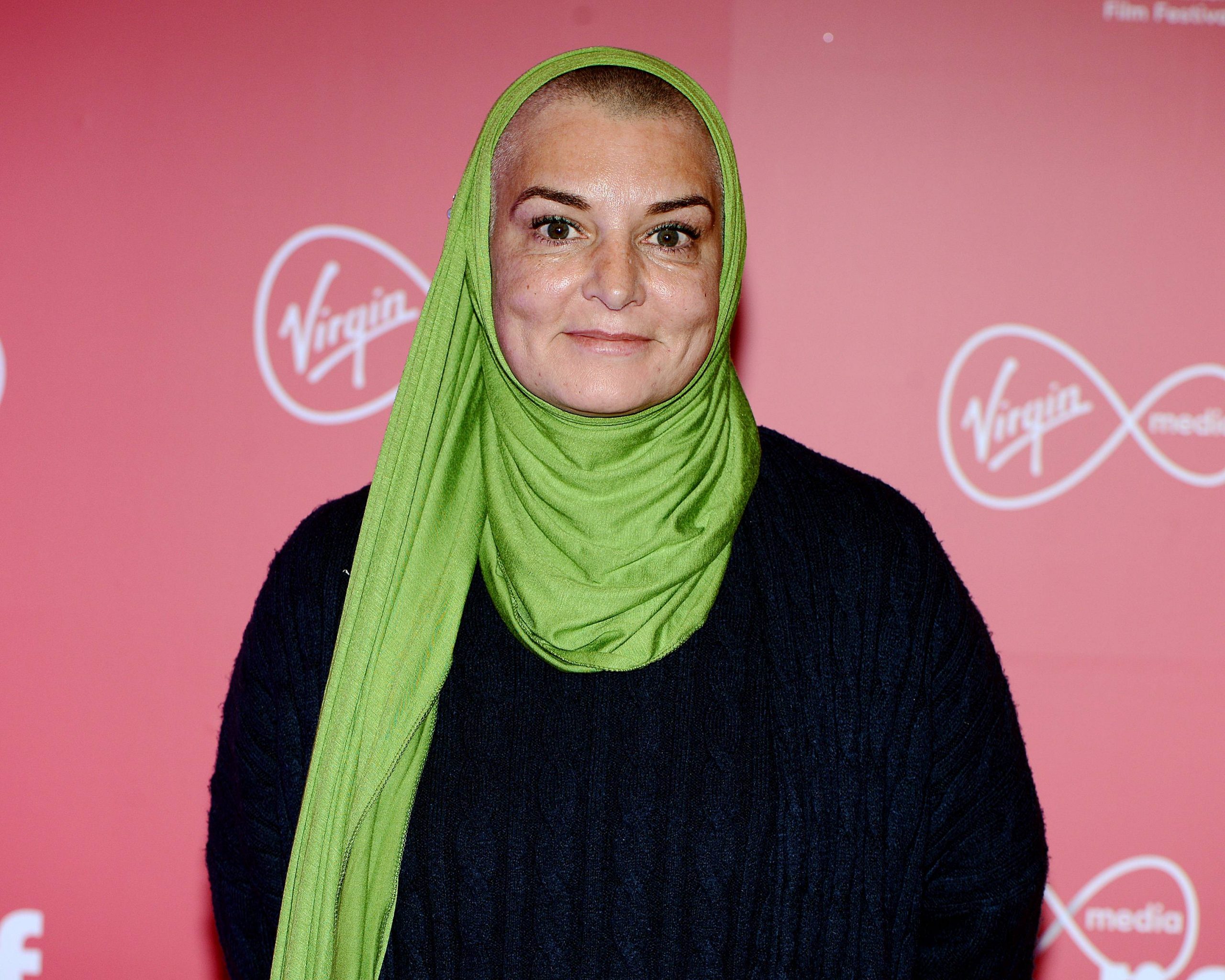 Could Sinead O'Connor be a potential frontrunner for Eurovision 2022? It seems that former Eurovision boss, Julian Vignoles thinks so.
Despite Ireland having a celebrated Eurovision history, this year and in 2019 we unfortunately came last in the semi-finals. This conversation has cropped up after Sinead tweeted recently about RTE never sending her to the song contest.
She said; "Always wondered why they never sent me to sing the Eurovision song: why send a child to do a man's job like? I'd have blown them away".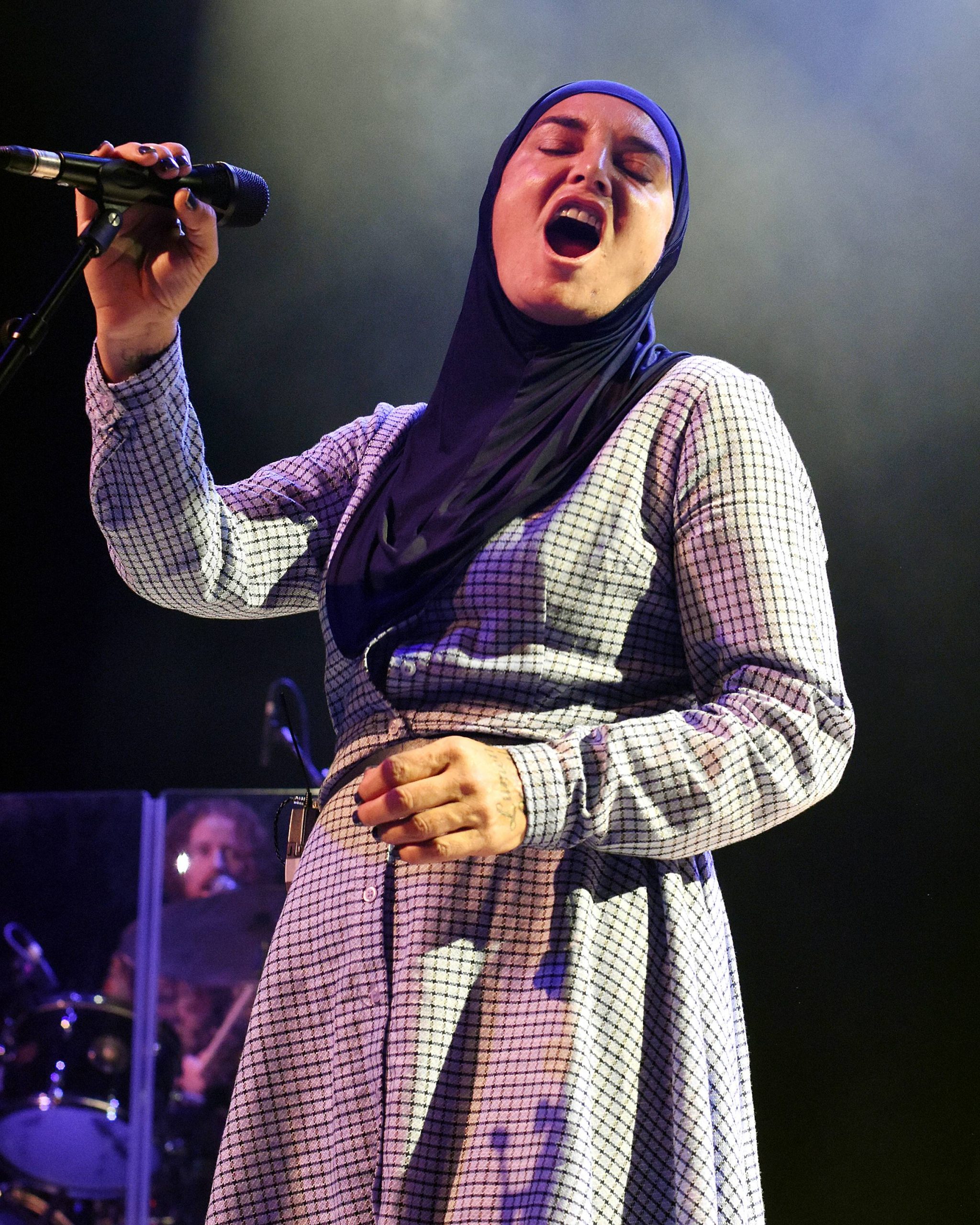 Speaking with The Irish Sun, Julian, who is an expert on all things Eurovision, is a firm believer that Sinead could win it for Ireland; "Sinead would have a big recognition factor across Europe. She's also used to playing big stages and is massively charismatic."
"There is the matter of the song but for a gifted songwriter with a proven track record like Sinead, I wouldn't say it's outside her capability to write a Eurovision contender.
"Perhaps a quiet song would play to her strengths, and connect with millions of people."
This would make sense given that her most popular song, and the one that got her on a global stage was her haunting rendition of Prince's Nothing Compares 2 U.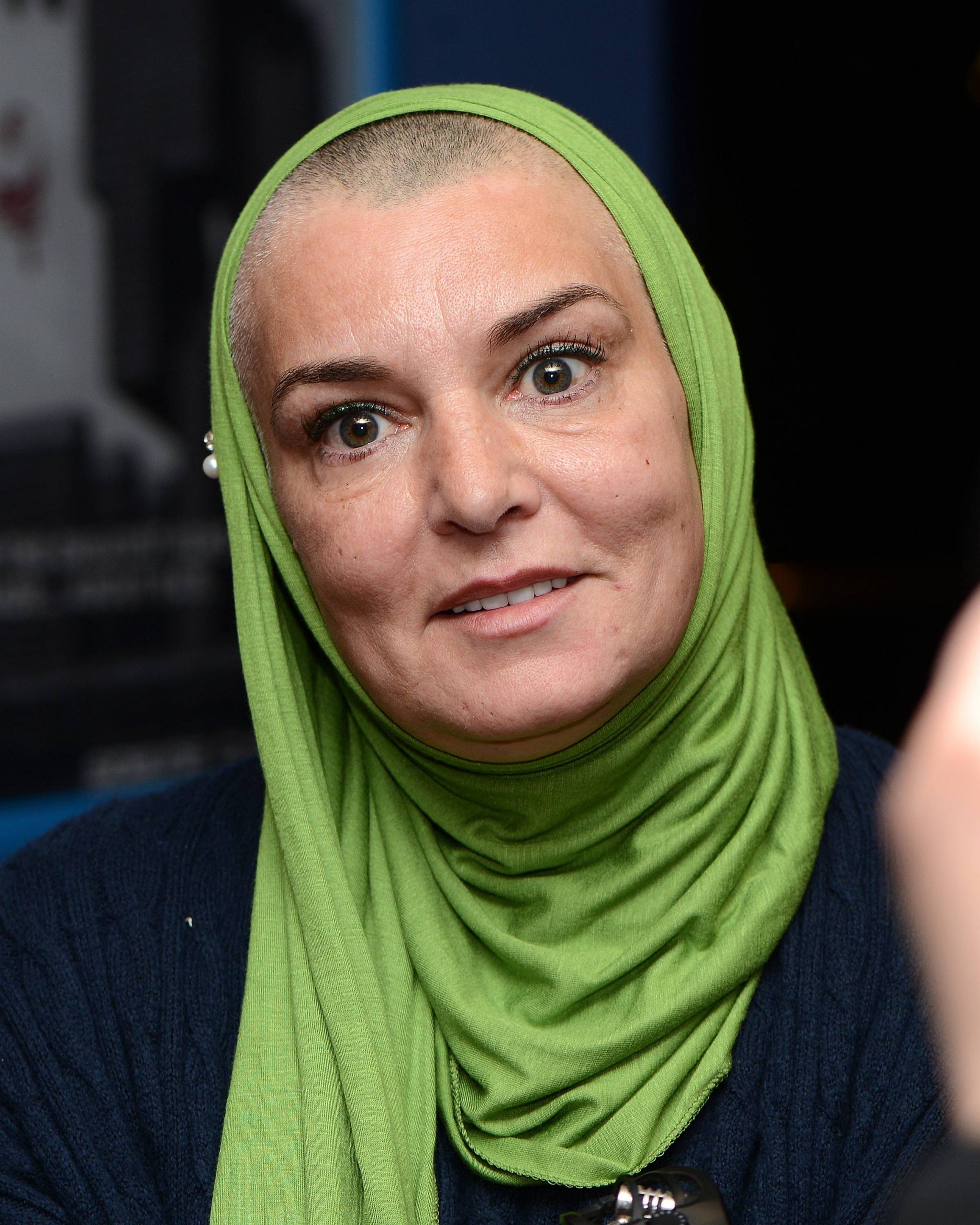 Continuing he shared that; "Sinead would be the oldest singer at Eurovision but that's not necessarily a negative, the juries wouldn't mind, neither would the public voting."
"Her talent and ability would overcome all obstacles. Sinead would have the whole country behind her."
"I also think Sinead won't come last for Ireland in her semi-final. We'd be in the final."